Anna Faris Trends On Twitter After Fans Show Their Support Following Ex Chris Pratt's Controversial Post About Katherine Schwarzenegger
Article continues below advertisement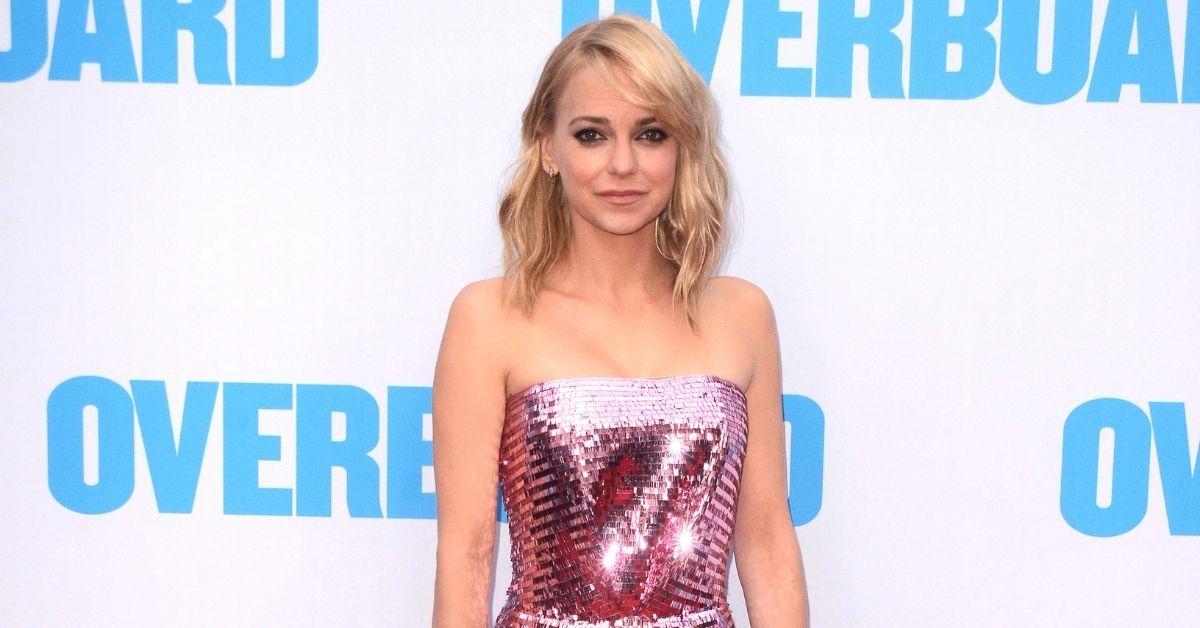 Article continues below advertisement
"We met in church. She's given me an amazing life, a gorgeous healthy daughter, she chews so loudly that sometimes i put in my ear buds to drown it out, but that's love!" the Parks and Recreation star continued. "She helps me with everything. In return, periodically, I open a jar of pickles. That's the trade."
Article continues below advertisement
"Her heart is pure and it belongs to me. My greatest treasure right next to my Ken Griffey Jr Upper Deck Rookie card. Which if you know, you know is saying a lot. It's her birthday in about 6 weeks. So if I don't get her anything, I'll tell her to look back on this post. Love you honey. ❤️❤️," the post concluded.
Fans were not impressed and thought the actor was making a dig at Faris and their son Jack, who was born premature. (The Scary Movie alum previously revealed on her "Unqualified" podcast that the 9-year-old "had a few surgeries. He had a few hernia surgeries, he's had a few eye surgeries, and he had a little heart issue as well.")
Article continues below advertisement
"A specific call out about a healthy child when you've got a disabled son who wasn't mentioned here at all. No call out about her being a great stepmother which I hope she also is in addition to being a great mother. Big yikes," one fan commented.
Article continues below advertisement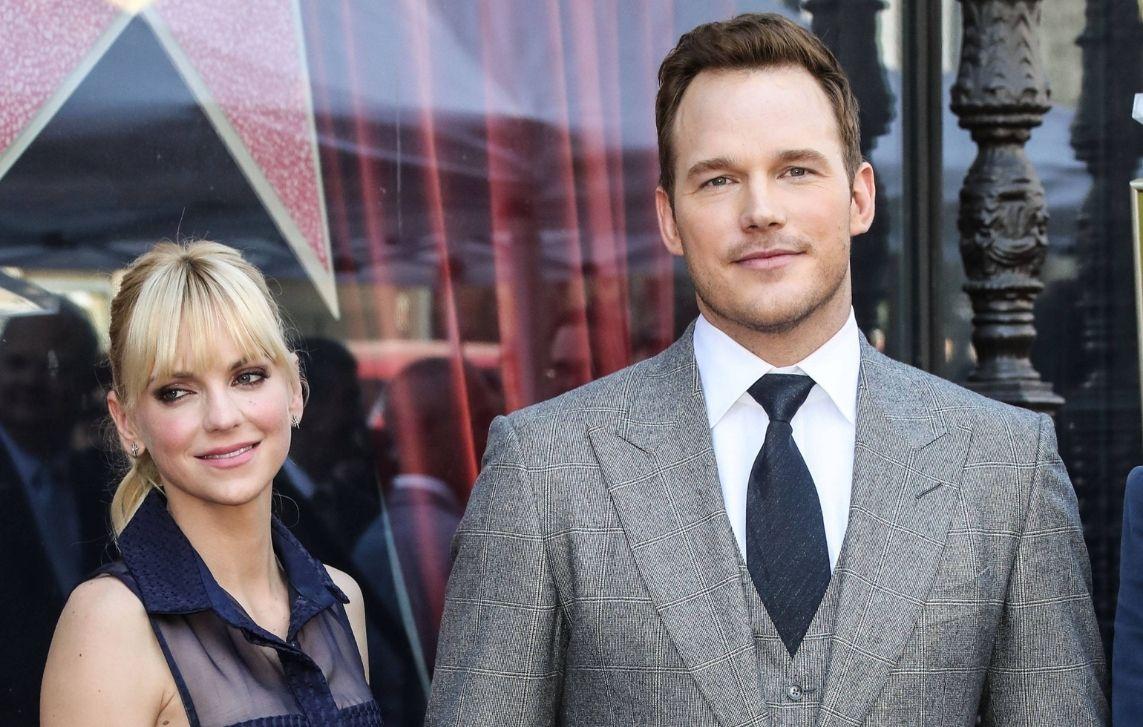 Article continues below advertisement
The actress became a trending topic on Twitter after fans showed their support in droves.
"May we all be like Anna Faris: so beloved that the entirety of the internet drags our ex for us," one fan tweeted.
Article continues below advertisement
"I hope Anna Faris and her son Jack are out living their best lives today," a second fan shared.
"Chris Pratt's 'healthy daughter' comment might have been an immeasurable foot in mouth moment, or maybe he meant it how it came off. Anna Faris clearly has enough love for beautiful Jack no matter what though. That's what matters," one user tweeted.
Article continues below advertisement
"adding 'healthy' daughter was a real choice when the son he has with anna faris suffers health problems. chris pratt really wants to solidify his place as the worst chris in hollywood huh," another user tweeted.
Pratt previously gushed about his eldest child in 2014 at a March of Dimes Celebration of Babies. "I made promises in that moment about what kind of dad I wanted to be and I just prayed that he'd live long enough that I could keep them," Pratt said at the time. "Our Jack went from a small, helpless little squirt to a strong, smart, happy, funny, beautiful boy who loves monster trucks and Daniel Tiger, and, believe it or not, loves vegetables."
Article continues below advertisement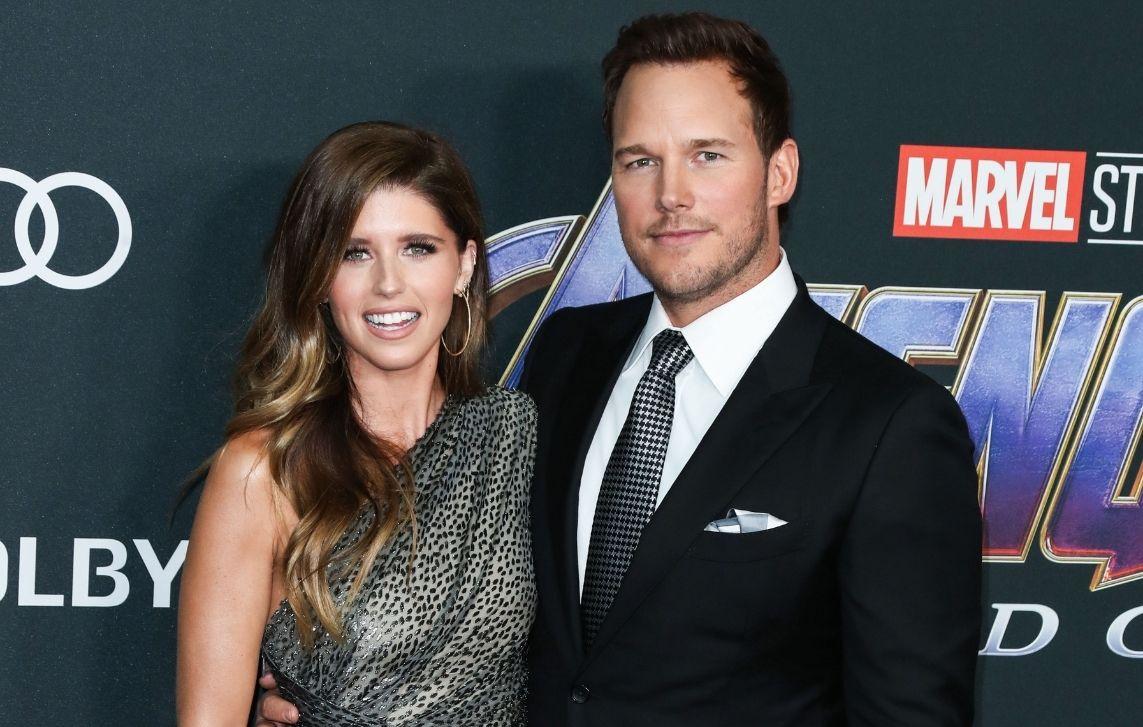 The Guardians of the Galaxy star and Faris tied the knot in 2009 and announced their split in 2017. The Mom actress has since tied the knot with Michael Barrett.