ENTERTAINMENT
Chris Pratt Slammed By Fans Following News The Actor Will Voice Beloved Character Garfield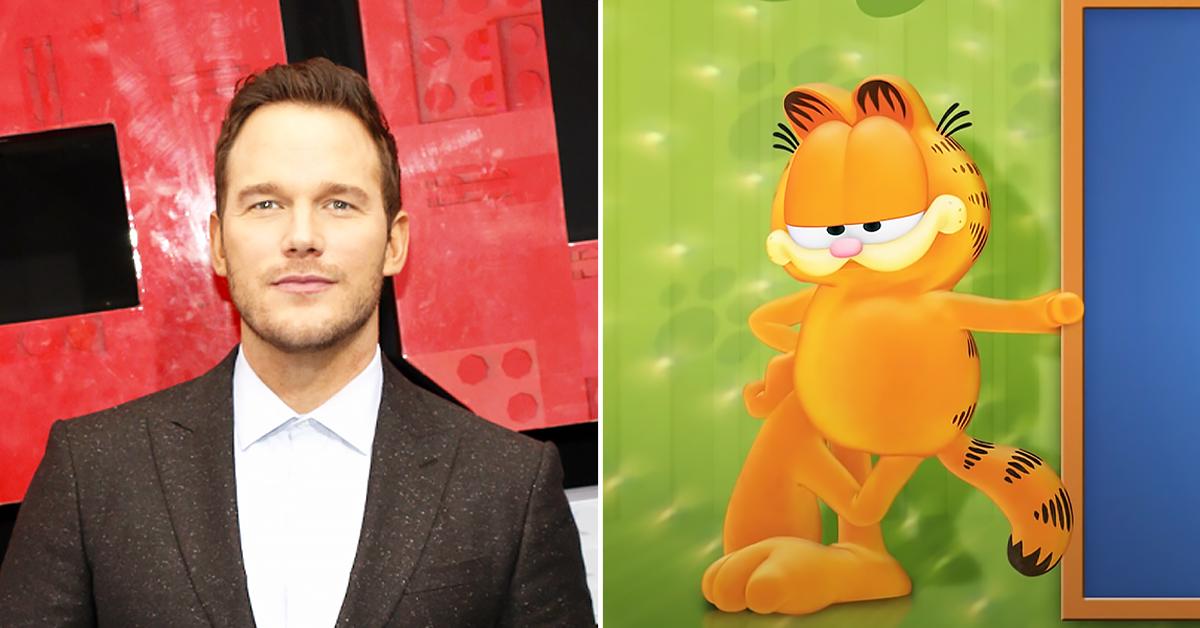 Tough crowd! Fans certainly didn't hold back after it was announced that Chris Pratt will be voicing yet another beloved character.
Article continues below advertisement
On Monday, November 1, The Hollywood Reporter announced the 42-year-old will voice Garfield in an upcoming animated Sony Pictures film. The actor also took to Instagram to share a photo of the comic staple cat, captioning his post: "Well this Monday doesn't suck…".
Article continues below advertisement
However, many of his 33.4 million Instagram followers seemed to disagree. In the comment section underneath his announcement, one of his fans wrote, "HE CAN'T KEEP GETTING AWAY WITH THIS," while another commented: "I love you man, but please stop killing my childhood."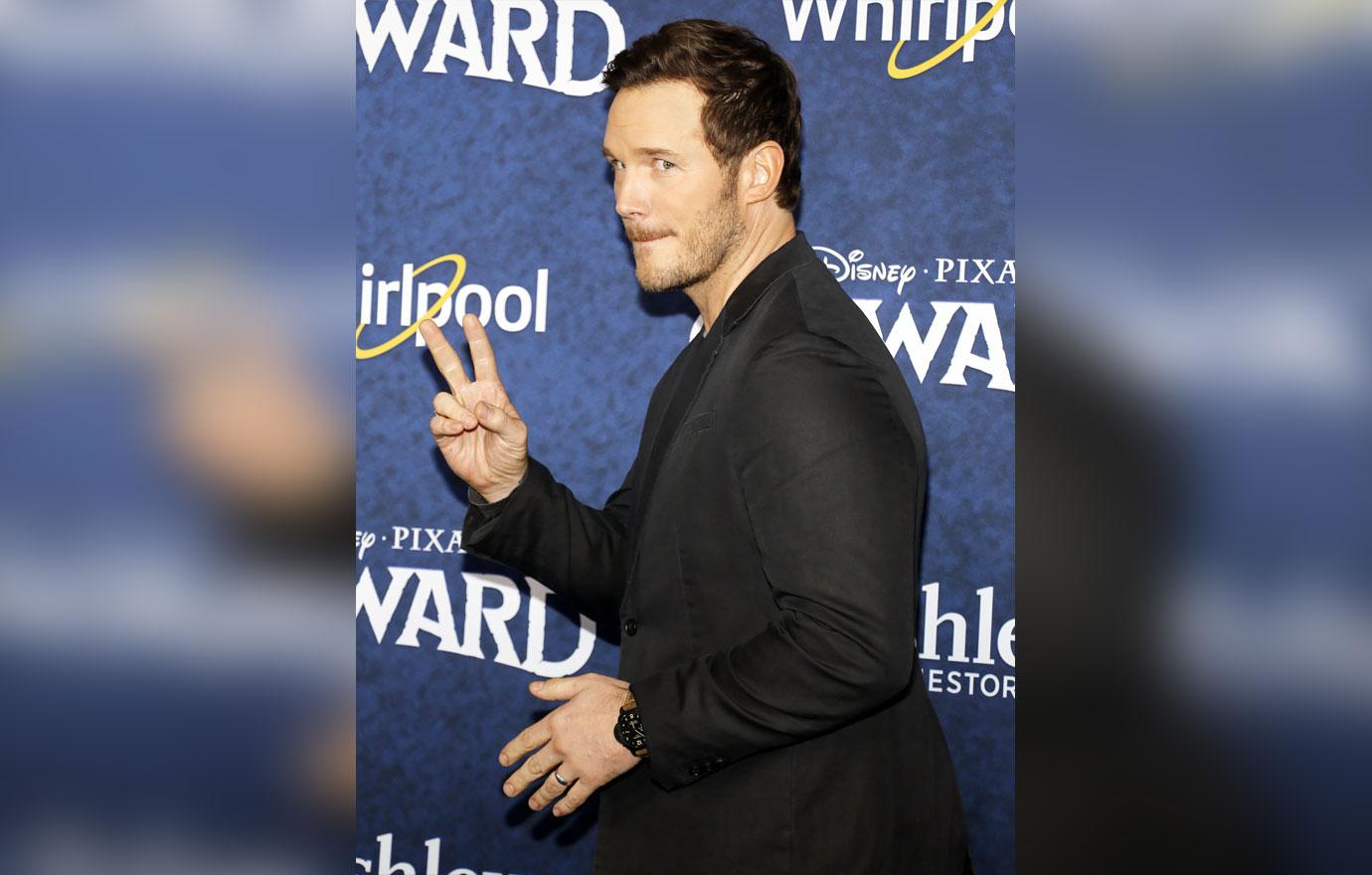 Article continues below advertisement
A third complained, "Pratt. Stop. It's getting over saturated at this point."
In September, it was announced that the Parks and Recreation alum — who recently voiced Emmet in The Lego Movie — would also be serving as the voice for Mario in an animated Super Nintendo film.
Article continues below advertisement
At the time, Pratt took to Instagram to share the news via a video recounting his experience portraying the character from his favorite childhood video game.
"It's a-me, a-Mario!" he said, giving a lackluster impression. "That's not the voice, you'll have to wait to hear the voice, but we've been working hard at it and I'm really excited to announce that I am going to be the voice of that video game that I dreamed about playing as a kid. Dreams come true."
Article continues below advertisement
Despite his excitement, the news wasn't well recieved by Mario loyalists, with one person Tweeting, "Imagine surviving two recessions and a pandemic only to have to endure Chris Pratt as Mario."
It's unclear when Pratt's popularity began to wane, as his roles in Jurassic World and Guardians of the Galaxy helped him become a bonafide A-list star. However, in February 2019, Elliot Page — then known as Ellen Page — called out Pratt for being a member of a "infamously anti-LGBTQ" church. (Pratt later stated, "Nothing could be further from the truth.")
Article continues below advertisement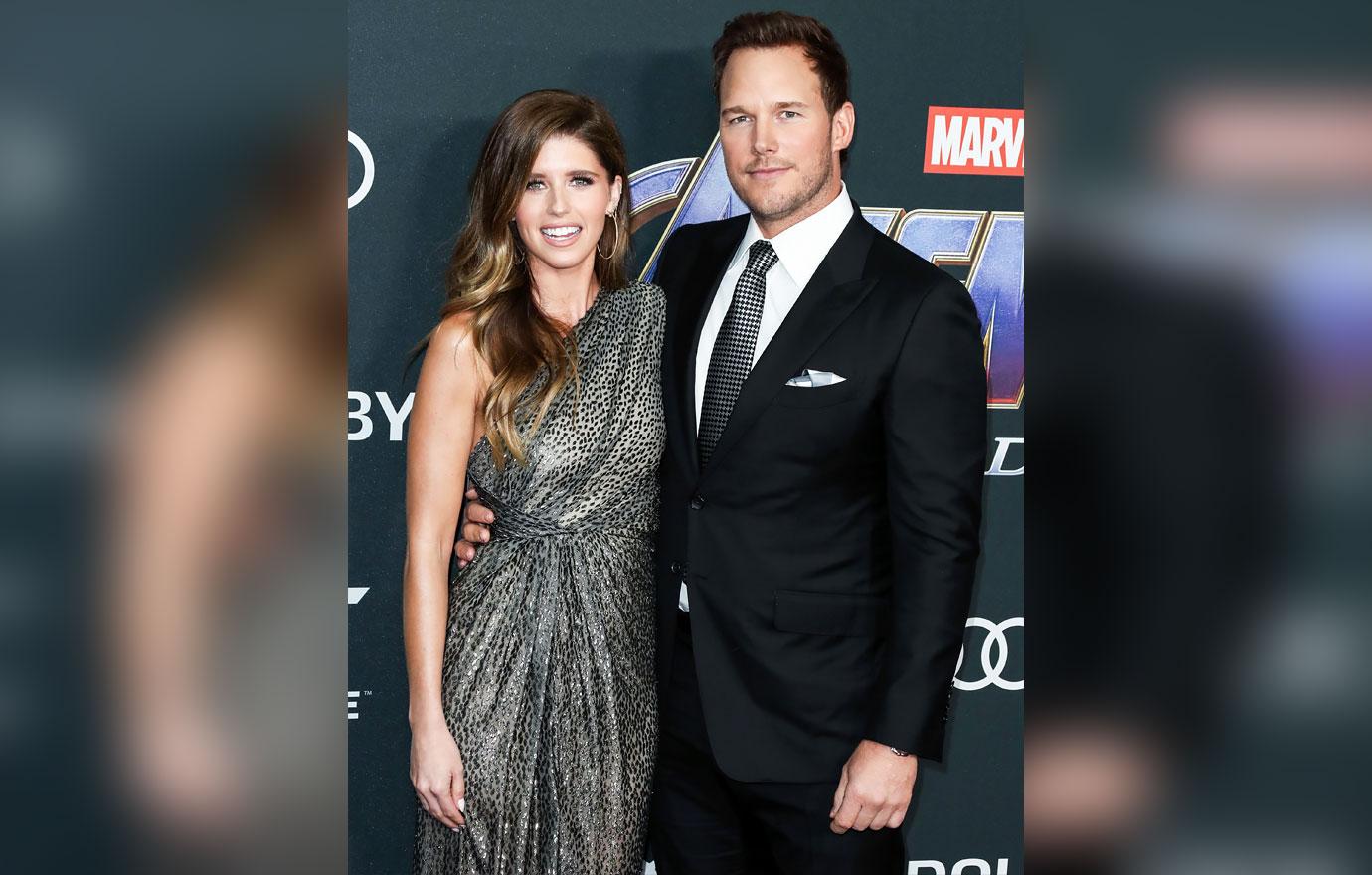 Article continues below advertisement
Article continues below advertisement
That same month, Pratt — who shares daughter Lyla with wife Katherine Schwarzenegger and son Jack with ex Anna Faris — faced major backlash after telling his fans to vote for his movie for a People's Choice Award instead of encouraging them to participate in the upcoming election.
"With all that's going on in the world it is more important than ever that you vote. Just ask any celebrity. They will tell you. Every day. Several times a day. To vote." he wrote on Instagram at the time. "But me? I will tell you EXACTLY who to vote for. #onward."