NEWS
Anna Sorokin's Former Friend Rachel Williams Shades Fraudster After Being Dubbed A Hypocrite In Their Continuous Online Feud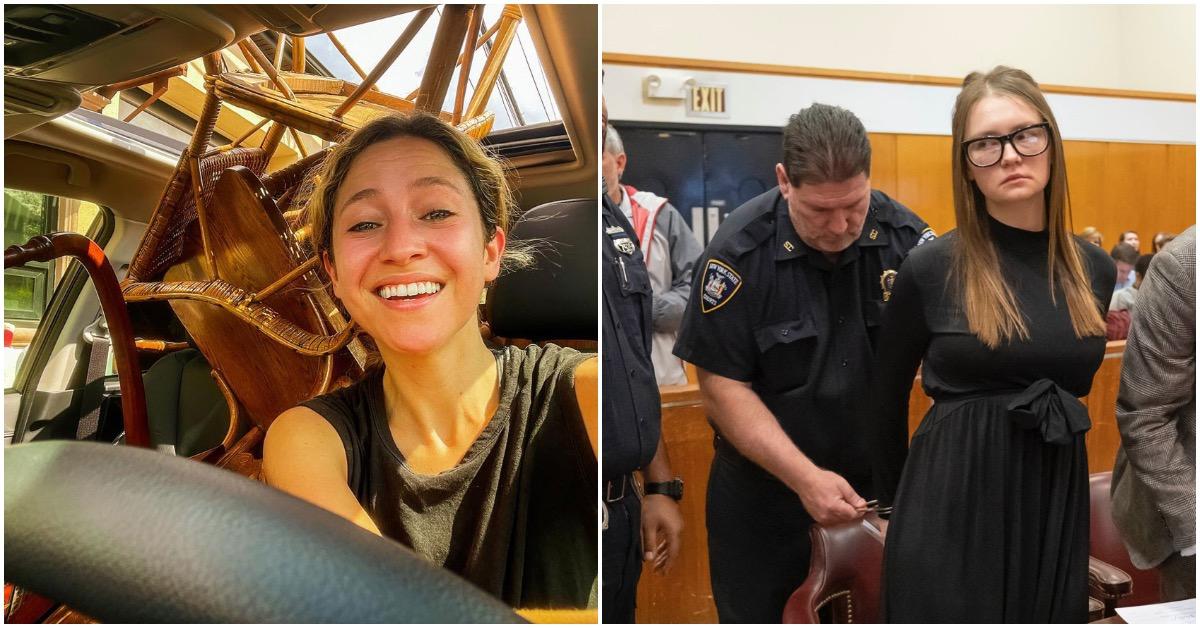 Rachel Williams is coming after her former friend Anna Sorokin, as well as the Netflix series semi-based on the fraudster's lavish life, once more.
Article continues below advertisement
On Tuesday, February 22, the journalist, 34, took to Instagram to clap back at her ex-swindling bestie, 31, after Sorokin slammed her for speaking out about her scheming ways. As OK! reported, Williams first addressed the scandal in a Vanity Fair piece, where she declared: "I think promoting this whole narrative and celebrating a sociopathic, narcissistic, proven criminal is wrong."
She then took to social media Monday, February 21, to address the alleged false depiction of herself and Sorokin, who went by Anna Delvey, in the Netflix hit. "Imagine being tricked out of thousands by a friend who turned out to be a con woman — then having yourself dramatized for TV — only to find fundamental, character defining details changed without your knowledge or agreement — and not for the better," Williams wrote on her Instagram Story.
Article continues below advertisement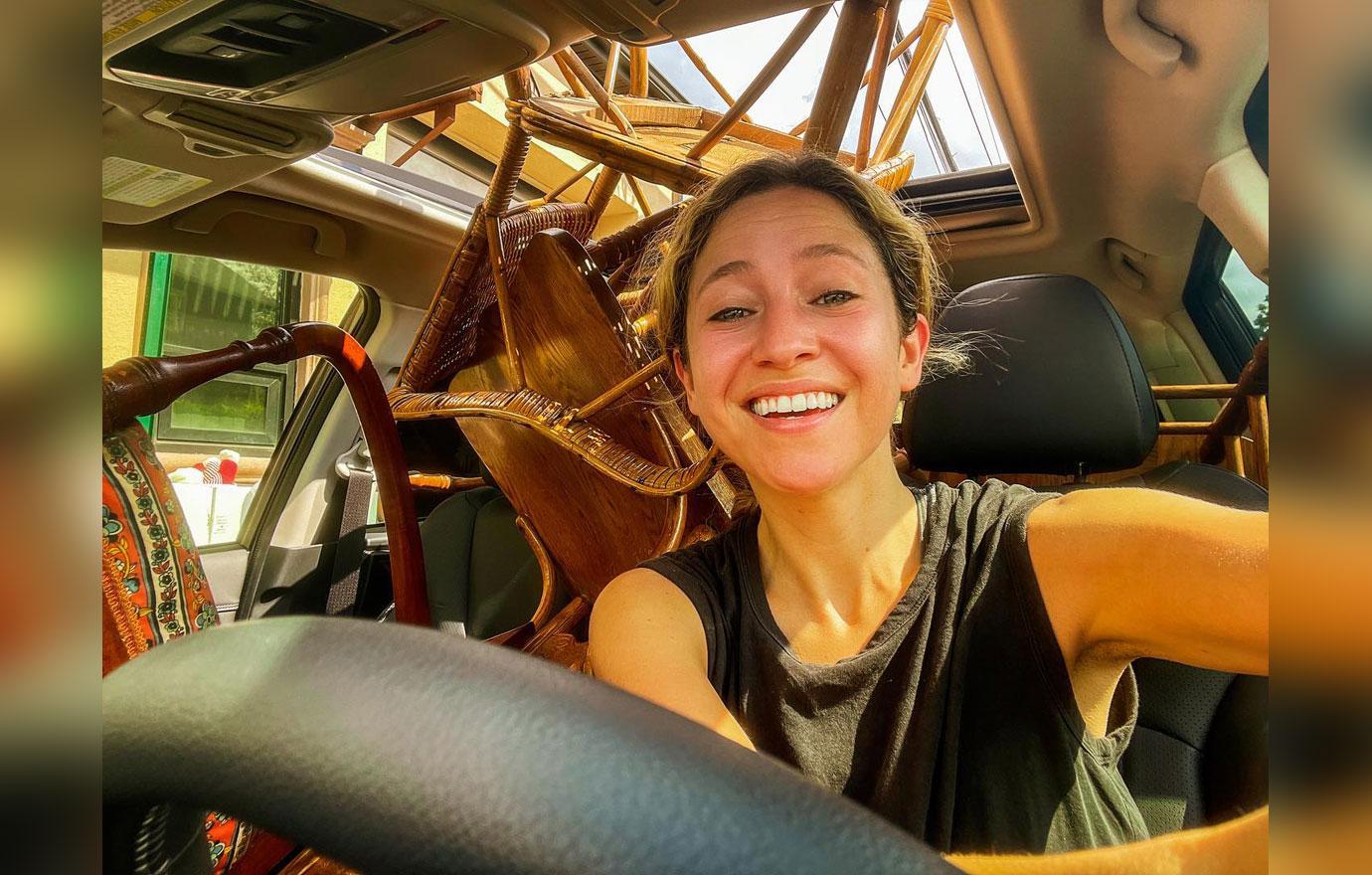 Hours later, the former Vanity Fair writer posted the cover of the interview she gave The Times — where she pointed out Shondra Rhimes' portrayal of what happened was not entirely accurate — to her Instagram Story. It should be noted that at the start of every episode, the words: "This whole story is completely true, except for all the parts that are totally made up," are displayed on the screen.
Article continues below advertisement
"For the world's most popular streaming service....to allow for this to happen is appalling," a quote from Williams in The Times story read. "They have ignored the reality of criminal behavior, of pathological lying, of reprehensible example-setting... to create this fictional alternative version."
Article continues below advertisement
Her posts of The Times piece come after the infamous conwoman took to her Instagram Story on Monday, February 21, to call out the My Friend Anna: The True Story of a Fake Heiress author for her shady comments in the press. Sorokin dubbed Williams a hypocrite for trying to profit off of her story in the past while shaming the streaming media giant for the nine-part series.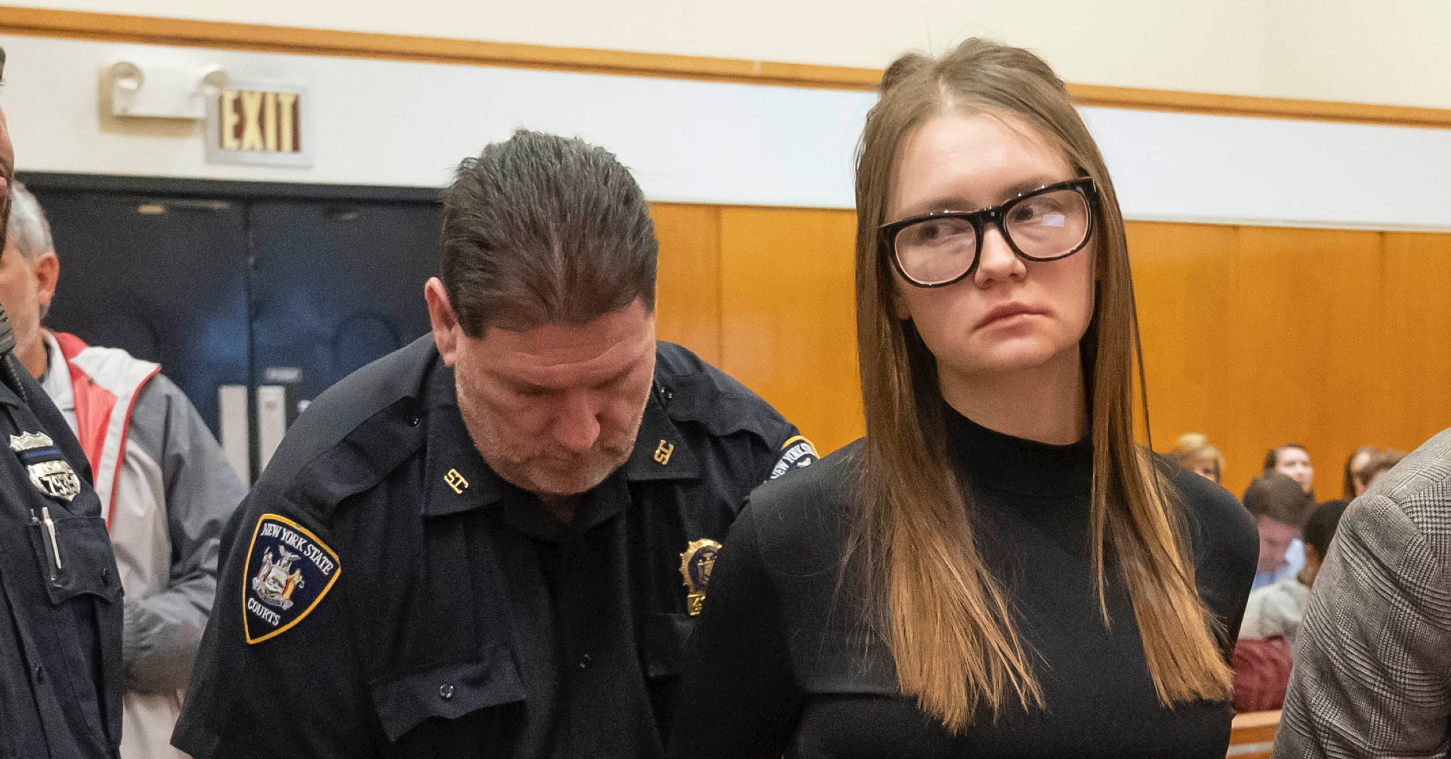 Article continues below advertisement
"I've been silent about this for years. However, over the past two weeks watching Rachel stubbornly move on from her contrived trauma, ever brazen and unchecked, while going on every show that will have her, I thought — now I have to," Sorokin began, "And if I have to, I will."
"During her numerous public cries for attention claiming I 'ruined' her life, relentless Rachel Deloache Williams conveniently forgets to mention the curious period of time during summer of '18 when she herself along with her newly acquired literary agent were repeatedly harassing my lawyer Todd (both via email and phone) to get me to agree to write a book TOGETHER with Rachel," the scathing post continued.
Article continues below advertisement
Article continues below advertisement
"I know — sounds incredible, considering Rachel's recent media crusade during which she accuses everyone who isn't aligned with her version of self as a wronged martyr starved for justice of 'glorifying crime' and 'giving a platform to a con,'" the wannabe heiress claimed. "Can anyone please enlighten us whether she's done anything at all over the past three years other than talking and writing about me, reading and dissecting my interviews, taking angry notes, looking for things to get outraged about?"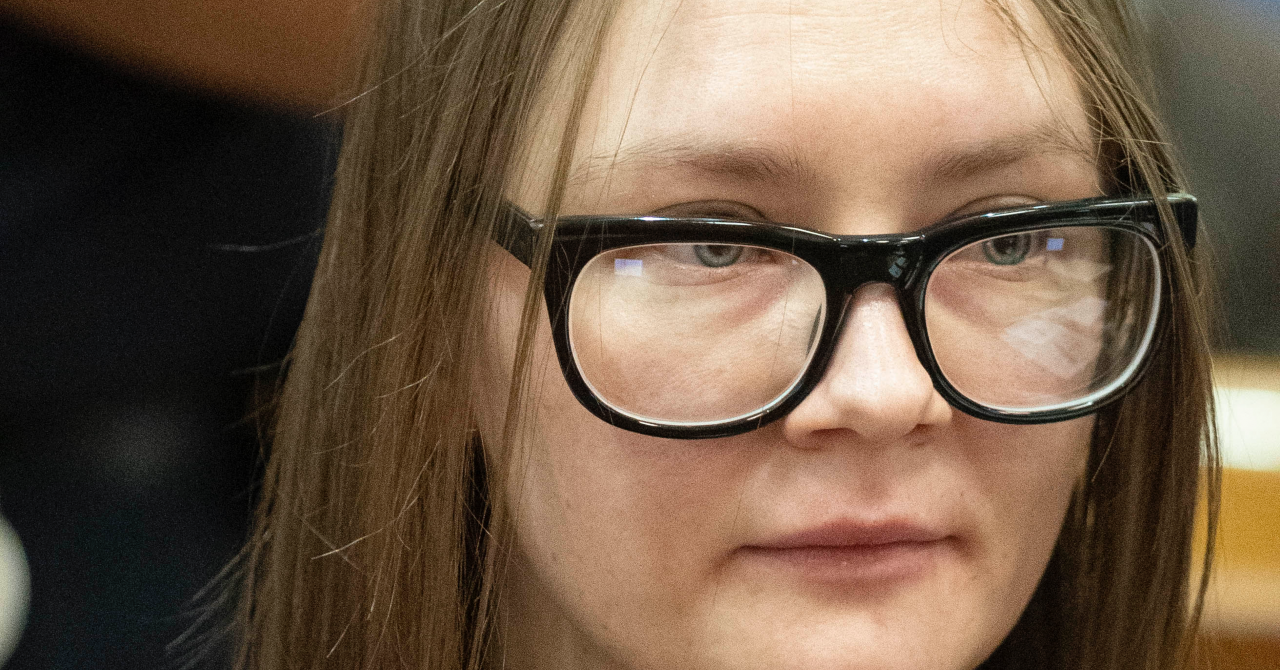 Article continues below advertisement
In the much talked about streaming series, Williams comes off as a loyal follower of Sorokin's who is at her beckon call for lavish trips, dinners and shopping sprees while she posed as a German heiress conning her way into the upper echelons of New York society.
Sorokin was eventually arrested in October 2017 and indicted on charges of grand larceny, attempted grand larceny and theft of services, relating to several instances of wire fraud, fraudulent loan applications and failure to pay bills. According to reports, Sorokin conned more than $200,000 from various banks and luxurious hotels.
She was found guilty of most of the charges in 2019 and was sentenced to four to twelve years in state prison. Sorokin was released early in February of 2021.