NEWS
What Is Fact Or Fiction In Netflix's 'Inventing Anna'? The Series Inspired By Jessica Pressler's Case Breaking Article Mixes Real Events With Embellished Truths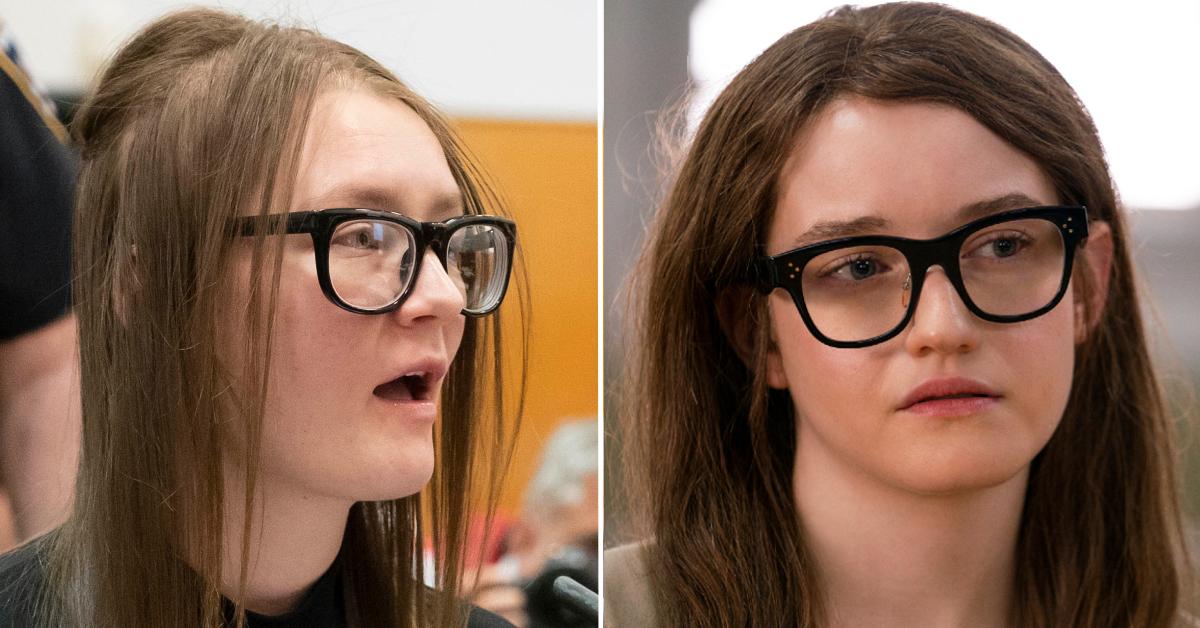 Netflix's Inventing Anna has taken the world by storm.
Article continues below advertisement
The series inspired by the real life crime story of scam artist Anna Sorokin, 31, who posed as a German heiress Anna Delvey in order to con her way into the upper echelons of New York society has been the first venture from Shonda Rhimes' blockbuster deal with the streaming platform. The nine-part series is based off Jessica Pressler's New York magazine's article about the swindler.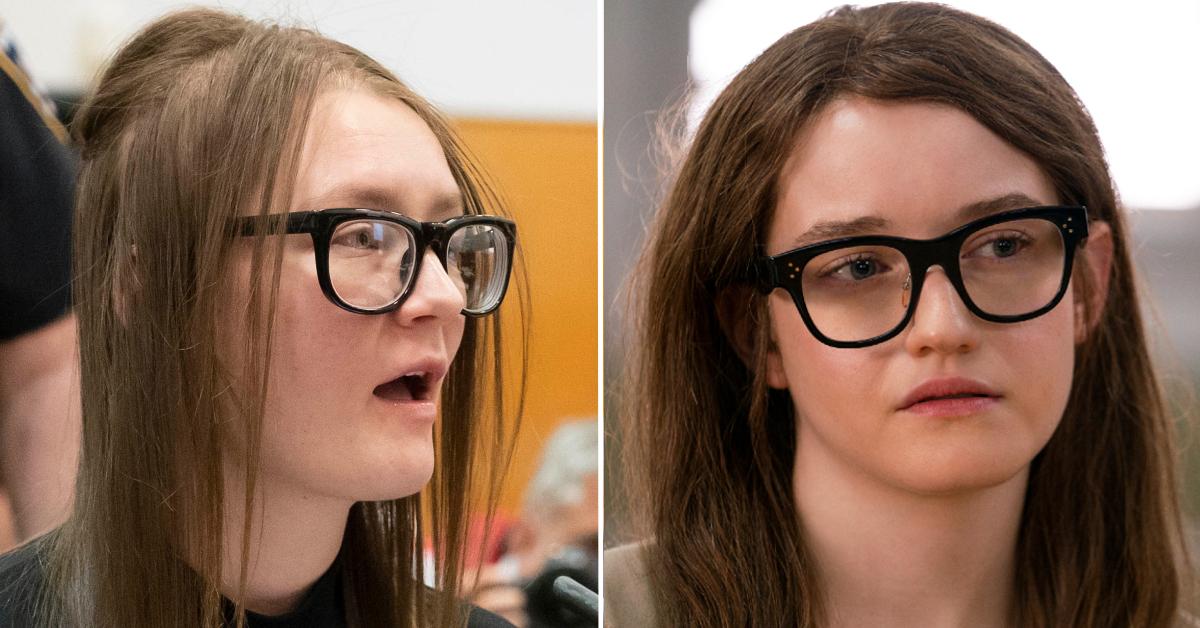 Article continues below advertisement
When asked whether every aspect of the show took place in real life, the legendary television creator, 52, noted via Den Of Geek, "This whole story is completely true, except for all the parts that are totally made up."
Article continues below advertisement
Besides chronicling Sorokin's scheme to get money from rich cosmopolitan people and institutions, the show also follows journalist Vivian Kent (played by Anna Chlumsky). The character is based off of real-life journalist Pressler, who reported on Sorokin's scamming tendencies, exposing her to the public. Sorokin is played by Julia Garner.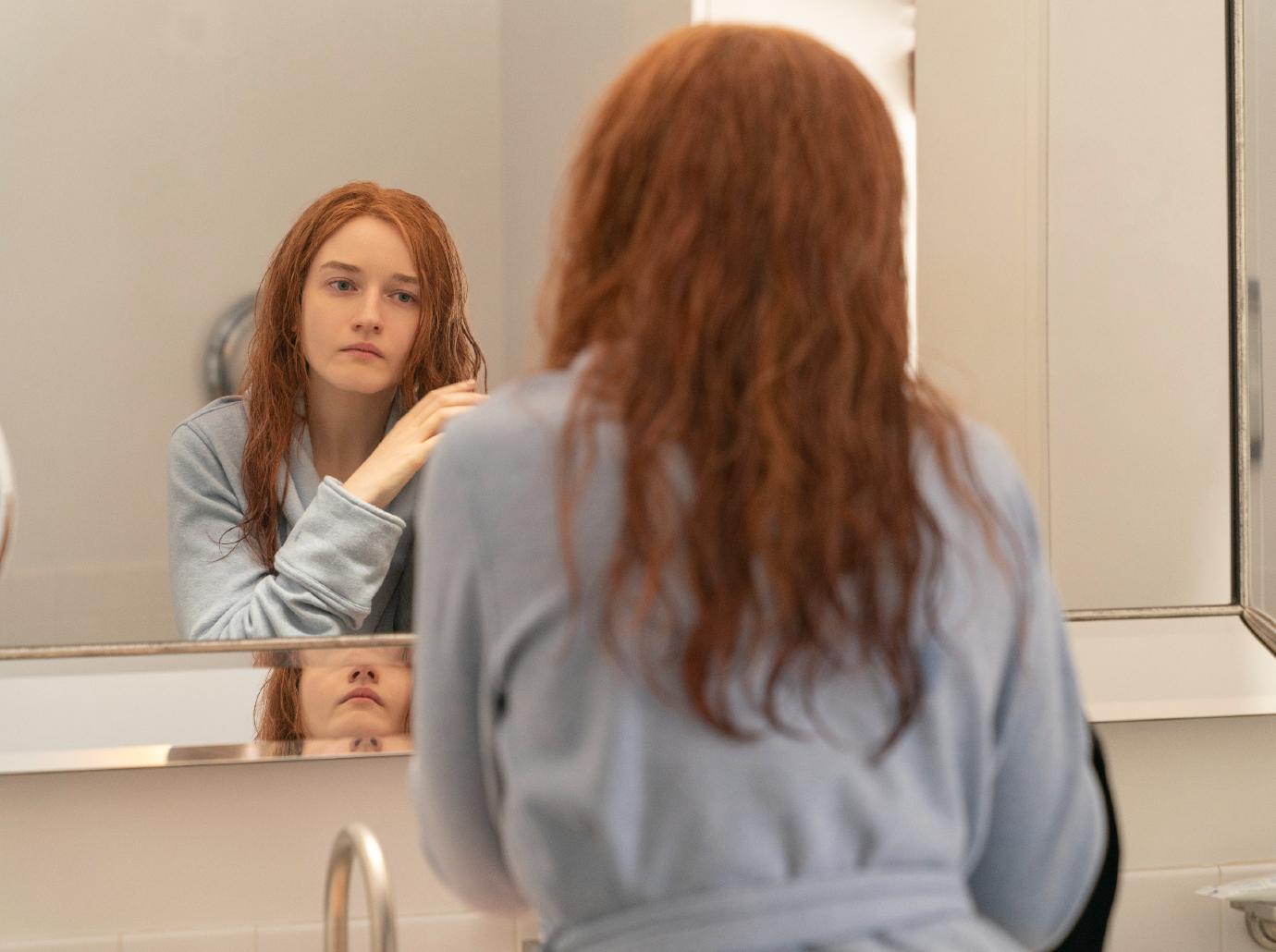 Article continues below advertisement
In the show, the journalist strings together accounts from Sorokin's friends, ex-boyfriend and acquaintances, including her friend Rachel (based on Sorokin's real-life former friend Rachel Deloache Williams) who did actually accompany the con woman on a lavish trip to Morocco, where Williams ended up having to foot the bill after Sorokin could not pay her share.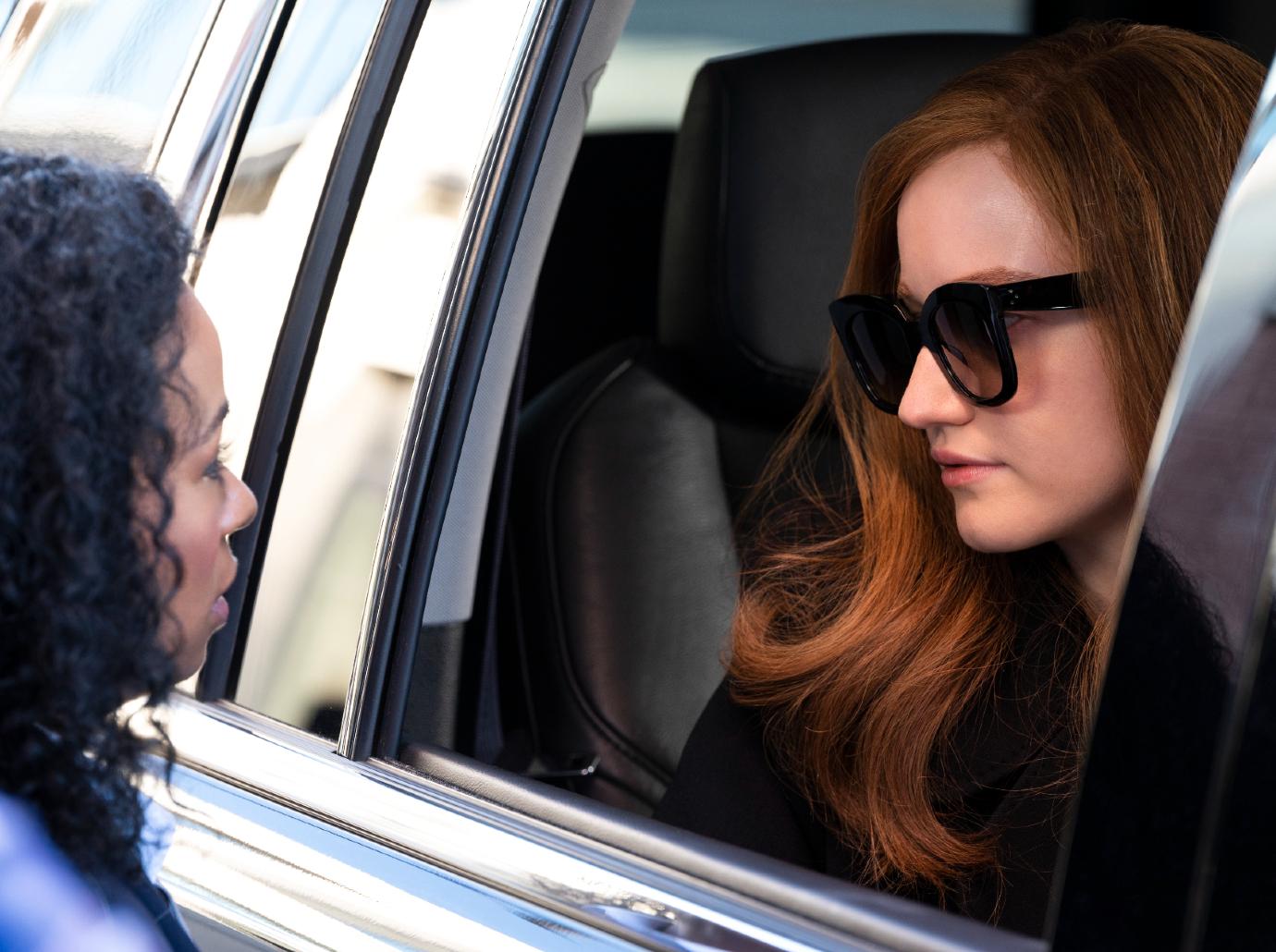 Article continues below advertisement
In the series and real life, Williams freaks out over how she will clear the debt after spending $62,000 on the trip for the both of them. In real life, Sorokin even stayed on Williams' couch despite owing her that much money, which she never paid back.
Article continues below advertisement
Williams did actually end up writing an article for Vanity Fair, as she was a photo editor for the magazine, about her experiences with the criminal mastermind, but she did not set her up to get apprehended by the police in Los Angeles.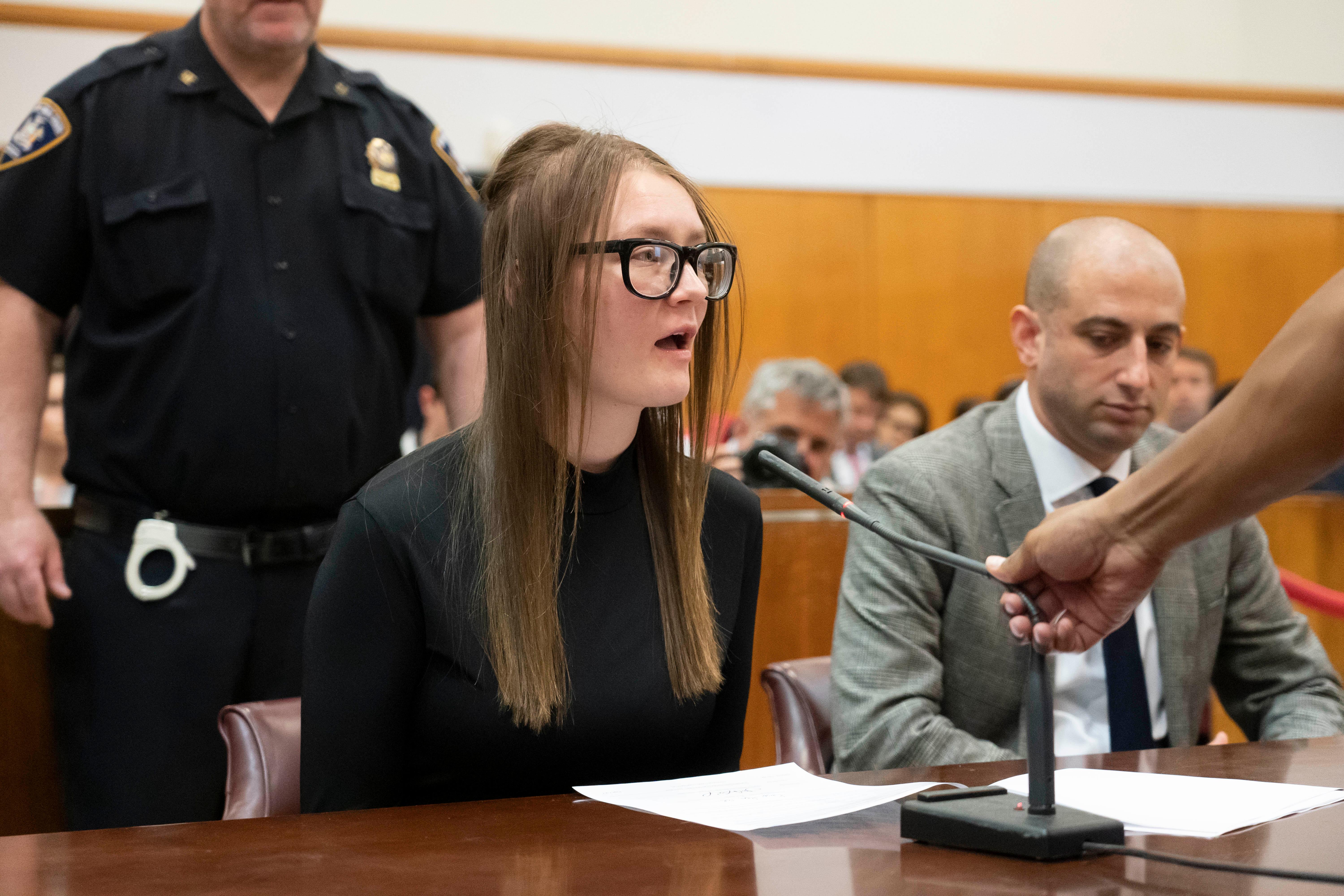 Article continues below advertisement
One of the most true to life events in the show centers around Sorokin's trial. The defendant's lawyer — who did not represent her for free in real life — actually quoted Frank Sinatra in his opening speech (he even quoted lyrics from Sinatra's "New York, New York") and grilled Williams so hard that she sobbed on the stand.
Perhaps the most clear piece of fiction is that there was no tea being served at Rikers Island, where Sorokin ended up serving 19 months for her crimes.