NEWS
Anna Sorokin, The Real Life 'Inventing Anna,' Slams Rachel Williams For 'Shamelessly' Trying To 'Exploit' Her, Claims Former Friend Wanted To Write A Book Together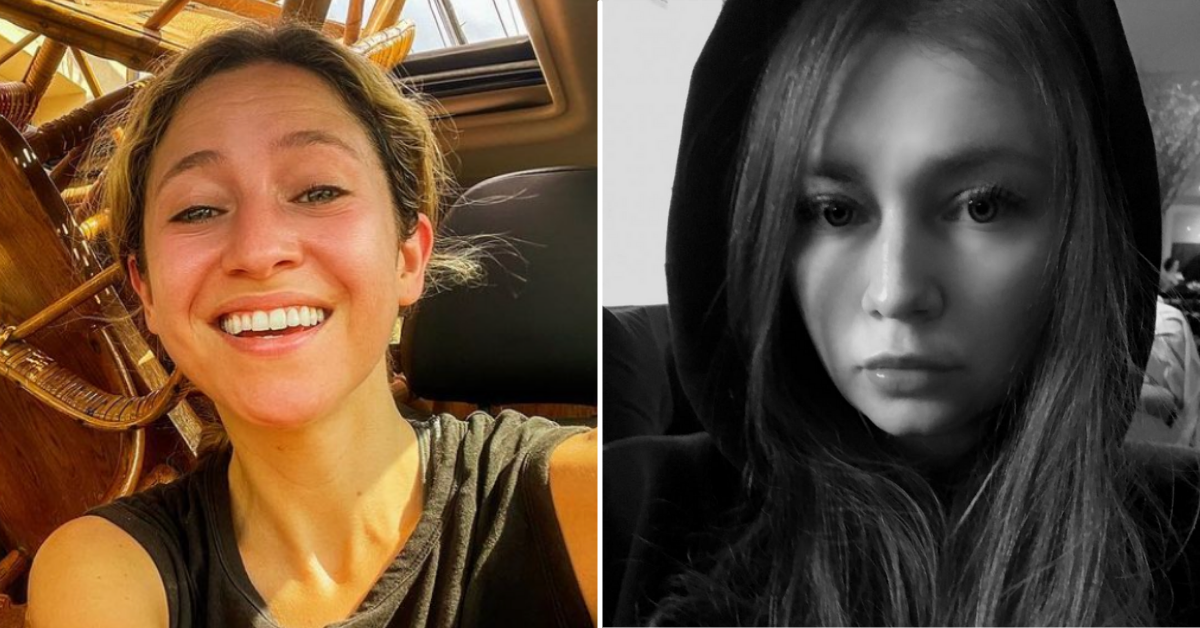 The claws are coming out!
Article continues below advertisement
Anna Sorokin, the real-life personality behind Netflix's Inventing Anna docuseries, is setting the record straight about her former friend Rachel Williams.
Williams — who is played by Katie Lowes in the bombshell new series — recently spoke out to slam Netflix for the portrayal of the young con artist, stating: "I think promoting this whole narrative and celebrating a sociopathic, narcissistic, proven criminal is wrong."
Article continues below advertisement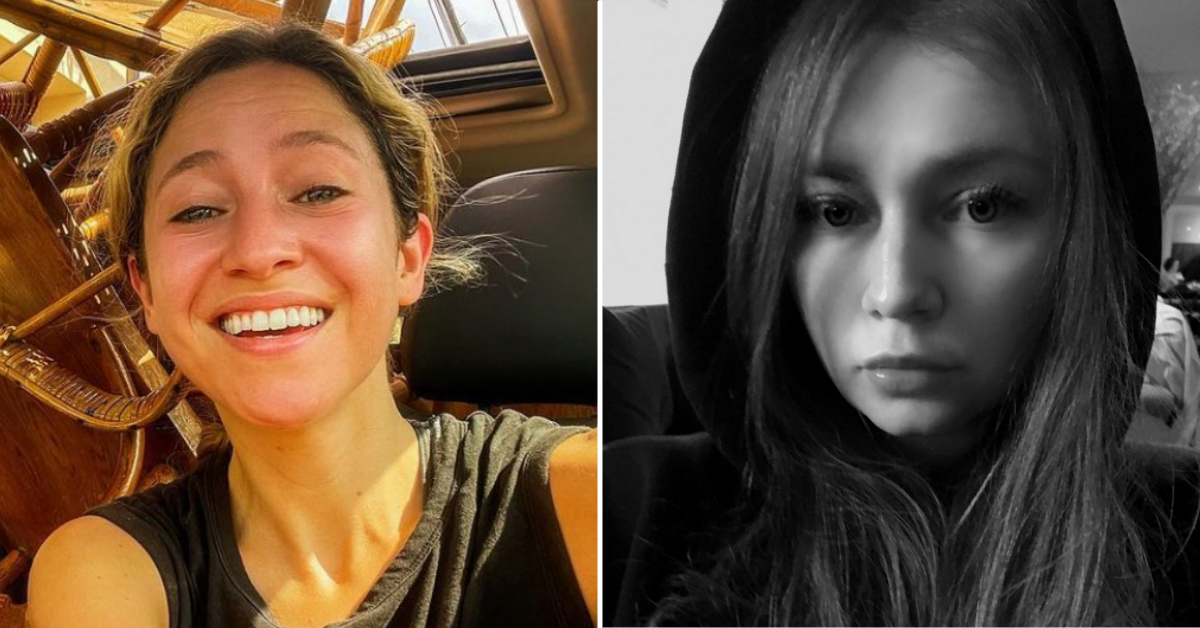 Now, Sorokin, 31, is clapping back and calling Williams out as a hypocrite for allegedly trying to profit off of her story in the past — and she claims to have the receipts to prove it.
Article continues below advertisement
In a series of messages posted to her Instagram Story on Monday, February 21, Sorokin went off on her ex-pal, writing: "I've been silent about this for years. However, over the past two weeks watching Rachel stubbornly move on from her contrived trauma, ever brazen and unchecked, while going on every show that will have her, I thought — now I have to. And if I have to, I will."
Article continues below advertisement
"During her numerous public cries for attention claiming I 'ruined' her life, relentless Rachel Deloache Williams conveniently forgets to mention the curious period of time during summer of '18 when she herself along with her newly acquired literary agent were repeatedly harassing my lawyer Todd (both via email and phone) to get me to agree to write a book TOGETHER with Rachel," she wrote. "And the best part is — this time around, I've got all the receipts ;)."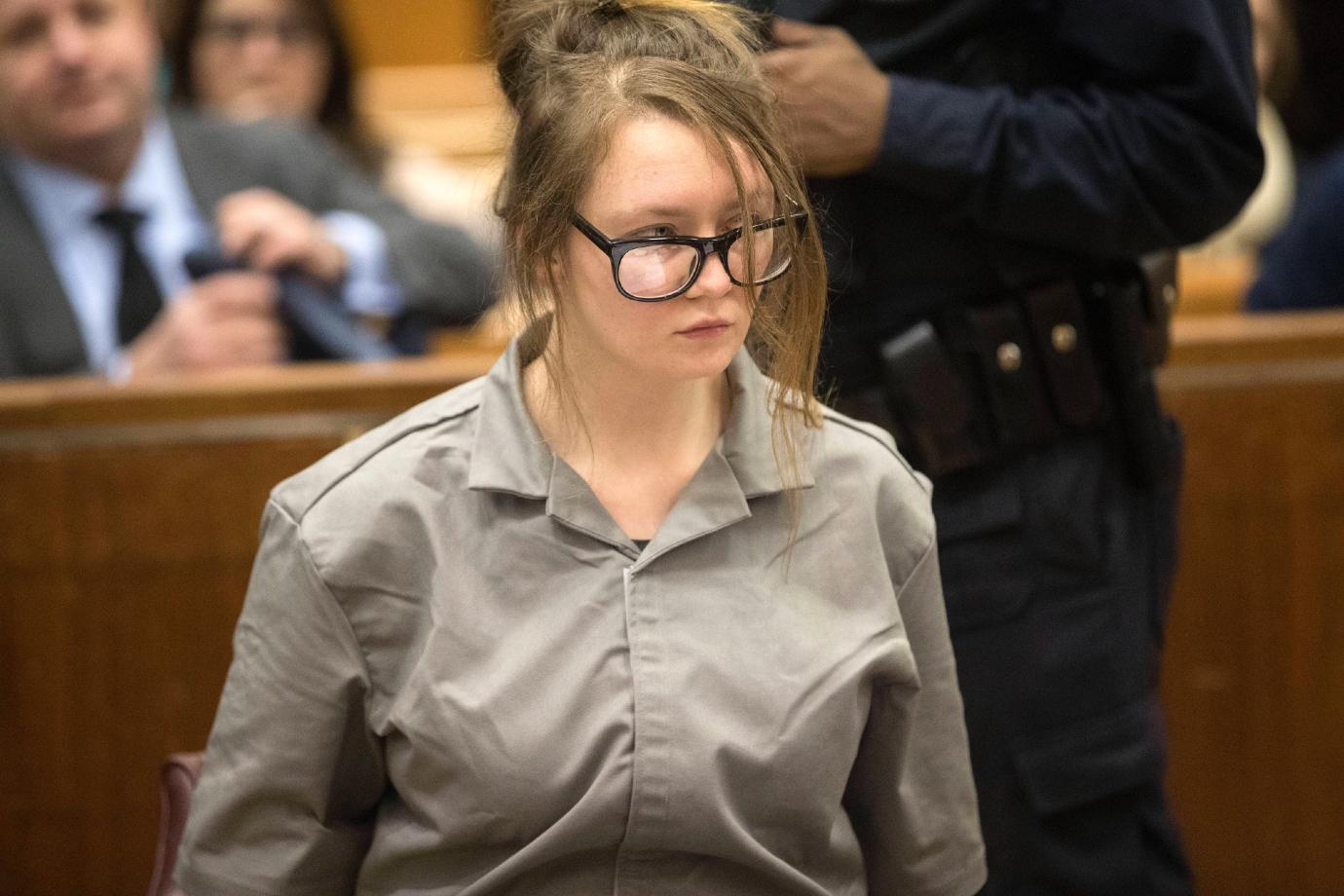 Article continues below advertisement
"I know — sounds incredible, considering Rachel's recent media crusade during which she accuses everyone who isn't aligned with her version of self as a wronged martyr starved for justice of 'glorifying crime' and 'giving a platform to a con,'" the post continued. "Can anyone please enlighten us whether she's done anything at all over the past three years other than talking and writing about me, reading and dissecting my interviews, taking angry notes, looking for things to get outraged about?"
"She even quotes posts I've deleted after 15 minutes," Sorokin added before quipping, "Find yourself someone who's dedicated to you the way Rachel is dedicated to my Twitter :)."
Article continues below advertisement
"Don't you just love the irony of watching Rachel Deloache Williams constantly adjust her (very) flexible moral standards depending on the prospective amount of $ she stands to profit based on the latest twists in the tale of her 'unfortunate' association with me?," she wrote, before praising Netflix for the "very accurate" portrayal of Rachel on the miniseries, which Sorokin believes captured Williams' "total Karen image."
Article continues below advertisement
In the nine-part miniseries, Williams is portrayed as a follower of Sorokin's who always happens to make herself available for lavish parties and trips — she also wasn't shy about accepting gifts from who she thought was Anna Delvey. As OK! reported, Sorokin posed as German heiress Delvey in order to con her way into the upper echelons of New York society.
"Her moral compass deemed it acceptable to suggest we write a book together. All while still pressing charges against me," Sorokin added. "She really thought she could have it all, didn't she?"
Article continues below advertisement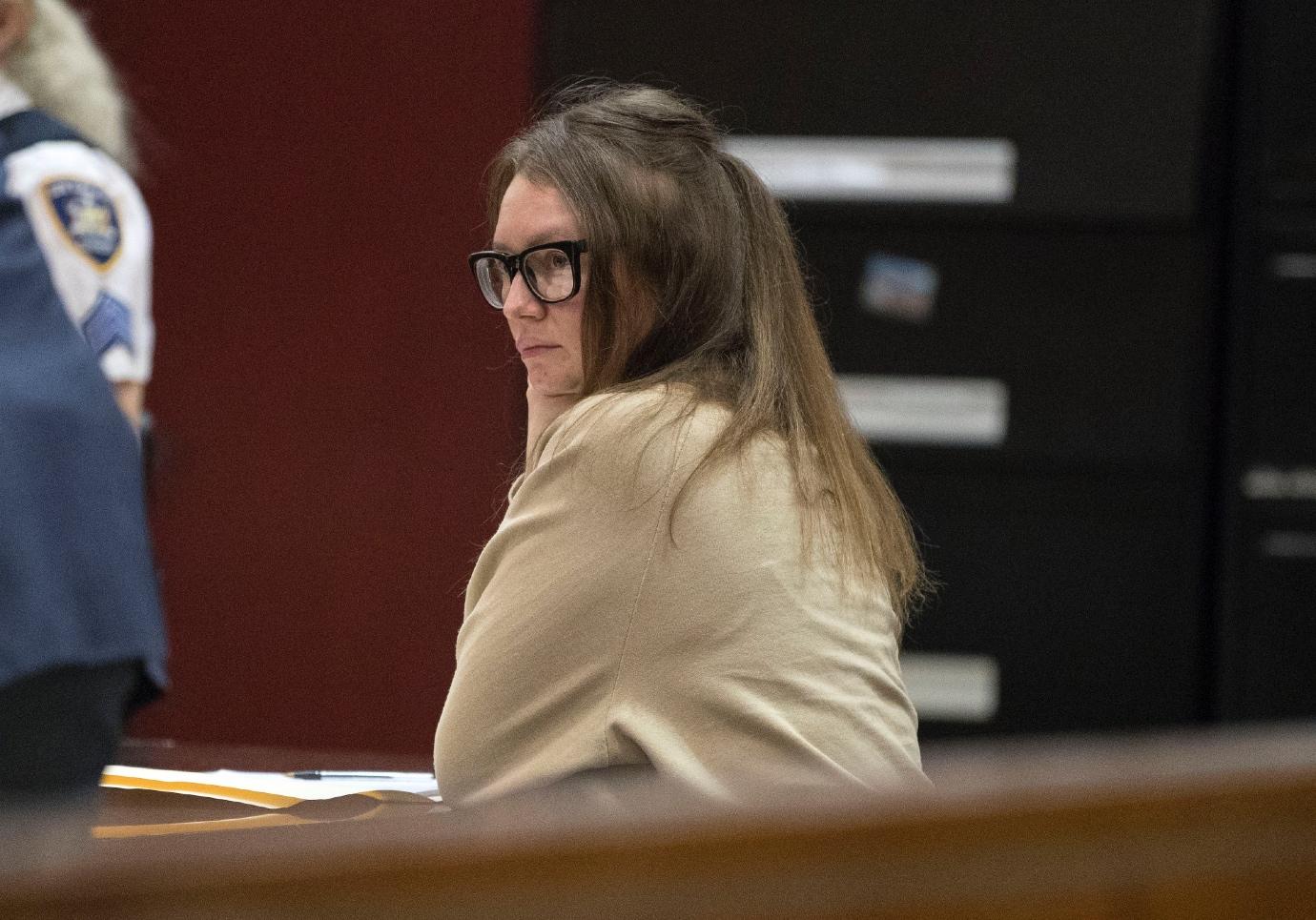 "I guess 'giving me platform' and 'glorifying crime' didn't seem to be such big concerns of Rachel's back then. As long as the price is right, she's the one cashing checks and controlling the narrative, high morals can be put aside," Sorokin wrote. "The audacity of her to still attempt to sell her white woman tears (that no one is buying) while continuing to shamelessly exploit her connection to me and profit off of her 'terrible trauma' is flabbergasting."
Article continues below advertisement
Sorokin pointed out: "12 jurors unanimously agreed I was NOT GUILTY of any charges related to [Rachel's] existence, and that nobody cares about anything she has to say unless she's talking about me."
"And while I can understand her being upset at the fact that I've already accomplished more from the various jails and prisons than Rachel in her entire sheltered life of privilege, she won't be getting away with this blatant hypocrisy on my watch. Wherever I happen to be at," she concluded.