NEWS
Anti-Vaccine Advocate Robert Kennedy Jr. & Cheryl Hines Mandate A Shot Requirement For Holiday Party, Lawyer Reveals His Wife Made The Decision Despite His Stance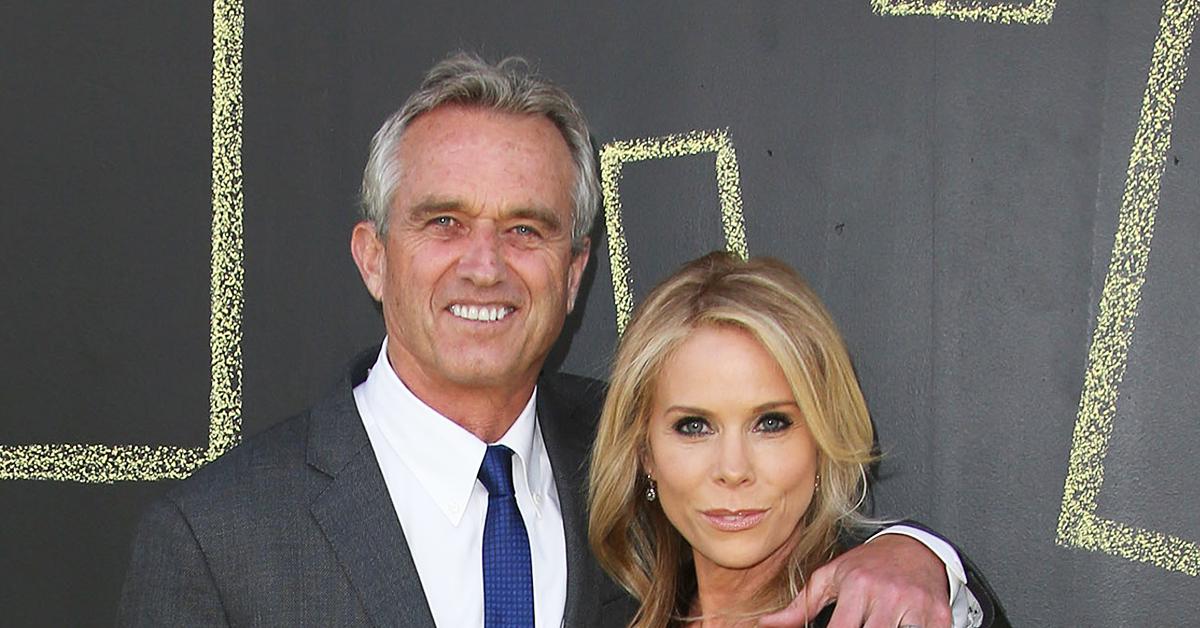 Article continues below advertisement
The Curb Your Enthusiasm actress, 56, and the anti-vaccine advocate, 67, hosted a party at their California home to celebrate the holiday season.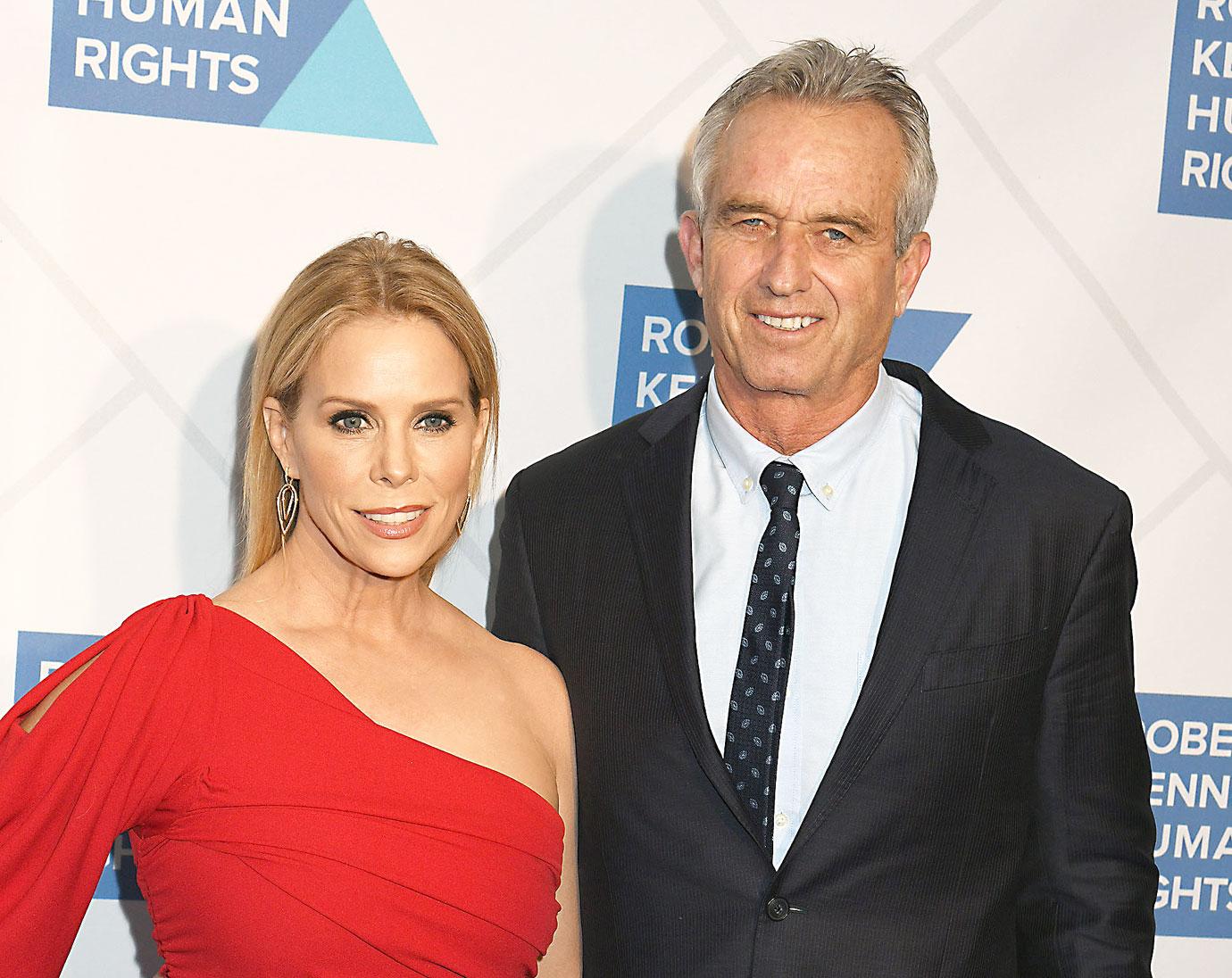 Article continues below advertisement
But according to Radar, in order to get inside the bash, guests were required to get vaccinated — which Kennedy has built a career against — or tested for COVID -19 prior to attending.
Article continues below advertisement
When the environmental attorney was asked about the mandate, he claimed that he had no idea of the requirement and put the blame on Hines for the adding safety measures.
Kennedy — who has been married to the Suburgatory star since 2014 — told Politico's Daniel Lippman, "I guess I'm not always the boss at my own house." The member of the famous political family went on to explain that the celebration was thrown for the Bad Mom's Christmas actress's friends in the entertainment industry.
Article continues below advertisement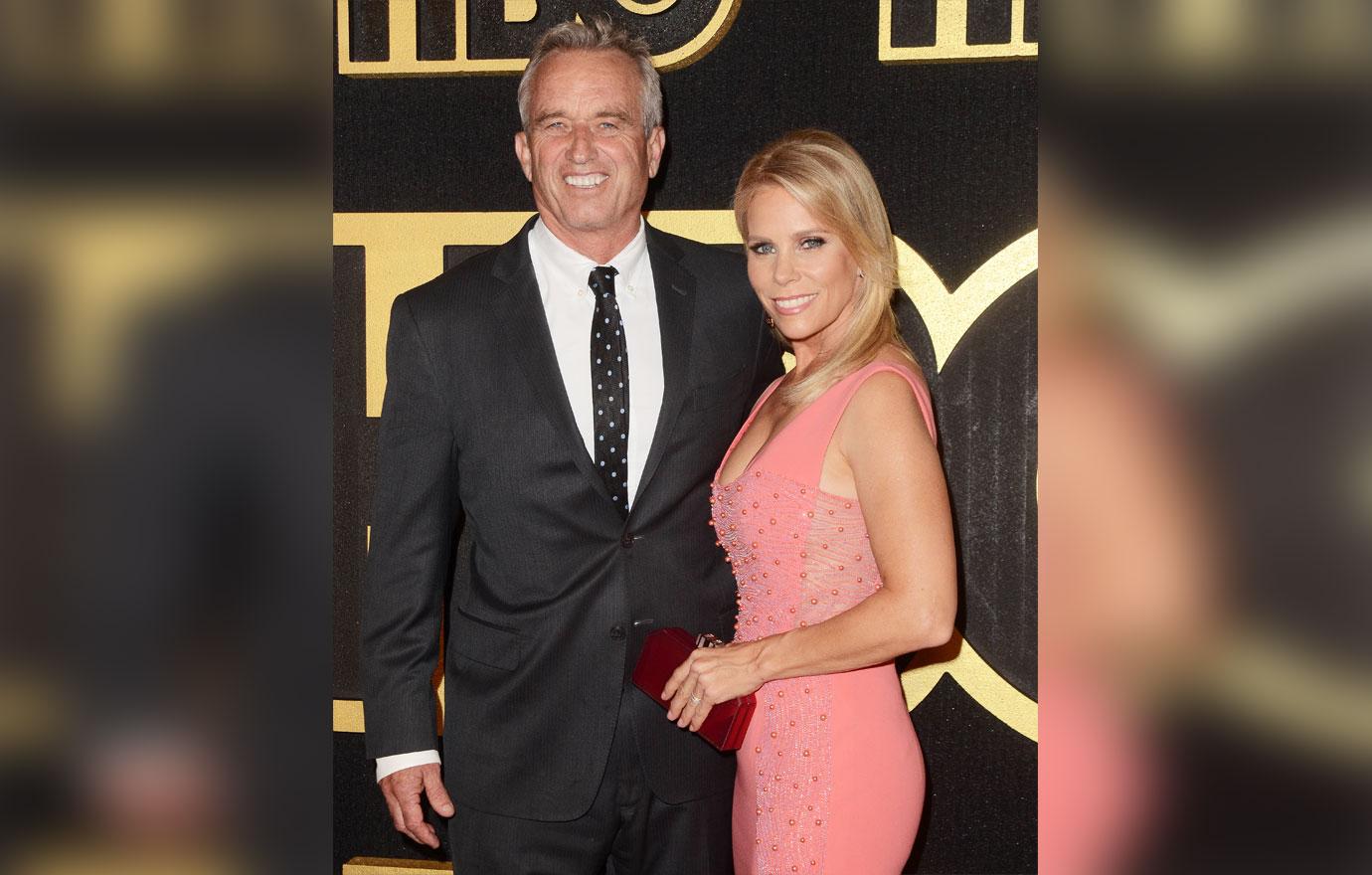 MORE ON:
Robert F. Kennedy Jr.
Kennedy also made clear that at the party, they did not check the status of the COVID test and vaccination at the entrance like the invitation said they would.
Article continues below advertisement
Article continues below advertisement
The father-of-five recently released the book The Real Anthony Fauci: Bill Gates, Big Pharma, and the Global War on Democracy and Public Health. Kennedy has also formed the anti-vaccine group called The Children's Health Defense. Despite the public health crisis caused by Coronavirus — both ventures have been extremely successful.
During a December 6 house meeting with Louisanna lawmakers, Kennedy made it clear that he feels that the jabs that have saved millions of lives's record "confirms that this is the deadliest vaccine ever made."
While mentioning a statistic reported in the federal government's Vaccine Adverse Event Reporting System, Kennedy stated his belief that "more people who have died in eight months from this vaccine than from 72 vaccines over the last 30 years."