Howard Stern Declares Aaron Rodgers Should Be Thrown Out Of The NFL For Vaccination Stance: 'No Time For Idiots'
Article continues below advertisement
The outspoken radio host ripped into Aaron Rodgers after the quarterback contracted COVID-19 and it was revealed he was not vaccinated despite previously implying he was.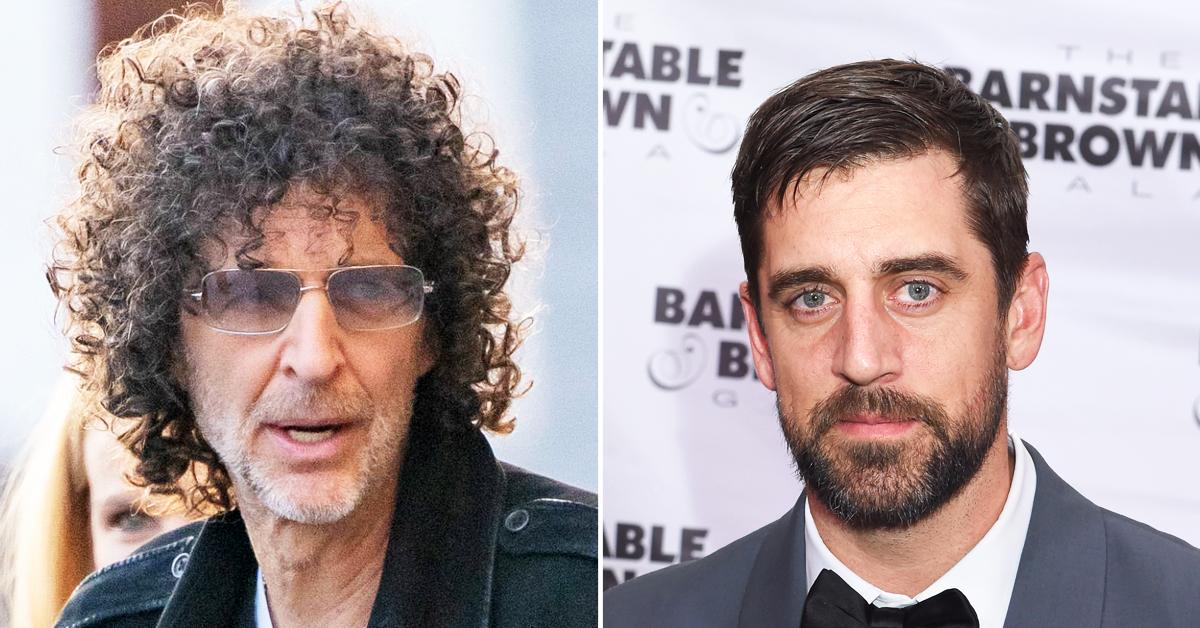 Article continues below advertisement
Article continues below advertisement
The Howard Stern Show mainstay continued, "If there was decency in this world, you know, I would throw this guy out of the football league so fast. What he did to his fellow teammates… Aaron Rodgers, come on dude, really?" He then laid into everyone who refuses to get the vaccine saying, "We have no time for idiots in this country anymore," adding "We don't want you."
The Green Bay Packers athlete — who is currently sidelined after contracting the coronavirus — seemingly misled reporters regarding his vaccination status earlier this year by saying he was "immunized" when asked if he took the vaccine.
Article continues below advertisement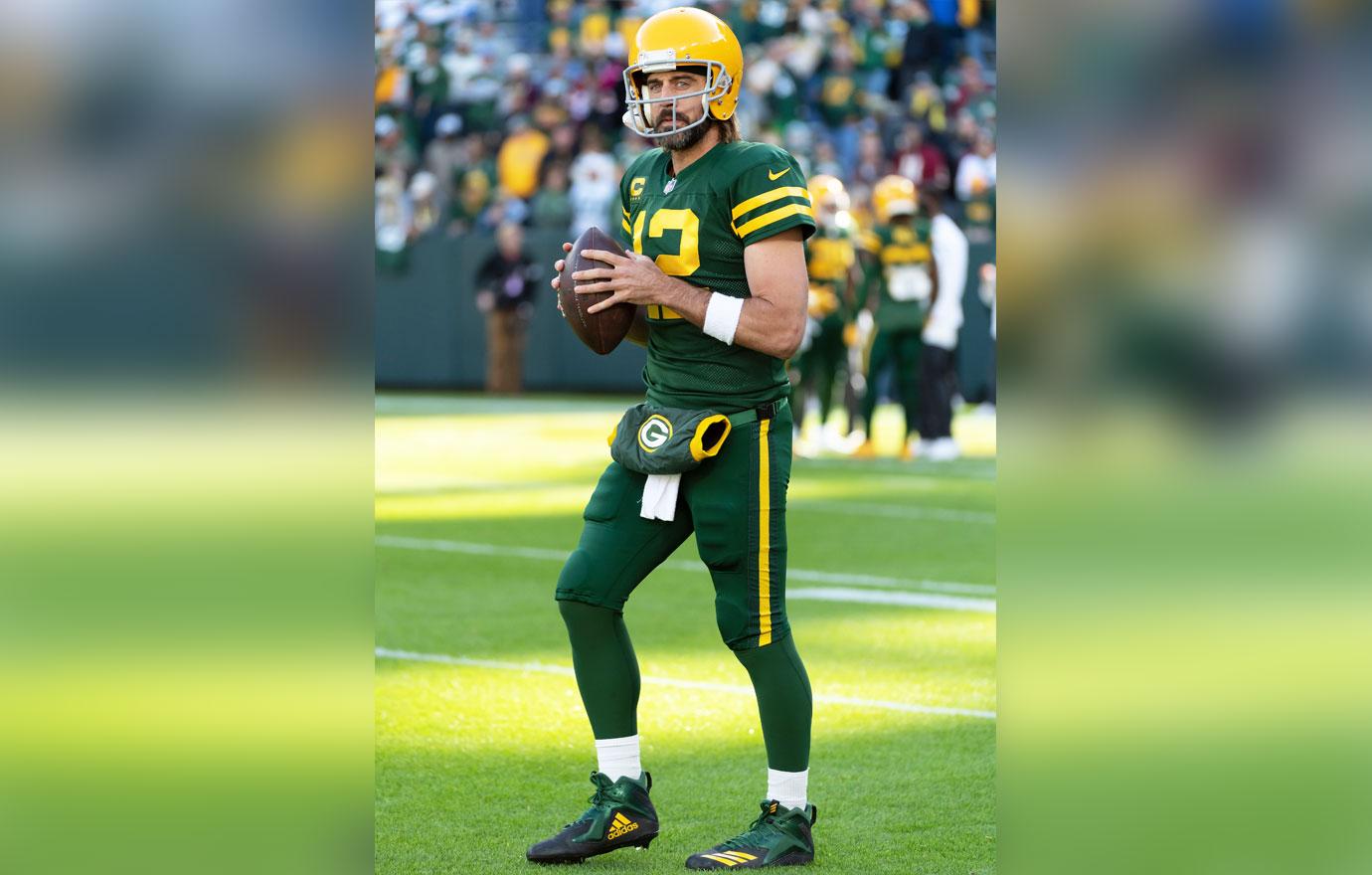 The 37-year-old NFL MVP revealed in an interview Friday he was unvaccinated, claiming he was allergic to an ingredient in the vaccine. He also explained he talked to controversial podcast host Joe Rogan about varying treatments since he too contracted the deadly virus.
Article continues below advertisement
"I've consulted with a now-good friend of mine, Joe Rogan, after he got COVID and I've been doing a lot of the stuff that he recommended in his podcasts and on the phone to me," he explained on The Pat McAfee Show. "I've been taking monoclonal antibodies, ivermectin, zinc, vitamin C and D and HCQ," he continued. "And I feel pretty incredible."
Article continues below advertisement
Stern railed against the quarterback for seeking advice from former Fear Factor host instead of seeking out medical experts. "You got doctors who study in medical school, I don't know what has happened to this county," the Private Parts star scoffed to cohost Robin Quivers. "Who would you go to Joe Rogan with a medical problem?"