NEWS
Ariana Grande's Stalker Arrested Again After Breaking Into Her California Home On Singer's 29th Birthday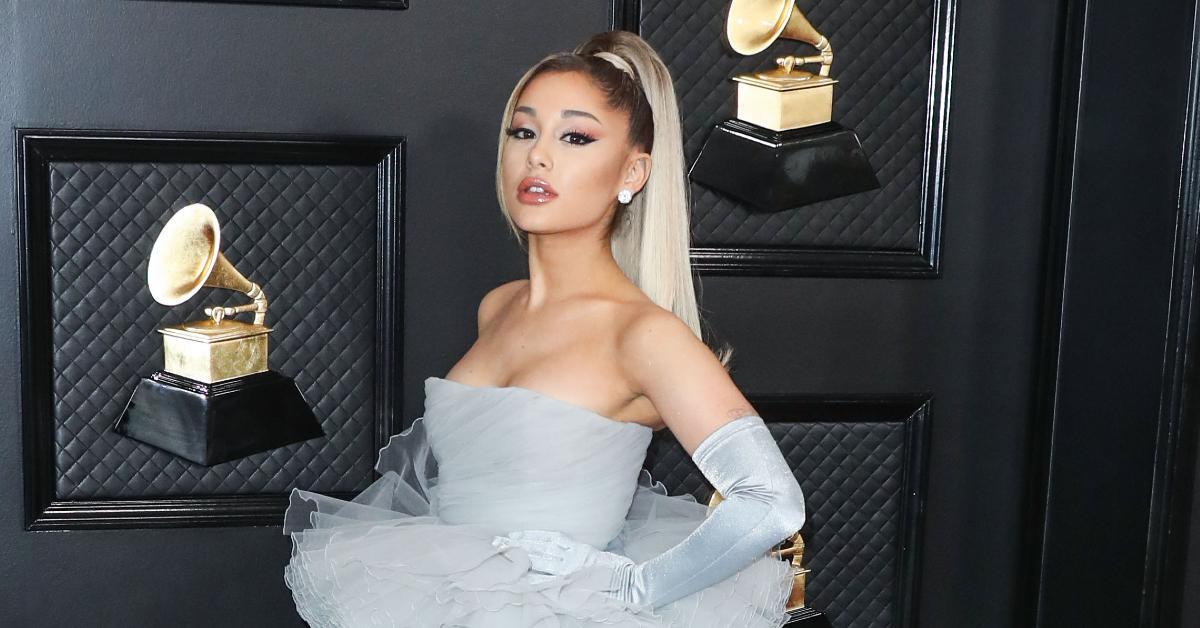 Ariana Grande didn't seem to have the best birthday, as a man who has previously stalked the singer broke into her Montecito, Calif., home on her 29th trip around the sun, TMZ reported.
Aharon Brown, who has hounded Grande in the past, broke into the humble abode on Sunday, June 26, but fortunately, she was not home at the time. The security alarm went off, which prompted cops to show up and arrest Brown.
Article continues below advertisement
This is hardly Brown's first offense — he was arrested last September at her L.A. home after showing up with a large hunting knife. At the time, he allegedly yelled, "I'll f**king kill you and her!" A judge later issued a restraining order, which prohibited him from coming near the "7 Rings" songstress.
Brown violated the restraining order by showing up in late June. He has been arraigned on charges of stalking, burglary, damaging power lines, violation of a court order and obstruction. He's currently in custody and has pled not guilty.
Brown was supposed to turn himself in on Tuesday but instead, he fled to Grande's house to try and get closer to the musical artist.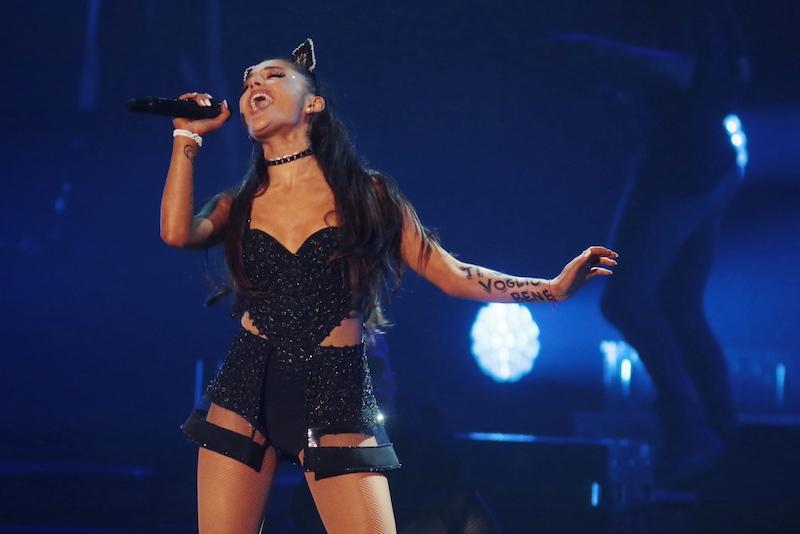 Article continues below advertisement
Last year, Grande spoke out about the scary situation.
"I am informed that his visits were sporadic at first, but that in the last approximately two to three weeks, (He) has come to my home nearly every day, and sometimes multiple times a day. I am informed that on Thursday, September 9, 2021, at approximately 4:15 p.m., (He) was observed by my private security near my home. I am informed that my security asked him to vacate the area. I am informed that later that same evening, at approximately 10:20 p.m., while I was home, (he) was again observed near my home. I am informed that he became combative when asked to leave and displayed a large hunting knife," she said in a statement.
Article continues below advertisement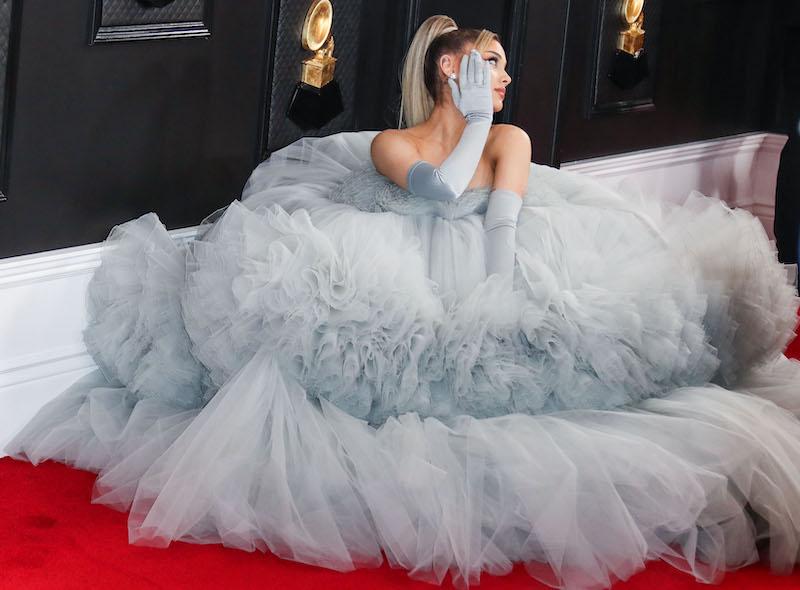 "I am fearful for my safety and the safety of my family," the star said. "I fear that absent a restraining order, Mr. Brown will continue to come to my home and attempt to physically harm or murder me or members of my family."