NEWS
Arnold Schwarzenegger Finally Comes Clean After 2 Decades of Lies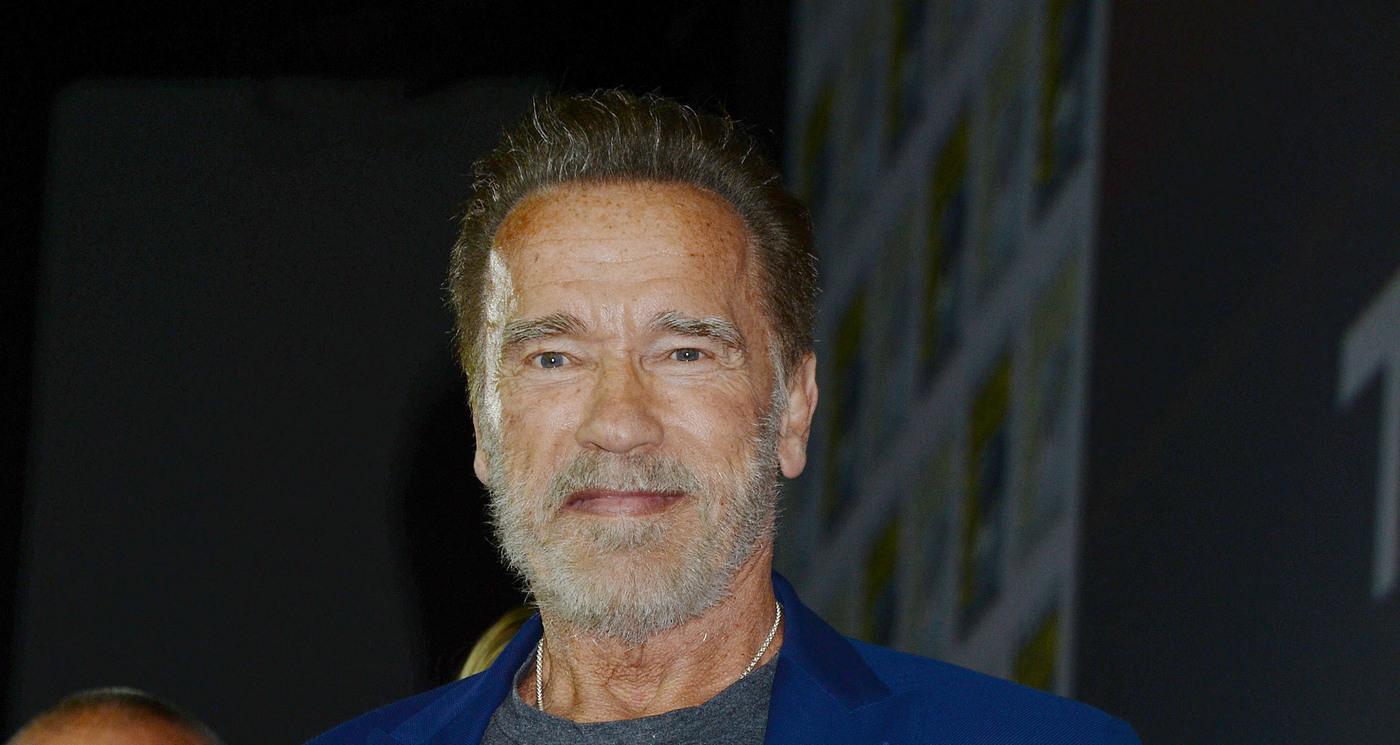 Article continues below advertisement
Five days before the election, in which he was running to be the governor of California, the Los Angeles Times published a report in which six women accused the 75-year-old of groping them. At the time, Schwarzenegger fought back, saying the reports were "made-up" and he "never grabbed anyone," though he admitted he has "behaved badly sometimes."
"My reaction in the beginning, I was kind of … defensive. Today, I can look at it and kind of say, it doesn't really matter what time it is. If it's the Muscle Beach days of 40 years ago, or today, that this was wrong. It was bulls***. Forget all the excuses, it was wrong," he stated in Arnold, Lesley Chilcott's three-part Netflix documentary about the actor, which will be released on June 7.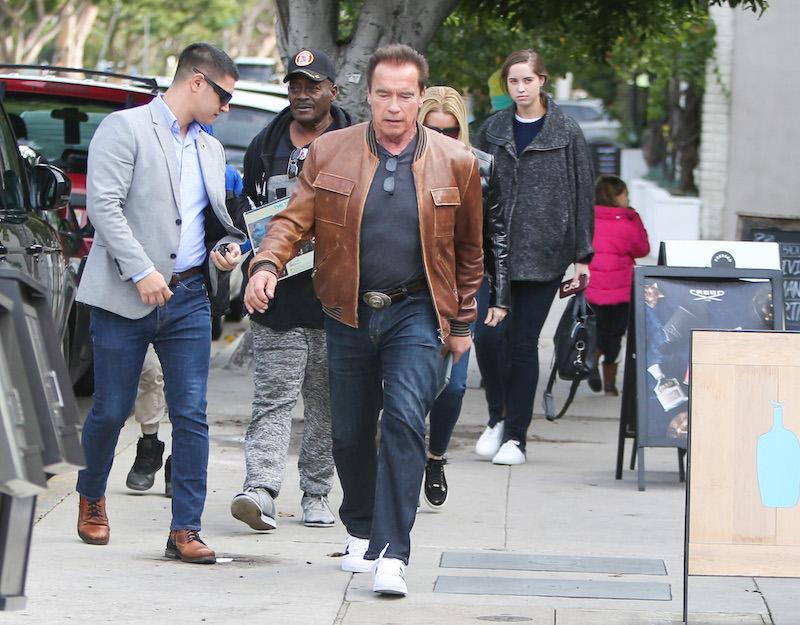 Article continues below advertisement
Ultimately, Schwarzenegger ended up winning the election, and the Los Angeles Times investigation didn't affect the polls — or his career.
"Personally, I was surprised that it didn't have more of an effect on the election. I thought that more people would be offended themselves," Los Angeles Times reporter Carla Hall said in the documentary.
"When Schwarzenegger announced he was running for governor, the staff of the LA Times immediately went into high gear to start looking into stories that we had heard for years, but no one had actually investigated them fully," she added. "We had barely six weeks to work on this, and we started talking to women."
Elsewhere in the series, the businessman spoke about take steroids, in addition to messing up his marriage to Maria Shriver.
"People will remember my successes and they will also remember my failures," he noted. "I've had failures in my career but this was a whole new dimension of failure. I am very happy within this sad story that Maria and I were able to raise the kids well."
"I think there's nothing more important than to have a good partner by your side and, every step of the way, Maria was exactly that," he continued. "We have a really great relationship. Any kind of special day we are all together as a family and everyone is really happy about that. But it's not what it was, where we were all together under one roof as a family."
MORE ON:
arnold schwarzenegger
Article continues below advertisement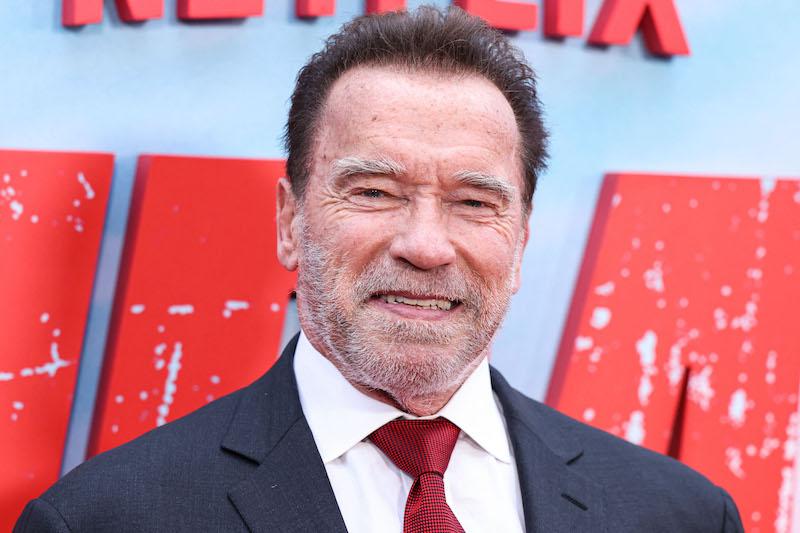 Article continues below advertisement
Never miss a story — sign up for the OK! newsletter to stay up-to-date on the best of what OK! has to offer. It's gossip too good to wait for!
Schwarzenegger also spoke about how he had to tell Shriver about his affair with his housekeeper, Mildred Baena. (The two ended up having a son: Joseph Baena.)
"I thought my heart stopped," Schwarzenegger admitted. "'Yes, Maria. Joseph is my son.' She was obviously crushed by that."
Variety reported on the documentary.