NEWS
Arnold Schwarzenegger Blames Himself for His 'Difficult' 2011 Split From Ex-Wife Maria Shriver: 'It Was My Failure'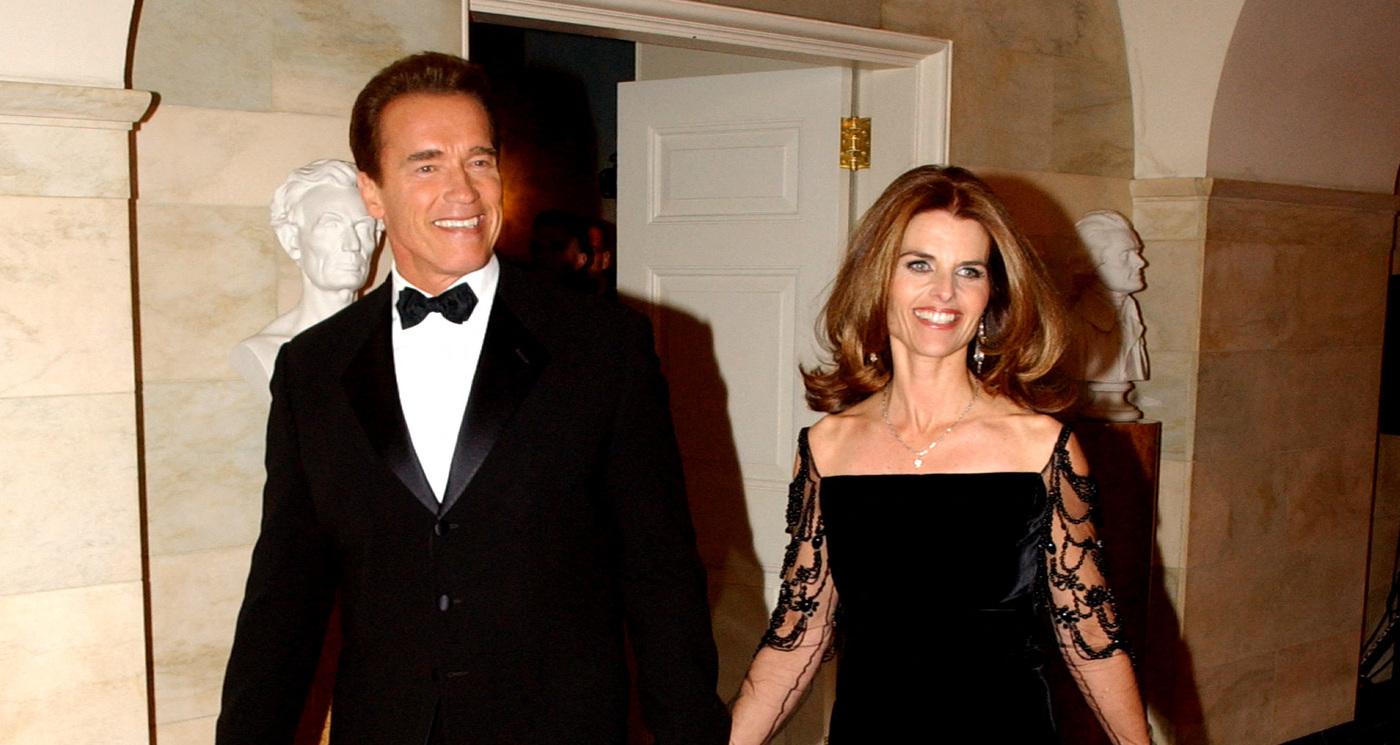 Article continues below advertisement
"We were laughing about it — it feels like it's a documentary," the Hollywood star, who had an affair with his former housekeeper while married to Shriver, said in a new interview, which was published on Tuesday, May 16.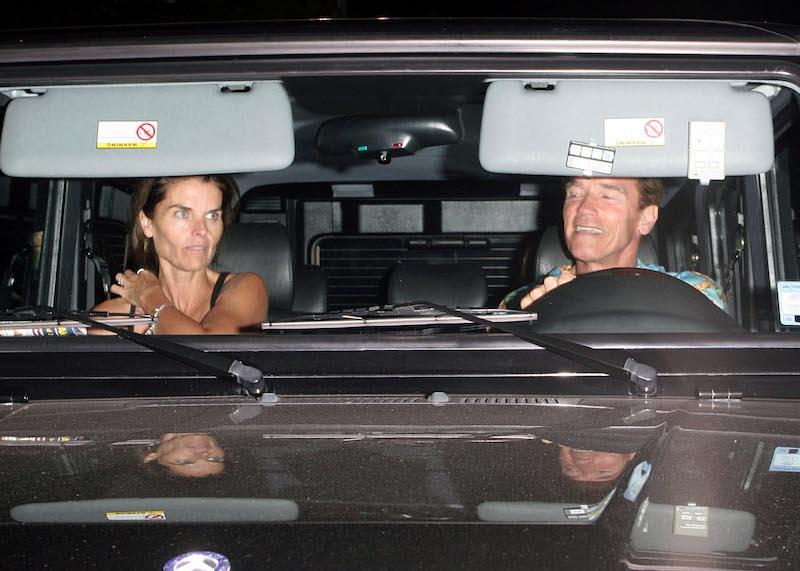 Article continues below advertisement
"The difference is, in the show, he doesn't consider it cheating because [seducing CIA assets] was part of his profession. His wife moved on because he never was home, and now he has this dilemma with the daughter because she has the same job and it's going to screw up her relationship, too," he continued. "But in [my real-life marriage to Shriver], it was my f***-up. It was my failure."
The former bodybuilder said his character is "still in love with his wife" — something he can't relate to as he's very happy with his girlfriend, Heather Mulligan.
"[The divorce] was very, very difficult in the beginning," he shared. "Eventually, you move on. I have a wonderful girlfriend, [physical therapist] Heather Milligan, who is very successful. I'm really proud of her, and I love her."
Article continues below advertisement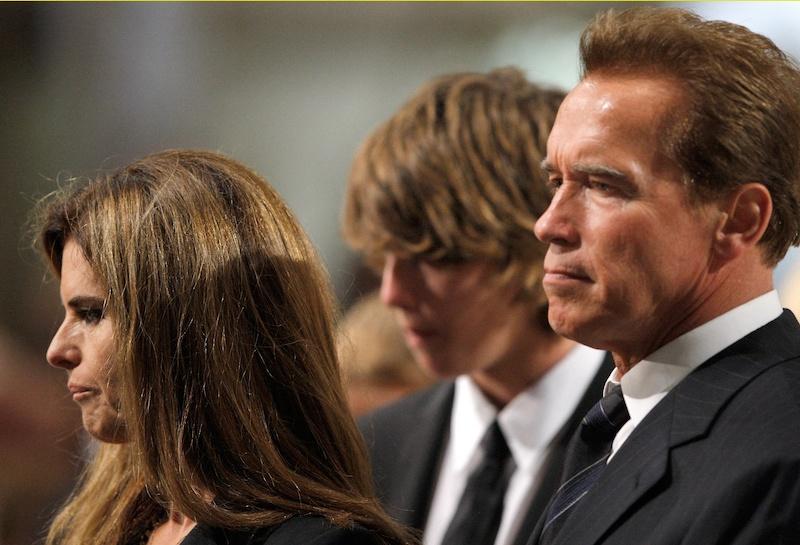 The former flames, who share four kids: Katherine, 33, Christina, 31, Patrick, 29, and Christopher, 25, are now on good terms despite all the drama that ensued.
"She and I are really good friends and very close, and we are very proud of the way we raised our kids. Even though we had this drama, we did Easter together, Mother's Day together, the Christmases together, all birthdays — everything together," he noted.
He continued, "If there's Oscars for how to handle divorce, Maria and I should get it for having the least amount of impact on the kids. The sweetness and kindness you see in them, that's from my wife. The discipline and work ethic is from me."
Article continues below advertisement
As OK! previously reported, the advocate, 67, recalled how she coped once she learned her husband had fathered another child with someone else.
"I first felt like, 'Oh I'd better go and figure out like, what is the truth?'" she said. "I went to a convent — I did so many things — but one of the things I did is I went to a convent, a cloistered convent, to be in silence and look for advice."
"The Reverend Mother there said to me at the very end, she said — and I actually have written about this, but I haven't shared — she said, 'I think you came here looking for permission,'" she added.
Article continues below advertisement
Never miss a story — sign up for the OK! newsletter to stay up-to-date on the best of what OK! has to offer. It's gossip too good to wait for!