NEWS
Ailing Victim In Arnold Schwarzenegger's Car Accident Insists Movie Star Is One Of Her Favorite Actors Despite Multi-Car Crash: 'God Bless Him'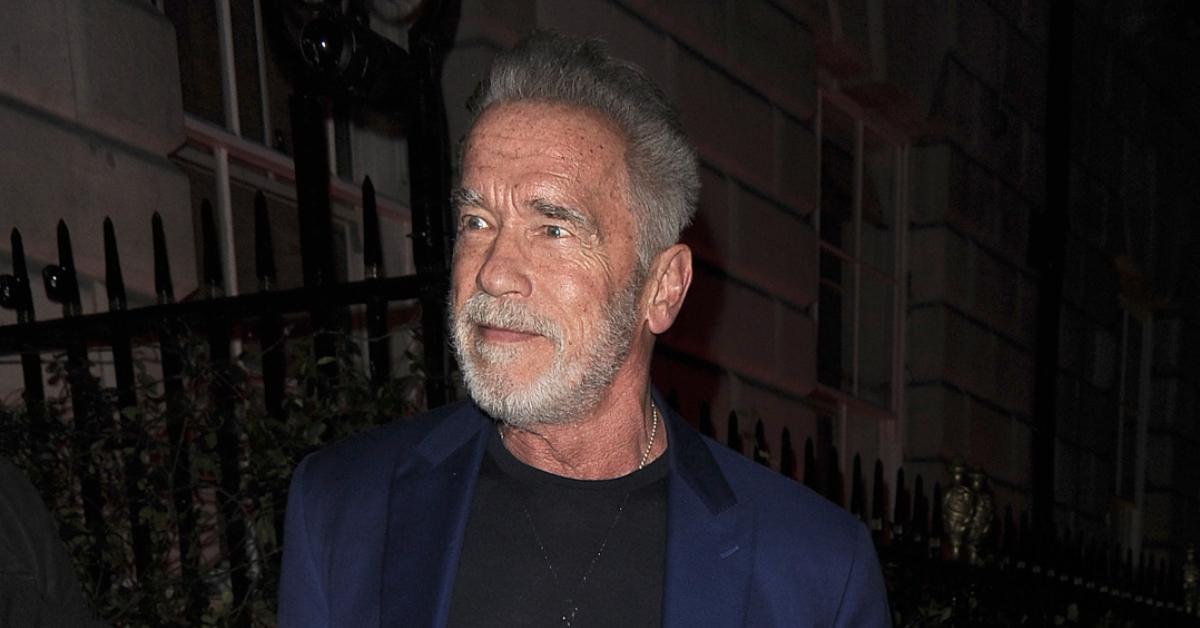 A superfan of Arnold Schwarzenegger still isn't giving up on him, despite getting wrapped up in the actor's messy car accident over the weekend.
Article continues below advertisement
The Hercules actor was involved in a serious car wreck in Los Angeles on Friday, January 21, after his Yukon SUV rolled on top of another car, causing multiple cars to be impacted by the crash.
Habiba Muminova was one of the victims on the scene on Friday, as her car was struck by Schwarzenneger's vehicle while working on duty to drive a patient to a doctor's appointment.
Article continues below advertisement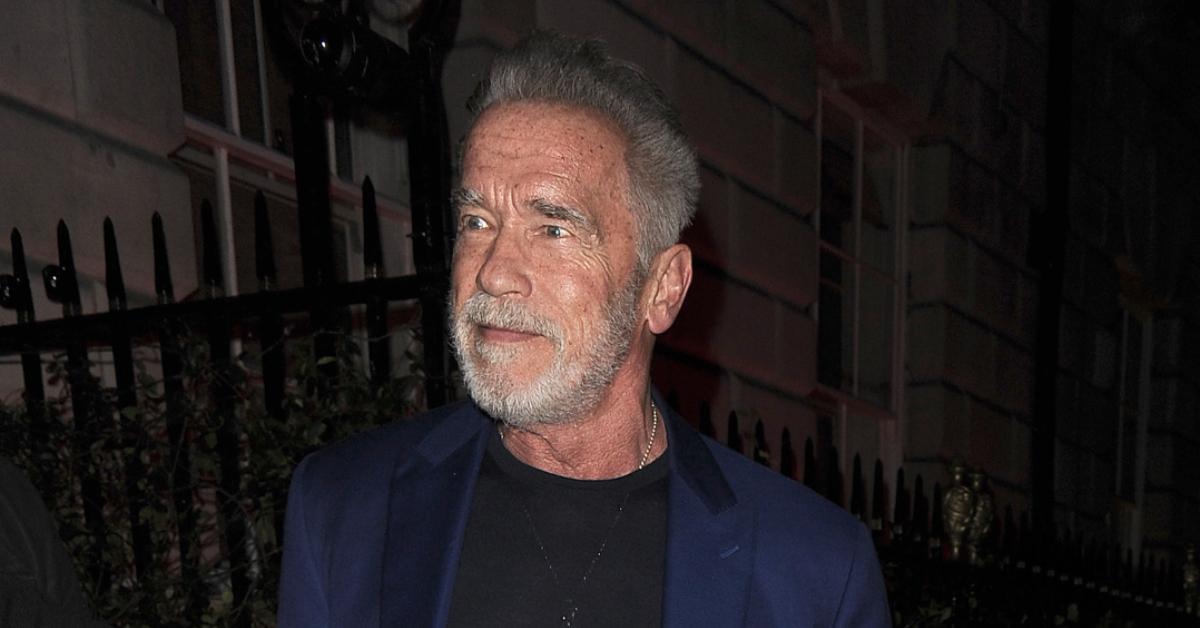 Muminova was reportedly waiting at the red light when the back tires of Schwarzenegger's car crashed into her vehicle, causing her to suffer an intense blow that made her think she broke her spine. She then had to climb out of the passenger side window to exit the car since the massive SUV was blocking her driver's side door.
Article continues below advertisement
According to a report from TMZ, Muminova felt like she was "hallucinating" when she saw the beloved movie star get out of the car. She added that Schwarzenegger is one of her favorite actors, telling the outlet: "God bless him."
Article continues below advertisement
Despite her support for the Terminator star, Muminova couldn't deny that the car accident caused a major disruption in her life — including possible damage to her spine. She claimed that she is still having pain in her spine and back on the left side of her body and that she has an appointment with a doctor later this week.
MORE ON:
arnold schwarzenegger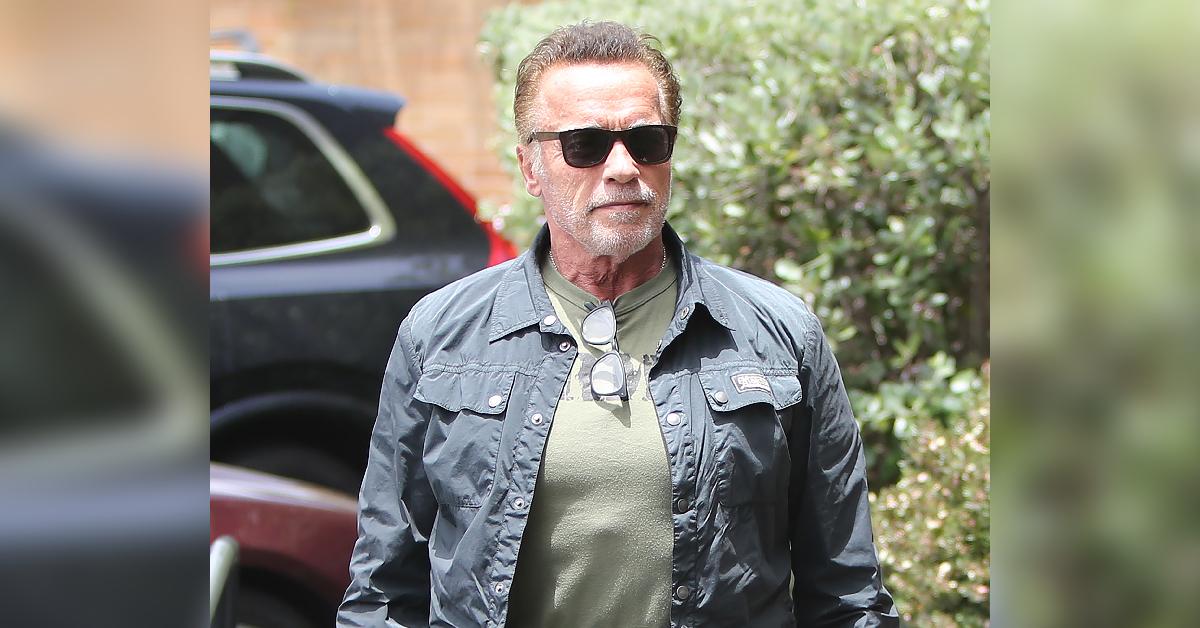 Article continues below advertisement
She also reportedly explained she's worried about getting back to work, as her car was badly damaged in the collision, which will make it difficult for her to drive patients to their destinations.
Article continues below advertisement
Nonetheless, Muminova is still telling all of her friends and family about her unexpected encounter with Schwarzenegger as she awaits legal advice from an attorney, it was reported.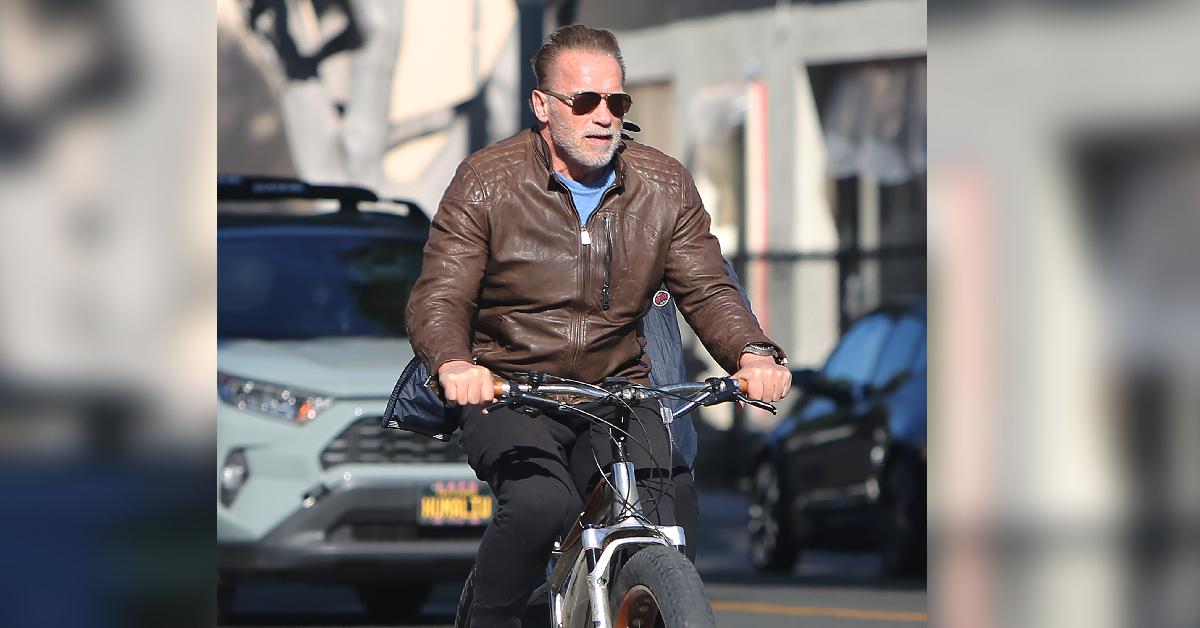 Article continues below advertisement
As OK! previously reported, law enforcement on the scene declared Schwarzenegger was trying to turn left at a red light when he collided with a red Prius, which would leave him at fault for the crash — although he was not ticketed at the scene.
The driver of the Prius is believed to be severely injured after she was bleeding heavily from her head and taken to the hospital. Schwarzenegger was reportedly "deeply concerned" about the wounded woman and hopes to personally check up on her.