NEWS
Arnold Schwarzenegger Rolls SUV In Multi-Car Accident: Report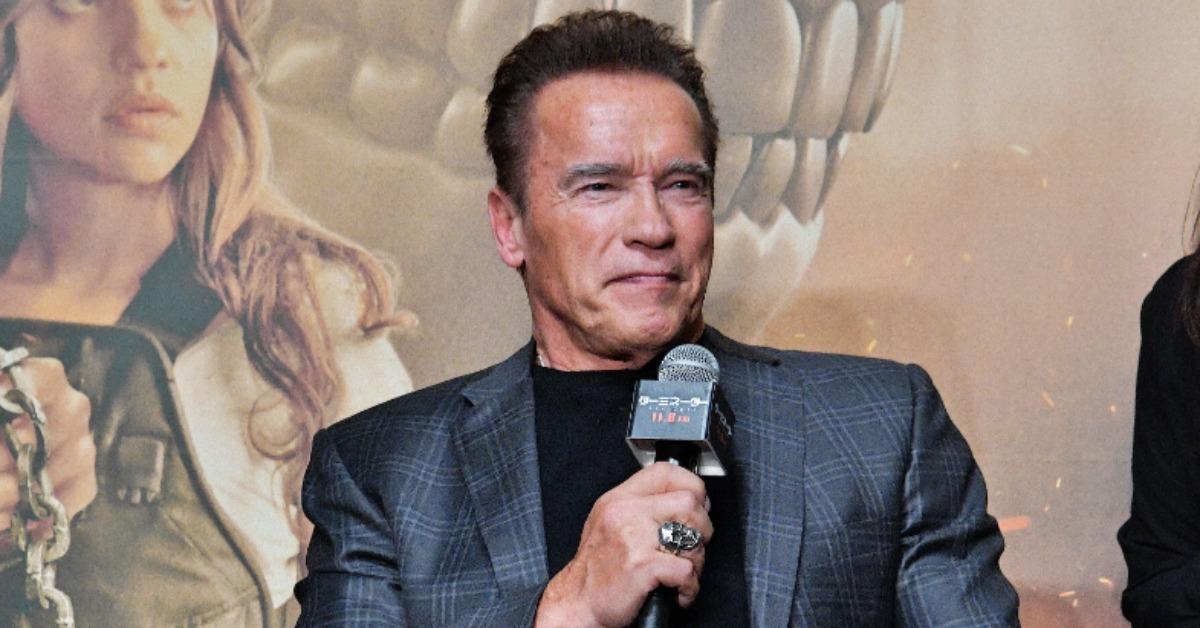 Terminator star and former "Governator" Arnold Schwarzenegger has reportedly been involved in a major car accident.
Article continues below advertisement
Schwarzenegger, 74, was driving his GMC Yukon SUV in Brentwood on Friday evening, January 21, when he reportedly hit a red Prius, causing his vehicle to roll on top of the car and then crash into a nearby Porsche Taycan.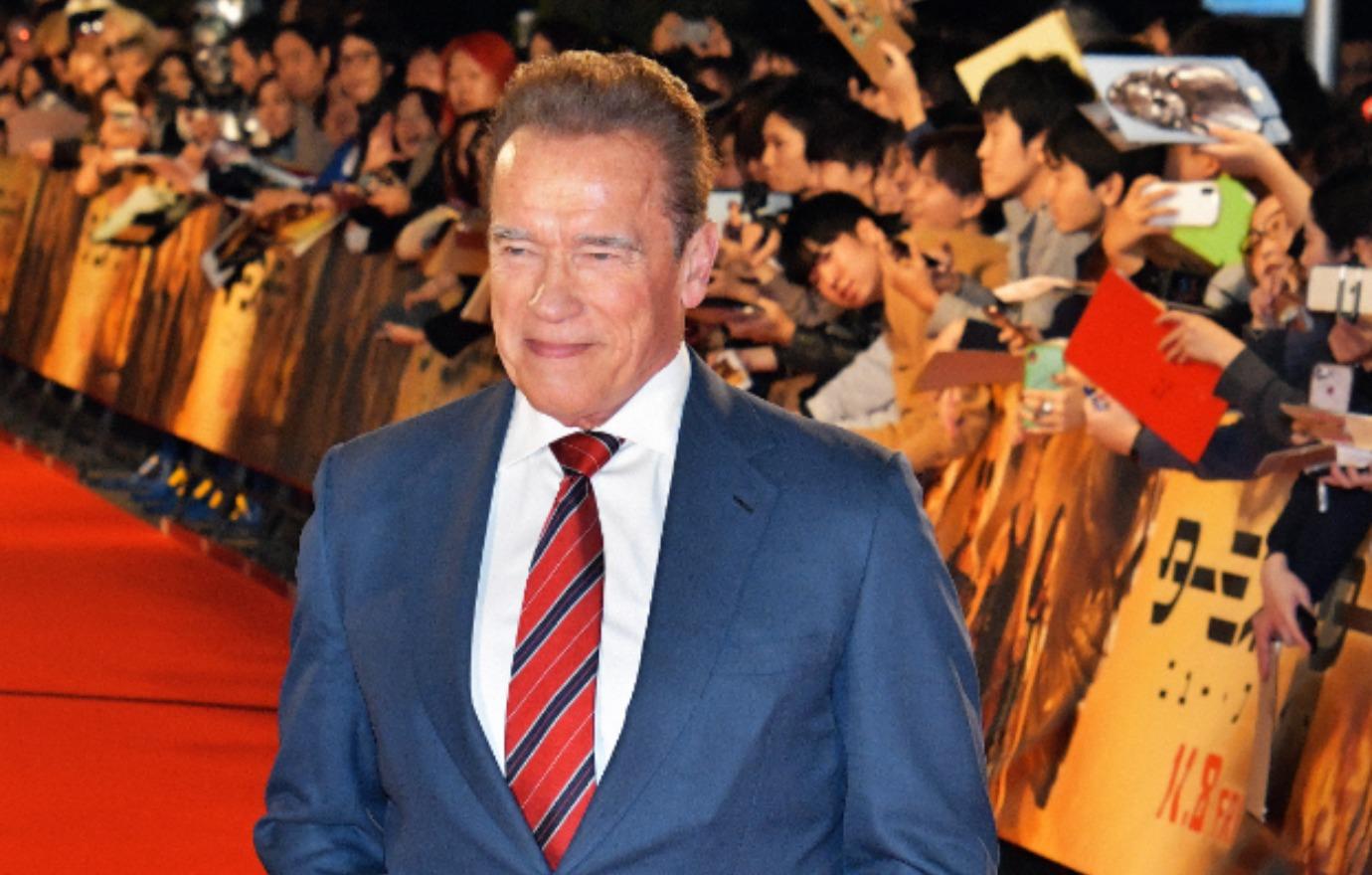 Article continues below advertisement
Photos of the scene show the black Yukon on top of the Prius, airbags deployed as it rests balanced partially on two of its tires. An eyewitness described the shocking crash as looking like a stunt from a Hollywood movie.
A witness claims the accident occurred on Sunset Blvd, which is only a few minutes from the ex-body builder's home. According to TMZ, law enforcement believe the Predator actor is at fault for the multi-car pile up after making an illegal left turn when the turn arrow was still red.
Article continues below advertisement
Schwarzenegger is reportedly shaken up by the incident, but doing just fine. Unfortunately, the driver of the Prius was spotted bleeding profusely from a head injury and was quickly rushed to the hospital by ambulance.
Article continues below advertisement
The former politician is said to be "deeply concerned" about her and plans to "check up" on her at a later time.
MORE ON:
arnold schwarzenegger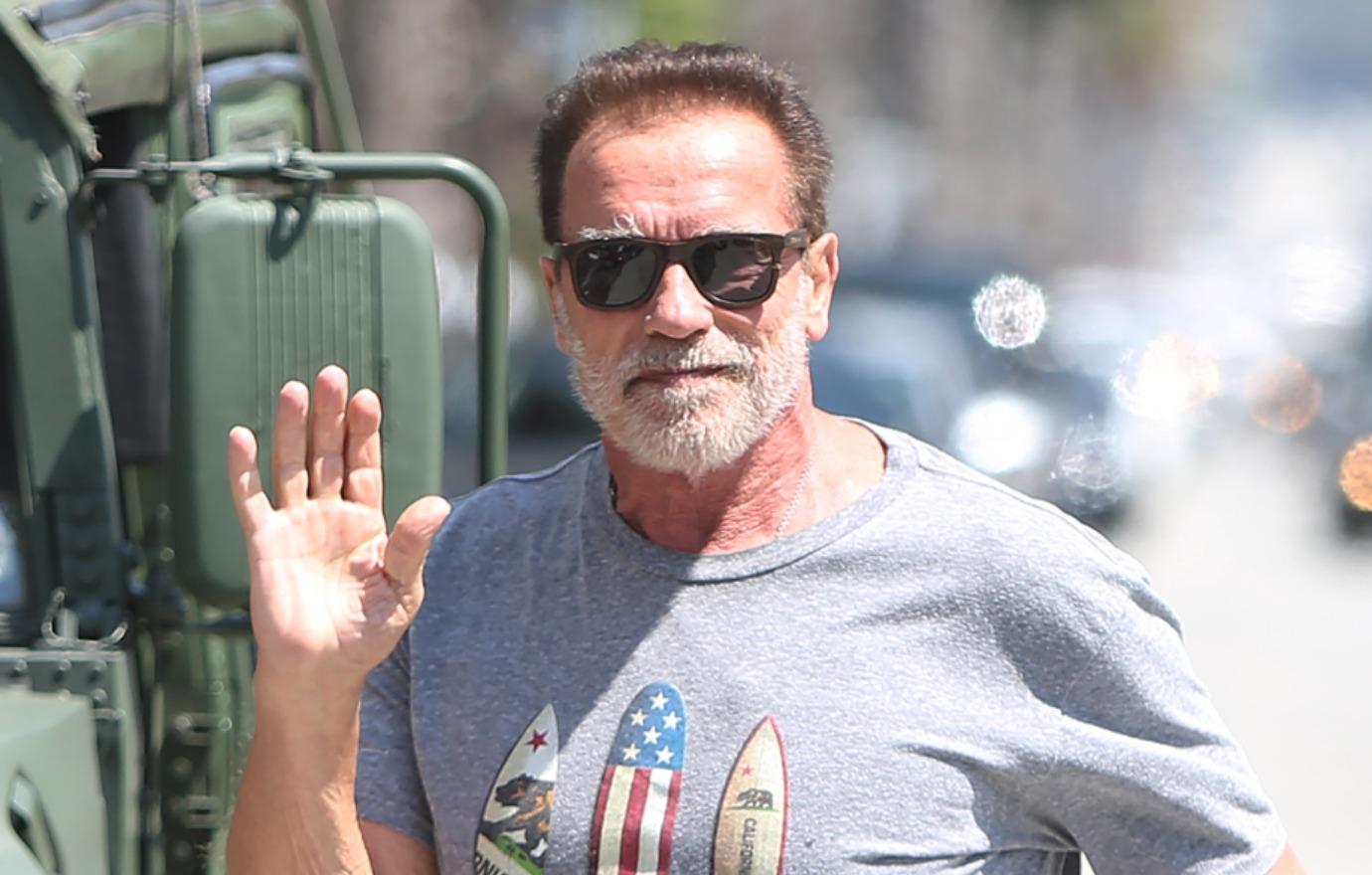 Article continues below advertisement
This comes less than a month after OK! reported Schwarzenegger and Maria Shriver's divorce has been finalized more than ten years after their high profile split in 2011.
The ex couple first married in 1986 at the height of the Commando actor's booming action film career. Shriver later made the decision to end their 25 year marriage after discovering her husband had fathered a child — Joseph Baena — with the pair's housekeeper.
Article continues below advertisement
Though the details of their divorce agreement have been handled privately and sealed by the court, a source dished to the outlet that the pair likely split their $400 million estimated net worth down the middle.
"They have been working with a private judge on all of it. Their family knows what has been going on and that part of their lives is over," the source spilled to the outlet of the years long divorce proceedings. "They still respect each other, but now they will continue to have their own lives and that's pretty much it."