NEWS
Ashton Kutcher Appears All Smiles During Solo Outing After Health Woes Revealed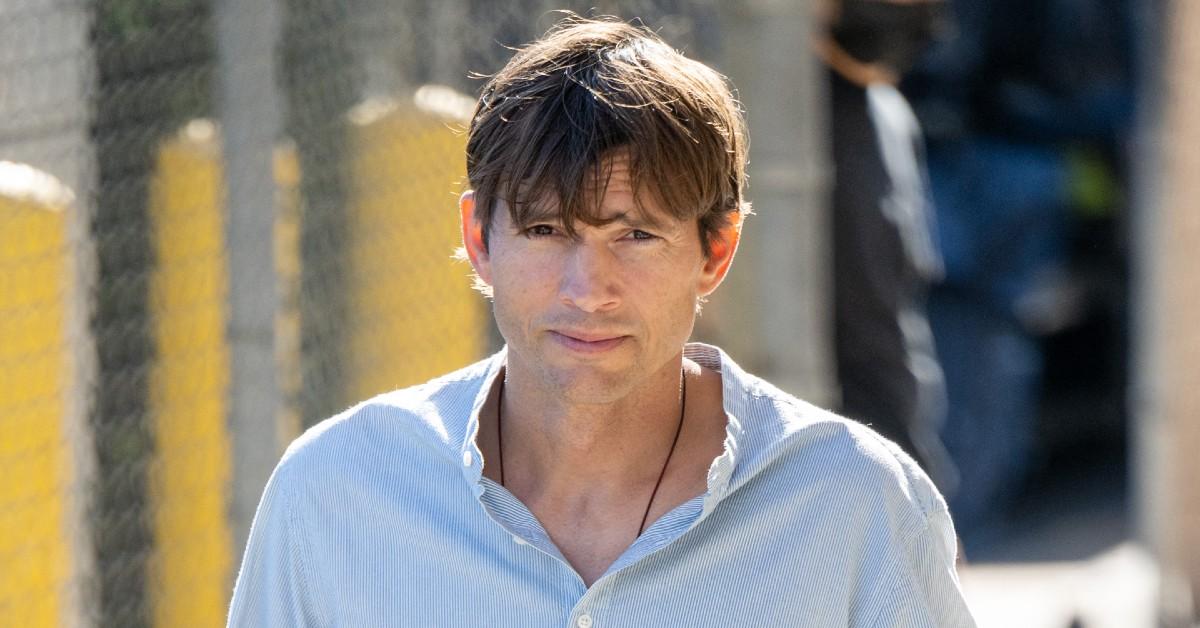 Actor Ashton Kutcher seemingly kicked off 2023 on a happy note — if his recent outing is any indication!
On Thursday, January 5, the No Strings Attached appeared to be all smiles during a solo, afternoon outing in Los Angeles, Calif.
Article continues below advertisement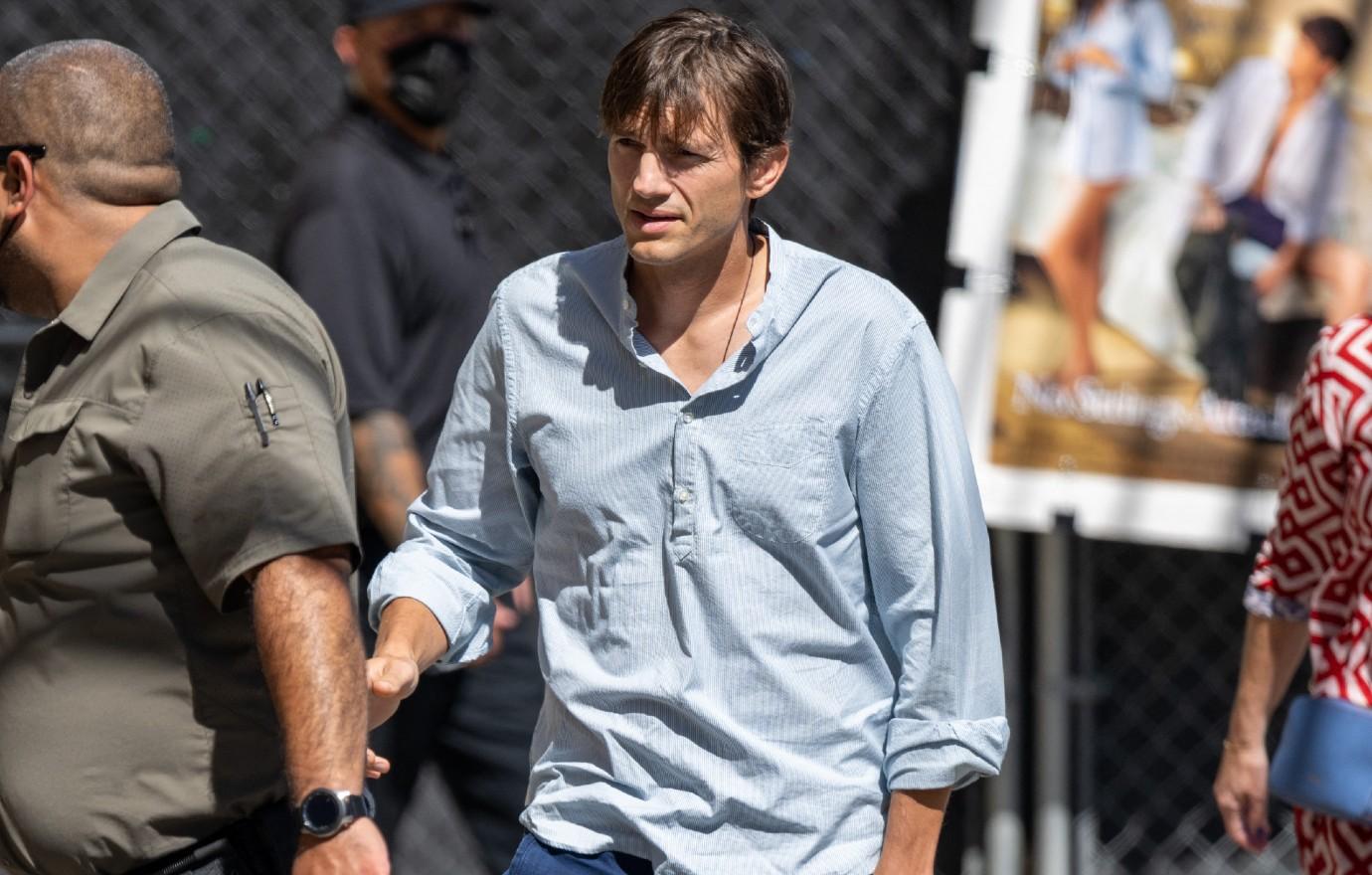 Article continues below advertisement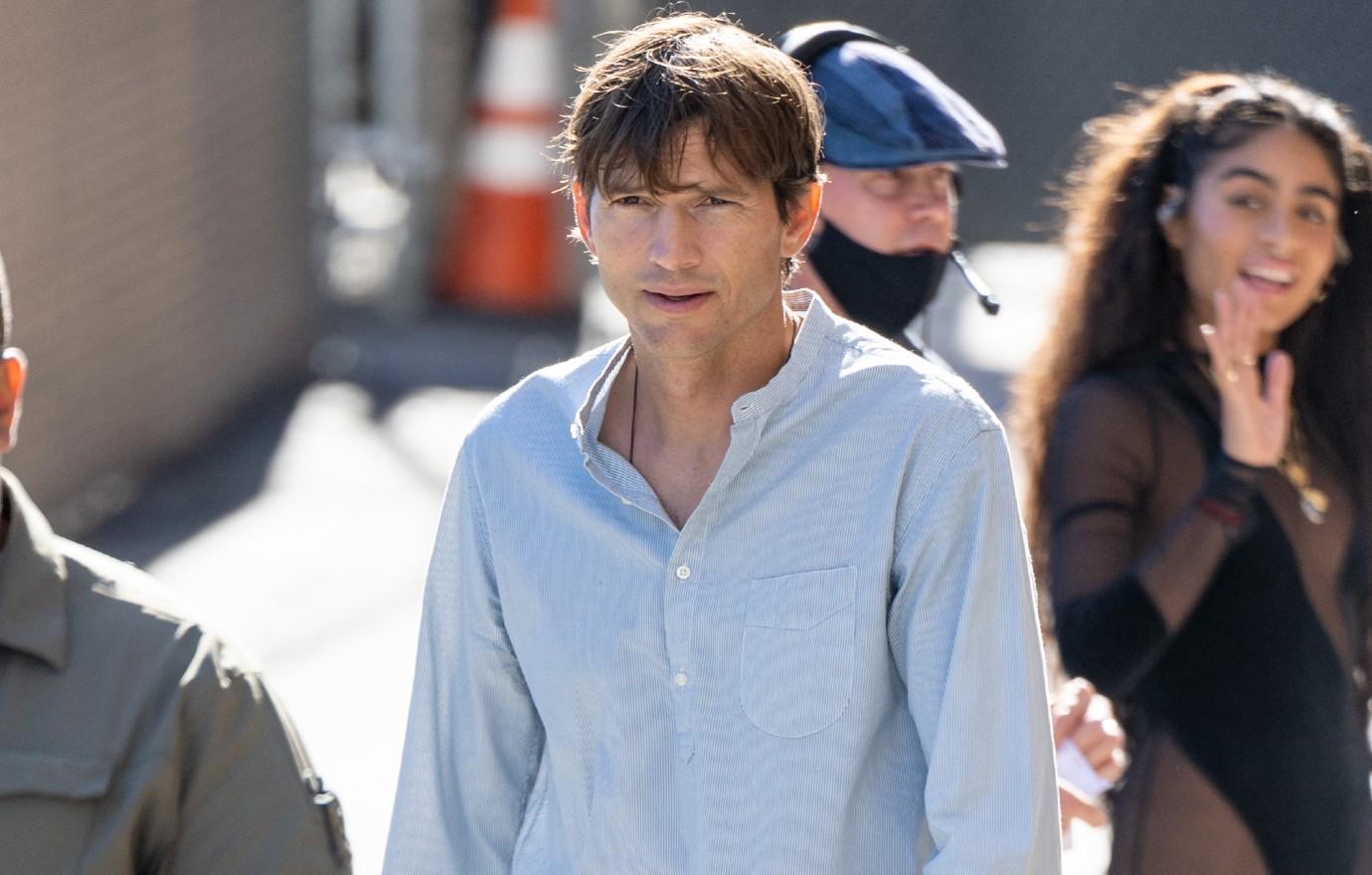 "I woke up one day and was having vision issues, could hardly see," Kutcher recalled of his condition during an appearance on Paramount +'s The Checkup with Dr. David Agus last summer.
The condition, he told the host, "knocked out my hearing, which threw off my equilibrium, my balance and I couldn't walk."
This impact on his balance, as well as his vision, seemingly altered his entire outlook when it came to his health.
Article continues below advertisement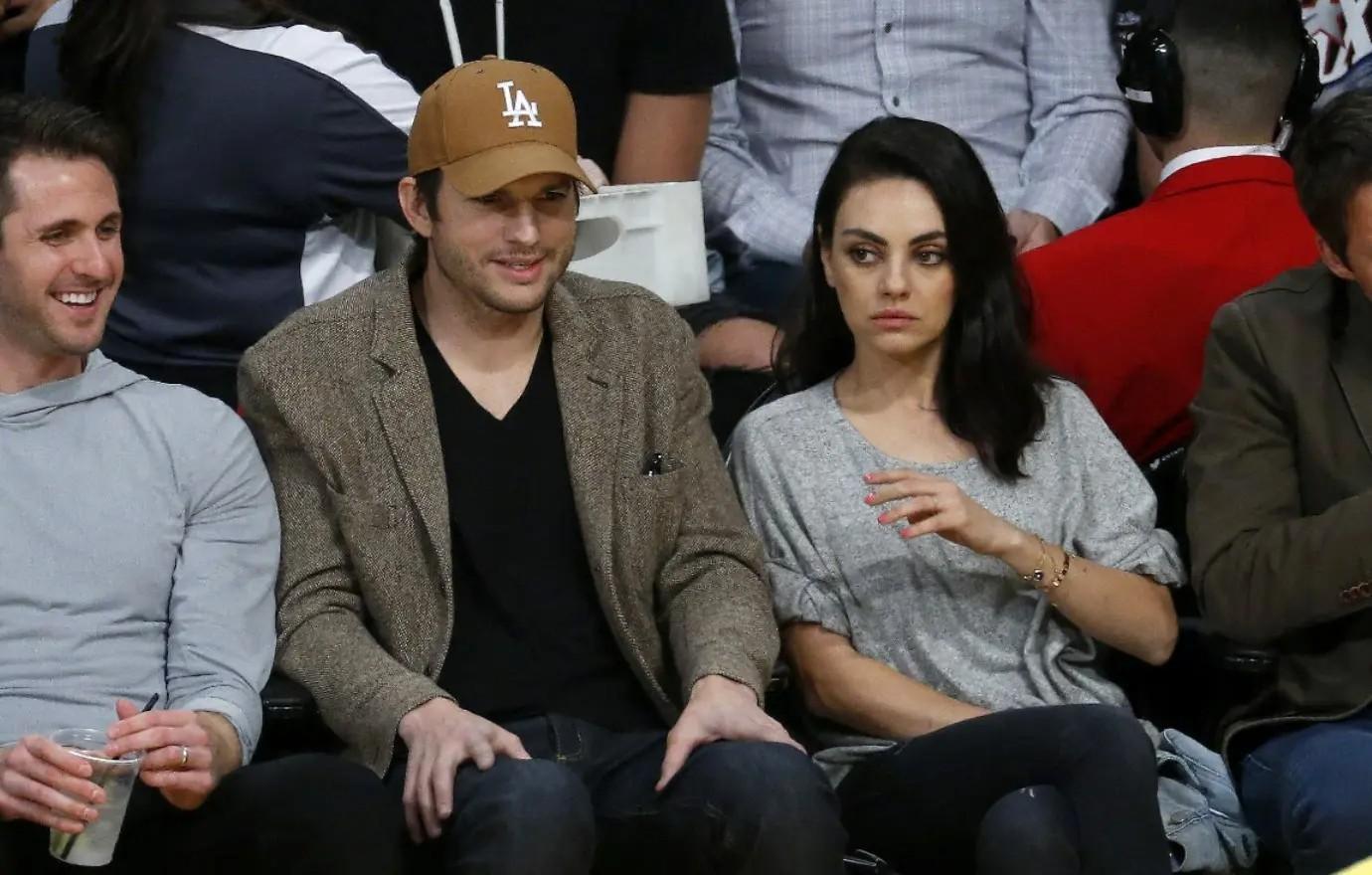 "There's a standard you become accustomed to in your life, like being able to see clearly," Kutcher recalled. "And then suddenly you can't see, like you have this occlusion and you can't see. And then, you're like, 'Why are you not f**king talking louder, because I can't hear you?' You want to reclaim the health that you once had."
Alongside his team of doctors, it seems Kutcher had a supportive partner in helping his health get back on track — his longtime love and That '70s Show costar, wife Mila Kunis.
Article continues below advertisement