NFL's Atlanta Falcons Linebacker Barkevious Mingo Arrested For Alleged 'Indecency With A Child'
NFL Atlanta Falcons outside linebacker Barkevious Mingo was arrested this past week on suspicions of "indecency with a child".
Article continues below advertisement
According to TMZ, Mingo, 30, was arrested on July 8 by the Arlington Police Department on the charges of "indecency with a child" under the specific subsection of "sexual contact". If convicted, this charge is a 2nd degree felony and the sentence carries a maximum prison time of 20 years for the NFL star.
Despite the horrific nature of the alleged crime, Mingo was allowed to be released on a $25,000 bail the next morning following his arrest.
Article continues below advertisement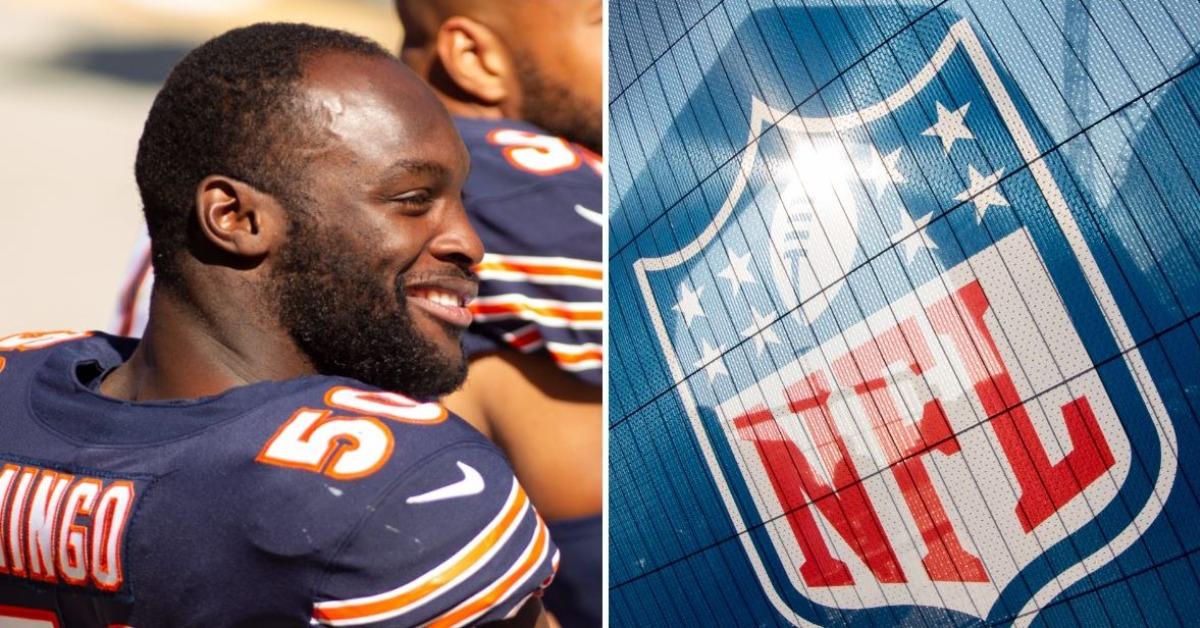 Article continues below advertisement
Mingo first played college football at Louisana State, before being drafted by the Cleveland Browns in 2013. Since then, he has played for various other NFL teams including the New England Patriots, the Indianapolis Colts, and the Chicago Bears.
According to records obtained by TMZ, the arrest happened because of an ongoing investigation that the department was already a part of, and that the football player "turned himself in on his own accord in consultation with his attorney."
Article continues below advertisement
Since his initial arrest, Mingo's attorney Lukas Garcia released a statement proclaiming the belief that he is innocent of these terrible charges brought against him, and that financial gain may be the motivation behind the charges.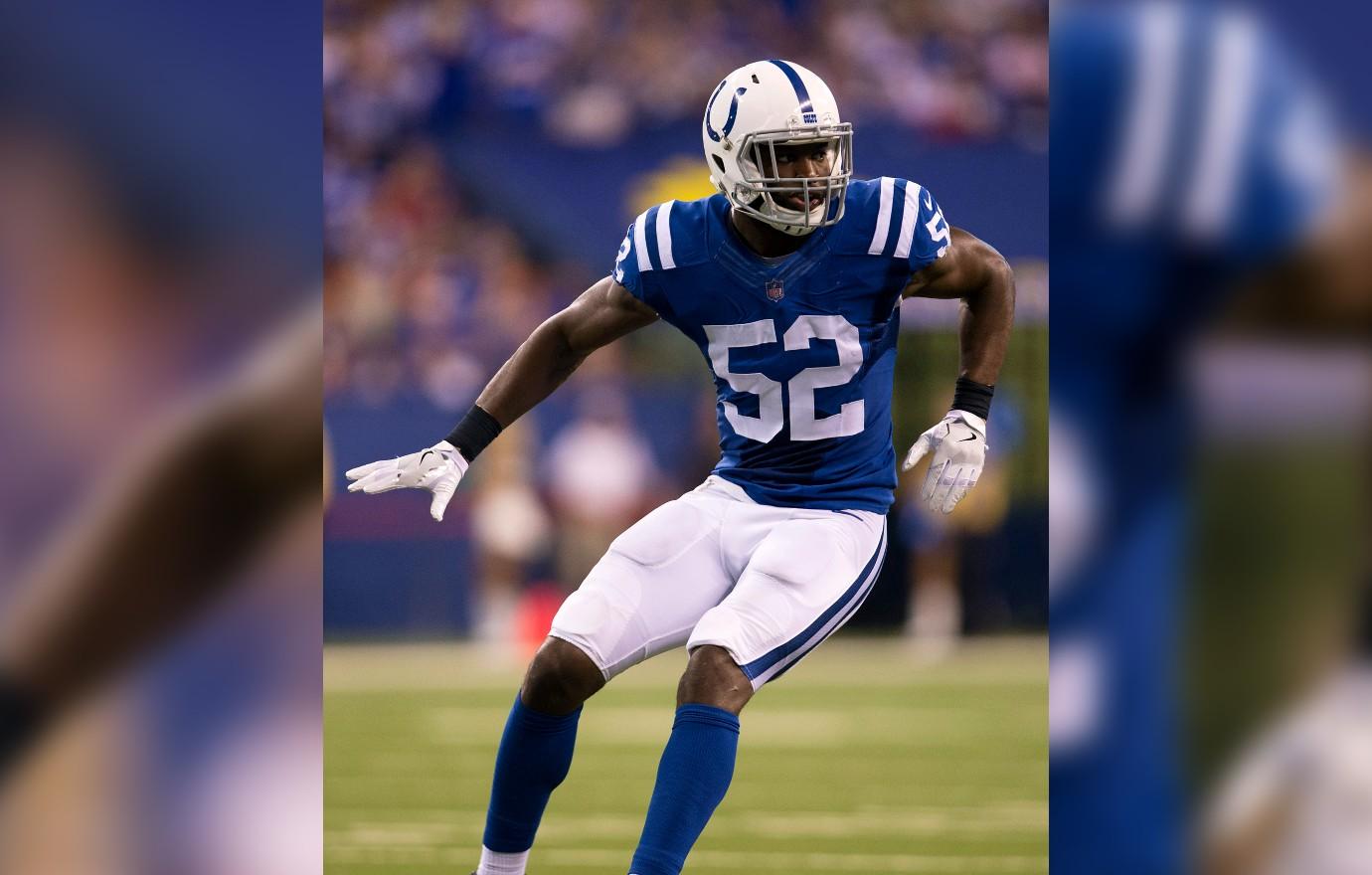 Article continues below advertisement
"Mr. Mingo is the victim of false claim, and we believe this is motivated by money or some other ulterior motive." The statement went on to read, "We are confident when the truth comes to light, my client will be fully exonerated."
Article continues below advertisement
The Atlanta Falcons have also made an official statement regarding the seriousness of the case saying, "Our organization became aware of the allegations involving Barkevious Mingo today and are currently gathering information on this incident [...] The Falcons take the allegations very seriously and will continue to monitor the situation."
There are currently no other details available for what led to Mingo's arrest, the ongoing case, or who initially alleged the charges against the NFL linebacker.