Allison Mack Apologizes Post Sex Cult Scandal — NXIVM Involvement Was 'The Greatest Regret Of My Life,' Says The Ex-Smallville Star
Only days before her sentencing, Allison Mack is requesting to the judge that she serve no prison time for her involvement in and recruitment activities for the sexually abusive cult NXIVM.
Article continues below advertisement
In a letter filed to the Brooklyn Federal Court, Mack attempts an apology for her harmful actions during her years with NXIVM run by cult leader, Keith Raniere.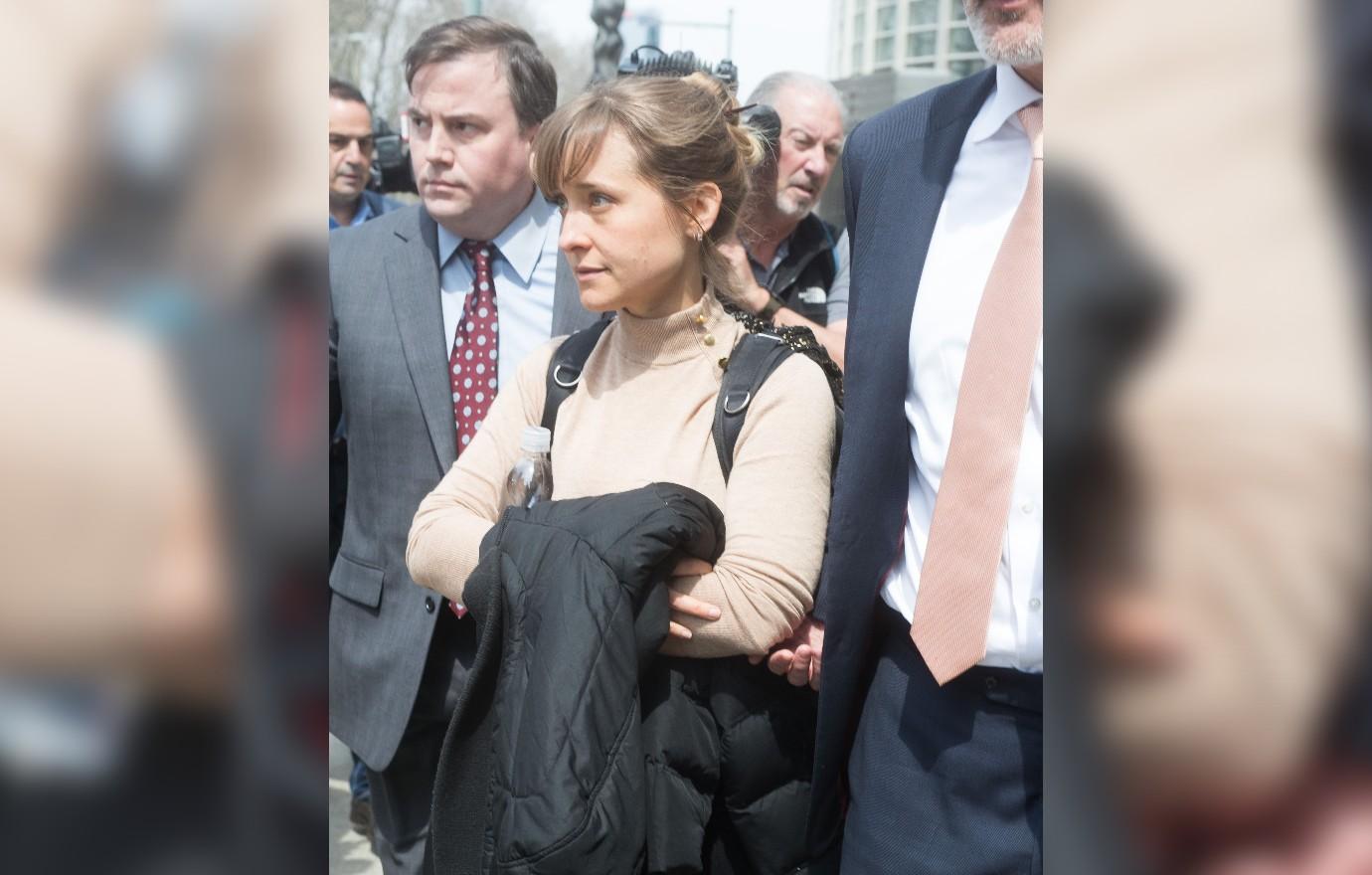 Article continues below advertisement
The former Smallville actress called her involvement with Raniere "the biggest mistake and greatest regret of my life." She went on to apologize outright, saying, "I am sorry to those of you that I brought into NXIVM. I am sorry I ever exposed you to the nefarious and emotionally abusive schemes of a twisted man."
Article continues below advertisement
Mack, 38, was not only involved in the multi-level-marketing style cult — that also went by the name "DOS" — but she was a high-ranking member that actively participated in recruitment and management of her "recruits" that included abuses such as starvation, branding, and other physical and mental abuses of women.
Article continues below advertisement
NXIVM Survivor, India Oxenberg, detailed her traumatic initiation ritual that involved being branded with Raniere's initials, and later, living with Mack to PEOPLE. She described the abuse saying that she had no choice in the matter, but that the cult brainwashed members into thinking that they were choosing it for themselves.
"The circumstances pushed us to our limits, to the point where you would think you were making the choice to get branded," Oxenberg claimed, also admitting that she was groomed to have a sexual relationship with Raniere.
Article continues below advertisement
As far as Mack's involvement, Oxenberg described Mack's opinion of herself as one of a heroic figure. "I think in a lot of ways she saw herself as kind of a Joan of Arc character, willing to fall on a sword for Keith."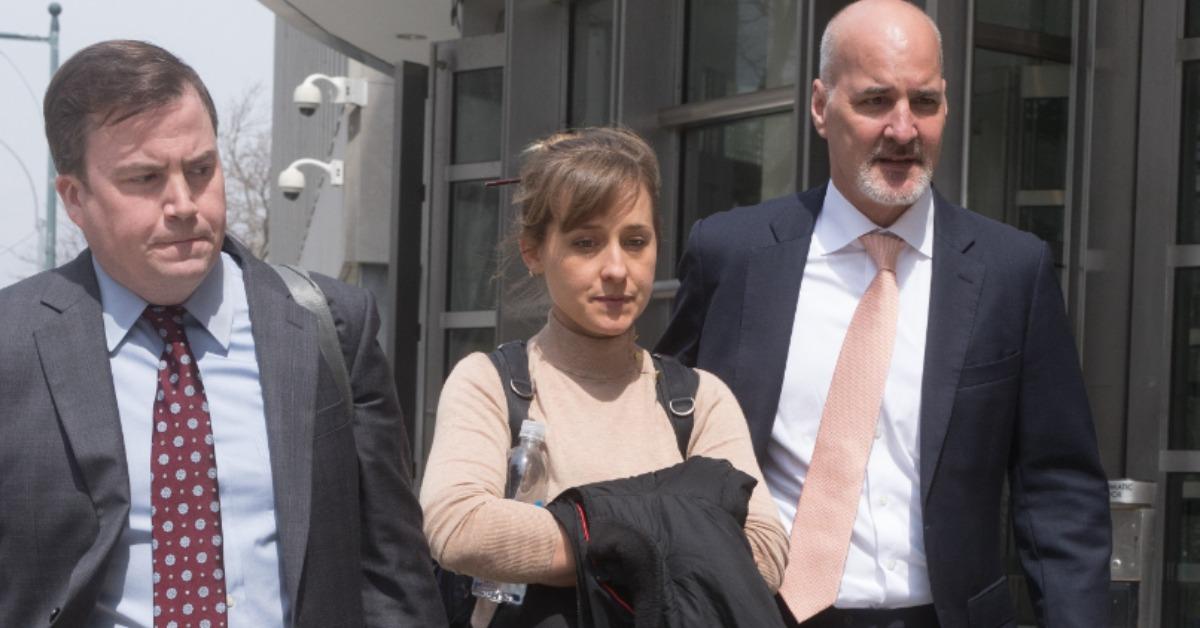 Article continues below advertisement
Article continues below advertisement
She first contacted her via the social media platform in January of 2016 saying, "@EmWatson I'm a fellow actress like yourself and involved in an amazing women's movement I think you'd dig. I'd love to chat if you're open."
Despite no response, Mack tweeted the actress multiple times. In every tweet, Mack manipulatively sought to appeal to Watson's history as an activist and UN Women Goodwill Ambassador.
Article continues below advertisement
In one such message, Mack cheerily said that she would love to chat with a "fellow change-maker" referring to Watson, and then tagged the tweet #InternationalWomensDay.
Raniere was found guilty of sex trafficking, conspiracy to commit forced labor, and other horrific crimes in mid-2019. He was sentenced to 120 years in prison on October 27, 2020.
Mack pleaded guilty in April of 2019 to the charges of racketeering conspiracy and racketeering. She is scheduled to be sentenced on June 30.