Drake Spotted For First Time Since Being Sued Following Appearance At Travis Scott's Deadly Astroworld Festival
Drake has been spotted for the first time since he was sued for his special appearance at the Astroworld Festival that left eight people dead and hundreds injured.
Article continues below advertisement
In pictures obtained by Page Six, the "Mob Ties" rapper, 35, was photographed exiting his private jet after landing in his hometown of Toronto, Canada on Tuesday, November 9.
Drake appeared downcast as he covered himself in a black hoodie as he carried luggage to an awaiting vehicle.
Article continues below advertisement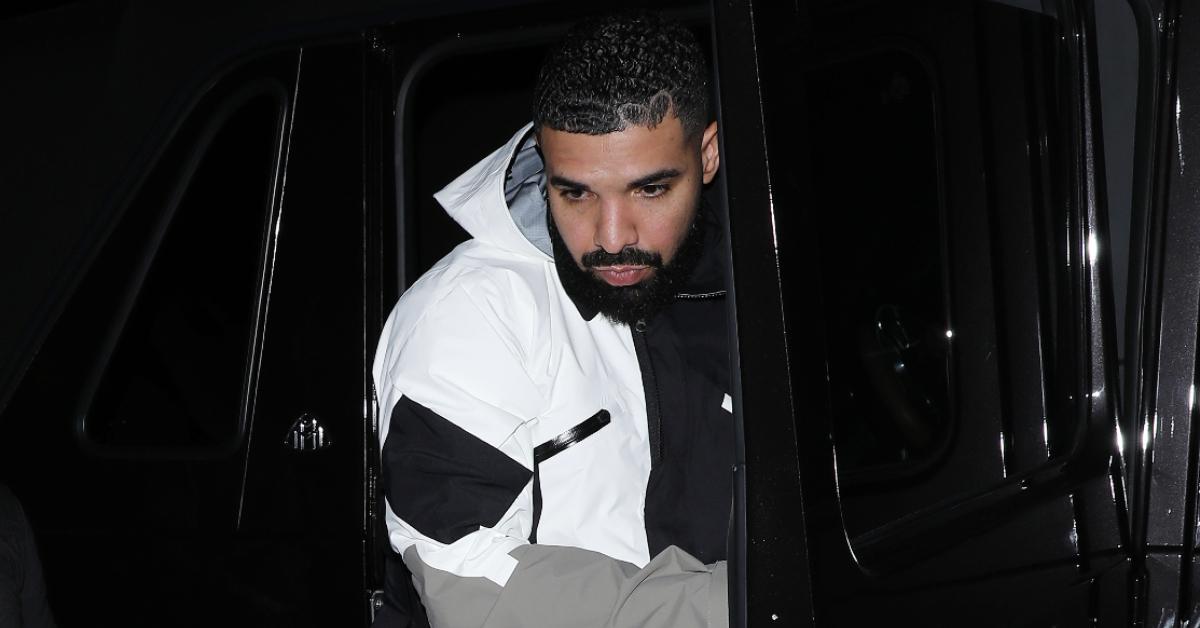 Article continues below advertisement
In a lawsuit filed on Sunday, November 7, on behalf of injured concert attendee Kristian Paredes, 23, — her attorney Thomas J. Henry accused both Drake and Scott of "inciting the crowd." The lawyer stated in court documents, "Many of these concert-goers were looking forward to this event for months, and they deserved a safe environment in which to have fun and enjoy the evening. Instead, their night was one of fear, injury, and death."
Article continues below advertisement
In a second lawsuit filed by another concert-goer Manuel Souza — the finger was pointed directly at the "goosebumps" singer for "recklessly encouraged fans to breach the barriers and otherwise actively encouraged a culture of violence."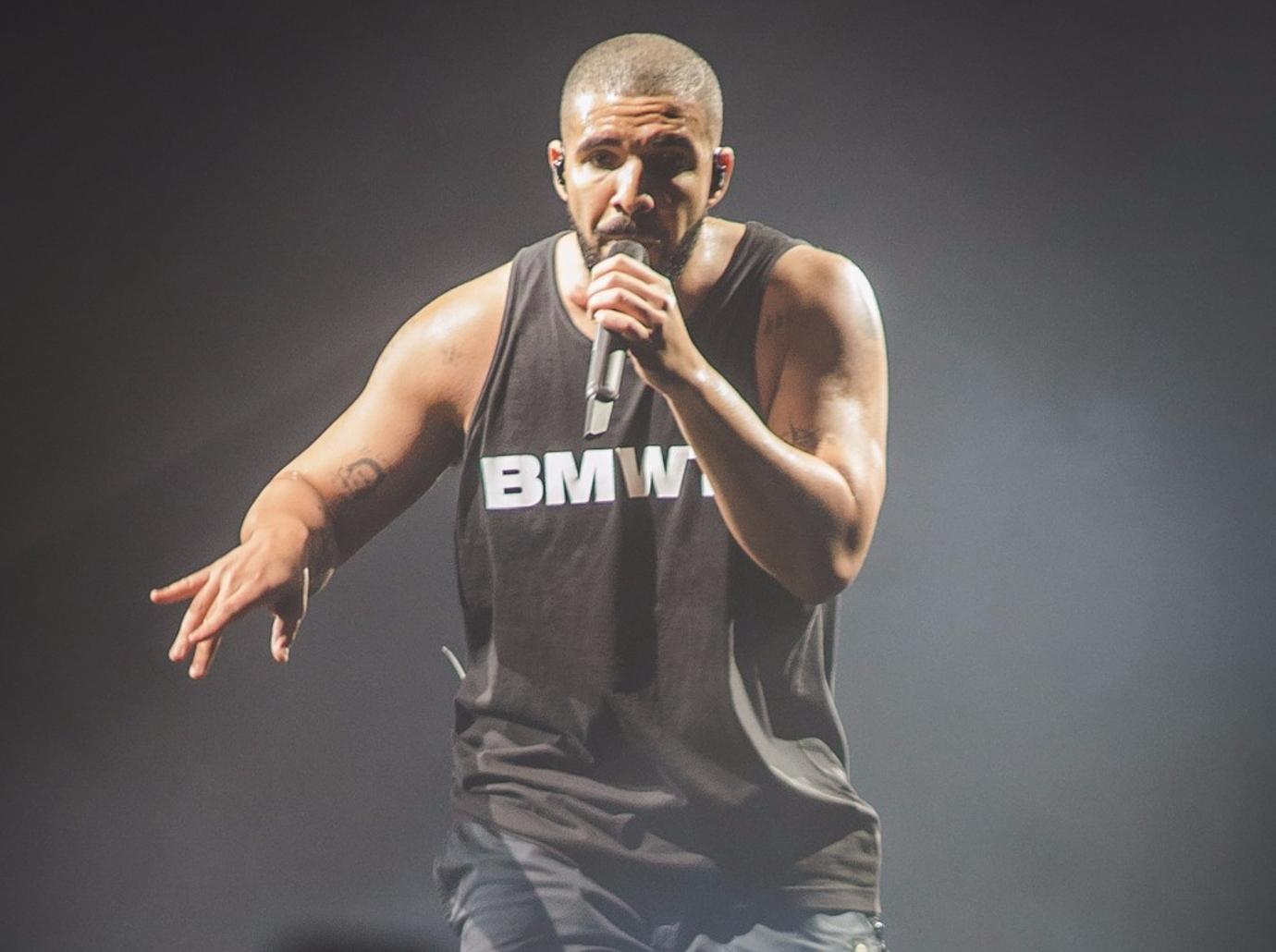 Article continues below advertisement
On Monday, November 8, the "One Dance" musician released a statement regarding the tragedy to his Instagram account. "I've spent the past few days trying to wrap my mind around this devastating tragedy," he began the post.
Article continues below advertisement
"My heart is broken for the families and friends of those who lost their lives and for anyone who is suffering," Drake continued. "I will continue to pray for all of them and will be of service in any way I can."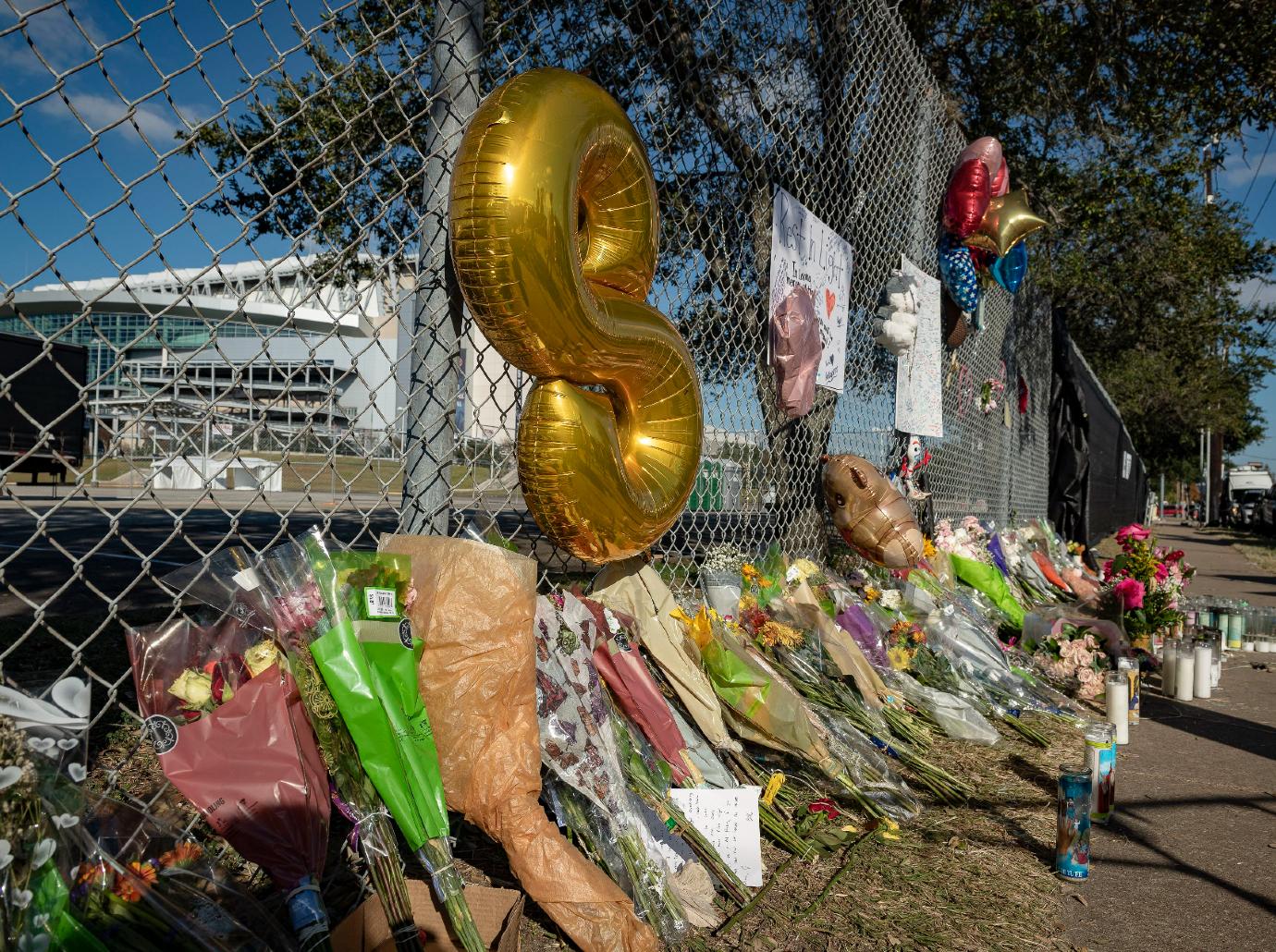 The sold out Houston festival quickly turned into a "mass casualty" event after a crowd surge left 8 people dead, 23 people being rushed to the hospital, 11 in cardiac arrest and 300 treated at the on-site field hospital.