Travis Scott Offers To Foot The Bill For Astroworld Festival Victims' Funerals As Rapper Faces 8 Lawsuits That Could Set Him Back Millions
Article continues below advertisement
Travis Scott has reportedly offered to cover the funeral costs for the eight individuals who tragically died after being crushed by a stampede during his set at Astroworld on Friday, November 5.
The 30-year-old will foot the bill for all associated costs that arise from putting the victims to rest, reported Radar. He is also partnering with BetterHelp — a network of mental health professionals — to provide therapy to anyone who attended Astroworld.
Article continues below advertisement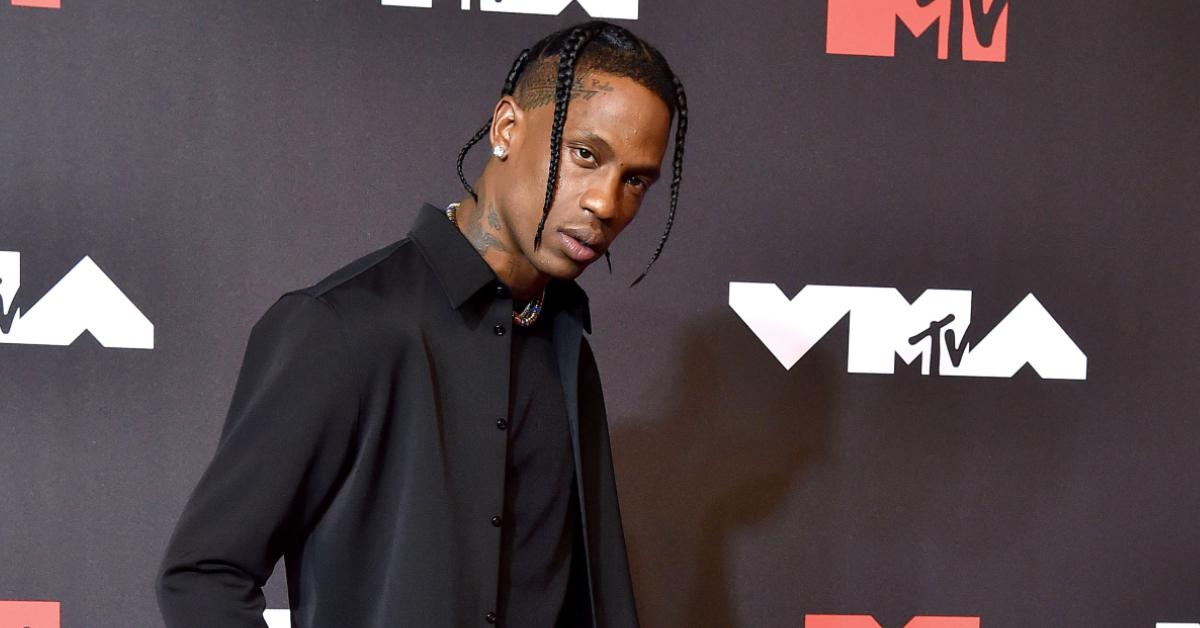 Article continues below advertisement
Scott's bold move comes after OK! reported the "goosebumps" rapper was slapped with eight different lawsuits. Kylie Jenner's boyfriend —along with Live Nation and the organizers of Astroworld — have been hit with the suits as fans blame them for the injuries they suffered.
The "SICKO MODE" artist could be ordered to pony up millions in damages if he loses the court cases.
Article continues below advertisement
As OK! previously reported, Scott took the stage around 9 p.m. on Friday and the crowd of nearly 50,000 surged to the front, trampling individuals on their way. The mass chaos left 8 people dead, 23 people rushed to the hospital and over 300 treated at the on-site field hospital.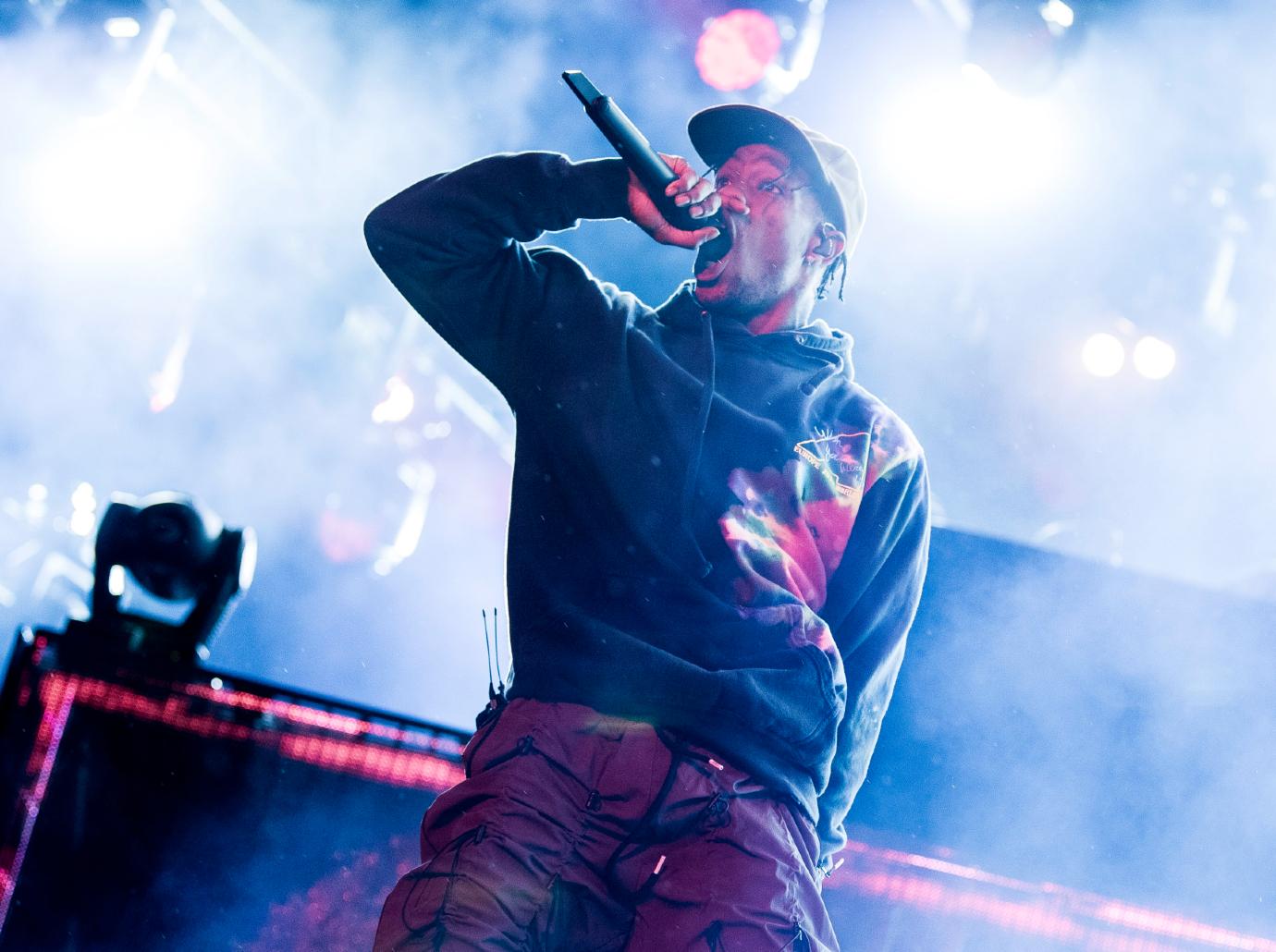 Article continues below advertisement
Prior to Stormi Webster's dad's performance, he was warned by authorities of the dangers that could arise with so many people being in attendance.
Houston's Chief of Police Troy Finner visited Scott in his trailer and expressed concerns about the energy in the crowd and that people in attendance that day were "very devoted fans."
Article continues below advertisement
Following the horrific ordeal the rap legend took to social media to express his condolences for the lives lost and for those who were injured.
Article continues below advertisement
"I am absolutely devastated by what took place last night. My prayers go out to the families and all those impacted by what happened at Astroworld Festival," he tweeted on Saturday, November 6. "Houston PD has my total support as they continue to look into the tragic loss of life."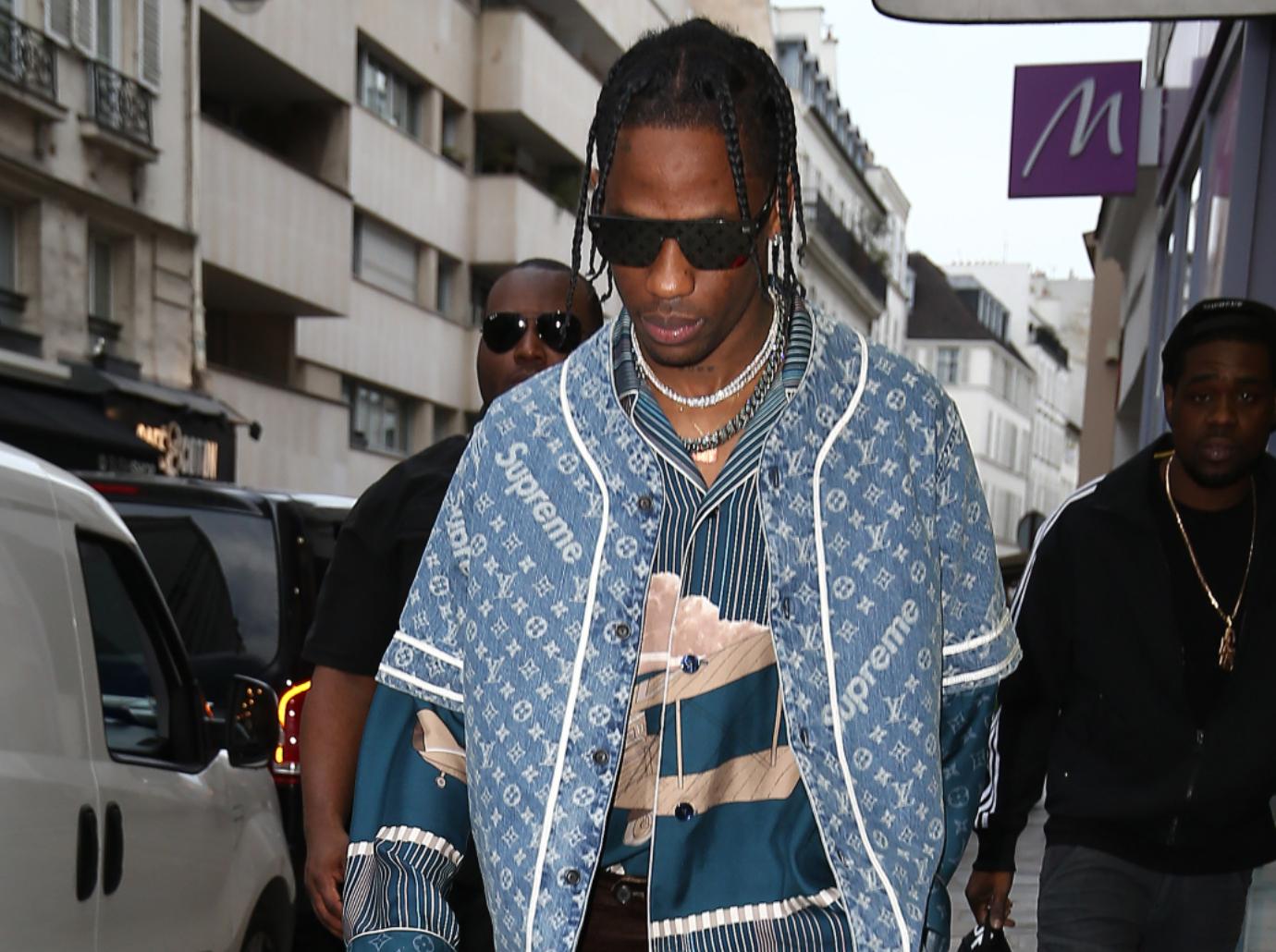 He continued: "I am committed to working together with the Houston community to heal and support the families in need. Thank you to Houston PD, Fire Department and NRG Park for their support. Love you all!"