Attorneys Are 'Trying To Resolve' $25 Million Lawsuit With Erika Jayne's Legal Team: Source
As Erika Jayne's legal battles rage on, attorneys are "actively talking" to the 50-year-old's legal team.
Article continues below advertisement
"I gave her a week to just voluntarily return the money, but she never did," attorney Ronald Richards told Us Weekly. "I can't get into the settlement discussion, but we are trying to resolve the case with her attorney. This is the $25 million that [Girardi's] law firm paid on behalf of Erika to cover her expenses over a 12-year period."
Article continues below advertisement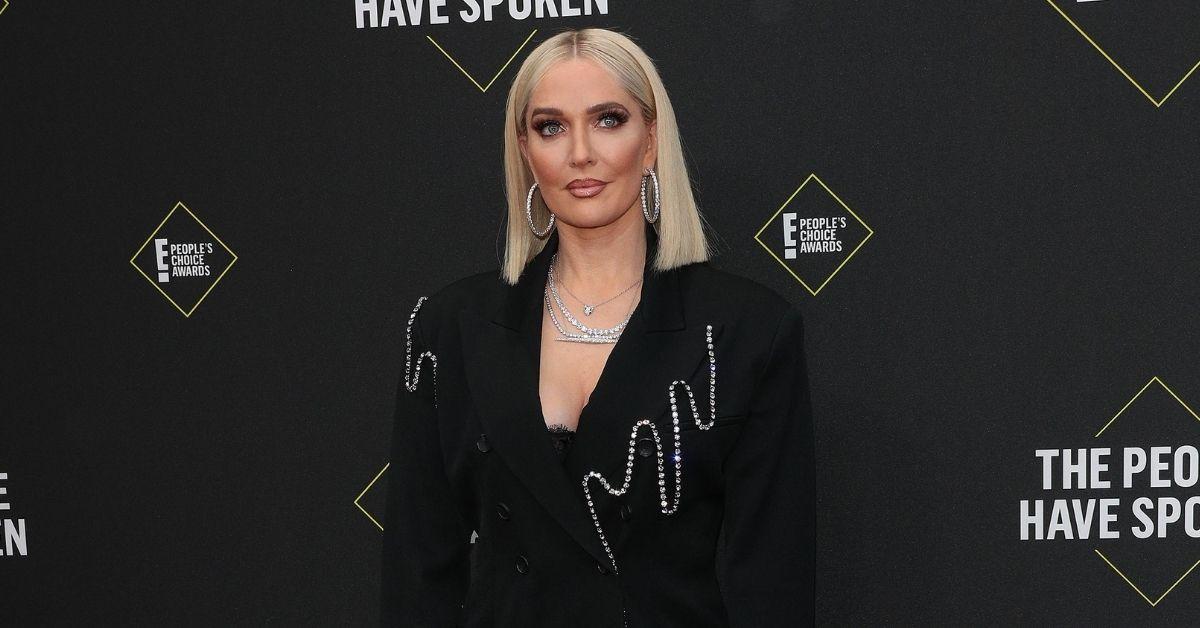 Article continues below advertisement
Richards is "hopeful" that the case can be resolved and that the reality star is provided with options so she doesn't "waste any more money on legal fees or whoever is paying the fees." "I would rather have her pay the victims than her lawyers," he explained.
Jayne's attorney Evan C. Borges told the publication that he heard from Richards' camp. "Regarding settlement discussions, those are supposed to be confidential between counsel," Borges said. "It appears that my opposing counsel Mr. Richards has been discussing publicly what he calls settlement discussions. Here's the truth: Mr. Richards has reached out and told me that he and the trustee want to settle. I have listened and will continue to listen. That's it."
Article continues below advertisement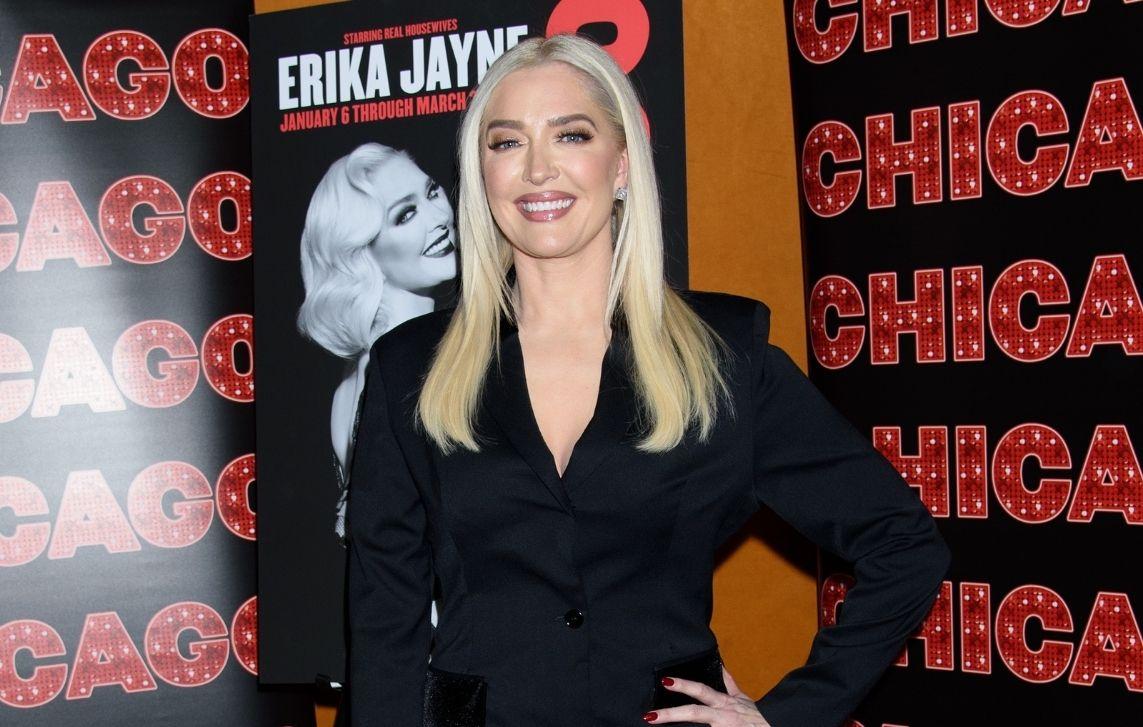 Article continues below advertisement
"I can't say enough that based on the evidence and law, Erika does not have liability for any of the claims against her," Borges said. "All the claims against Erika amount to efforts to blame her for the actions of others, including Girardi Keese and Tom Girardi."
Richards said that Jayne "absolutely can file for bankruptcy" but he doesn't think it's something the Pretty Mess author would do. "No one is pressuring her, and there is no reason for her to do that," he said.
Article continues below advertisement
Jayne and Girardi split in November. Shortly after the news of their split, the estranged couple was named in a lawsuit that alleged that they embezzled settlement money that was intended for the families of the victims of the Lion Air Flight 610 plane crash in 2018.
Article continues below advertisement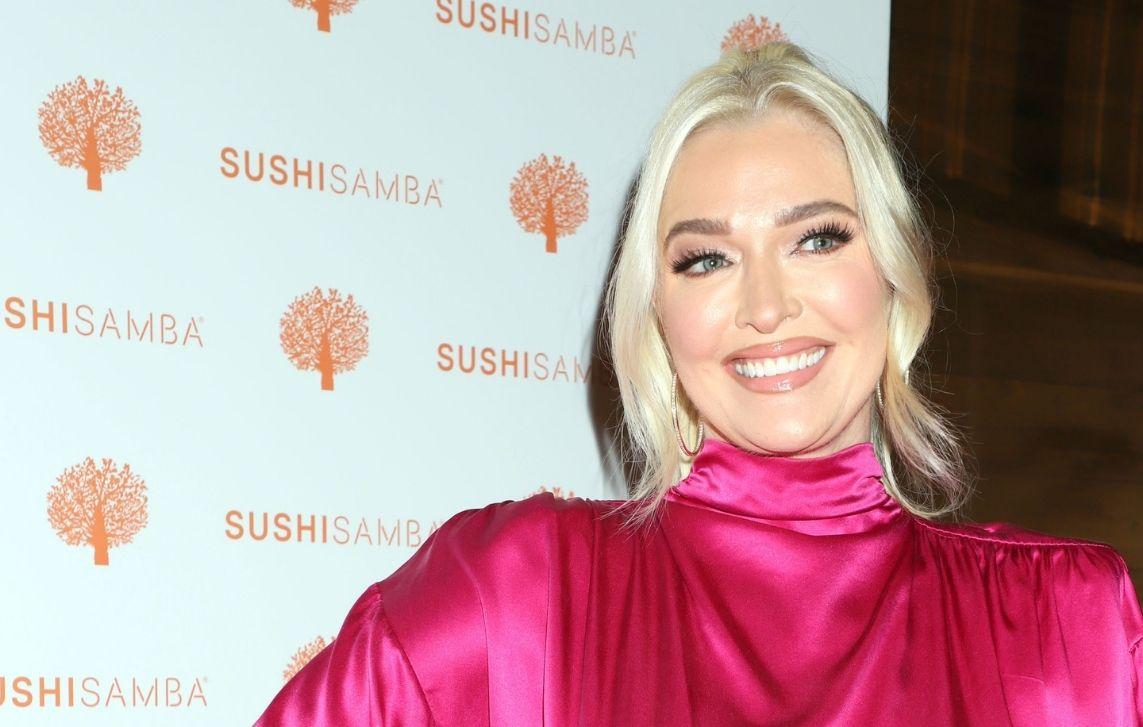 Earlier this year, the 82-year-old was diagnosed with late-onset Alzheimer's disease and dementia and was placed in a conservatorship. He is said to be living in a senior care facility.