PHOTOS
Inside Erika Jayne & Tom Girardi's Messy Divorce: Spousal Support, Prenup & More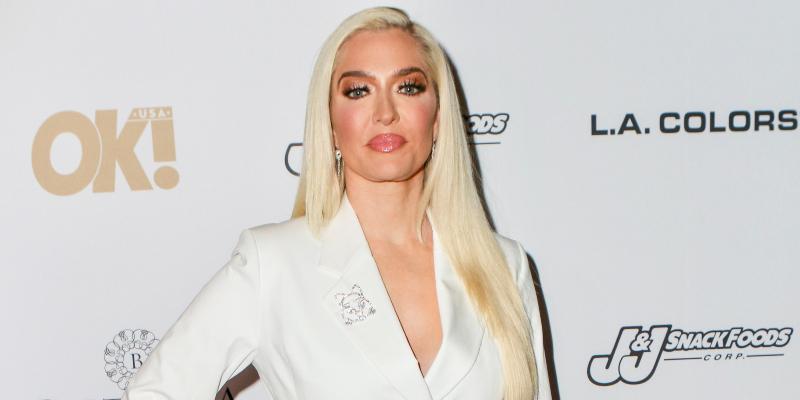 Article continues below advertisement
The Chicago star and the attorney seemed to have a picture-perfect relationship, but with new reports coming out about their "unconventional marriage," it seems the couple weren't as happy as everyone thought.
OK! takes a look inside Jayne and Girardi's relationship and messy divorce. Scroll through the gallery below for all the details.
They Don't Have A Prenup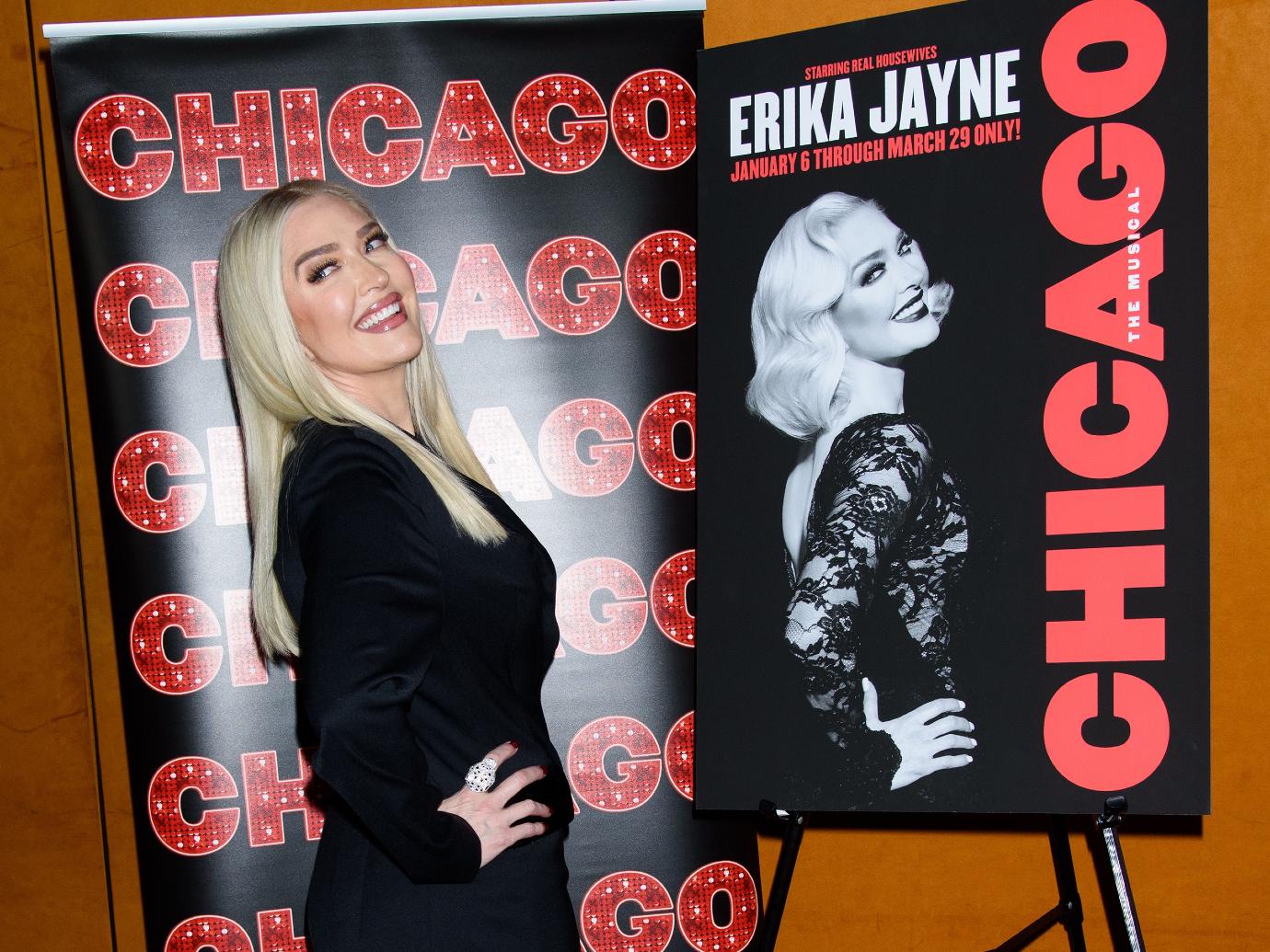 Jayne told Andy Cohen in June 2017 that the couple never signed a prenup agreement. "I'm married to a very powerful lawyer. A prenup wouldn't stand in his way anyway," she said.
Article continues below advertisement
Erika Is Demanding Spousal Support
Jayne requested spousal support from Girardi in November 2020, according to court documents. She is also asking that he pay her attorney's fees and demanded that the court block her estranged husband from seeking spousal support from her.
Article continues below advertisement
The Couple Spent A Lot Of Time Apart Before Divorce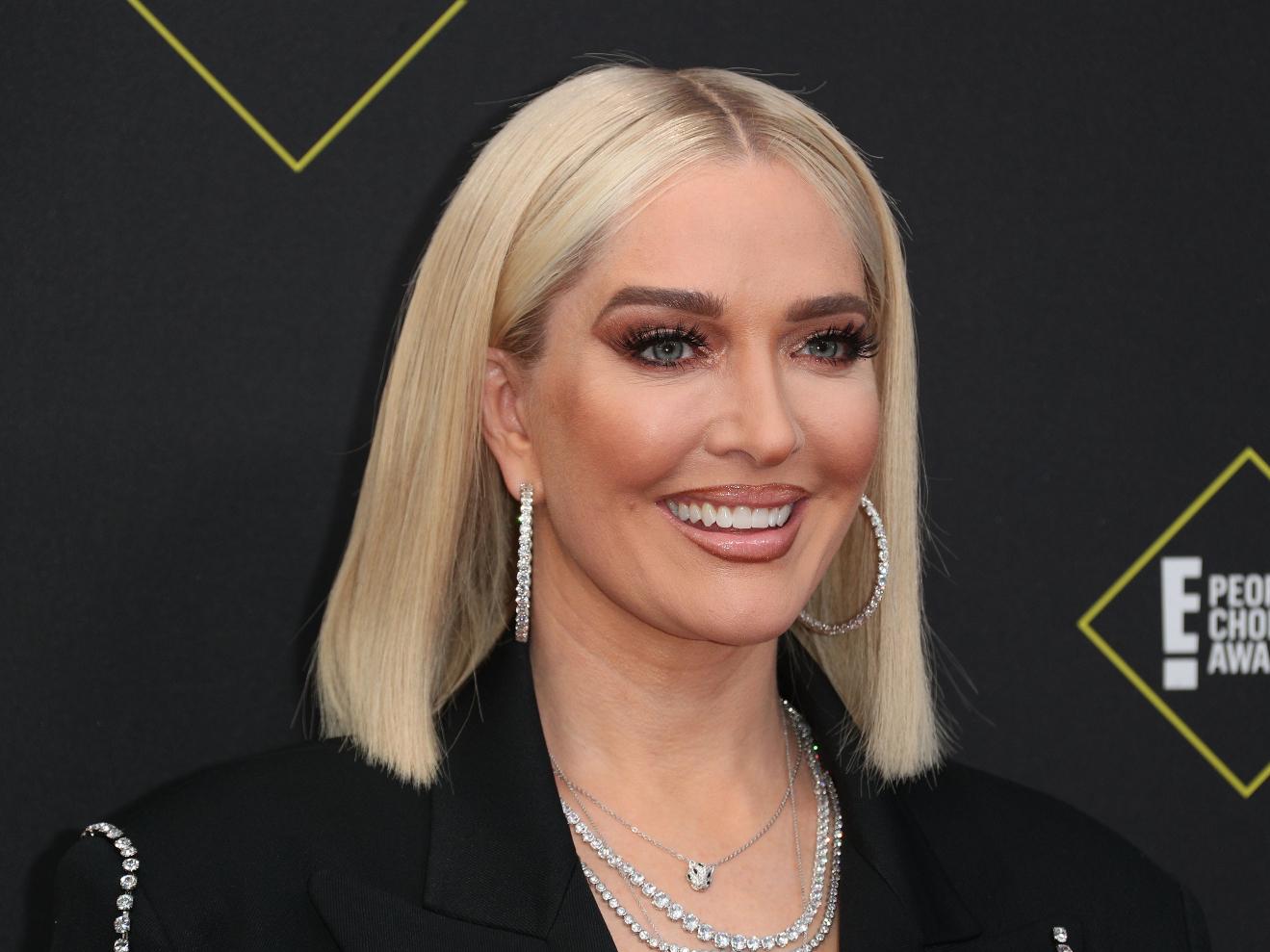 A source told Us Weekly that the two had an "unconventional marriage" and would spend "several months" at a time apart from one another. "They would travel separately. Tom gave Erika a very lavish lifestyle, and she enjoyed it," the insider dished.
Article continues below advertisement
Their Sex Life Changed Over Time
Jayne got candid about her sex life with Girardi. "It's not the same as it was in the beginning because other things take over, compassion, love, empathy, all of that, but that doesn't mean that you can leave the physical component out of it. You have to still keep that alive," she told Kandi Burruss on her short-lived talk show, Kandi Koated Nights, in 2018.
Article continues below advertisement
Erika Is The One Who Called It Off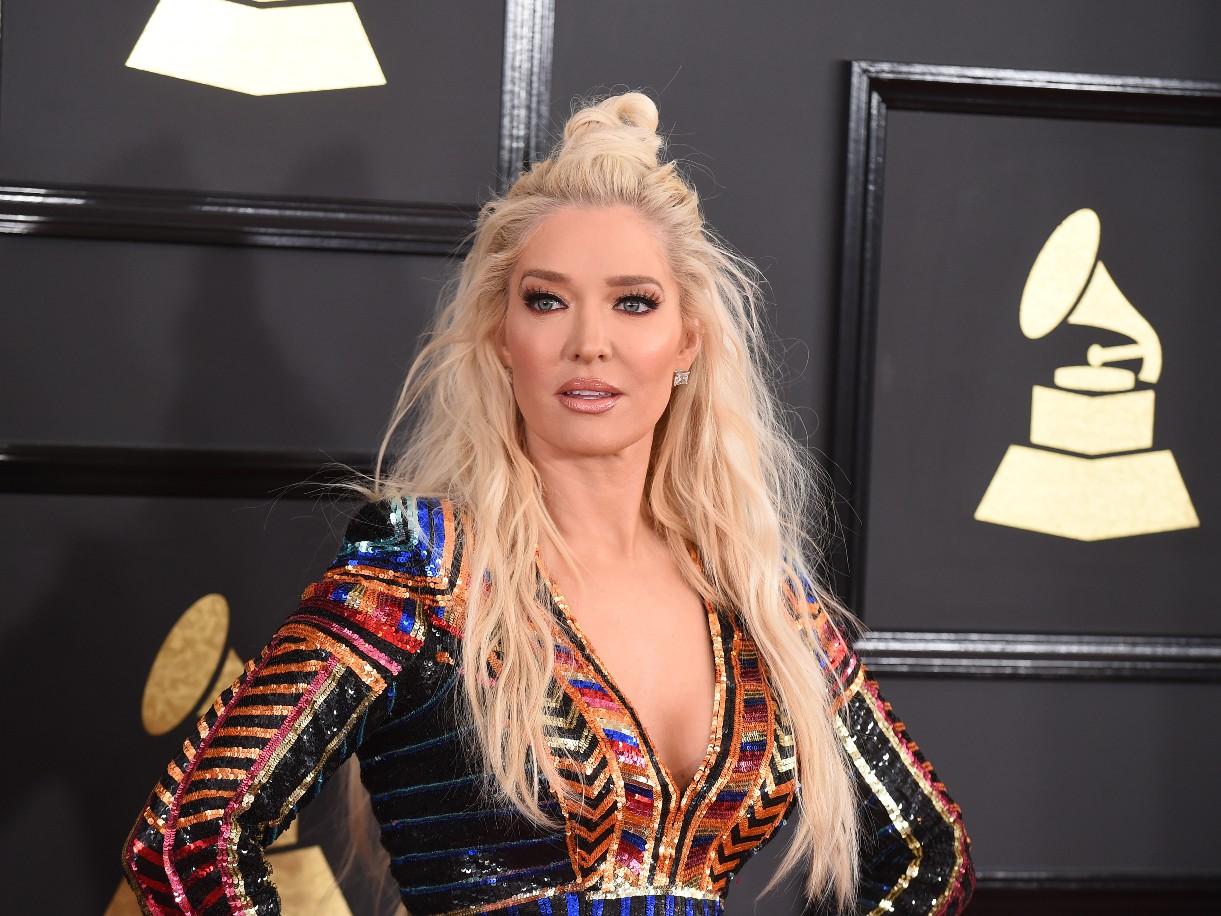 Jayne announced earlier this month that she "decided to end" her marriage to Girardi. "This is not a step taken lightly or easily. I have great love and respect for Tom and for our years and the lives we built together," she said.
Article continues below advertisement
Erika Has Moved Out Of The House They Shared Together
According to The Sun, Jayne recently moved out of their $7 million-dollar mansion she lived in with Girardi. She has already relocated to a fancy $1 million condo in Hollywood, Calif.