LIVING
Erika Jayne & Estranged Husband Tom Girardi List Enchanting Pasadena Mansion For $13 Million As Legal Troubles Rage On — See Inside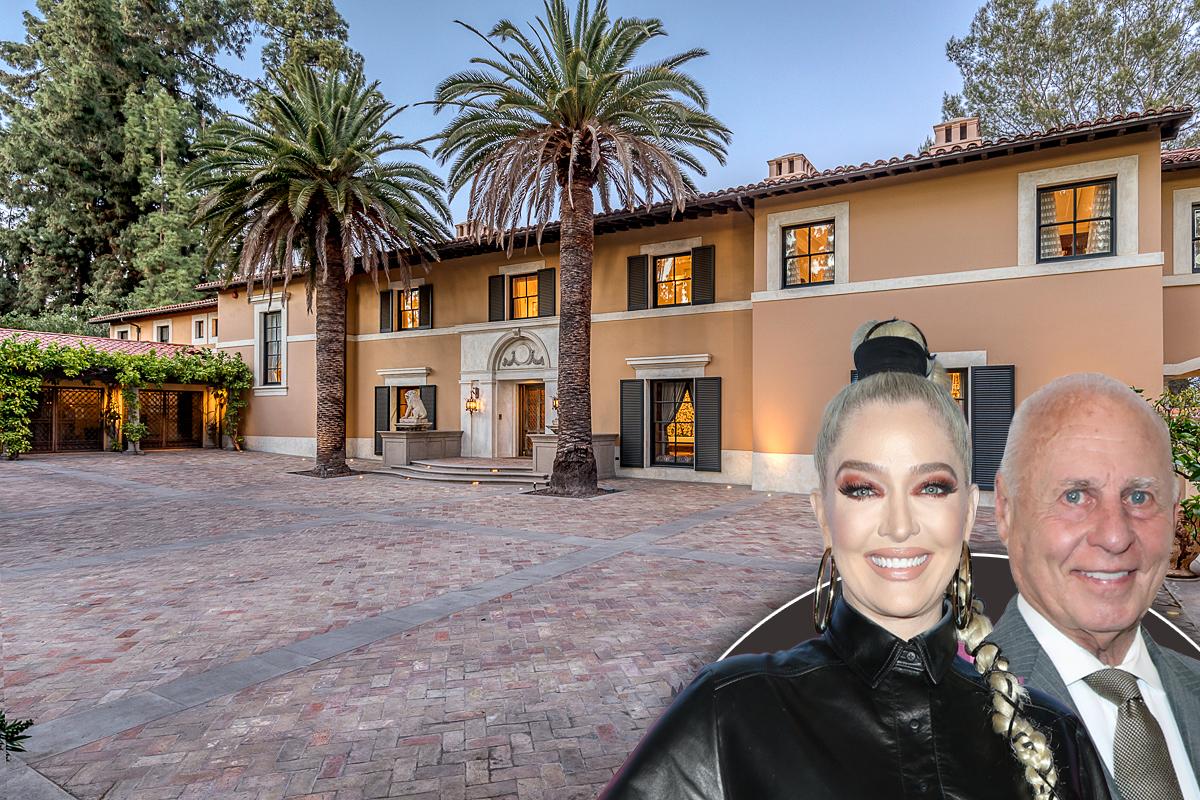 Erika Jayne and estranged husband Tom Girardi listed their mansion in Pasadena, Calif., for $13 million after announcing their divorce.
Article continues below advertisement
After living in their stunning abode together for 22 years, it seems they are ready to close the door on that chapter of their life — and a $13 million paycheck would definitely help out the former flames.
Apart from dealing with their divorce and looking for a buyer, the former lawyer — who was stripped of his admission to the California State Bar two months ago — is also facing numerous legal battles over allegations of embezzlement.
Article continues below advertisement
Jayne, 49, filed for divorce from Girardi last November after 20 years together. Her petition came weeks before they were sued for using their split to allegedly embezzle money that was supposed to go to the Lion Air Flight 610 victims. In response, the 81-year-old pleaded poverty.
In addition, his former firm partner, Robert Keese, sued to dissolve their business venture, 1126 Wilshire Partnership, after Keese and other attorneys alleged that Tom didn't pay them the estimated $315,000 they earned from the partnership. Wells Fargo Financial Services is also suing the soon-to-be single for breaching alleged agreements he made with the bank.
Article continues below advertisement
Amid his legal battles, Girardi was also diagnosed with late-onset Alzheimer's disease and dementia. Two months ago, he underwent a mental assessment as part of his brother Robert's efforts to be named as his permanent conservator — as clinical psychologist Nathan Lavid said Girardi also suffers from "moderate" delusions.
Scroll through to see photos of Jayne and Girardi's home.
Article continues below advertisement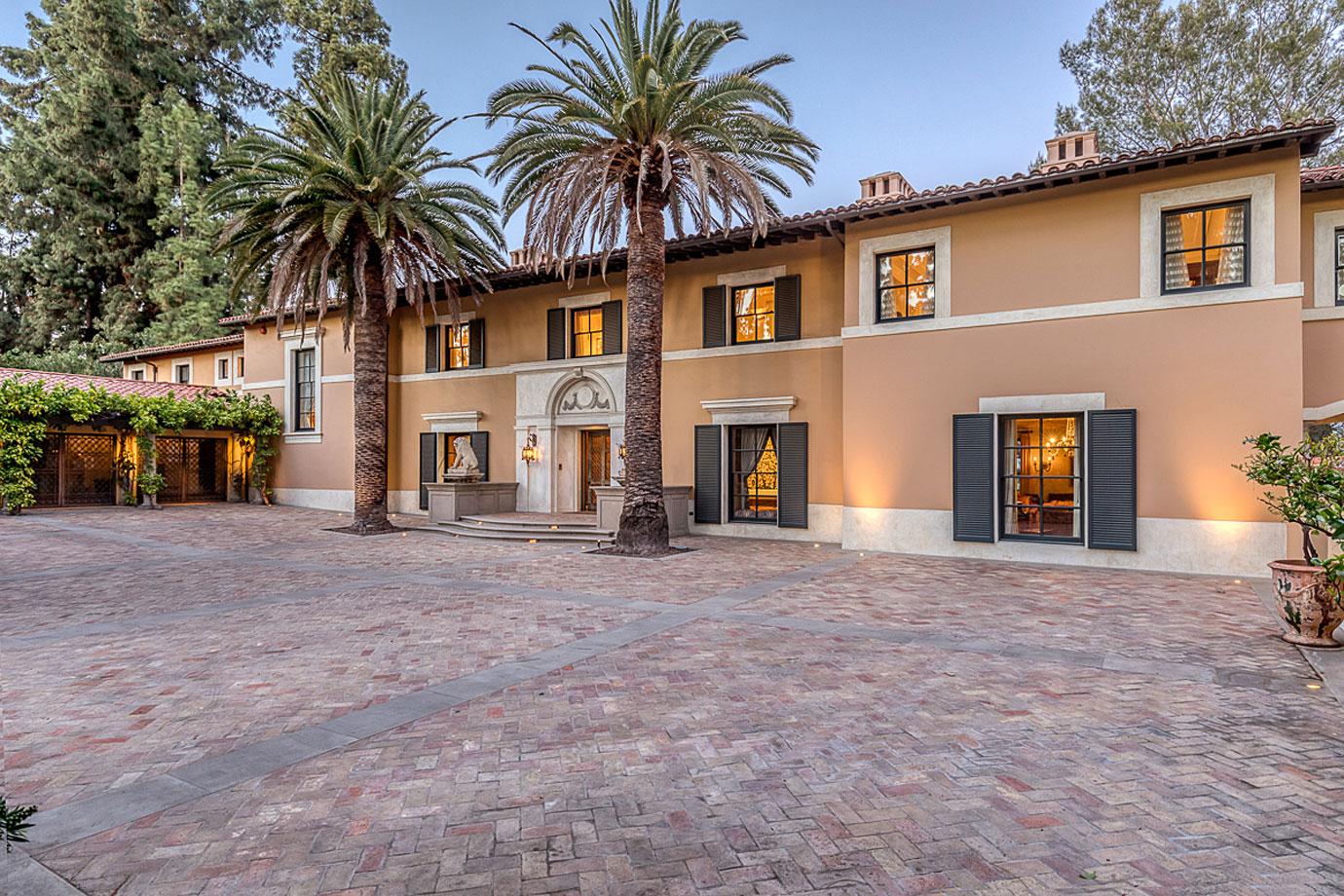 Their four-bedroom, six-bathroom property offers over 10,000 square feet of living space and sits on a private drive enclosed by iron gates.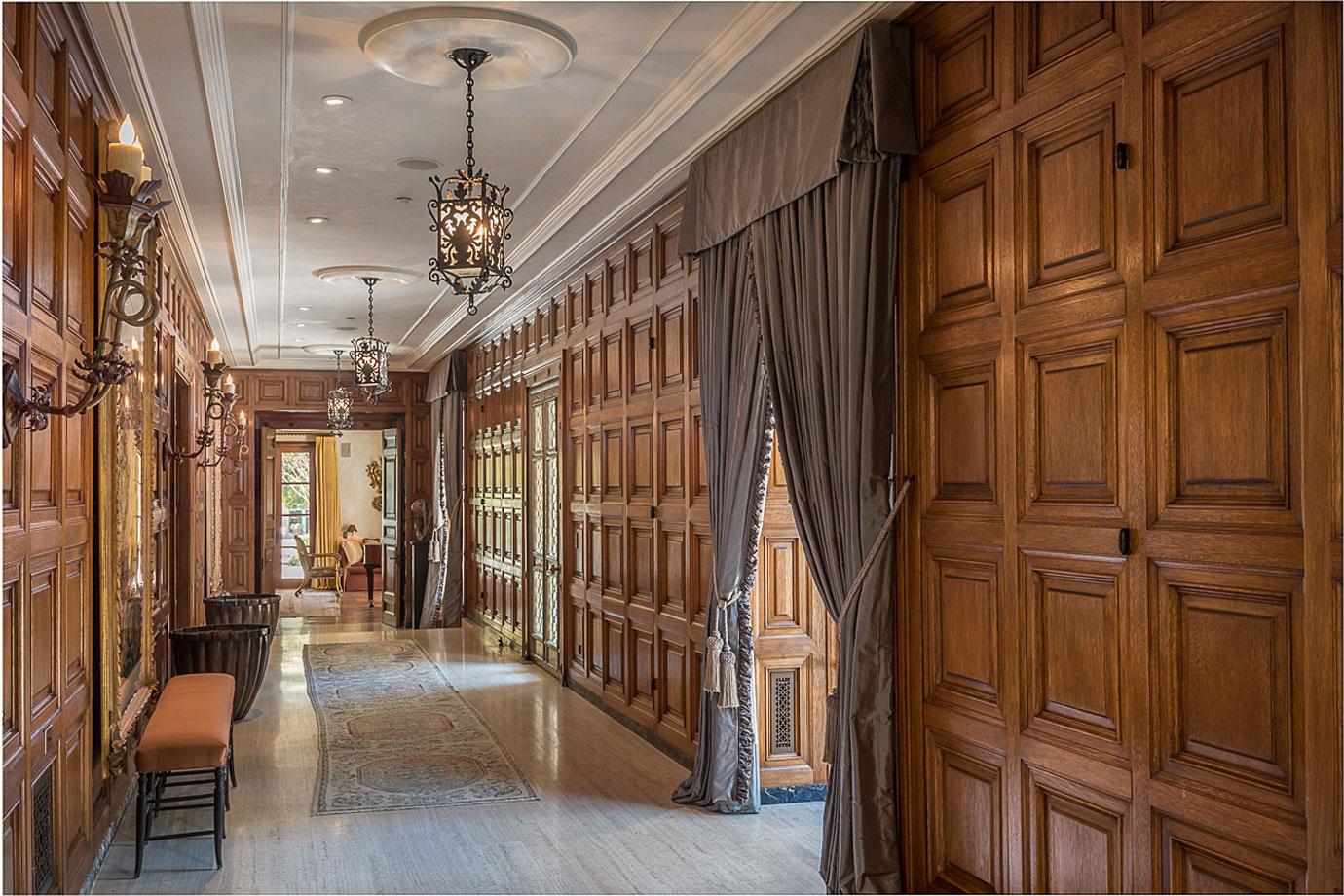 The 1920s-crafted home is the image of luxury, with sky-high ceilings, five fireplaces, a small chapel and more.
Article continues below advertisement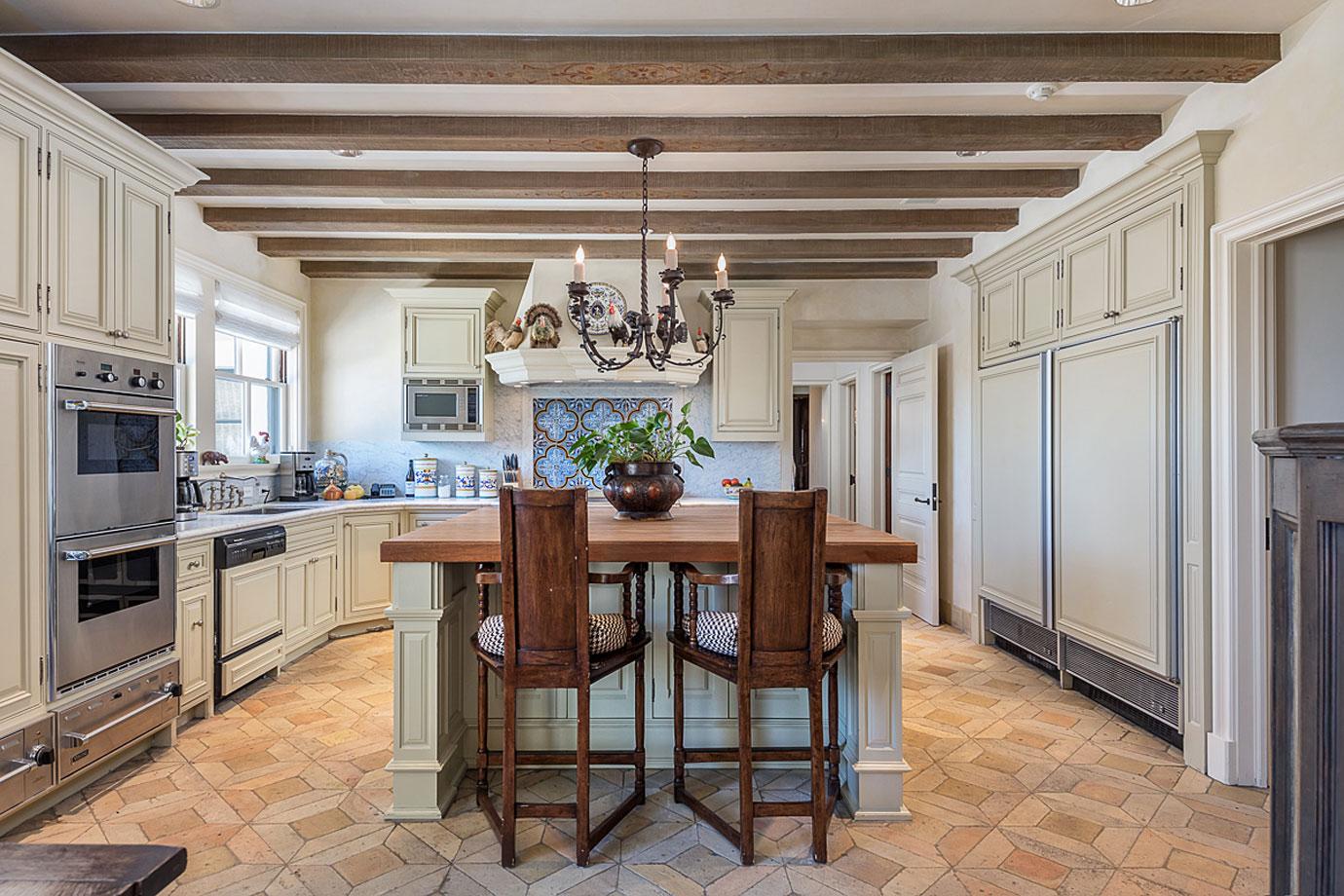 The traditional gourmet kitchen boasts a French stove with a blue back splash and an island with a breakfast bar.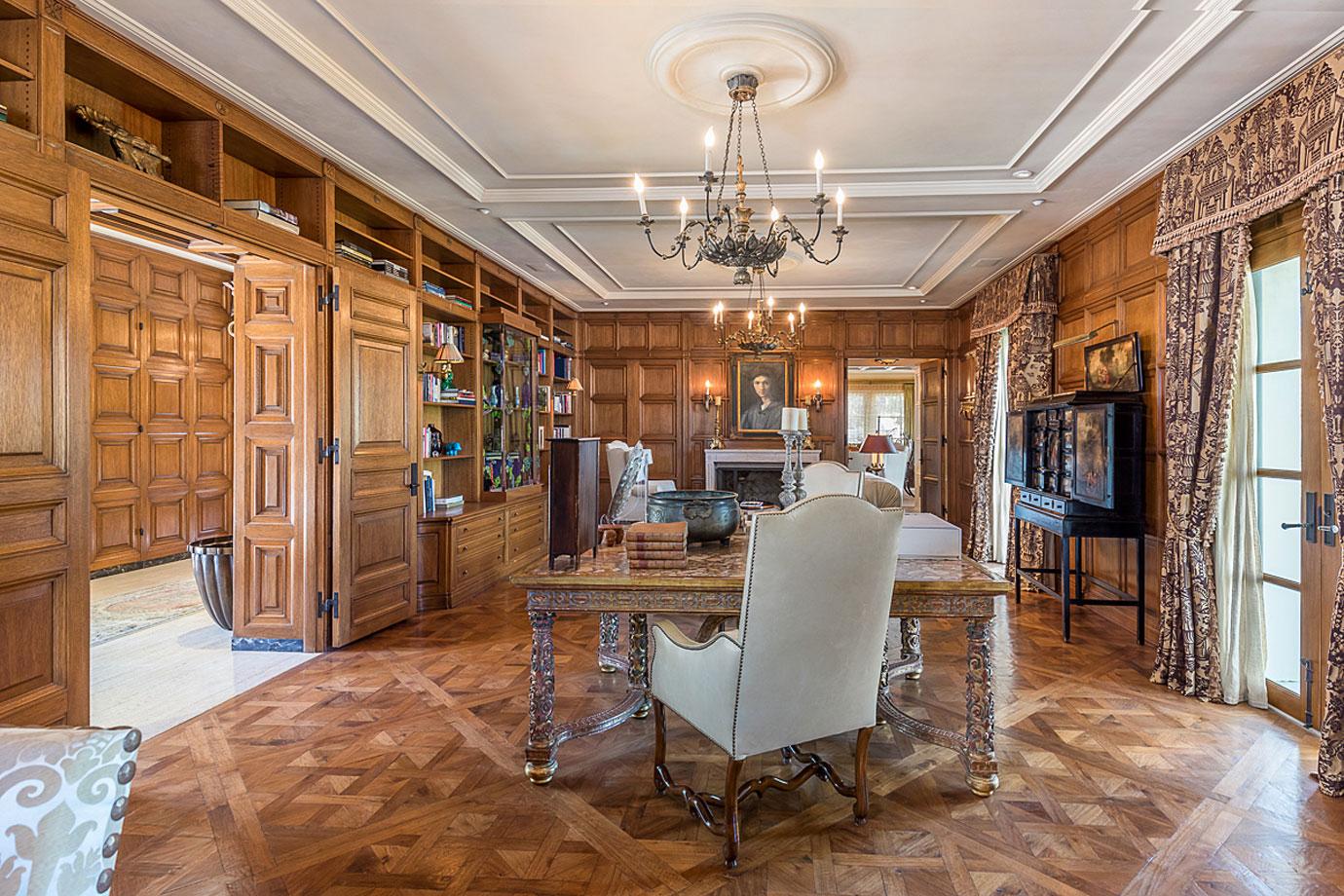 The magnificent library offers two fireplaces, floor-to-ceiling walnut paneling and French doors leading to the stunning backyard.
Article continues below advertisement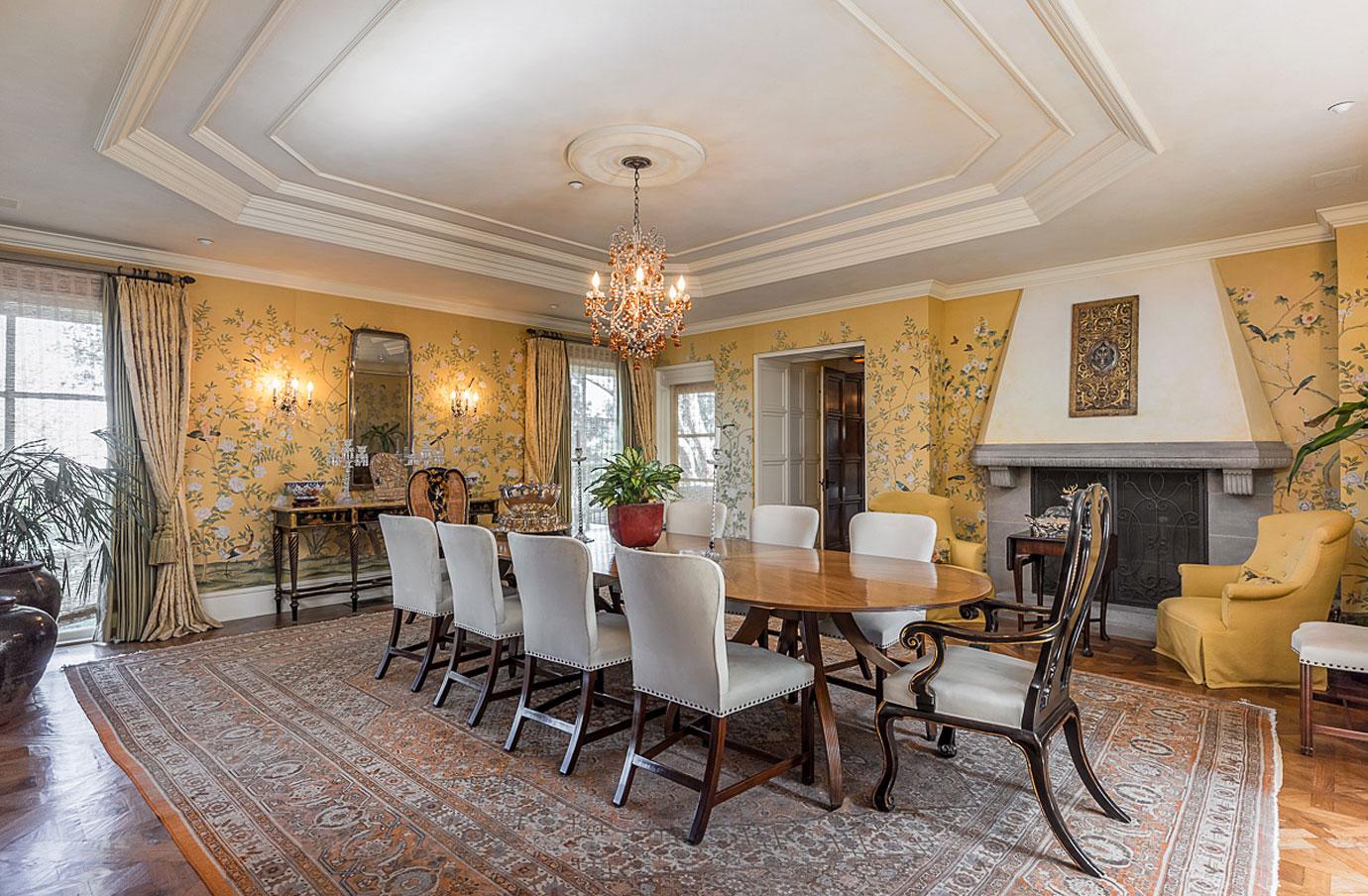 The oversized formal dining room with a fireplace and silk wallpaper could hold all of the The Real Housewives Of Beverly Hills cast members.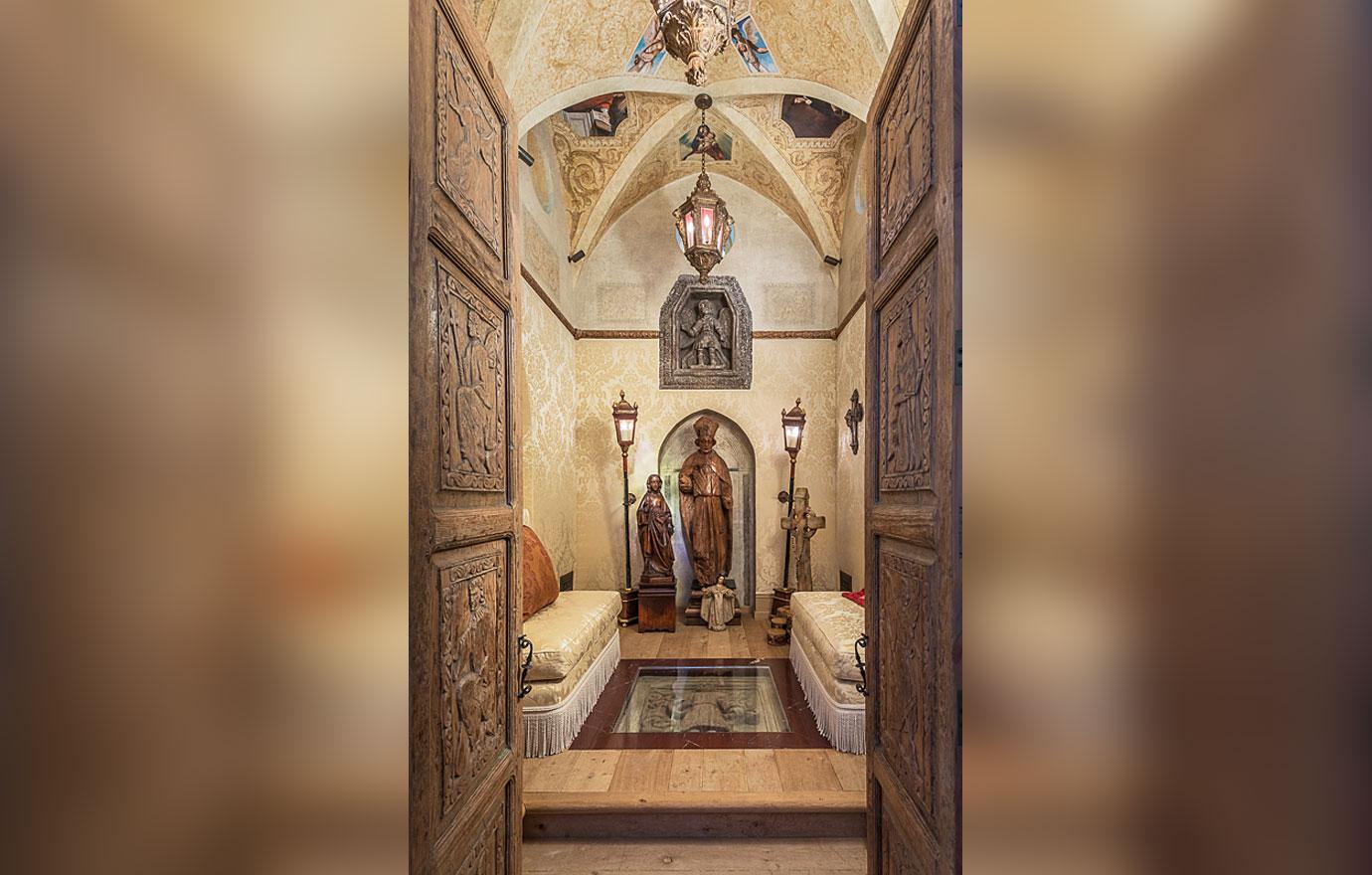 The cozy room is the ideal spot for a moment of peace and relaxation.
Article continues below advertisement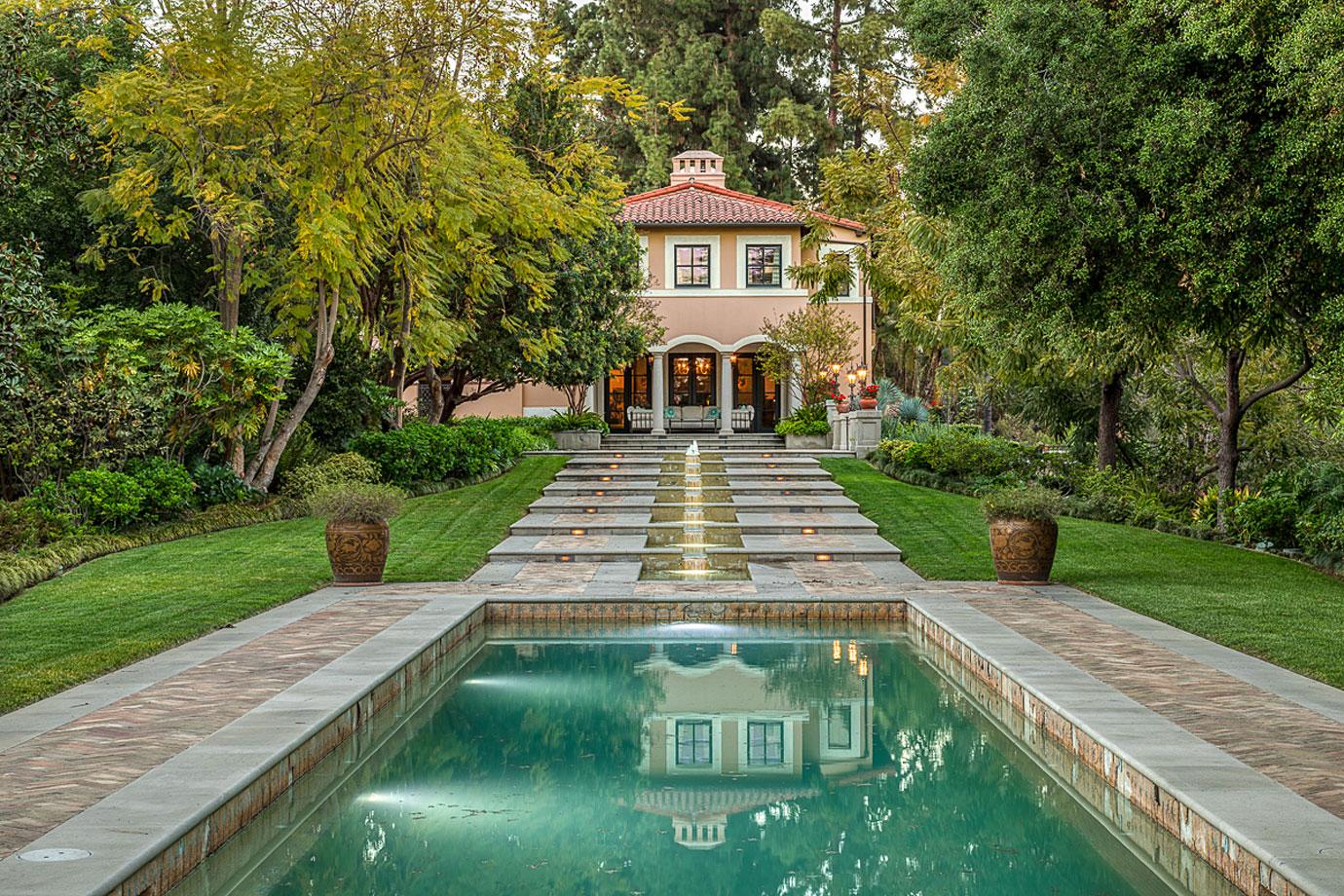 The dramatic long pool and elegant water features emphasize the overall enchanting feel of the estate.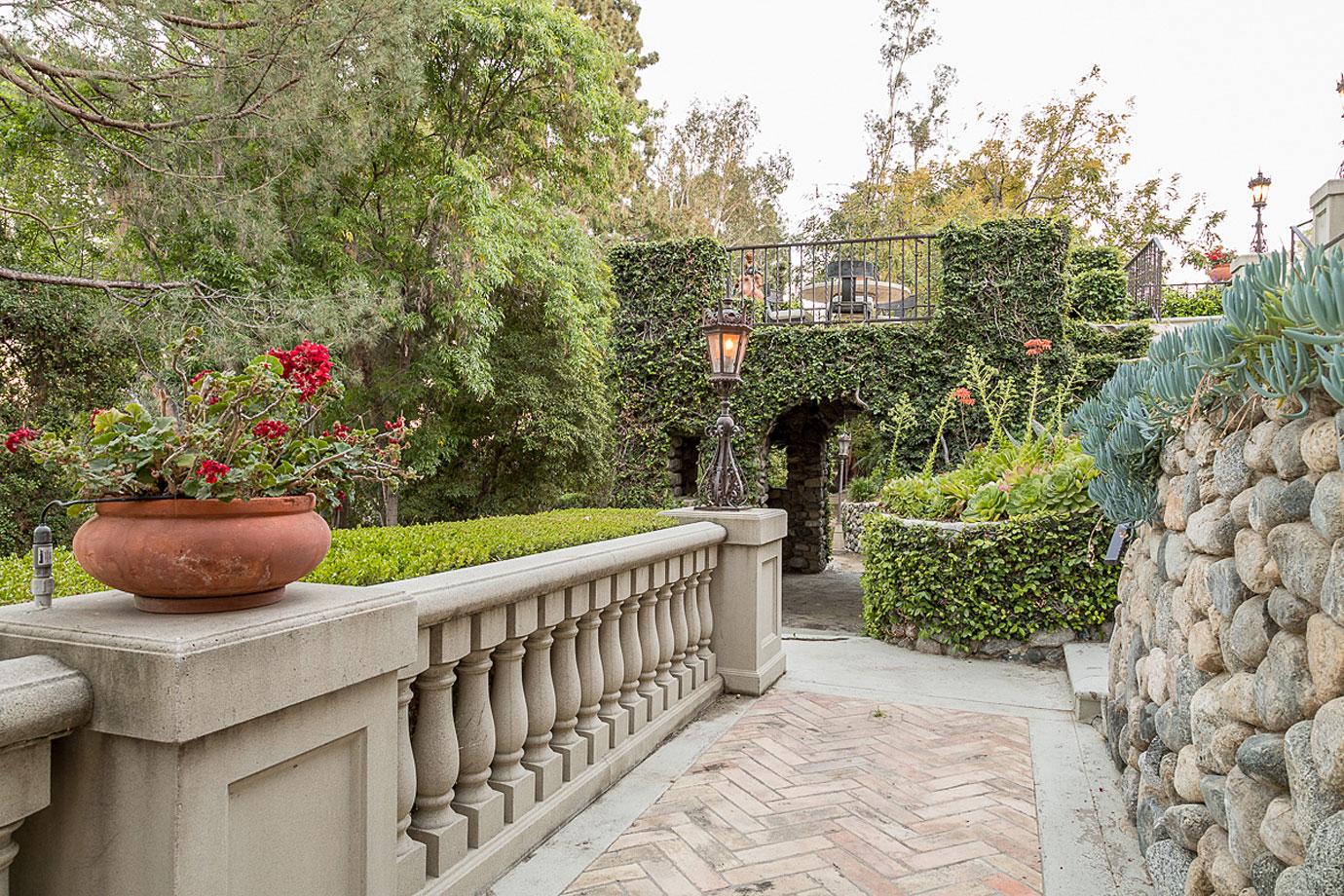 The luxurious property has several wisteria-covered pergolas.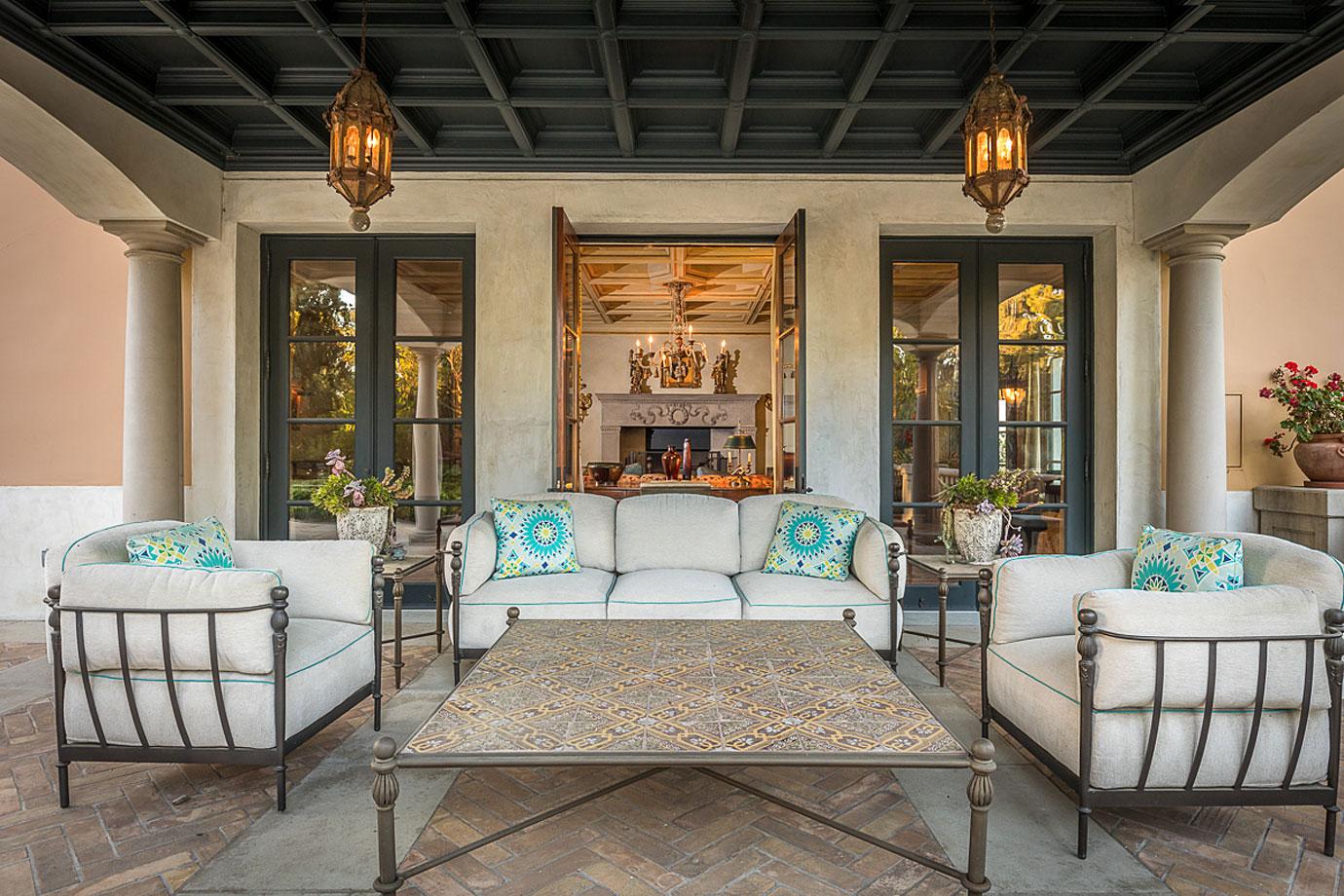 There is plenty of room for intimate gatherings or elaborate Hollywood-style celebrations.