REALITY TV
'Southern Charm' Star Austen Kroll Calls Ex-Girlfriend Madison LeCroy 'Medusa'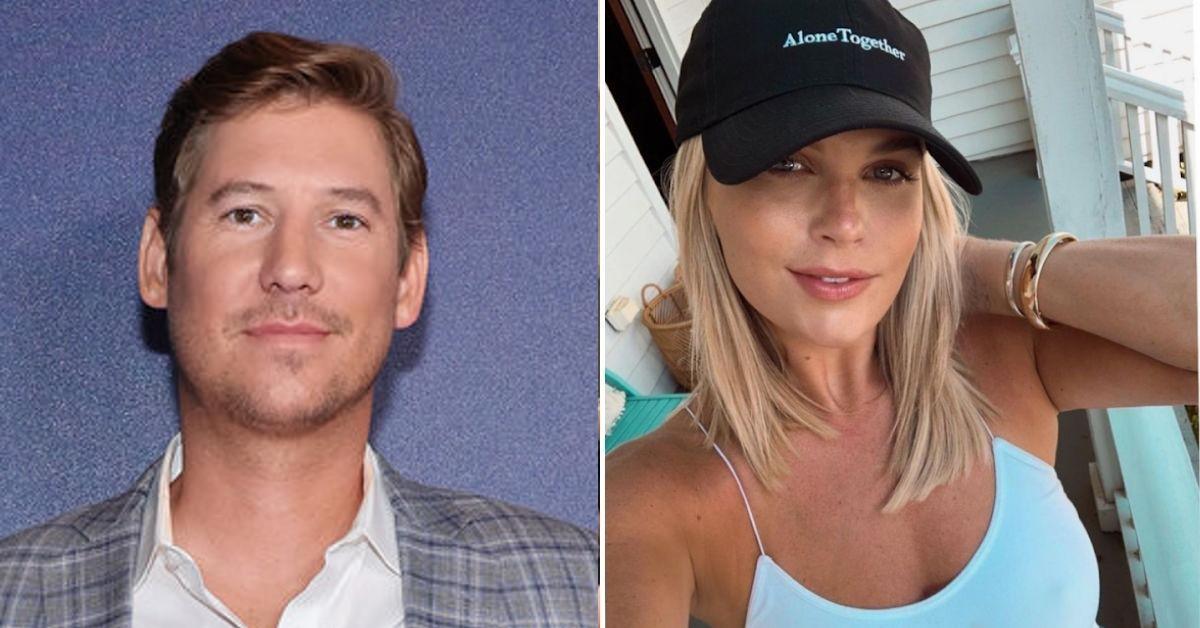 Austen Kroll, 35, compared his ex-girlfriend Madison LeCroy, 31, to 'Medusa' after finding out about her engagement to boyfriend Brett Randle. LeCroy and Randle were together for seven months prior to their engagement.
"I am engaged! And I'm so excited because I honestly had no clue at the time," LeCroy shared to viewers during an Amazon Live.
"Wait, what did I just hear?," exclaimed Kroll as he watched her share her exciting news.
Article continues below advertisement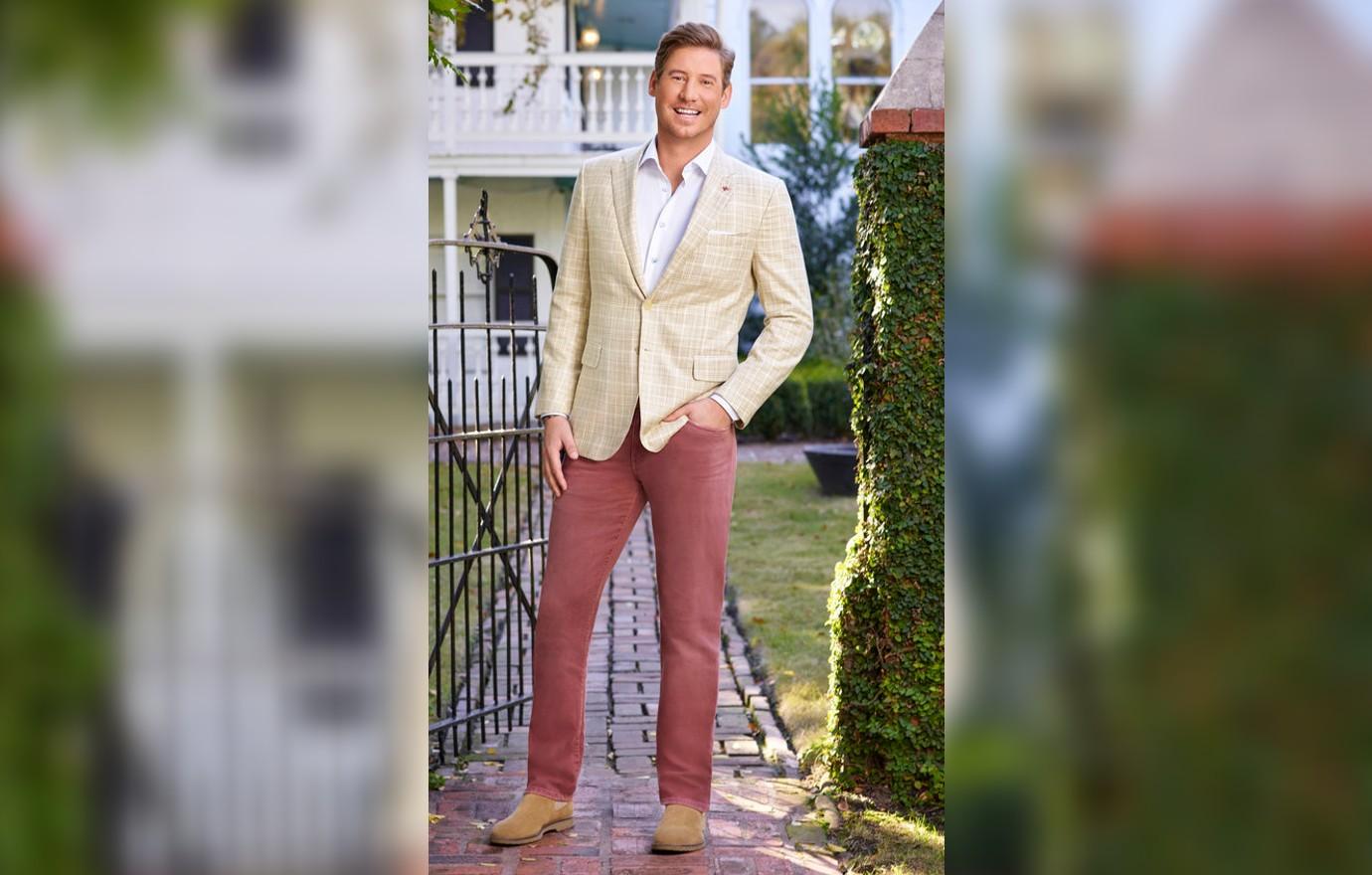 'SOUTHERN CHARM' STAR MADISON LECROY IS ENGAGED TO BOYFRIEND BRETT FOLLOWING ALEX RODRIGUEZ SCANDAL
Kroll and LeCroy met in 2018 and had an on and off again relationship over the course of two years before calling it quits in 2020.
"What a poor bastard he is to a life of servitude with f–king Medusa," said Kroll as the mother-of-one continued sharing details of the happy moments that led up to her boyfriend popping the question.
"It was a very special moment for my family," she noted. "We traveled a good bit around the world, and I kinda thought it would possibly happen then, but I think it happens when you least expect it."
Article continues below advertisement
Kroll took the announcement personally and wasn't shy about hiding his feelings on LeCroy's decision to break the news in a confessional during the episode of Southern Charm.
"Everything that she does is like a subtle little jab at me. That's like her whole thing." Vindicating his thoughts, Kroll added, "I mean, as if I needed any more reason to not have her in my life, right?"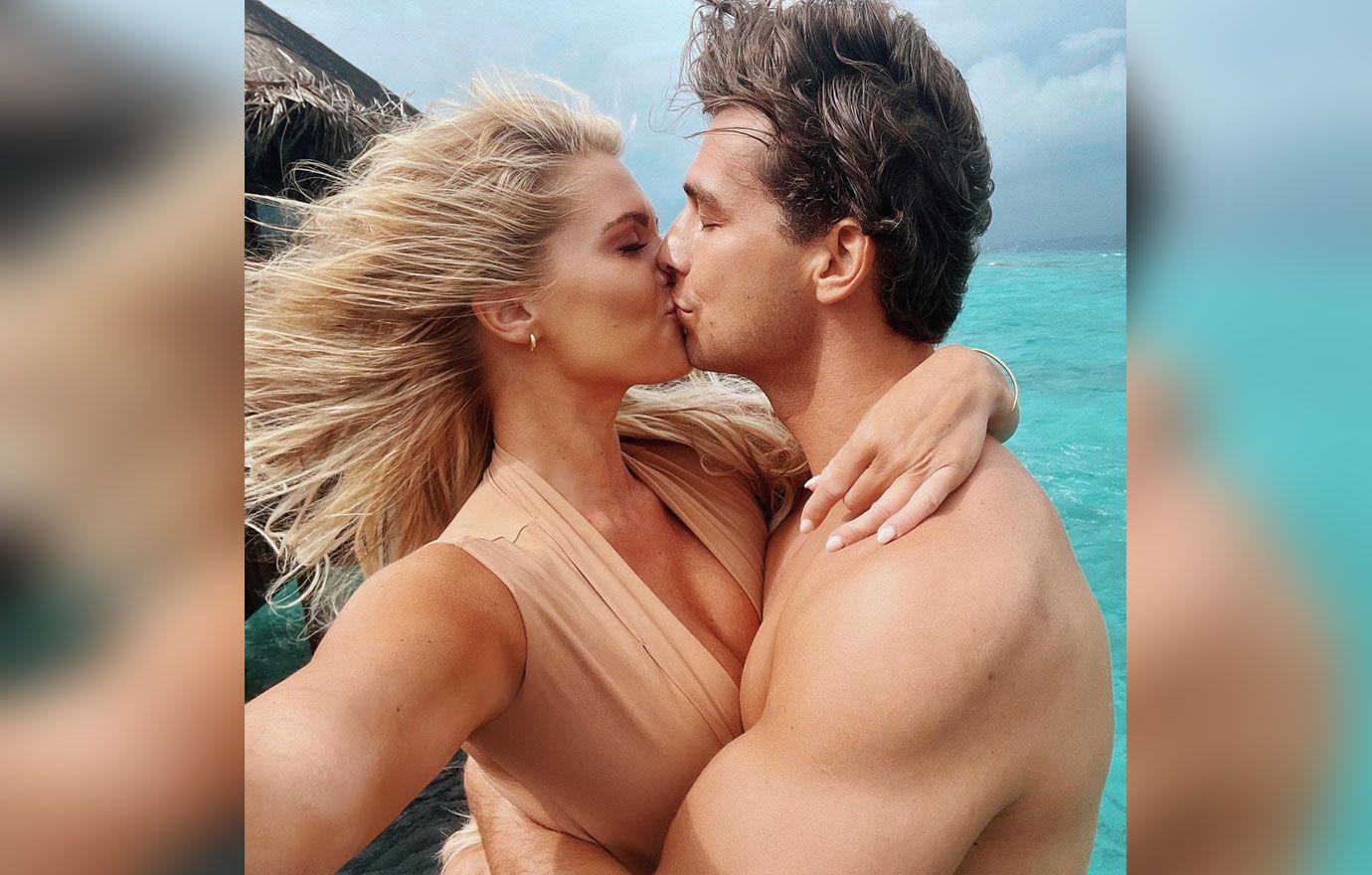 Article continues below advertisement
As LeCroy continued on her son's involvement in the October 2021 engagement, she made it clear why the news was not known to many, explaining her ex-husband "is the only person as far as exes go that meant anything to me."
LeCroy and Randle are set to wed later this year in December 2022.