Baby Featured On Nirvana's 'Nevermind' Album Cover Suing Band & Kurt Cobain's Estate For Child Sexual Exploitation
The baby featured on Nirvana's iconic Nevermind album cover is suing the band for child sexual exploitation.
Article continues below advertisement
Spencer Elden, who is now 30 years old, says that he was the naked baby on the cover of the band's 1991 album. He is suing Kurt Cobain's estate and the surviving members of Nirvana, Dave Grohl and Krist Novoselic, according to court documents obtained by OK!.
Also being sued are a drummer who left the band before the album was recorded, photographer Kirk Weddle, the album's art director Robert Fisher, and several record labels, some of which are now defunct.
Article continues below advertisement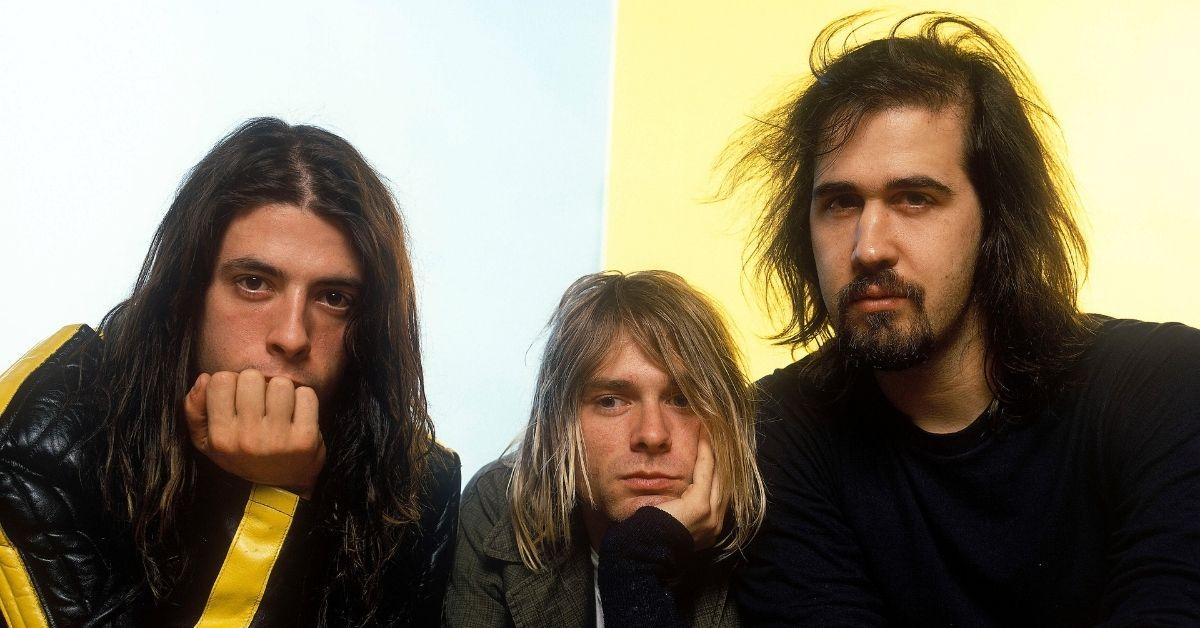 Article continues below advertisement
The "Smells Like Teen Spirit" singer's wife, Courtney Love, is listed in the suit as the executor of Cobain's estate. Heather Parry and Guy Oseary are listed as managers of the late rocker's estate.
Elden is seeking at least $150,000 from each defendant. He is seeking damages, attorney fees, an injunction to prohibit all parties "from continuing to engage in the unlawful acts and practices described herein" and a trial by jury, according to the court docs.
Article continues below advertisement
He claimed he has suffered "lifelong damages" and that his legal guardians did not sign a release "authorizing the use of any images of Spencer or of his likeness, and certainly not of commercial child pornography depicting him."
Elden is also suing for distribution of private sexually explicit materials, negligence, and a "sex trafficking venture" where he "was forced to engage in commercial sexual acts while under the age of 18 years old." He was four months old when the album cover was shot.
Article continues below advertisement
Article continues below advertisement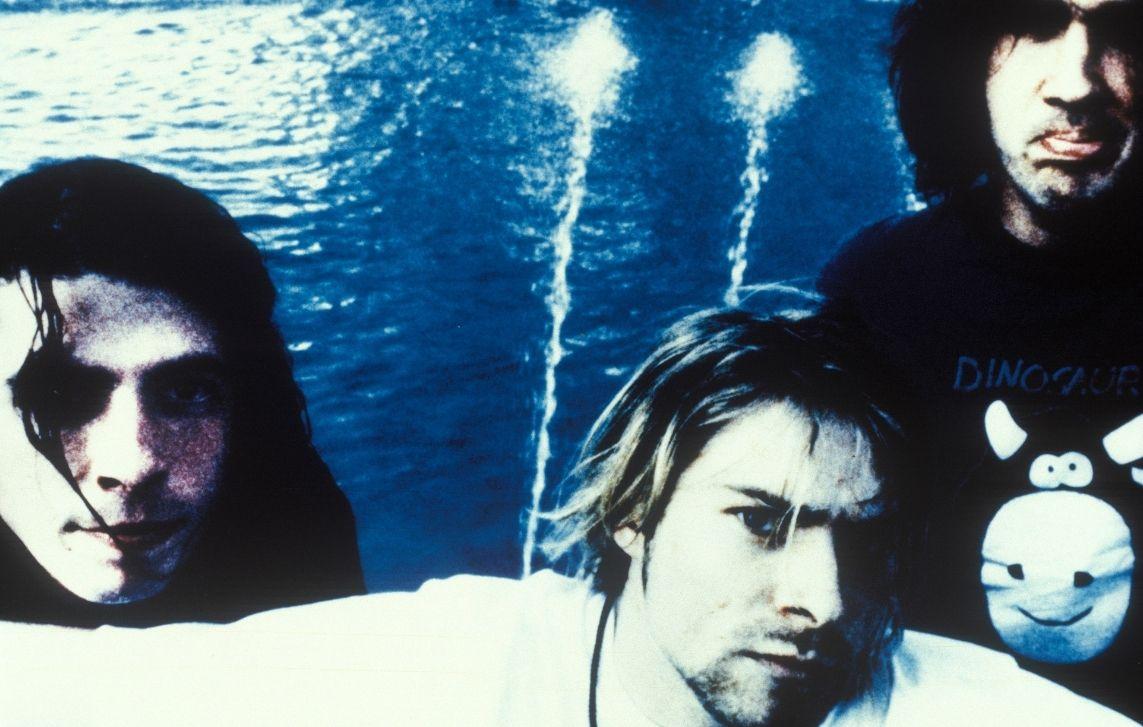 Elden alleged that Nirvana said they would cover his genitals with a sticker, but it was not incorporated on the album cover.
Article continues below advertisement
The lawsuit alleged that Nirvana, the photographer and record labels "intentionally marketed Spencer's child pornography and leveraged the shocking nature of his image to promote themselves and their music at his expense." It also claimed that the image of Elden created huge success for Nirvana "for which Spencer never received any compensation."
"The permanent harm he has proximately suffered includes but is not limited to extreme and permanent emotional distress with physical manifestations, interference with his normal development and educational progress, lifelong loss of income earning capacity, loss of past and future wages, past and future expenses for medical and psychological treatment, loss of enjoyment of life, and other losses to be described and proven at trial of this matter," the suit claimed.
Article continues below advertisement
Elden's family was said to have been paid $200 for the shot at the time. Elden's dad was a friend of the photographer. The photographer allegedly called Elden's dad, Rick, and asked if he wanted to "make 200 bucks and throw your kid in the drink?'" Rick told NPR in 2008.
Article continues below advertisement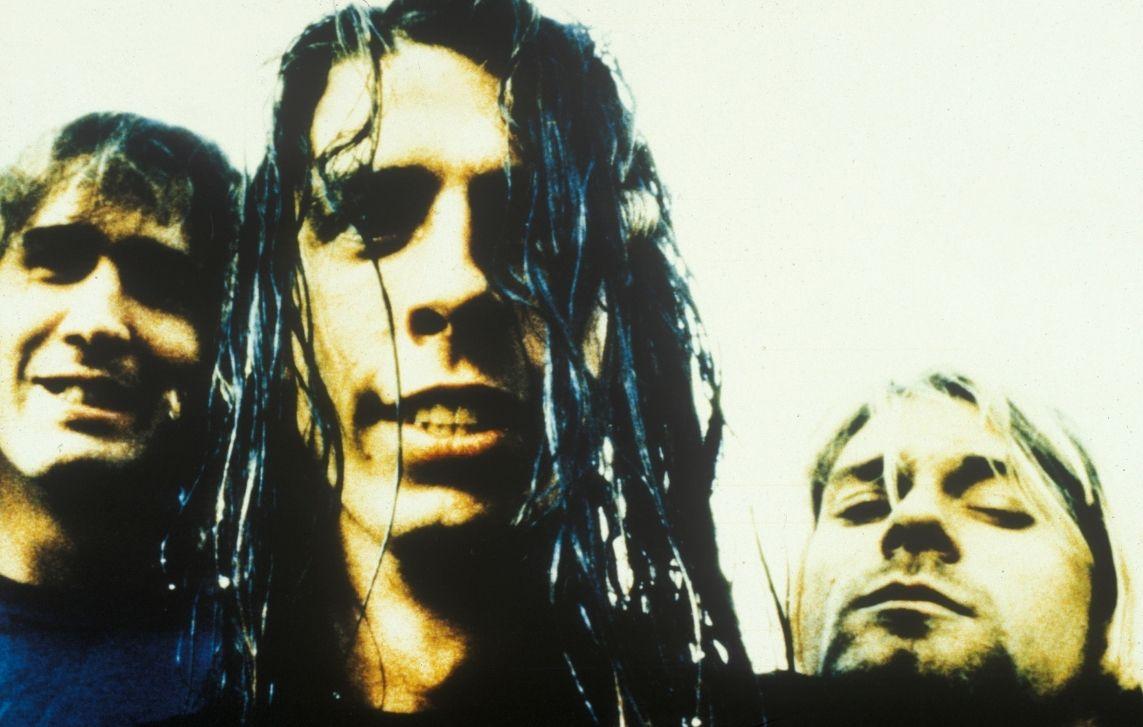 Rick said that "no one had any idea what was going on" but three months later, the family saw the image on a Tower Records wall. Two months after that, Elden was sent a platinum album and a teddy bear by Geffen Records, the publication noted.
In 2016, Elden recreated the album art to mark its 25th anniversary. The very same year, he did not seem happy about being on the cover. "I'm pissed off about it, to be honest … I've been going through it my whole life. But recently I've been thinking, 'What if I wasn't OK with my freaking penis being shown to everybody?'" he told Australia GQ at the time. "I didn't really have a choice."