'Bachelor' Ben Higgins Retreats Home To Indiana Following Breakdown, Says He's Taking Time To 'Rest And Heal' His Mind
Article continues below advertisement
The 32-year-old recently opened up to OG Bachelorette star Trista Sutter about being forced to move back to his home state of Indiana due to another "breakdown."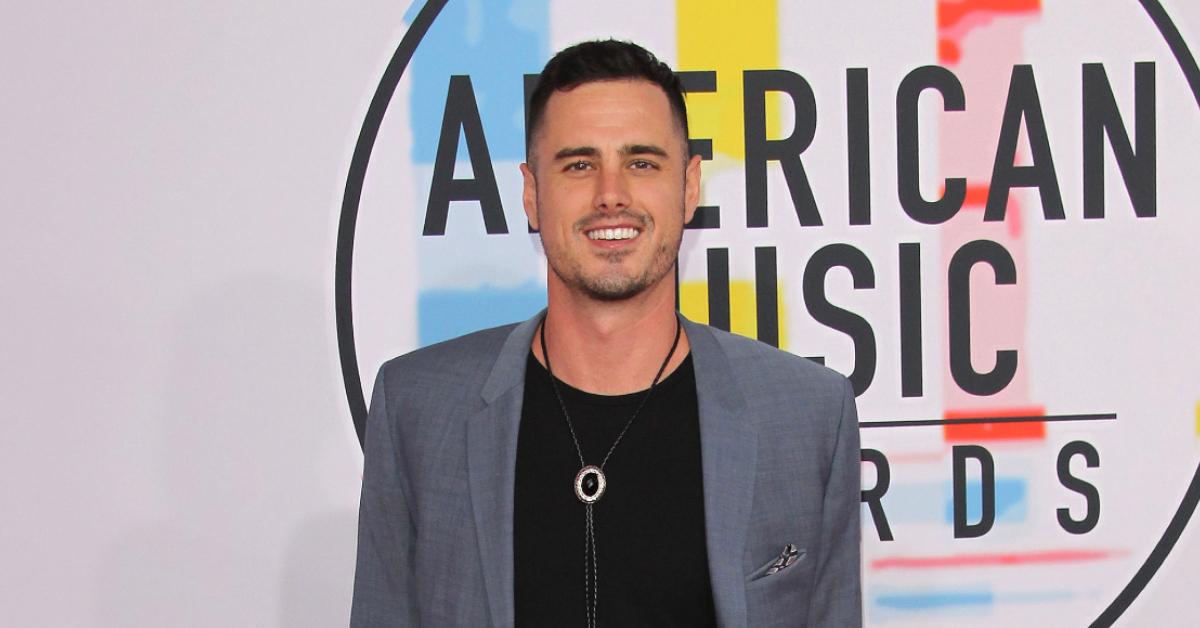 Article continues below advertisement
"I don't know what's happening. I don't know what this next season of life looks like for me," the former Bachelor lead spilled to Sutter on her Better Etc. podcast Tuesday, July 6, about his current emotional state. "I'm farther and farther removed from the show and then, at the same time, I need to figure out what my life's gonna look like and what my legacy is going to be."
Article continues below advertisement
The Bachelor Nation hunk — who opened up about his former addiction to painkillers earlier this year — admitted that he was "at a low place" in his life. "I don't see myself as this thriving figure right now," he continued. "I'm kind of lamenting and separating myself from a lot of things that I've held close."
He revealed that he's "not good at experiencing joy right now" and "not good at celebrating things" as well, which he said is likely due to his ego "playing tricks" on him.
Article continues below advertisement
After packing up and moving back to native Indiana, Higgins appears to be in a much better place. He tweeted on Wednesday that after a little time away, he is feeling better and has a positive outlook on the future.
Sharing advice he received, he wrote: "Over the last few weeks based on the recommendation and love from those close to me I have been taking time to let my mind rest and heal."
Article continues below advertisement
He continued by saying he hopes his followers will do the same in order to protect their mental health. "If life allows you the opportunity I recommend doing the same in whatever capacity and avenue you believe is best," he wrote. "You deserve it."
Article continues below advertisement
Higgins is currently shacking up in Indiana with his fiancée Jessica Clarke. The duo started dating in 2018 and got engaged in 2020.
The Bachelor Winter Games alum, who is gearing up for his November wedding to Clarke, exclusively chatted with OK! about what makes their relationship work. "Curiosity and empathy are the two things I always say, like we have a curiosity about each other and then when there is a misunderstanding or when something is not communicated right, there is a curiosity to figure out what was said that hurt the other person," he said.