NEWS
'I Was Ashamed': 'Bachelor' Star Ben Higgins Details His Painkiller Addiction In New Memoir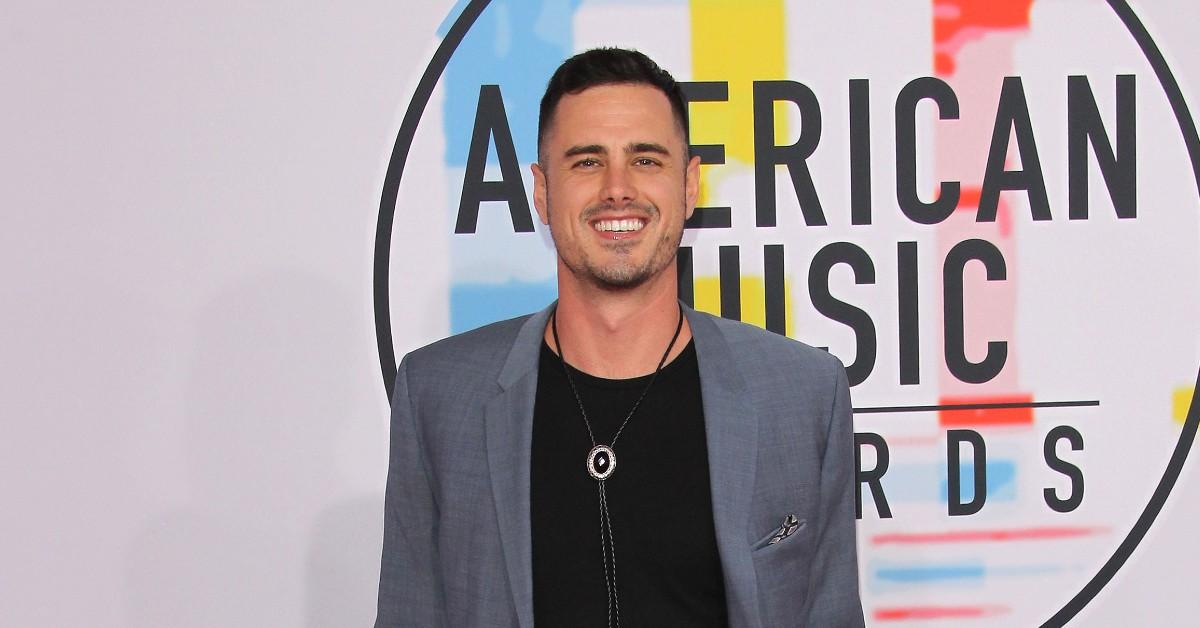 Honesty hour! Ben Higgins revealed that he became "addicted" to painkillers after undergoing knee surgery in high school in his new book, Alone in Plain Sight: Searching for Connection When You're Seen But Not Known. 
"I knew I needed to get off of them, but I found it hard to do when, after every surgery, I was prescribed them again," the 31-year-old wrote. "In addition, a lot of the people I chose to hang out with at this stage of my life were also taking painkillers."
Article continues below advertisement
The former Bachelor star also relied on the pills after his father's cancer returned, his girlfriend cheated on him and he didn't get into his dream college. 
As a result, the reality star "started to treat people like objects that existed for my pleasure" and "hurt" many people along the way. 
Article continues below advertisement
He added, "I wasn't just depressed. I was ashamed. I'd made a huge mess not only of my life but of the lives of others. I felt so bad that I retreated deep inside myself because I was afraid I was going to hurt somebody again. I didn't trust myself. I didn't like myself, let alone love myself." 
Fortunately, Higgins got his life together and realized this was not who he really was. 
"When I made eye contact with myself, I felt like the devil himself was staring back at me. 'Oh, God,' I said out loud. 'Who is this? This is not the man I ever wanted to be,'" he wrote. "I really meant the words, 'Oh, God.' It was the first prayer I'd prayed in a very long time — and maybe the most honest prayer I'd ever uttered. … I confessed to God how empty my life had become and how I did not want to stay on this path. 'If you are real,' I cried, 'save me from myself.'"
Article continues below advertisement
Despite being in a good place now, the ABC personality said it was "still tough" for him to think about his past — and he was nervous how the general public would react since he used to being the "good guy" on television. 
"Not a lot of people know it in my own life, like, a lot of people don't know that side [of me]. Because it's not something you go around and parade around when you're in it. It's not something you talk about often, but [it's] healing in a lot of ways to write it and to know what's out there," he told Us Weekly. 
"She read her chapter already and the parts that were about her," Higgins exclusively told OK!. "She said it was OK that I wrote [about the relationship] and that it will be in my book.
"I go into the breakup, I have a whole section on romantic relationships," he revealed. "Also, my journey to figuring out that I felt unlovable and unlikeable, like outside looking in and how I have responded to that. So, there are sprinkled parts of the show, the book is not a Bachelor book but it highlights The Bachelor, the moments of The Bachelor that are really important to me and things I have learned from it." 
Higgins' book is now available.