EXCLUSIVE
Ben Higgins Reveals Ex-Fiancée Lauren Bushnell Gave Him Permission To Write About Their Split In His Upcoming Memoir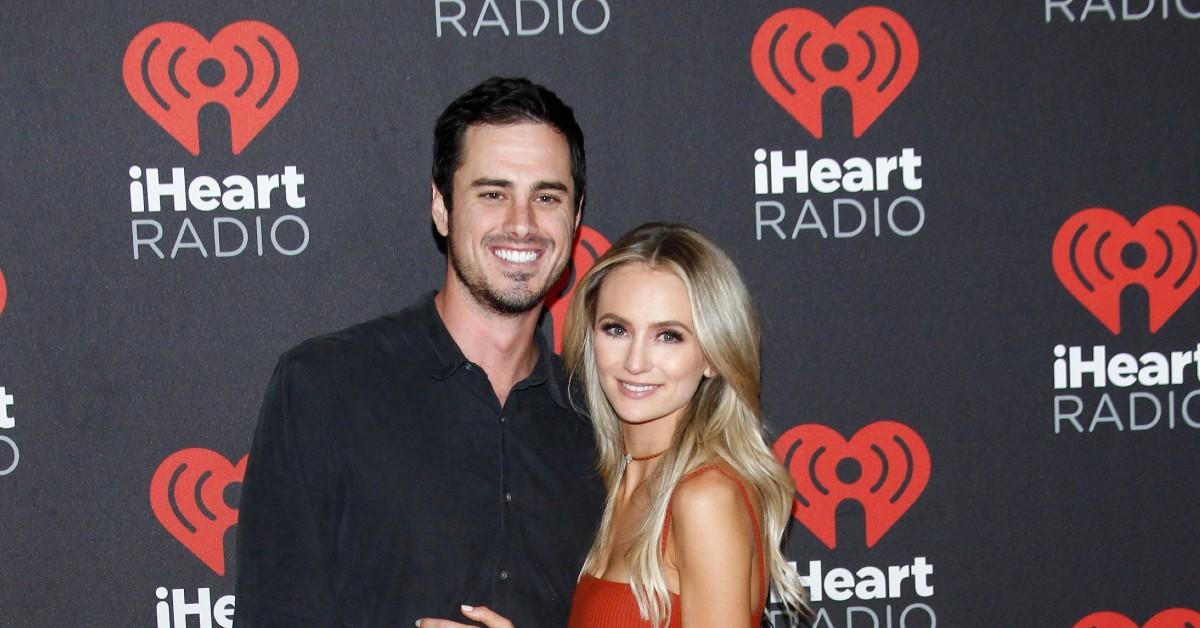 Article continues below advertisement
Higgins will touch upon his time with Bushnell, 30, in addition to how the ABC show changed his life. "I go into the breakup, I have a whole section on romantic relationships," he reveals. "Also, my journey to figuring out that I felt unlovable and unlikeable, like outside looking in and how I have responded to that. So, there are sprinkled parts of the show, the book is not a Bachelor book but it highlights The Bachelor, the moments of The Bachelor that are really important to me and things I have learned from it."
5 FACTS ABOUT TAYSHIA ADAMS, THE BACHELOR NATION FAVE WHO'S TAKING OVER THIS SEASON
Higgins and Bushnell got engaged during the season finale in 2016, but the two later called it quits in 2017. The two remain cordial and have both found love — Higgins is engaged to Jessica Clarke, while Bushnell is expecting baby No. 1 with her husband, Chris Lane.
Even though Higgins is adding quite the achievement to his résumé, he shares that it was less than ideal to think about the past. "I mean, the end of the book I was in counseling because I was having these panic attacks at night, mostly because of these thoughts of, 'What is this whole thing about? What is this whole life about?'" he says.
Article continues below advertisement
"I think my second one I would write — if I get the opportunity, which I hope to — would be a little bit more uplifting," he says. "This one is meant to be kind of like a shock to the heart, dig deep into the soul of the reader, hopefully connect to a place that is internal and allows them to feel free."
He adds, "This one was supposed to break us and force us to ask the question, 'Who are we? Who are you when all your labels have been stripped away?' So yeah, I think I'd want to write another one, but it would be a little easier to write."
Higgins' book drops on Tuesday, February 2.