EXCLUSIVE
From Falling In Love To Future Plans, Bachelor Nation Fan-Favorite Joe Amabile Spills What Led Him To Fiancée Serena Pitt: 'Things Just Ended Up In My Favor'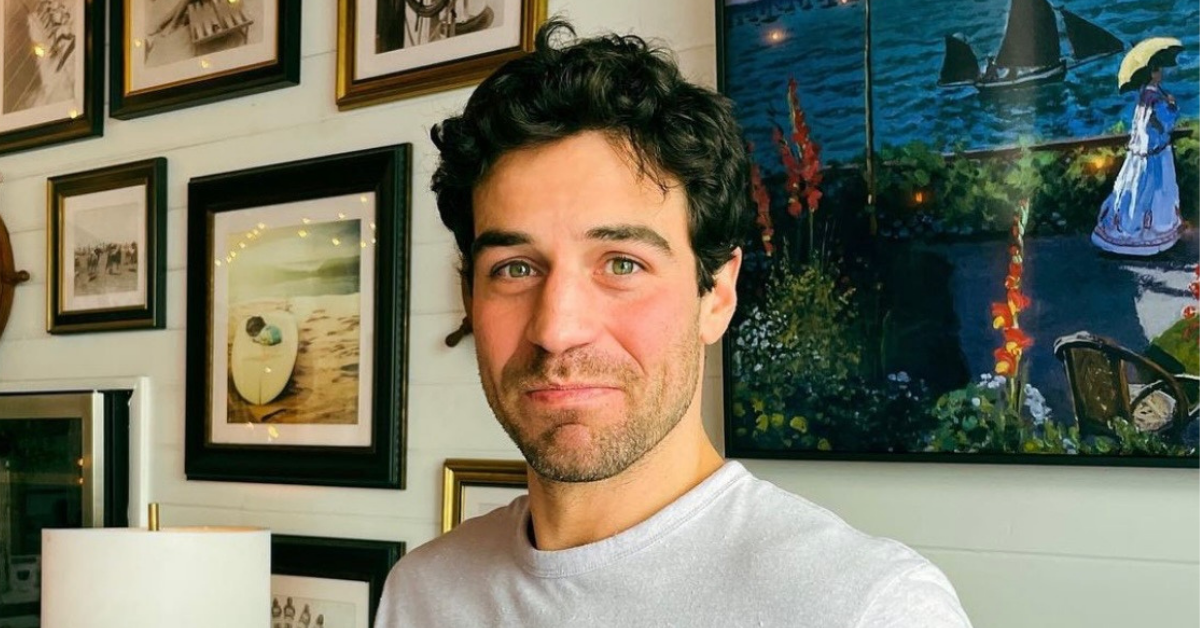 Next stop, New York — but first Joe Amabile, a.k.a. "Grocery Store Joe," sits down with OK! to exclusively discuss his whirlwind romance with fiancée Serena Pitt and how it came to be.
While talking about his new partnership with Captain Morgan — a rum brand now offering a Cherry Vanilla flavor for a limited time only — the fan-favorite Bachelor contestant recounts how he met his reality star babe, thanks to his failed first go at finding love on The Bachelorette.
Article continues below advertisement
"For the most part, I butchered night one," he hilariously points out to OK! of Becca Kufrin's season, which aired in 2018.
Despite being sent home on the first night, the Chicago native maintains he wouldn't redo anything from his time on The Bachelorette nor both of his Bachelor in Paradise seasons, as it eventually led him to his now-fiancée. "I truly don't have any regrets," Amabile admits, "I would say just do the same thing. Screw up on night one, that's it."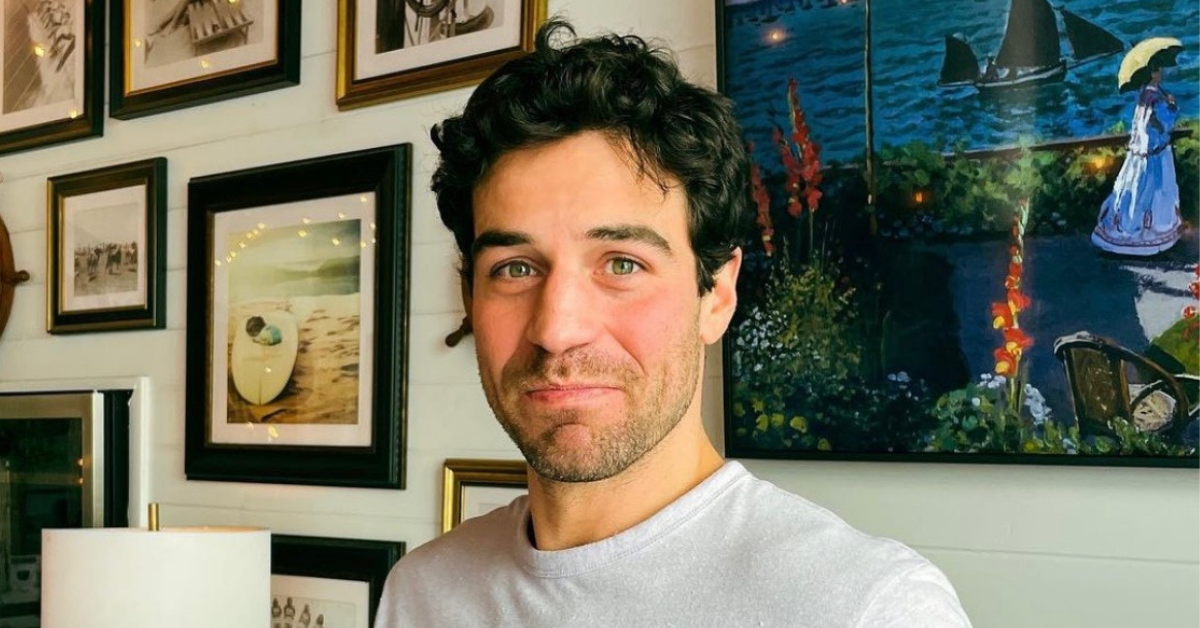 Article continues below advertisement
Nonetheless, Amabile immediately hit it off with Pitt, making them one of the three reality star couples to leave paradise engaged. "It was a pleasant surprise," Amabile candidly adds of connecting with Matt James' former contestant.
While recalling what it felt like falling in love with his soon-to-be wife, he lovingly remarks, "It just feels like, 'Wow this makes sense,' and it feels good and it's exciting."
Article continues below advertisement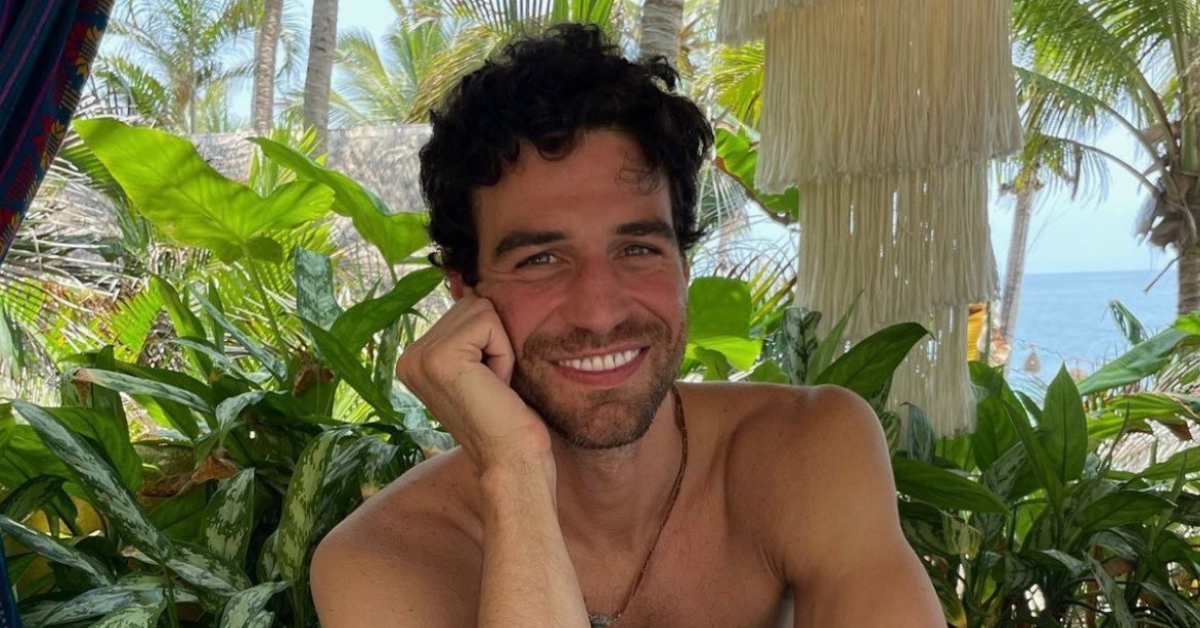 In fact, their love is so strong that not even an ex coming to ruin their slice of paradise nor their wide age gap could break them up.
Long previously arrived on Bachelor in Paradise during week three of season 7 in an attempt to possibly reconcile with Grocery Store Joe, causing things to get rocky for him and Pitt. However, the blonde babe ultimately decided to leave after she realized her ex, 35, and Pitt, 24, were in it for the long haul, and she herself wasn't ready to move on from the handsome hunk.
As for whether their age difference play a factor in their relationship, Amabile confesses: "There is an 11 year age gap between us, which I think the only awkward moment of that was realizing it on the beach in our first conversation, but that hasn't really affected us at all."
Article continues below advertisement
And now with those hurdles out of the way, the reality star power couple is free to focus on their wedding, which Amabile maintains he will have a big part in planning. "I definitely want involvement with that," he insists. "I want to be involved in where we get married and the venue and what not."
Unfortunately, it seems Bachelor Nation won't be getting in on the action, as Amabile says there most likely won't be cameras filming their monumental moment.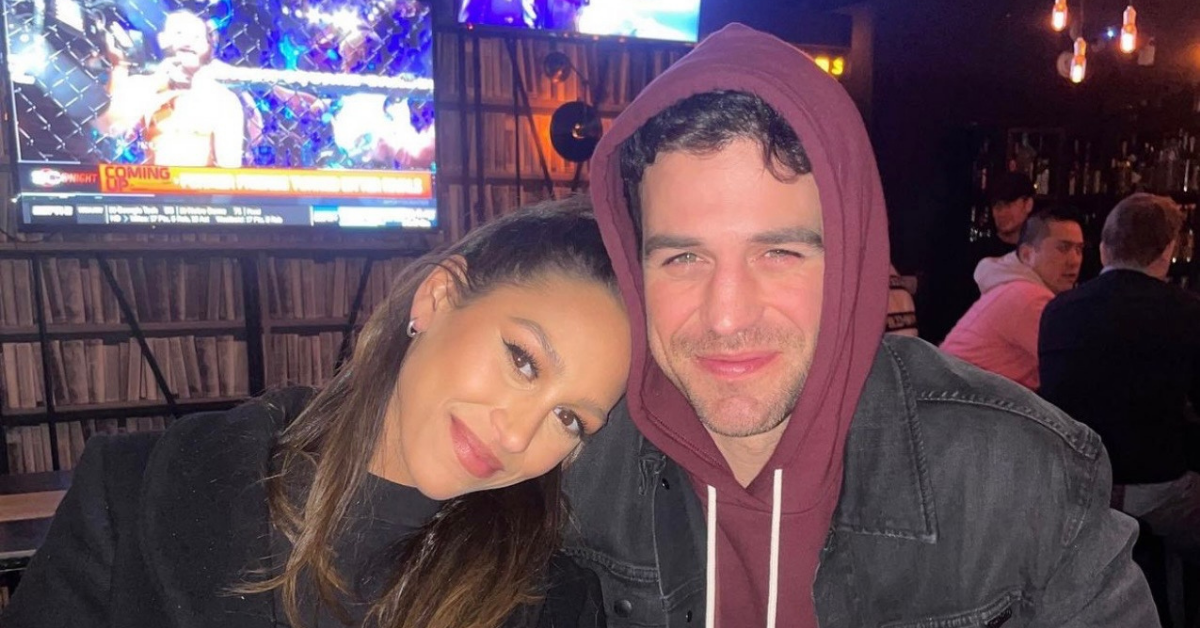 Article continues below advertisement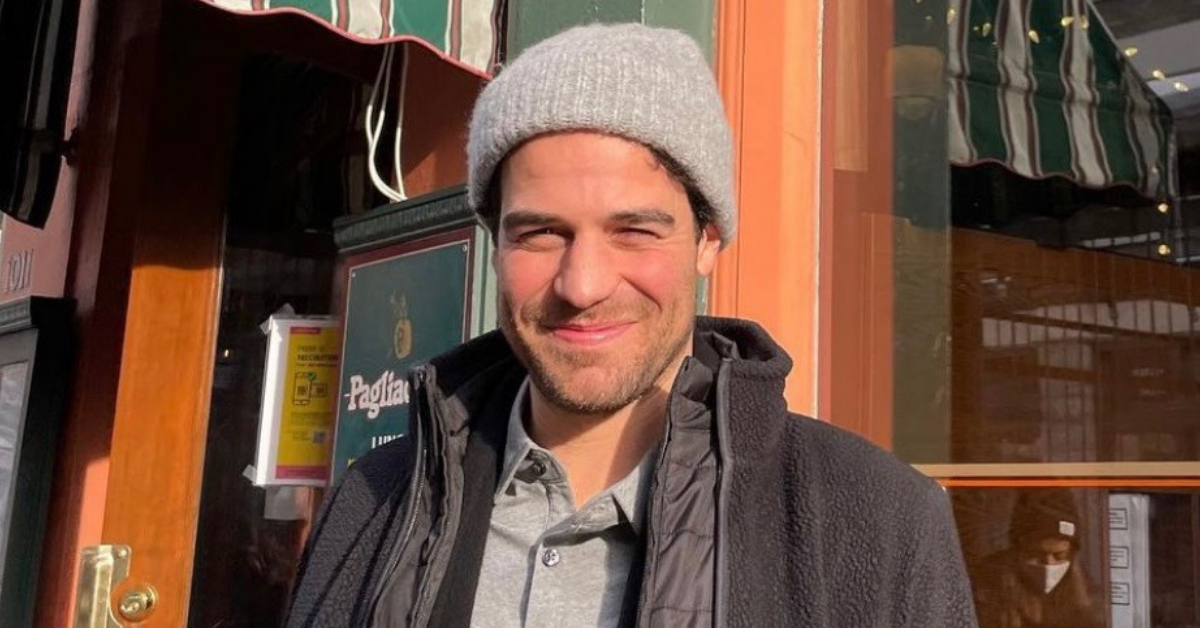 Article continues below advertisement
As for what's in store for the couple five years from now, well, Amabile hasn't gotten that far, but he knows it will have something to do with his brunette babe by his side. "I see myself married in five years ... to Serena," he tells OK! while laughing, "and I don't know. I'm one of those people and, as corny as it's going to sound, I'm one of those people that just likes to live in the moment."
"I'm not really thinking about five years down the road, I'm thinking about Friday," the Dancing With the Stars alum comically concludes.
One thing is for sure: Amabile's Friday plans will most likely feature him making Pitt and their Bachelor Nations pals his signature Captain Morgan Cherry Vanilla cocktail, "I Gotta Crush," which blends cola, lime juice, maraschino cherries, and fresh mint for a sweet balanced flavor.
Meanwhile, Captain Morgan is also encouraging fans 21+ to free their imaginations and bring their own unique spice to the new flavor with delicious cocktail creations and share on social using #MyCherryVanillaCreation.