EXCLUSIVE
New Parents Jared Haibon & Ashley Iaconetti Spill Whether They'll Put Their Growing Family On Reality TV & More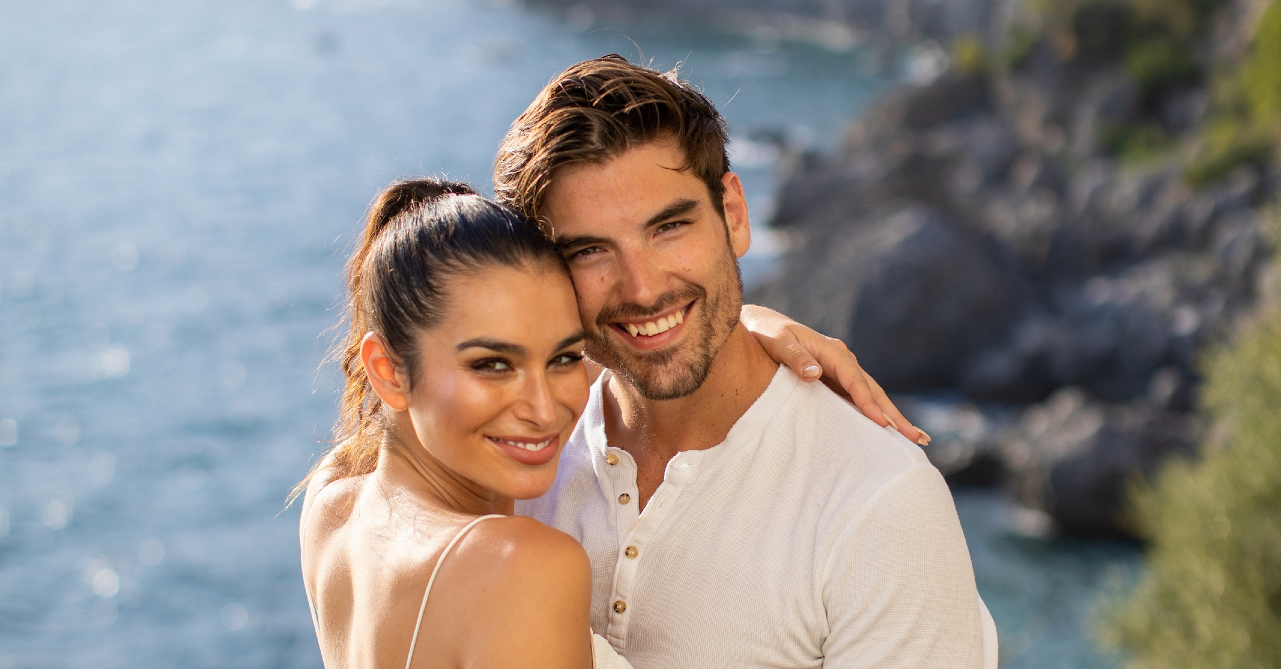 Article continues below advertisement
In an exclusive interview with OK!, the Bachelor In Paradise stars — who welcomed their baby boy, Dawson Demitri, on January 31 — open up about becoming a power team in the "lovely" first few weeks of parenthood and how their little guy is keeping them on their toes.
"I'll go to bed around 11 and then she'll put him [Dawson] down," Haibon, 33, explains of him tag teaming sleeping and feeding shifts with his wife, 33. "Then I'll be the first one when he wakes up. She'll take the second one. So we're good."
Article continues below advertisement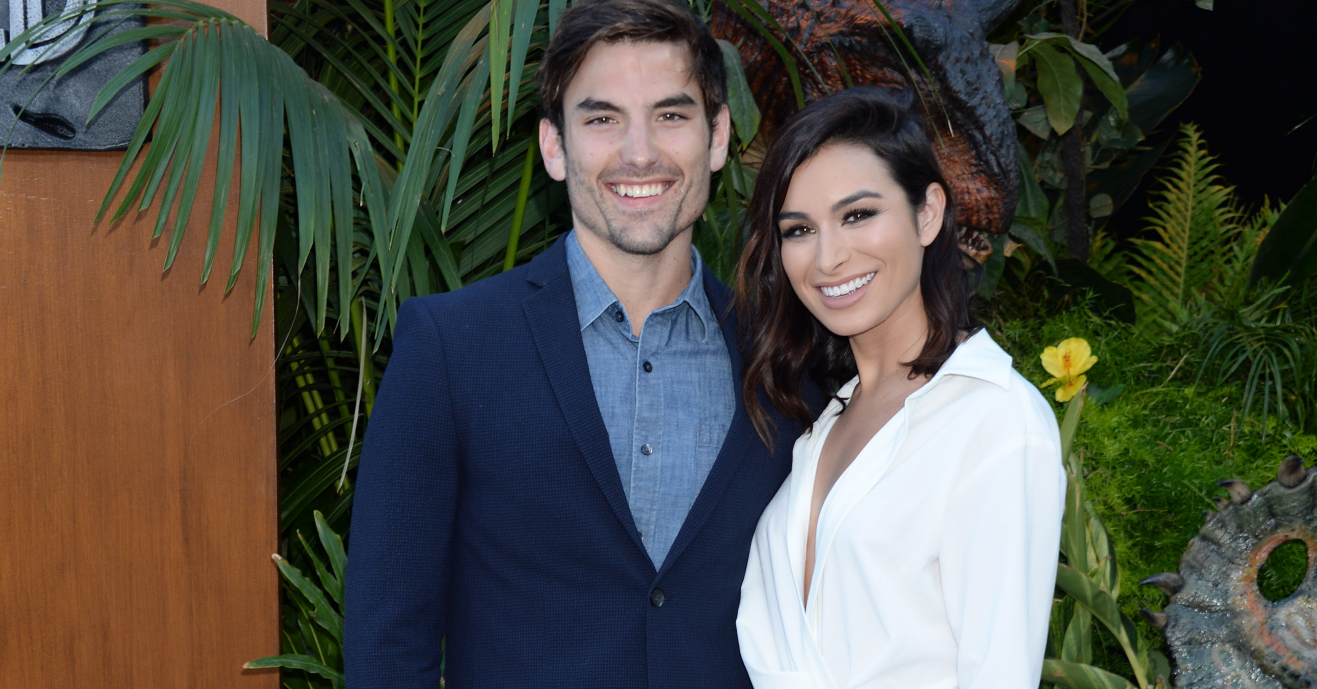 The couple — who married in 2019 — met in 2015 while starring on the hit ABC show and have spent many years as friends before revealing in 2018 that they were dating.
Article continues below advertisement
Given that the beginning of their union played out on television, the duo reveals they would be open to a reality show focused on their family — especially if it was centered around them living in the Help! I Suck at Dating podcast host's home state of Rhode Island.
Article continues below advertisement
"Yeah, we would definitely be," Haibon notes of the idea. "It would have to be something that we feel comfortable with. I think it would be hilarious to document our family in Rhode Island — it would be like the east coast Real Housewives!"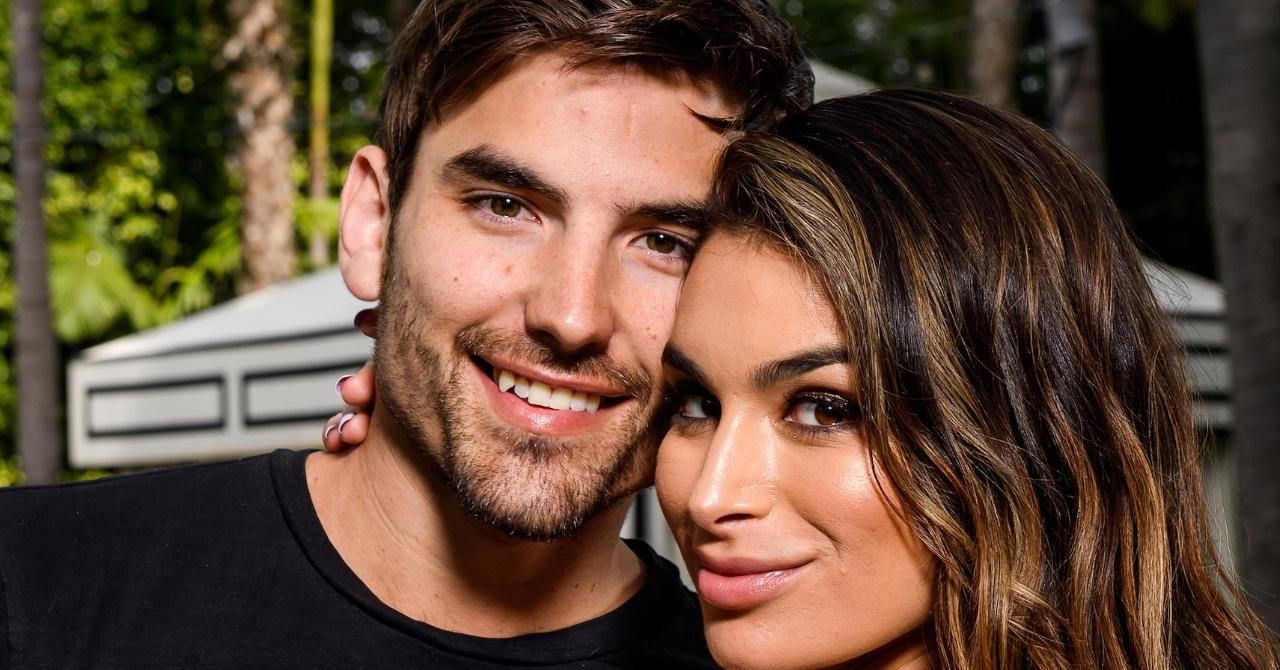 Article continues below advertisement
Despite tying the knot two years ago, Iaconetti says the idea of a Newlyweds: Nick and Jessica style reality show would be fun for her and her husband to work on together — not to mention for young couples everywhere! "That show is still so incredibly relatable to young married people," the new mom gushed about MTV's early 2000's hit.
After finding his own fairytale romance while traveling the world, Haibon is determined to help other people find true love while seeking adventure. In fact, the proud papa is teaming up with Virgin Atlantic for their "Tickets to Love" contest to send eight lucky winners to London on a mission to find the love of their life — complete with Upper Class tickets and a luxe hotel stay at London's The Standard.
Article continues below advertisement
"Ashley and I are obviously known for finding love on the beach," Haibon points out, adding, "We fell in love in Mexico. So we wanted to give people the opportunity to find love in a lavish setting, in a different country."
Article continues below advertisement
"A lot of our biggest love related memories happened out of the country," Iaconetti adds. "Jared confessed his feelings for me on a vacation to St. Lucia," she continues, noting that her man knew he needed the moment to be in a "beautiful, epic setting."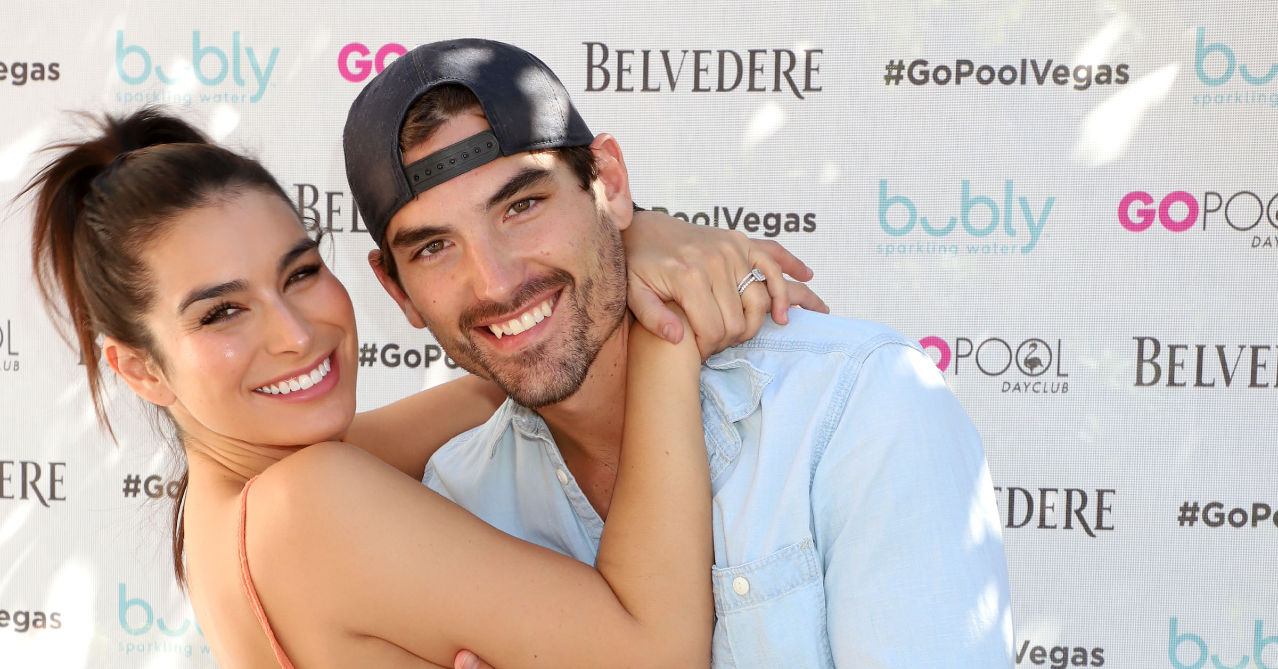 Article continues below advertisement
Besides helping others find happiness, the dynamic duo is currently learning new things about each other as they enjoy the early days of starting their family. For the brunette beauty, seeing Haibon with their son brings out everything she loves about him.
"He's just so nurturing," Iaconetti says of her guy. "Jared is so helpful. He just wants to take care. He just easily loves, he just loves being a caretaker."
For the new dad, seeing his partner become a mother has been just as amazing. "To see her give life to our son, gave me a whole new level of appreciation for Ashley," he spills. "Seeing her give birth, it's something as a guy I've ever experienced and I'll never go through growing life inside of me and knowing what that feels like."