'Bachelorette' Alum Jef Holm Reportedly Files Restraining Order Against Robby Hayes
Things aren't going well between Bachelorette alums Jef Holm and Robby Hayes, as Holm has reportedly filed a restraining order against his fellow reality star.
Article continues below advertisement
The duo used to live together in Holm's Venice Beach home. According to legal documents obtained by The Blast, Hayes allegedly still shows up on the property and threatens him.
"Robert used to live at my house but does not now. He continues to enter the premises & harass me & I do not feel safe around him. He threatens me and still hasn't stopped to this day. He claims he has belongings there & that's why he enters but he is not on the lease and is making me fearful," Holm claimed in the documents.
Article continues below advertisement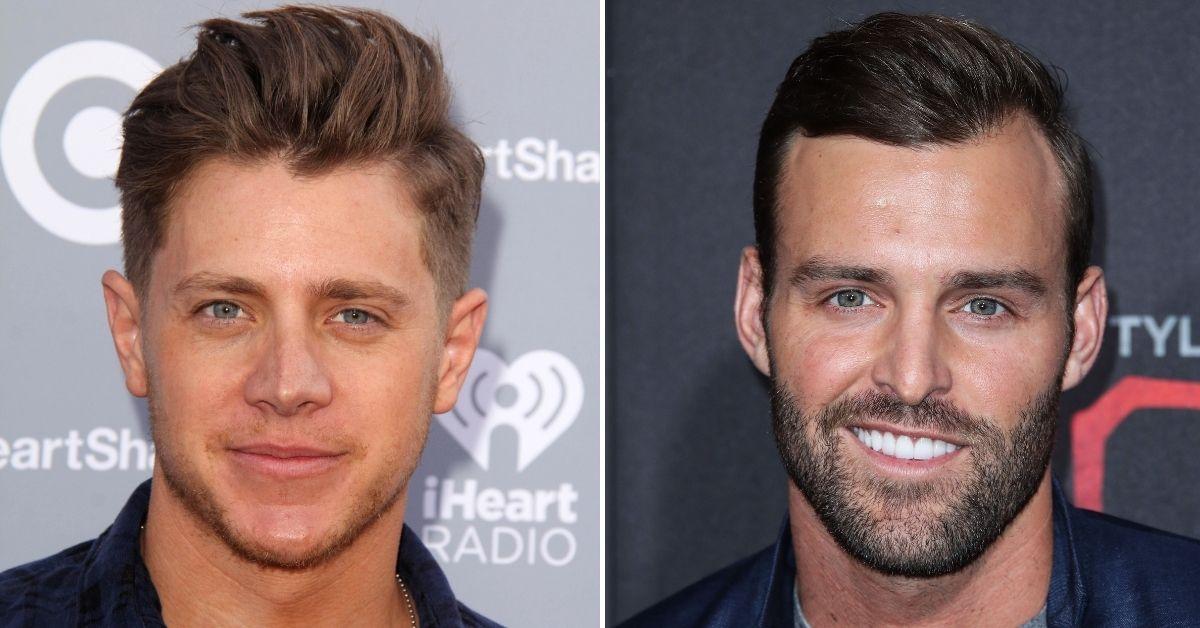 Article continues below advertisement
Holm alleged that Hayes arrived at the home in July leaving him frightened. "I was alone in my home when he entered abruptly and aggressively started threatening me & I felt very unsafe," he said. "[Robby] yelled at me and threatened me and entered without permission."
He claimed that this "occurs at least once a week" and usually, his former pal "enters the property and becomes hostile." Holm is asking that Hayes be ordered to stay 50 yards away from his "home, vehicle, and job or workplace."
Article continues below advertisement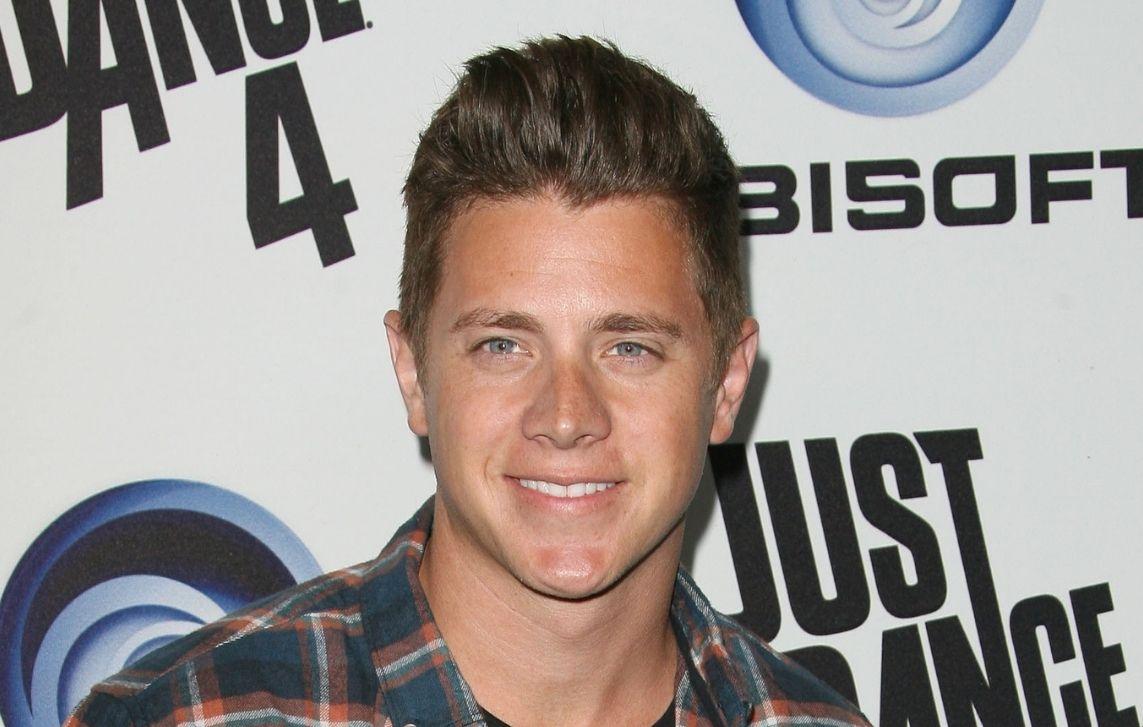 Holm appeared on season 8 of the dating show in 2012 and then Hayes competed on The Bachelorette in season 12. The outlet noted that when Hayes was in Los Angeles to film Nick Viall's "Women Tell All" special, he went to a party in Holm's home. Hayes and fellow Bachelorette star Chase McNary were offered to live in the home in 2017.
Article continues below advertisement
"He said his two roommates were moving out and gave us the opportunity to move in," Hayes told Us Weekly at the time. "It's like the stars were aligning. You only live once, so why not go for it? We're striking while the iron is hot."
Article continues below advertisement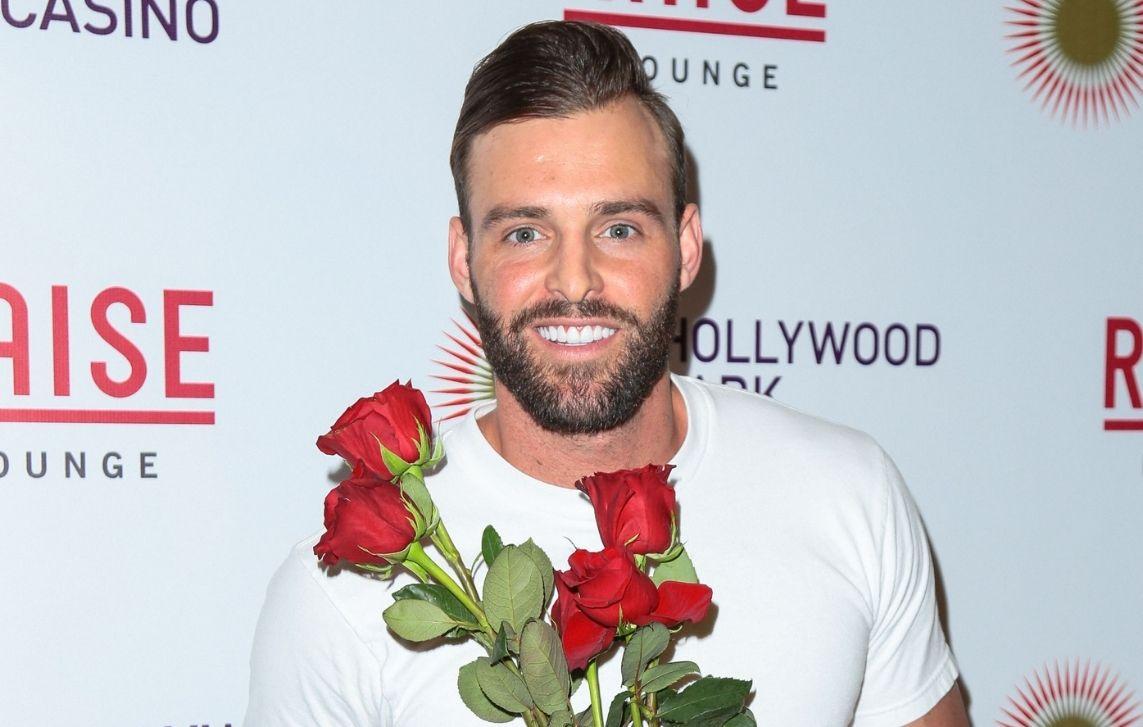 It's not clear when Holm and Hayes fell out.