EXCLUSIVE
Ben Affleck Always Felt Like Jennifer Lopez 'Was The One Who Got Away,' The 'Chemistry Is Unbelievable': Source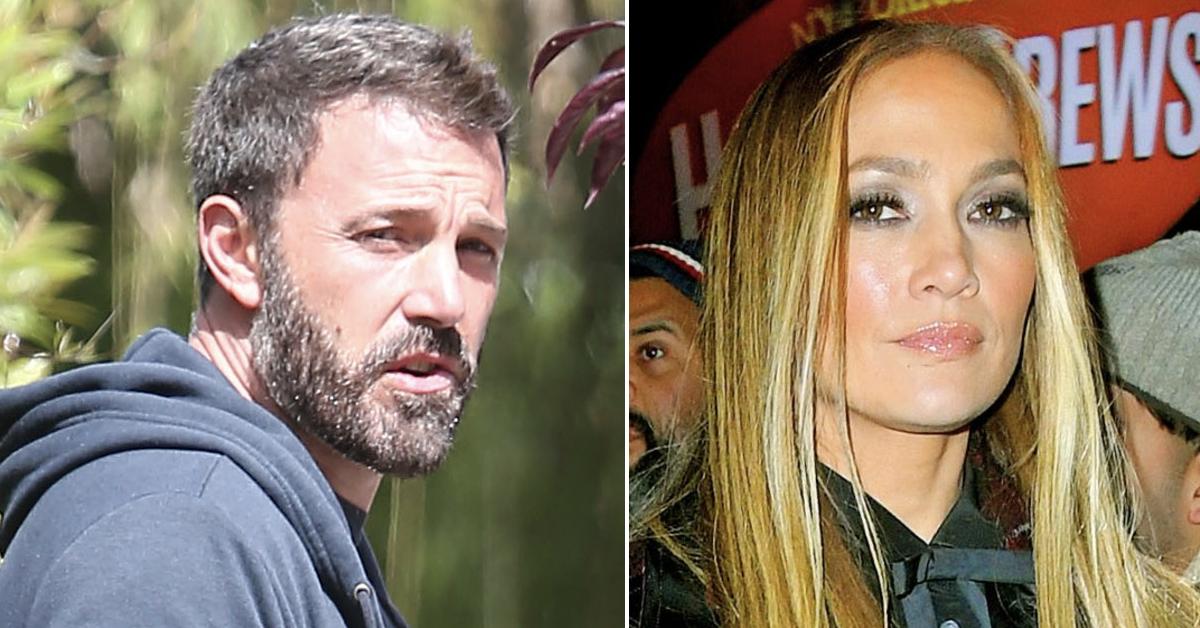 Together again! Fans gasped when exes Ben Affleck and Jennifer Lopez were spotted in Big Sky, Mont., earlier this month — following rumors that the two had been secretly hanging out again.
Article continues below advertisement
While some are questioning whether it's just a fling, an insider tells OK! Affleck, 48, and Lopez, 51, are the real deal. "Their trip to Montana was a test to see if they could really make a go of it," says the insider.
"They hung out at Ben's [property] and enjoyed each other's company, going on walks and spending nights talking until they just fell asleep," the insider continues. "Jennifer hasn't felt this relaxed in months, perhaps years. It was definitely a success."
Article continues below advertisement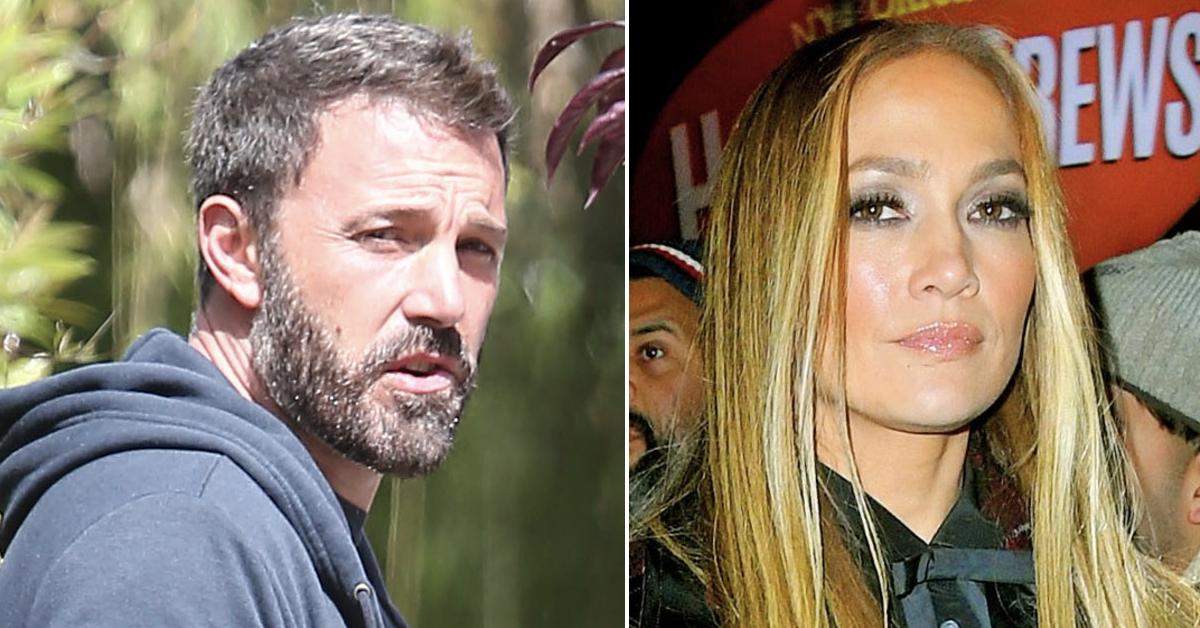 Article continues below advertisement
Although they split in 2004 following a two-year engagement, the songstress continued to hold a special place in the actor's heart.
"Ben always felt like she was the one who got away. He regrets the way their relationship ended and feels that he could've been better," says the insider, adding that when Lopez's romance with Alex Rodriguez started to go south earlier this year, Affleck (who had recently split from Ana de Armas) made his move. "He reached out to Jennifer over email. She was touched and charmed by the things he wrote. Jennifer is someone who has always been on Ben's mind."
Article continues below advertisement
The more they chatted, the more things fell back into place. "Even after all these years, they still have lots in common and the chemistry is unbelievable," adds the insider. "It just feels so comfortable and natural this time around."
So much so that it seems things are already getting serious between the two. "Ben and Jennifer are telling friends they feel like they're ready for this," shares the insider, noting that they've both changed in the last 17 years.
Article continues below advertisement
"They've both been married and had kids — they've grown. It's not all about them now," continues the insider. "They're more responsible and can see this going the distance."