NEWS
Gambling Man! Ben Affleck Kicks Off Memorial Day Weekend Early By Hitting The Casino Years After Being Banned For Counting Cards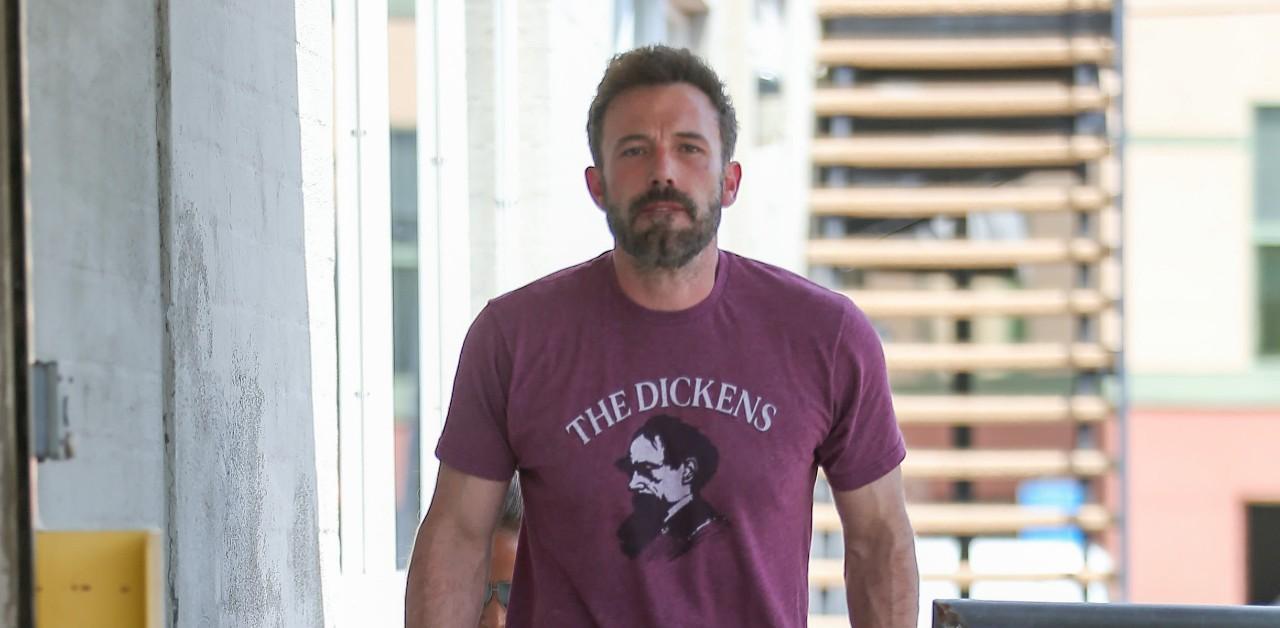 Testing his luck! On Wednesday, May 25, Ben Affleck was spotted arriving to the Hollywood Park Casino to compete in a Texas Hold'em tournament.
The actor, 49, has been an avid card player for years and has had a streak of success at the tables — so much so, that in 2014, the Hard Rock Las banned him for counting cards (something that's technically not illegal, but frowned upon).
Article continues below advertisement
"I took some time to learn the game and became a decent blackjack player. And once I became decent, the casinos asked me not to play blackjack," he explained. "I mean, the fact that being good at the game is against the rules at the casinos should tell you something about casinos."
"They don't even want you to have a sporting chance, really," continued the dad-of-three. "There's a lot of hospitality, backslapping, when they think you're gonna come in and dump money, and if they think you might leave with some money, it's like, 'You know what? Why don't you try craps or roulette?'"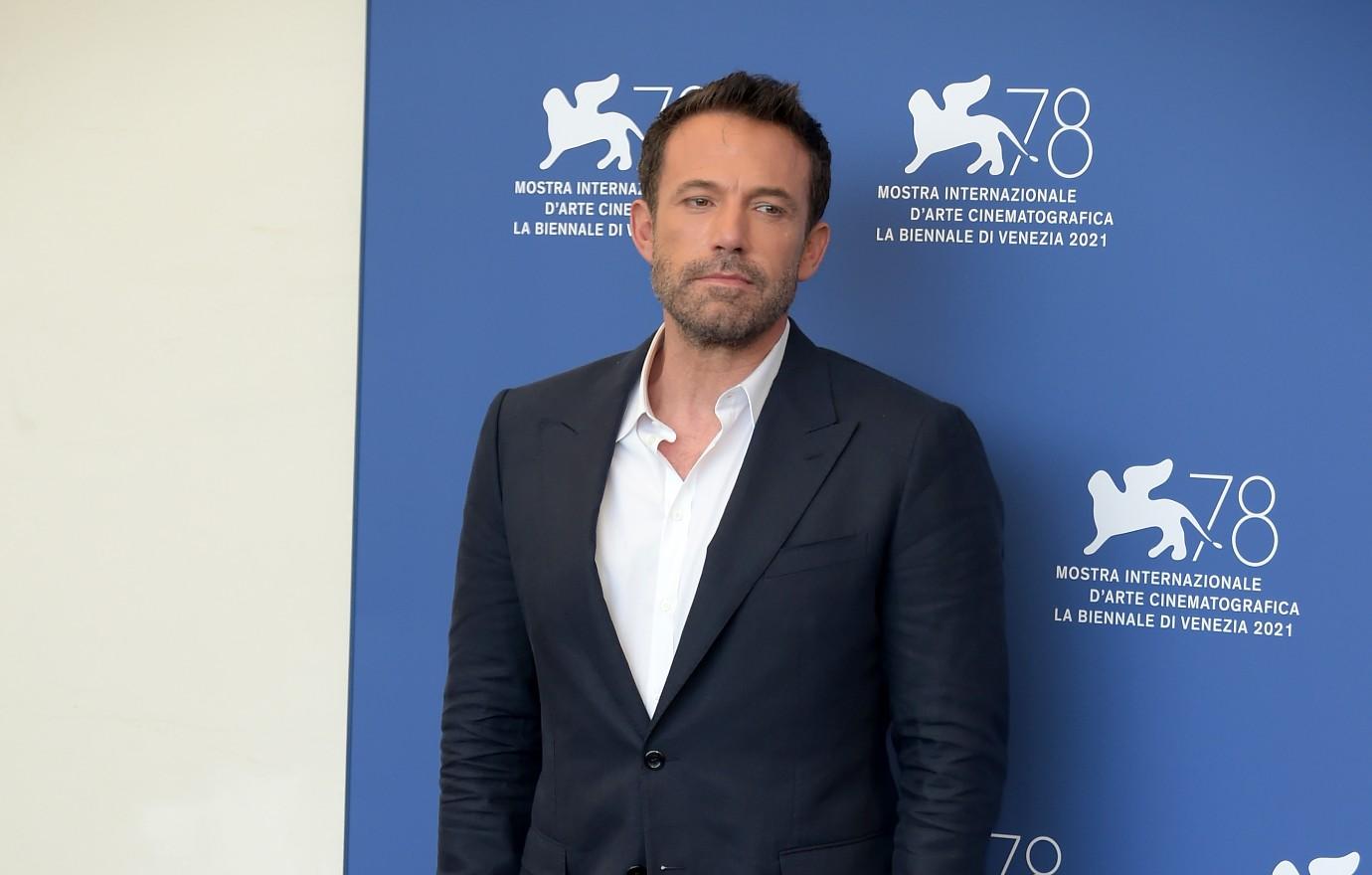 Article continues below advertisement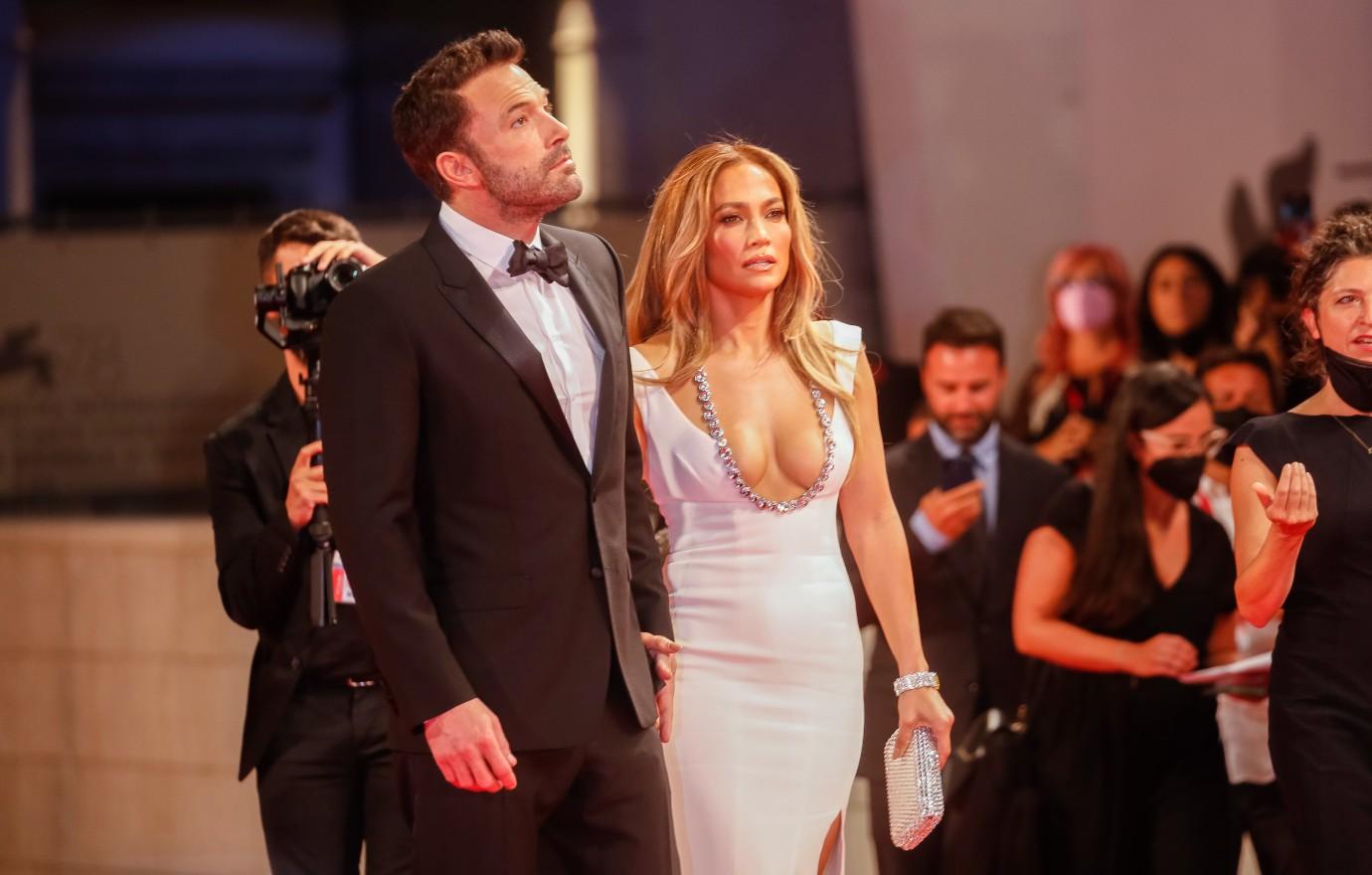 Speaking of JLo, 52, it's rumored that she and her beau have different views when it comes to planning their nuptials. While some say that the mom-of-two would tie the knot as soon as possible, Affleck would rather wait.
"He and his team have told people it's going to be a fairly long engagement and they're happy just doing their thing without any stress," an insider told Closer. "But that's not really what Jen wants."
Regardless of the time frame, the wedding is sure to be the event of the season, as a source declared to Us Weekly, "She definitely wants a spectacular celebration at some point and money won't be an object!" Hopefully his betting ways pay off...