Bethenny Frankel Reveals She Hasn't 'Spoken To Bravo' Since Quitting 'RHONY' As She Slams Return Rumors
Article continues below advertisement
The 50-year-old reality TV titan took to social media to put in the nail in the coffin on the idea that she would be making a triumphant return to RHONY, saying the gossip that she is in talks with Bravo are one hundred percent false.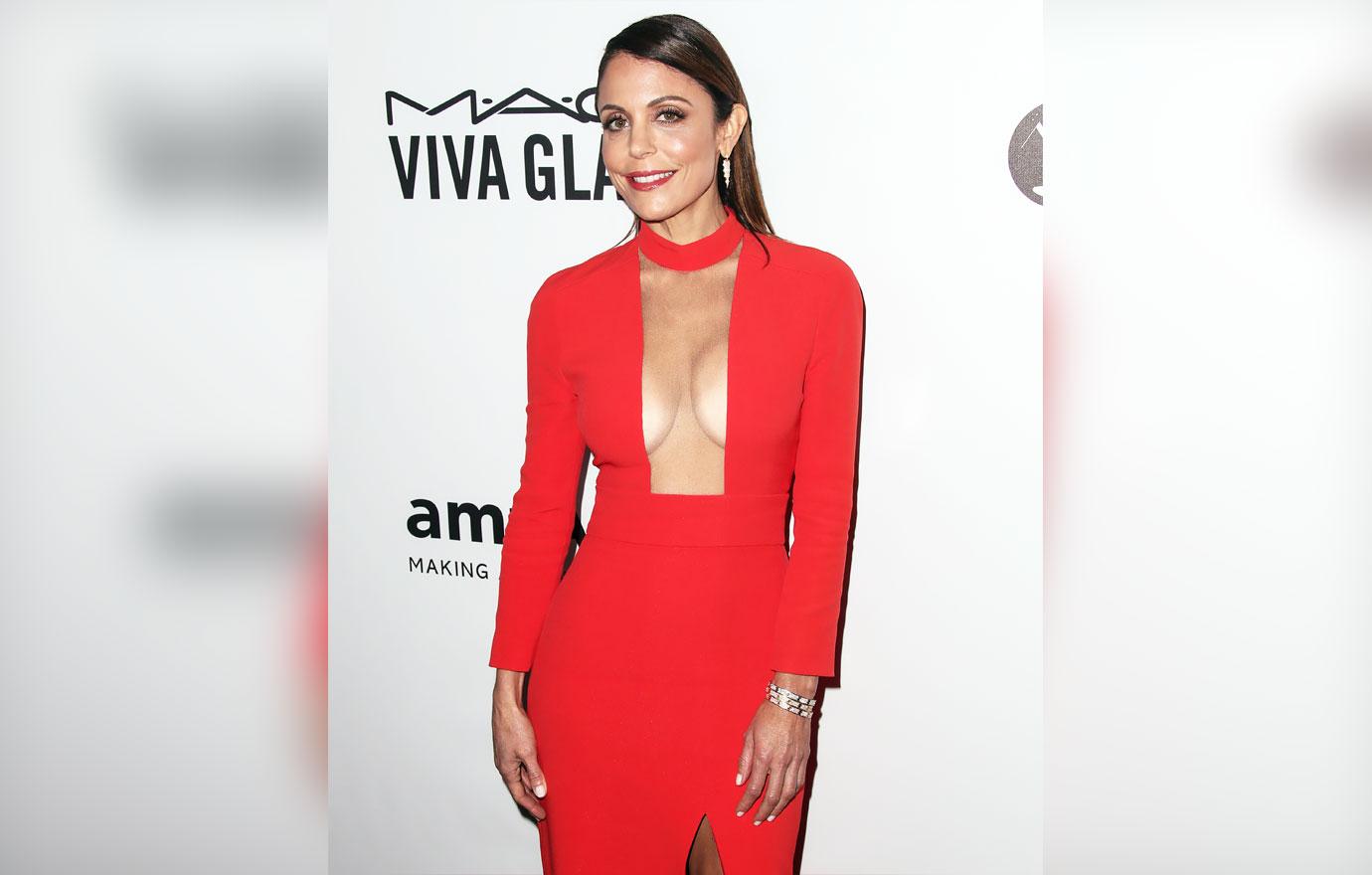 Article continues below advertisement
"The leak is desperate for attention," she wrote via Twitter on Wednesday, August 25, before revealing that her relationship with the network might be a little icy.
Article continues below advertisement
"I haven't spoken to Bravo since leaving," she said, referring to her departure from the beleaguered series (for the second time) in 2019, adding that she and bestie Andy Cohen "don't discuss RHONY" when they are hanging.
Although she was speaking her truth, she broke a few hearts in the process. "Oh honey, come on, give the people what we want. Bring @DorindaMedley with you too xx," a user commented on her post, while another said: "We would like for you to swoop in and save the day."
Article continues below advertisement
Reports began to surface earlier this week claiming the Naturally Thin author and ex-castmate Tinsley Mortimer were in talks to return as NBC is seeking to save the troubled series.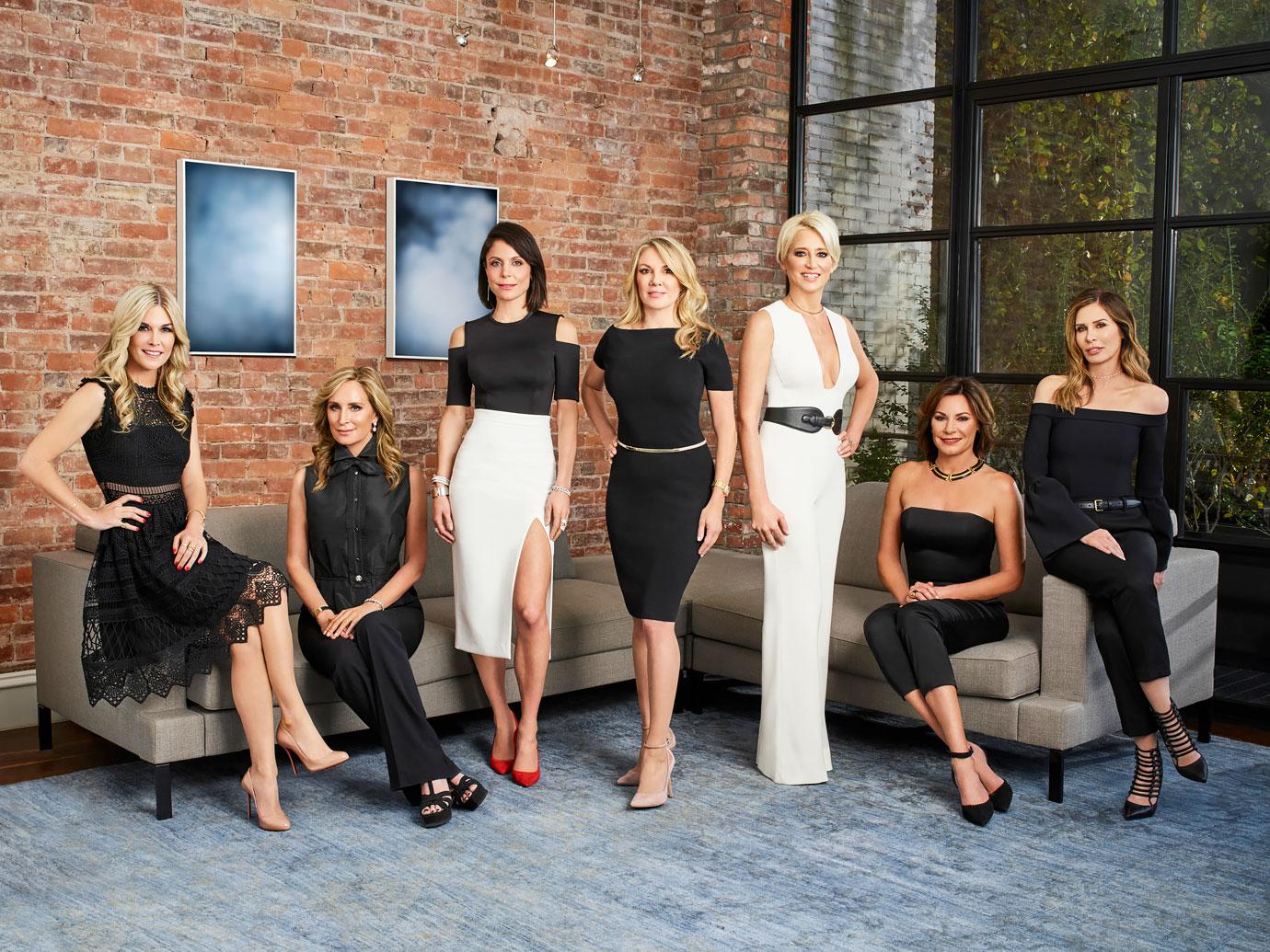 Article continues below advertisement
Frankel left RHONY after the first three seasons, but she revealed earlier this year to Paris Hilton on her podcast that Bravo offered her "a number I couldn't refuse" to come back for season 7, explaining that her return to the franchise was on her terms, as she was able to work on other projects while filming the show. She eventually hung up her hat again following season 11.
Article continues below advertisement
As OK! previously spilled, NBC execs are considering putting the show on ice after the disastrous last season that saw explosive racism claims and ratings plummet.
Article continues below advertisement
"There is still no confirmed date to shoot the reunion show after it being postponed twice. First, August 5th was canceled and now the September date has been canceled too," a source dished. "But even more concerning, there is no date to start filming season 14 on the books and talk about putting the show on permanent hiatus."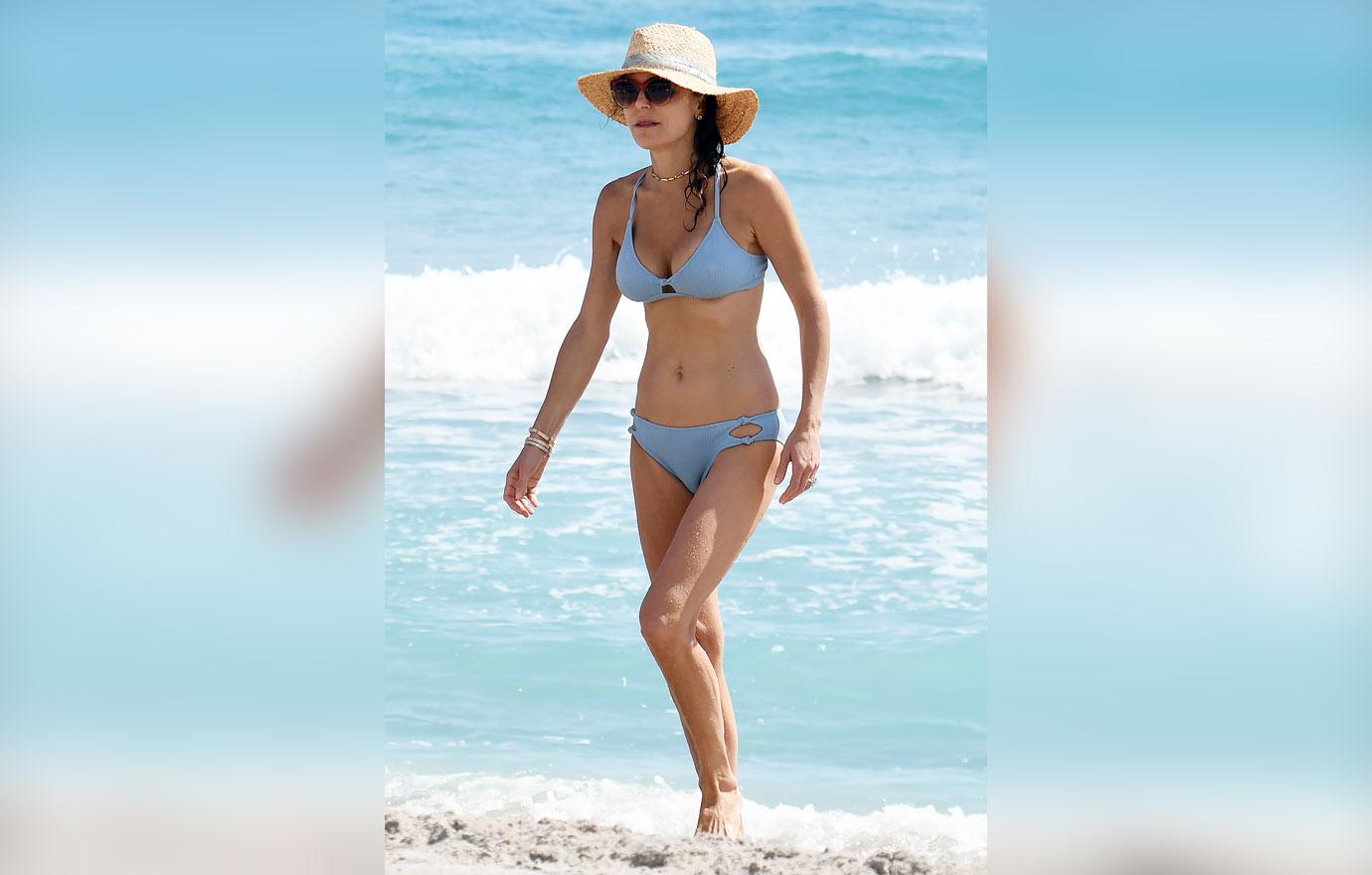 "The fear is that the show is just too controversial now. Which is why there is talk about shutting it down until things cool off," the insider explained. "The last thing they want to do is have this show poison the entire franchise."