NEWS
Betty White's Personal Assistant Shares Final Snapshot Of The 'Golden Girls' Star Taken Days Before Her Death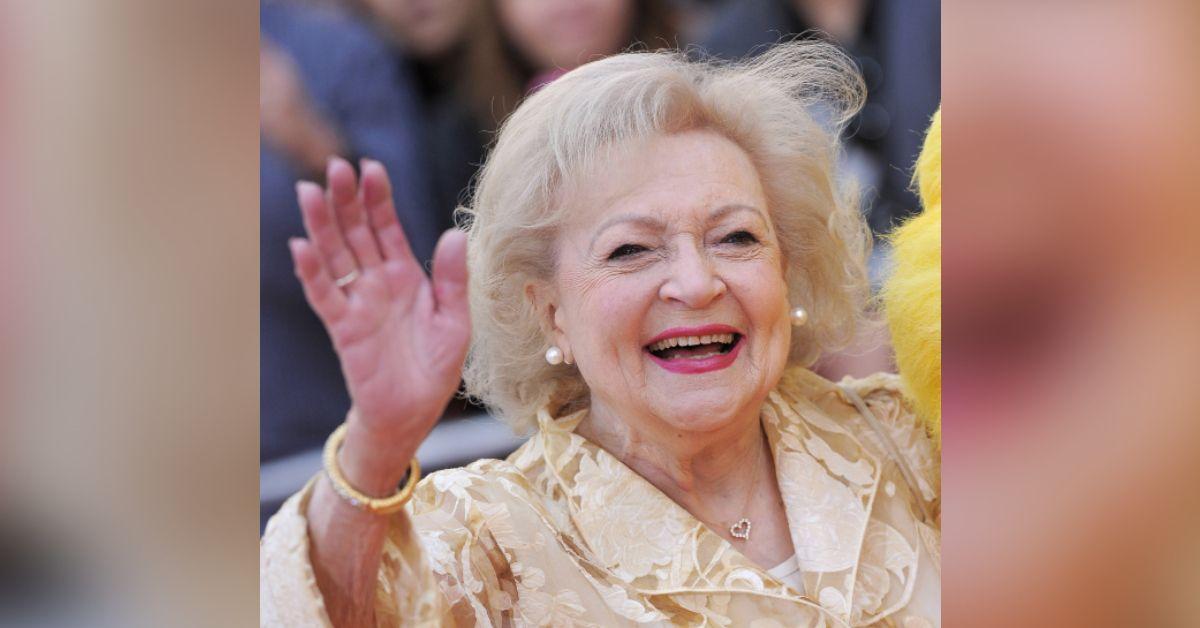 She will live forever in our hearts!
Article continues below advertisement
Betty White's personal assistant, Kiersten, took to the social media on Monday, January 17, to share a very special picture on what would have been the Golden Girls star's 100th birthday.
"Hello Everyone! It's Kiersten. Betty's Assistant," she wrote on the beloved actress' official Facebook page. "On this special day, I wanted to share this photo of Betty. It was taken on 12/20/21. I believe it's one of the last photos of her."
Article continues below advertisement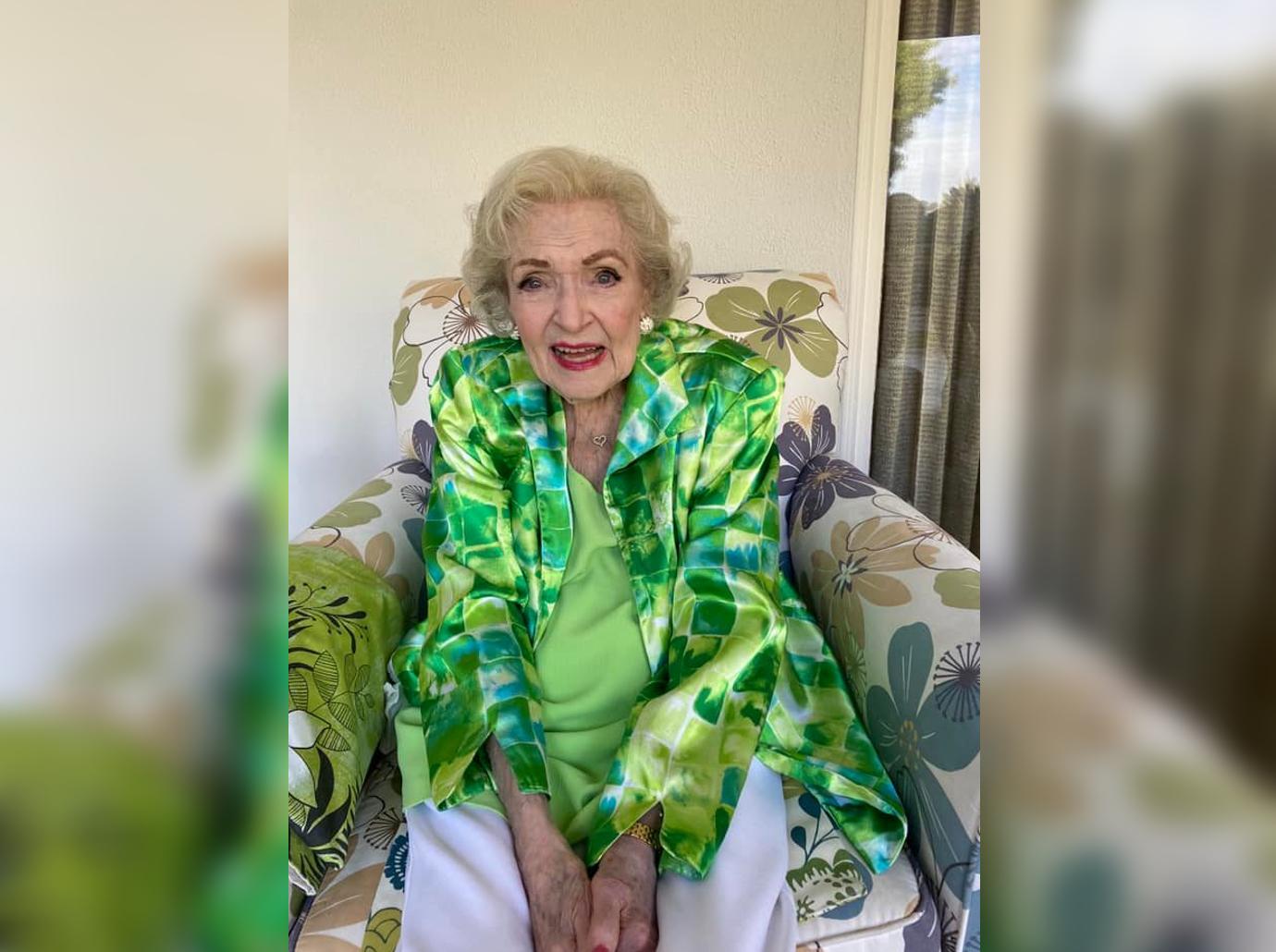 In the snapshot, the Hot in Cleveland actress was pictured sporting a bright green top and white pants, looking a bit frail but smiling nonetheless. It was taken only eleven days before she tragically passed away in her sleep.
Article continues below advertisement
"She was radiant and beautiful and as happy as ever," Kiersten explained before going on to praise fans for all of the well wishes and "kind" acts done in the gracious comedienne's name. "Thanks to all of you who are doing kind things today and every day to make the world a better place"
Article continues below advertisement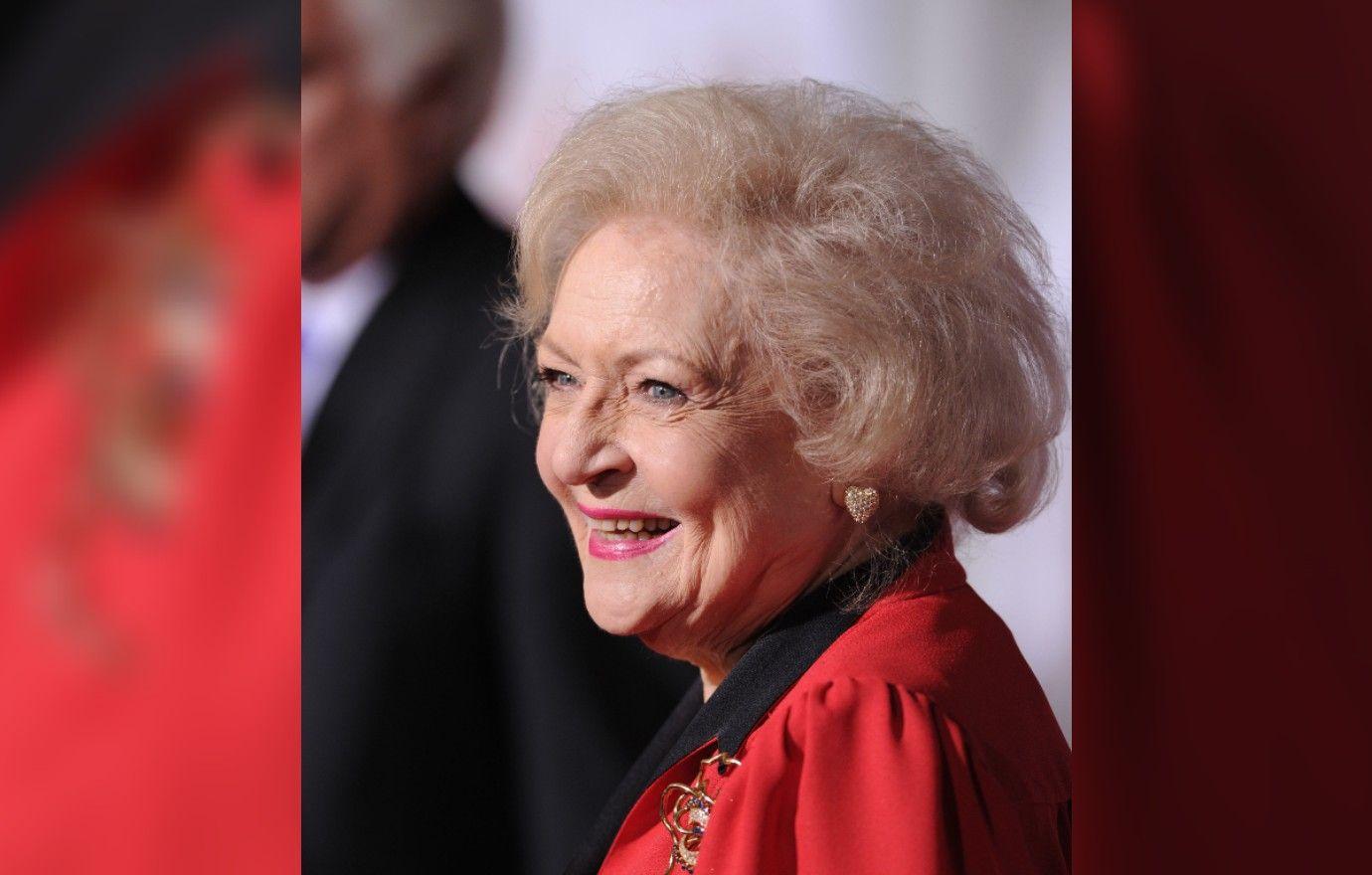 Article continues below advertisement
As OK! previously reported, The Mary Tyler Moore Show alum was found dead on Friday, December 31, 2021, leading to a bittersweet outpouring of grief and love from both close friends and fans of the loved television actress.
"Even though Betty was about to be 100, I thought she would live forever," her dear friend and agent Jeff Witjas said in a statement. "I will miss her terribly and so will the animal world that she loved so much. I don't think Betty ever feared passing because she always wanted to be with her most beloved husband Allen Ludden. She believed she would be with him again."
Article continues below advertisement
Following her passing, rumors circulated that the loss of the Life With Elizabeth star had to do with a COVID-19 booster shot, but her agent was quick to shut them down.
Article continues below advertisement
"People are saying her death was related to getting a booster shot three days earlier, but that is not true. She died of natural causes," he noted. "Her death should not be politicized — that is not the life she lived."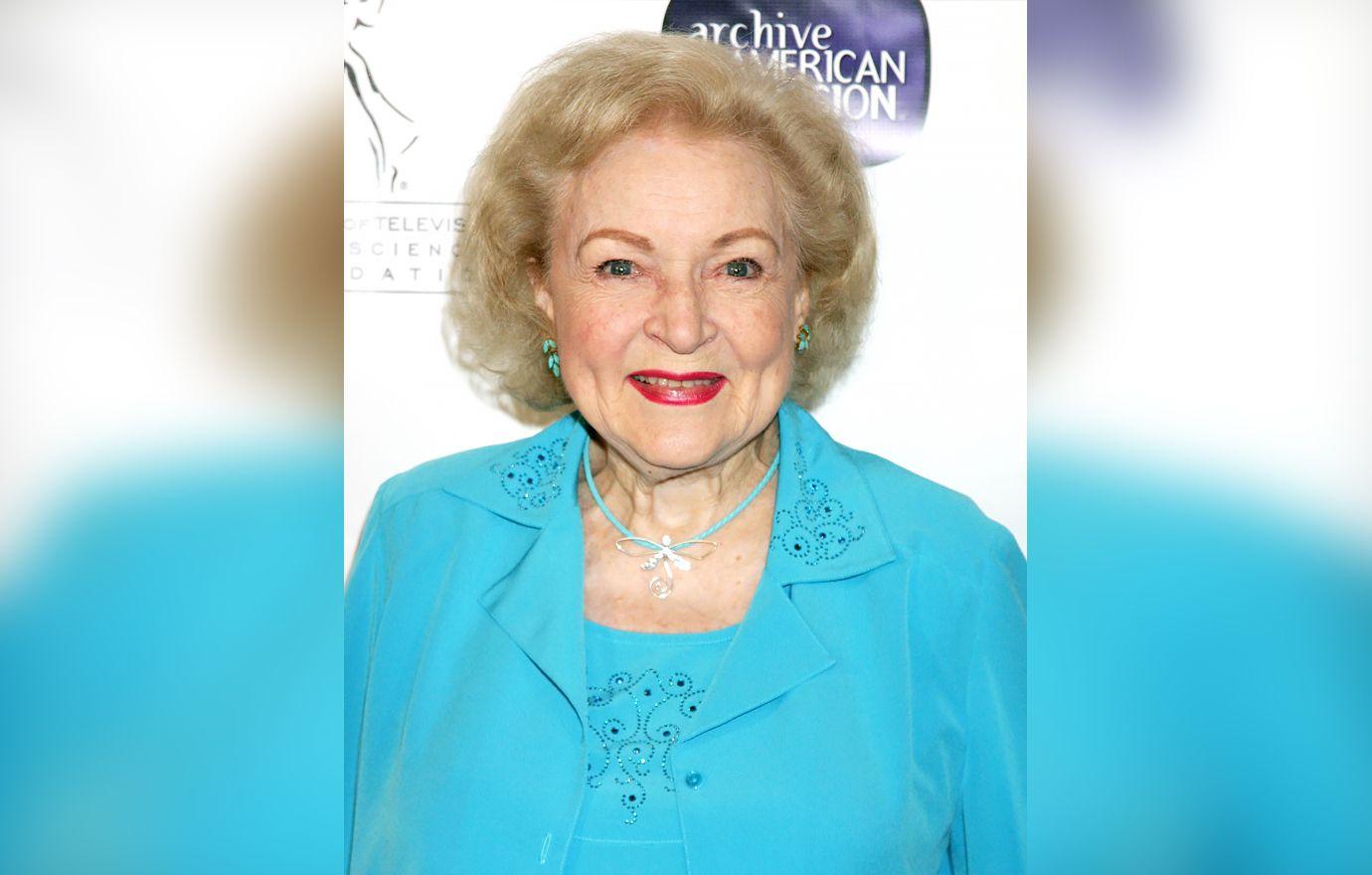 Article continues below advertisement
"I was told that Betty passed in her sleep peacefully without pain," Witjas continued. "To me, this is the most important thing and brings me comfort as her friend. Anything else is private to Betty."