NEWS
Pop Culture Icon Betty White Dead At 99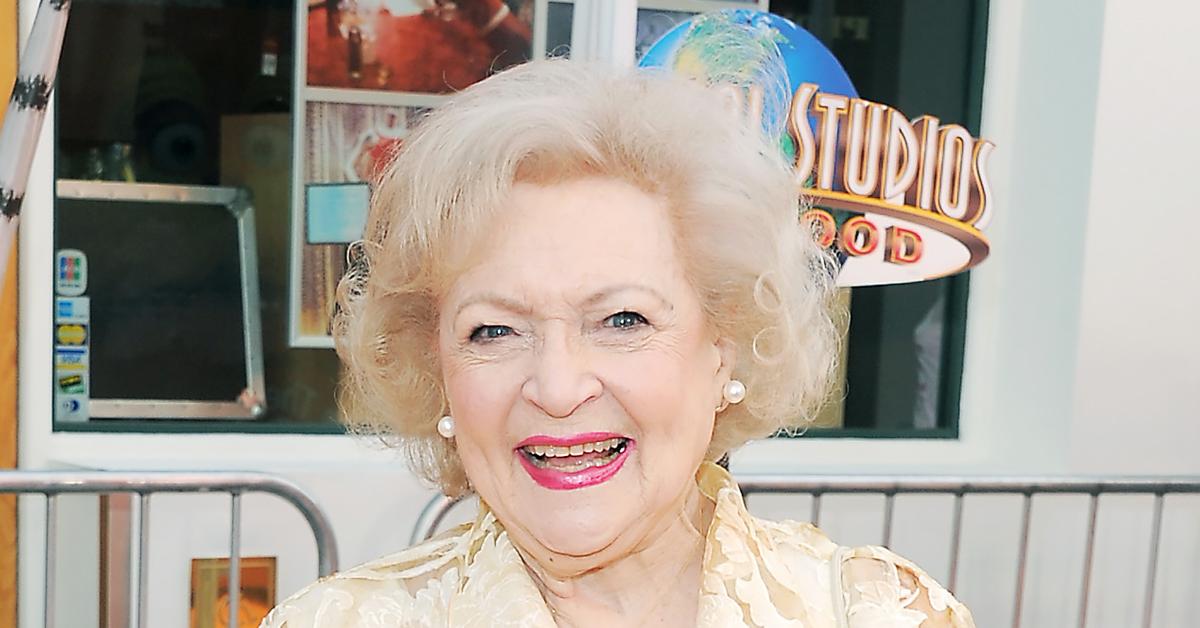 Beloved pop culture icon Betty White has died at 99 years old.
Article continues below advertisement
According to reports via TMZ, local police have confirmed the Golden Girls actress passed away at home on Friday morning, December 31, only weeks before her 100th birthday.
Her agent Jeff Witjas also confirmed the news to People. "Even though Betty was about to be 100, I thought she would live forever," Witjas said in a statement. "I will miss her terribly and so will the animal world that she loved so much. I don't think Betty ever feared passing because she always wanted to be with her most beloved husband Allen Ludden. She believed she would be with him again."
Article continues below advertisement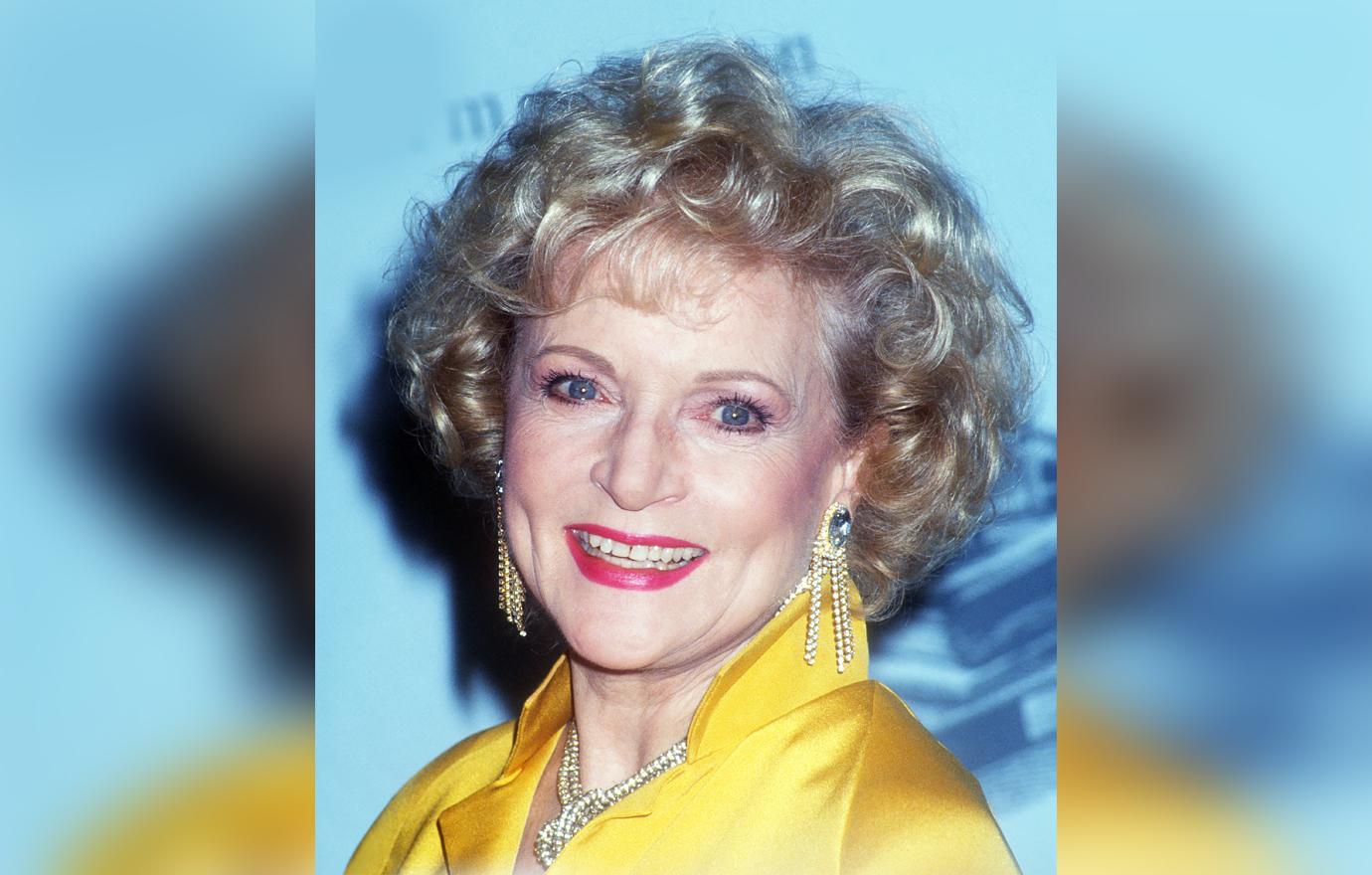 This comes shortly after OK! reported the comedienne had been preparing to film an epic birthday bash to be covered in her new documentary by Steve Boettcher and Mike Trinklein — Betty White: 100 Years Young - A Birthday Celebration.
Article continues below advertisement
The documentary is said to reveal the iconic actress' day-to-day life, unseen behind-the-scenes moments on set, her work as an activist, and a peek into her California home, before finally allowing audiences to watch her real-life birthday party.
Article continues below advertisement
"Who doesn't love a party?!? This one is gonna be GREAT!" the Hot In Cleveland star told CNN.
Article continues below advertisement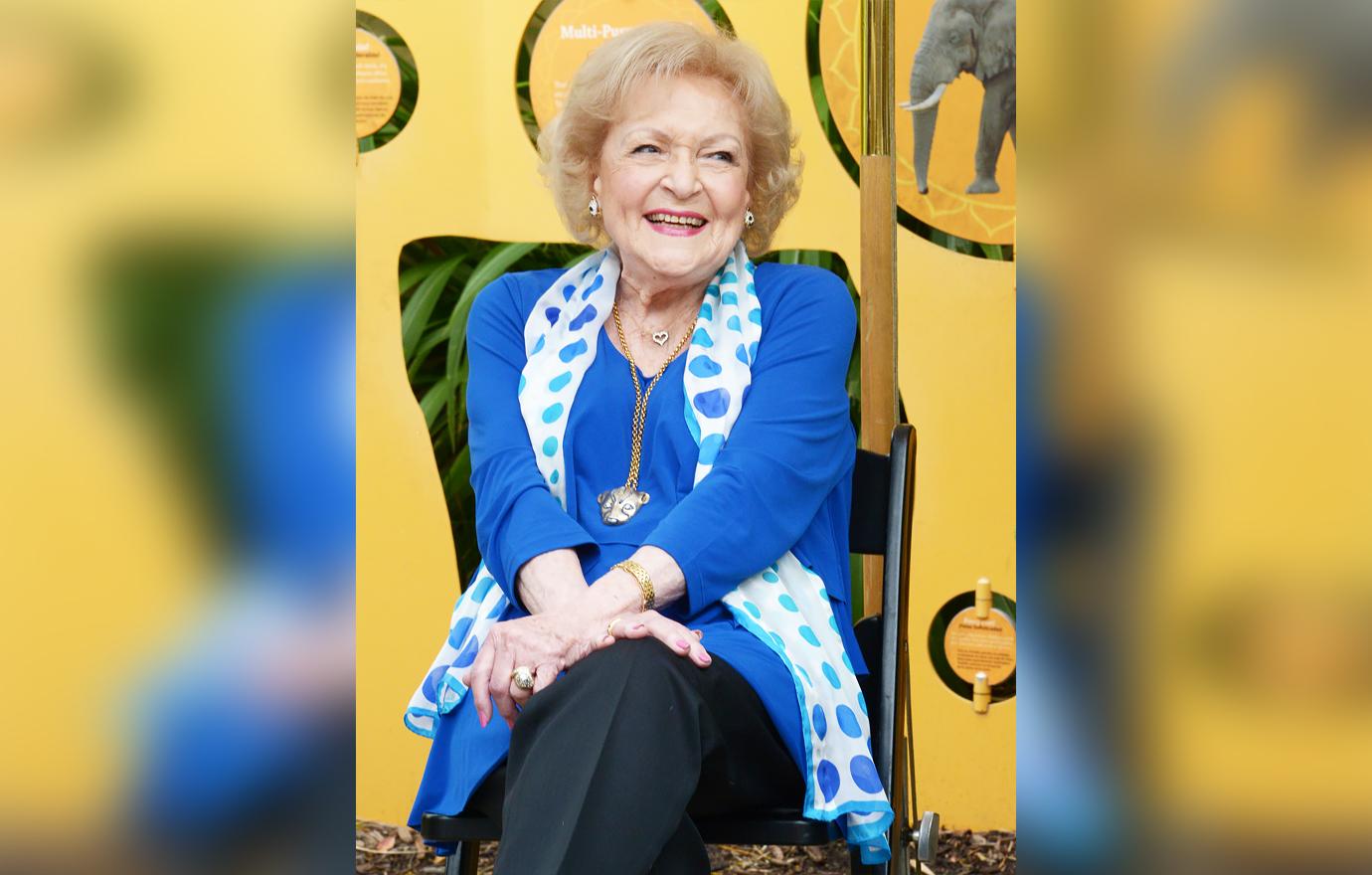 Article continues below advertisement
Known for her warm personality and feisty sense of humor, White delighted and amused audiences for decades, eventually becoming an Internet sensation that made the star seem more like family than a celebrity.
White will forever be remembered for her most famous roles in The Mary Tyler Moore Show, Boston Legal, The Bold and the Beautiful, The Love Boat, and Hot in Cleveland, but she is perhaps most remembered as the sweet-hearted yet naïve Rose Nylund in The Golden Girls from 1985 to 1992.
A true pioneer for women in Hollywood, she was the first woman to ever be nominated for an Emmy in 1951. She later went on to receive a total of 18 Emmy nods, taking home 5 wins over the course of her incredible career.