NEWS
Beverly D'Angelo Admits Coparenting Twins With Ex Al Pacino Lead to 'a Deeper Kind of Intimacy'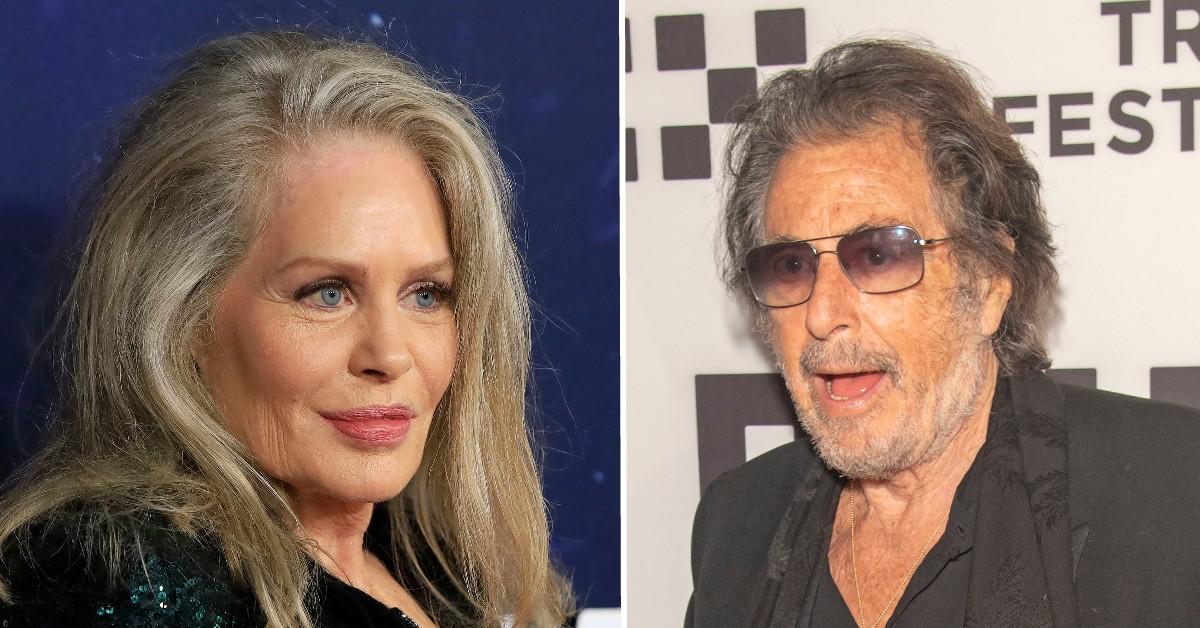 Beverly D'Angelo took a walk down memory lane in a warm-hearted video shared to Instagram on Monday, May 8.
The National Lampoon's Vacation star, 71, reflected on her relationship with ex Al Pacino and told the story of how they went from lovers to coparents and friends, while providing fans with numerous family photos and videos from both the past and present.
Article continues below advertisement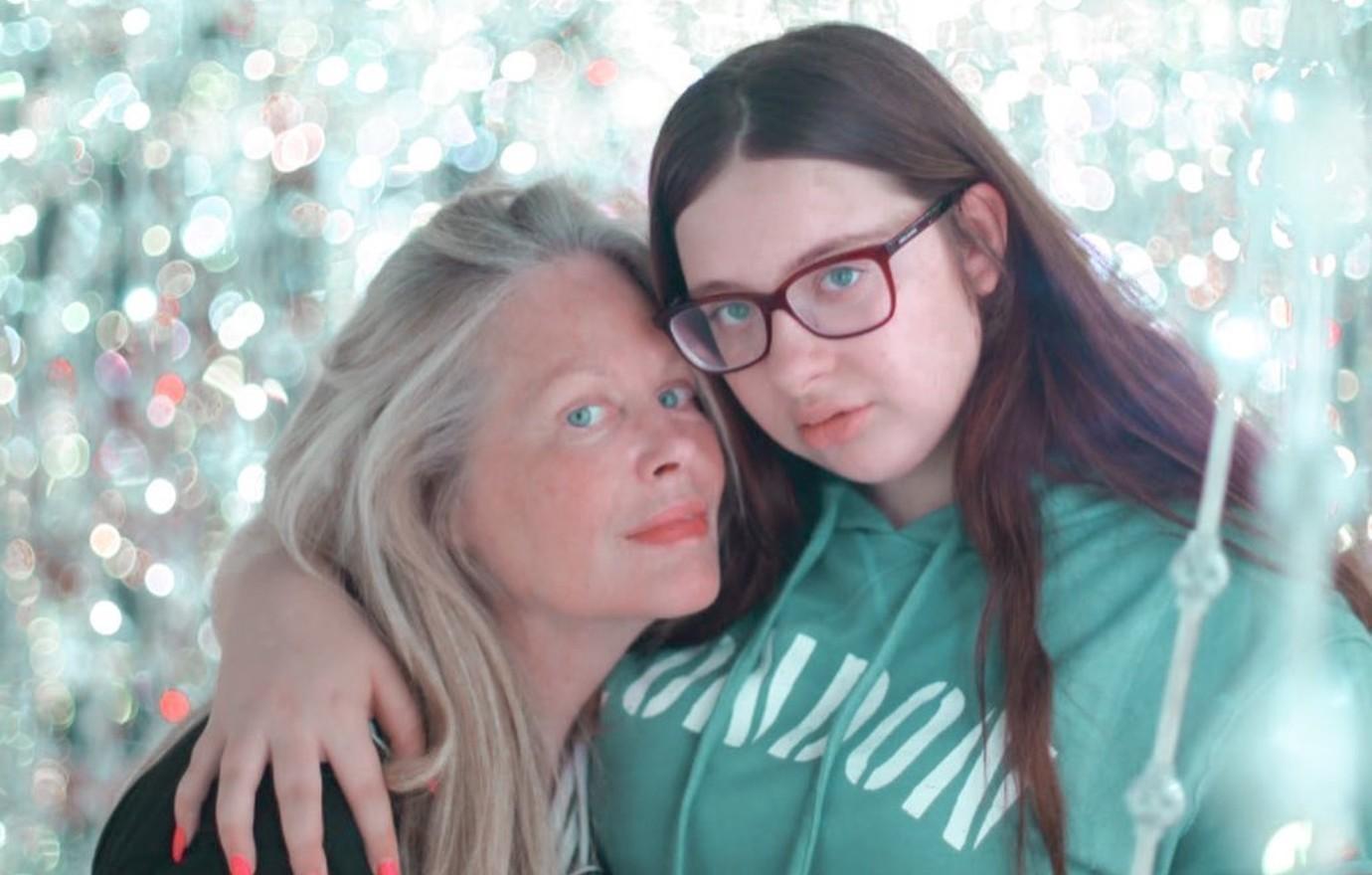 "In 1996, we were on the same plane going from Los Angeles to New York," D'Angelo explained in a self-recorded clip regarding the start of the former flames' love story. "He was seated in front of me, he said come up and sit beside me and by the time the plane landed, it was on."
"He looked me in the eye and said, 'I want you to be the mother of my children,'" the Violent Night star continued of Pacino. "Although I'd avoided that role my whole life, I was deeply in love and I was 100 percent in."
Article continues below advertisement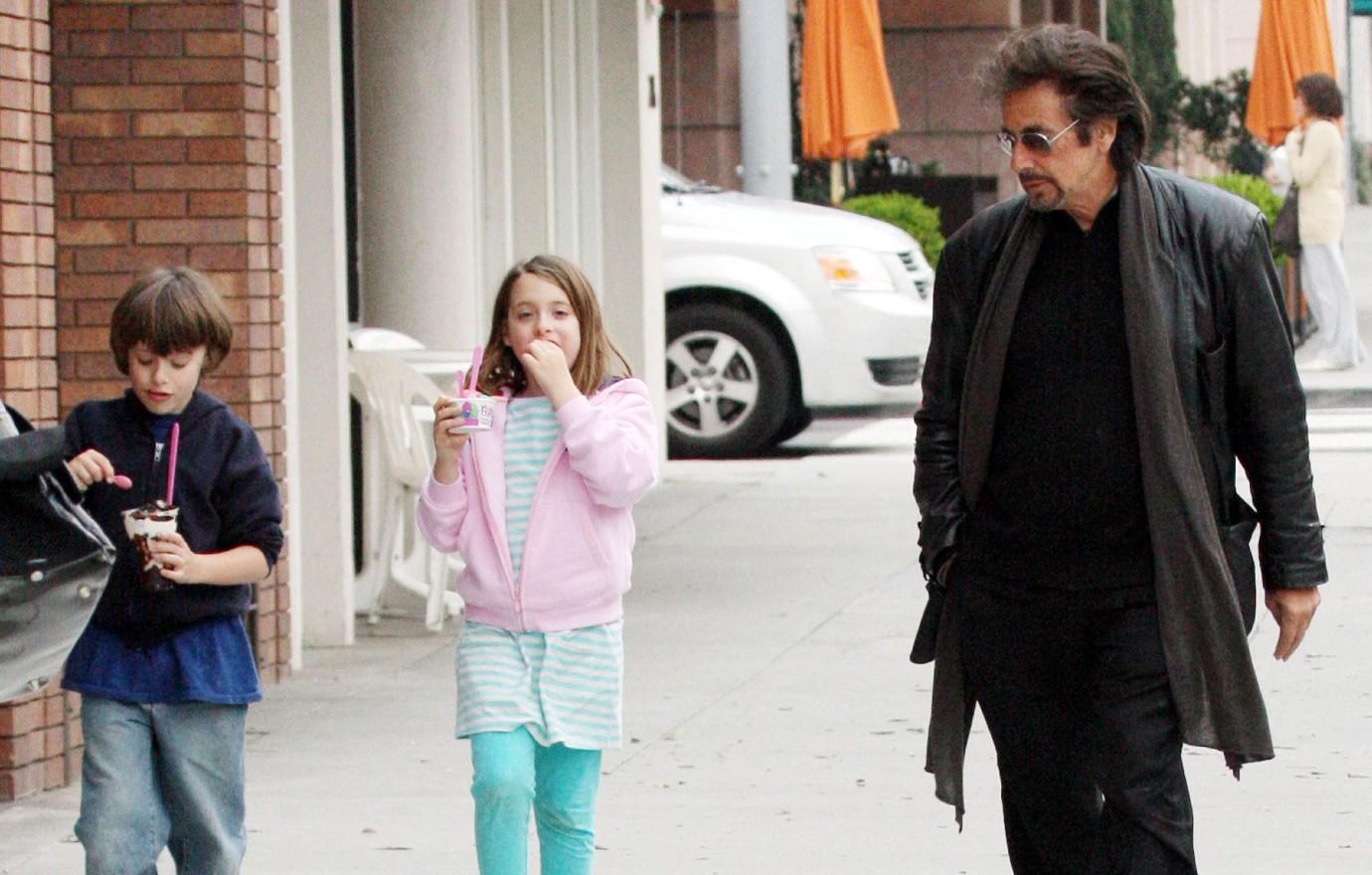 "We did our first round of in vitro in 1997 and with a lot of effort and the miracles of modern science," the couple welcomed twins Anton and Olivia, now 21.
Unfortunately, things soon "got complicated" for The Godfather actor and his lover, and their "split was finalized in 2004," D'Angelo noted.
Article continues below advertisement
Never miss a story — sign up for the OK! newsletter to stay up-to-date on the best of what OK! has to offer. It's gossip too good to wait for!
Despite not being together romantically, the exes' bond as a mother and father was unbreakable.
"The power of our love for our children was the basis for resolving any conflicts and creating a new history as co-parents, leading individual lives separately but always intertwined as a family," D'Angelo expressed, as she mentioned the duo maintains "a unique and profound friendship between two artists that endures to this day."
Article continues below advertisement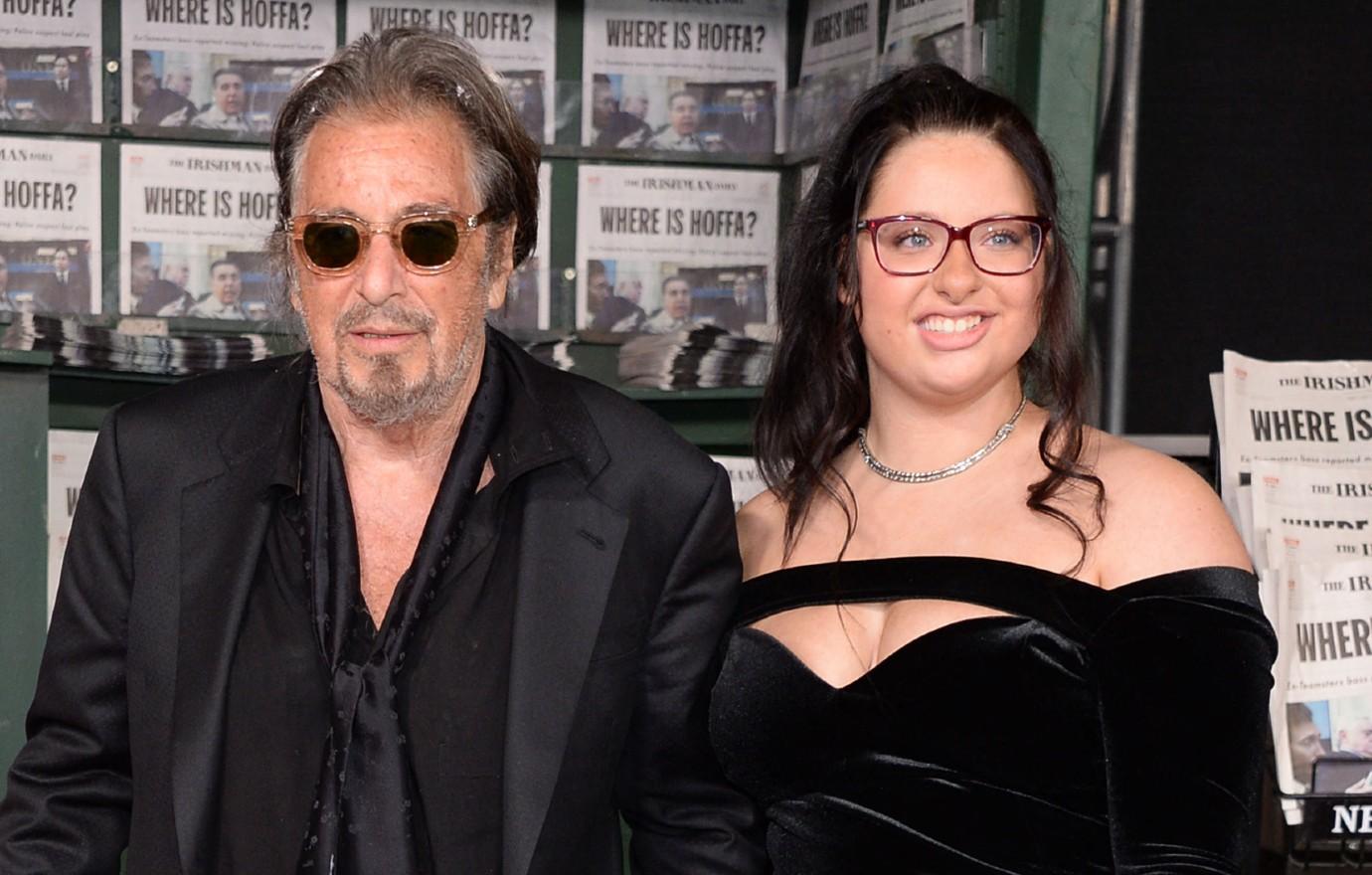 "Through thick and thin, 27 years now of doing it our way — and there you have it," the Every Which Way but Loose actress concluded in the video, before elaborating more in the post's caption.
"We lived together for seven years, had two children, broke up, but continued steadily on our journey as co parents — and came to share our lives with a deeper kind of intimacy, honesty and acceptance than a 'traditional' relationship would have allowed, (for us at least)," D'Angelo wrote alongside the video.
Article continues below advertisement
"We've always been linked on the creative level — our conversations about acting, the search/need for expression — that's a conversation that started in 96 and continues to this day," the Hollywood star confirmed.
D'Angelo concluded: "It's def a unique relationship, encompassing a wide breadth/depth of experiences and emotions, through thick and thin, a true friendship.There are infinite layers in every intimate relationship — and for me, Instagram isn't the place to go into detail really."