Beyoncé's Dad Mathew Knowles Details The Racism She & Group Destiny's Child Endured At Their Former Label: 'There Was Segregation'
Article continues below advertisement
The trio of ladies — consisting of Bey, Kelly Rowland and Michelle Williams — dominated the charts with ultra catchy hits like, "Survivor" and "Say My Name", but manager (and Beyoncé's dad) Mathew Knowles is revealing the racism the girl's endured at their record label.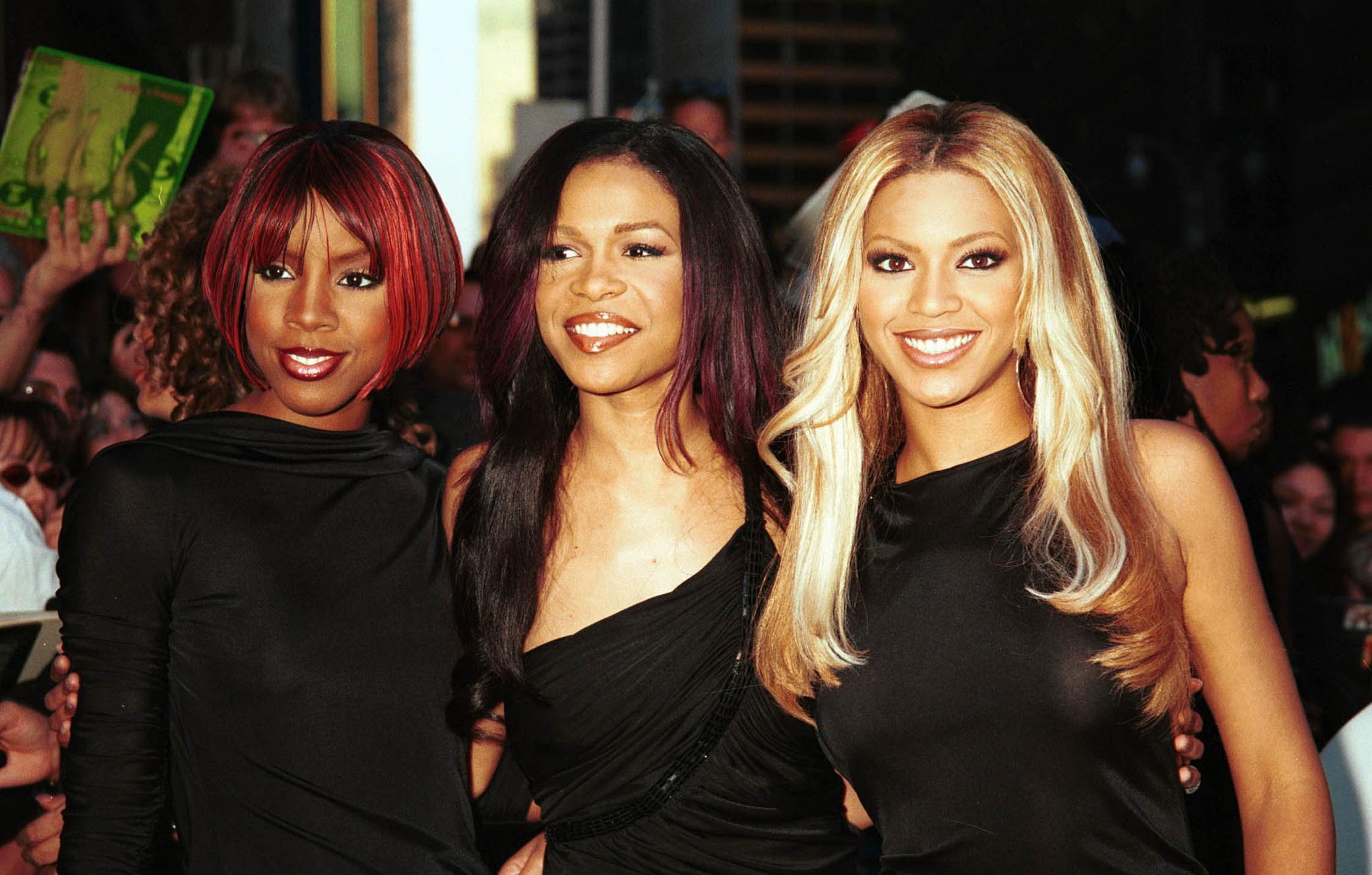 Article continues below advertisement
"In the '90s, record labels had their urban division, or sometimes it was called the 'Black music division,' Mathew told host Allison Kugel on her podcast Allison Interviews. "There was segregation inside of these major record labels."
Article continues below advertisement
The 69-year-old former record exec noted he also "managed some white artists" at the time and they were treated differently within the label. "I got to see all of the artist budgets. There was a great difference between a Black artist's or urban division's marketing budget from that of a white artist's budget and the regular pop music division's budget."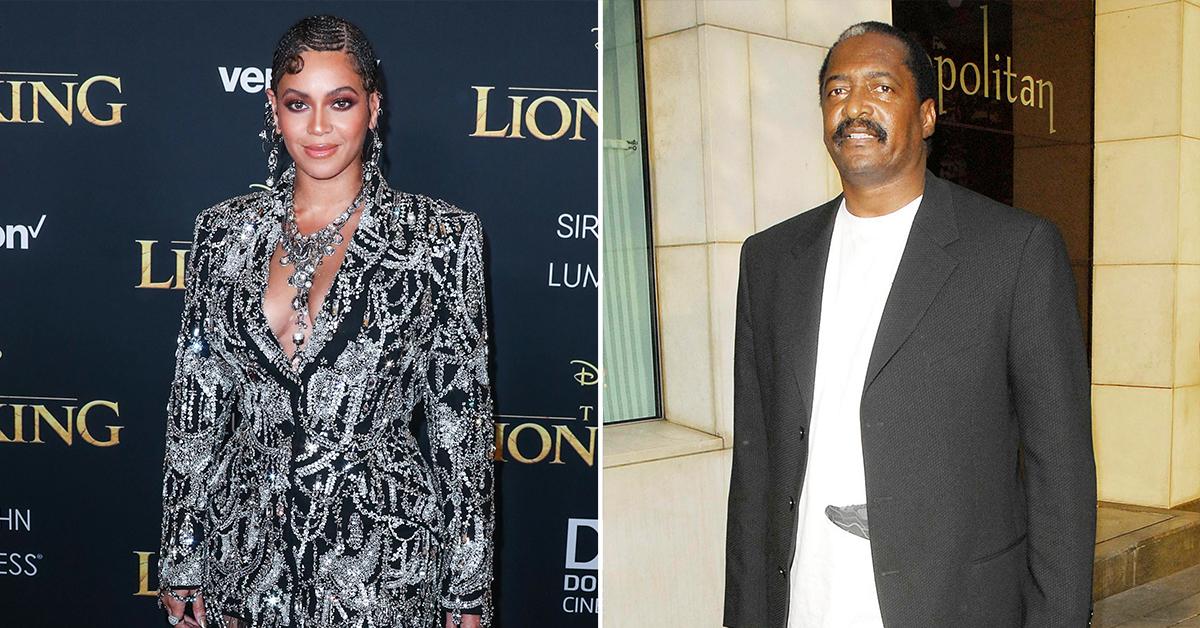 Article continues below advertisement
Destiny's Child went on to change the game when it came to girl group's in pop music, selling out concert tours all over the world and winning a countless number of awards throughout their time together. The group initially split up in 2001, before reuniting in 2004 for their fifth and presumably final album.
Article continues below advertisement
Rowland and Williams also joined Beyoncé, 40, for a surprise reunion to perform live at The Super Bowl XLVII halftime show on February 3, 2013.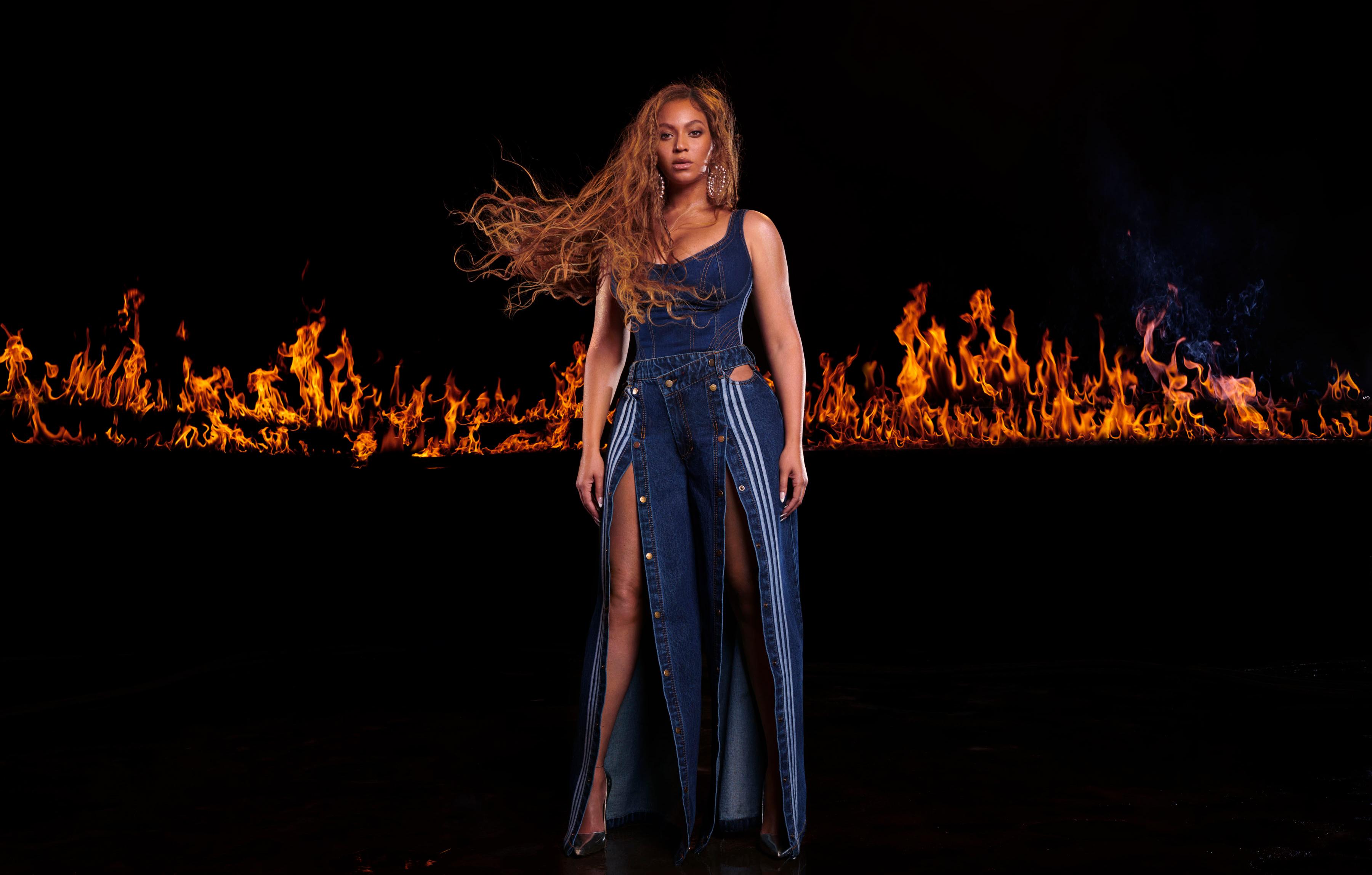 Article continues below advertisement
Mathew — who is an ambassador for the National Minority Health Association's Flex For Checks initiative, which strives to get more Americans in underserved communities vaccinated — detailed that he still faces racism today.
"When you are Black, everyone doesn't know who your daughter is, nor do they care," he explained. "Just recently, I'm on a plane putting my bag up in first class. The flight attendant comes over and says, 'I'm sorry, sir. You need to put your bags in the back, in coach.' I said, 'Do you say that to all of your passengers?' She says, 'Yes, I say that to all of my coach passengers.' I said, 'So you just assume I'm flying coach, huh?' Those types of things still happen today."
Article continues below advertisement