PHOTOS
Beyonce's Cash-Strapped Dad Secretly SOLD Her Stuff At Auction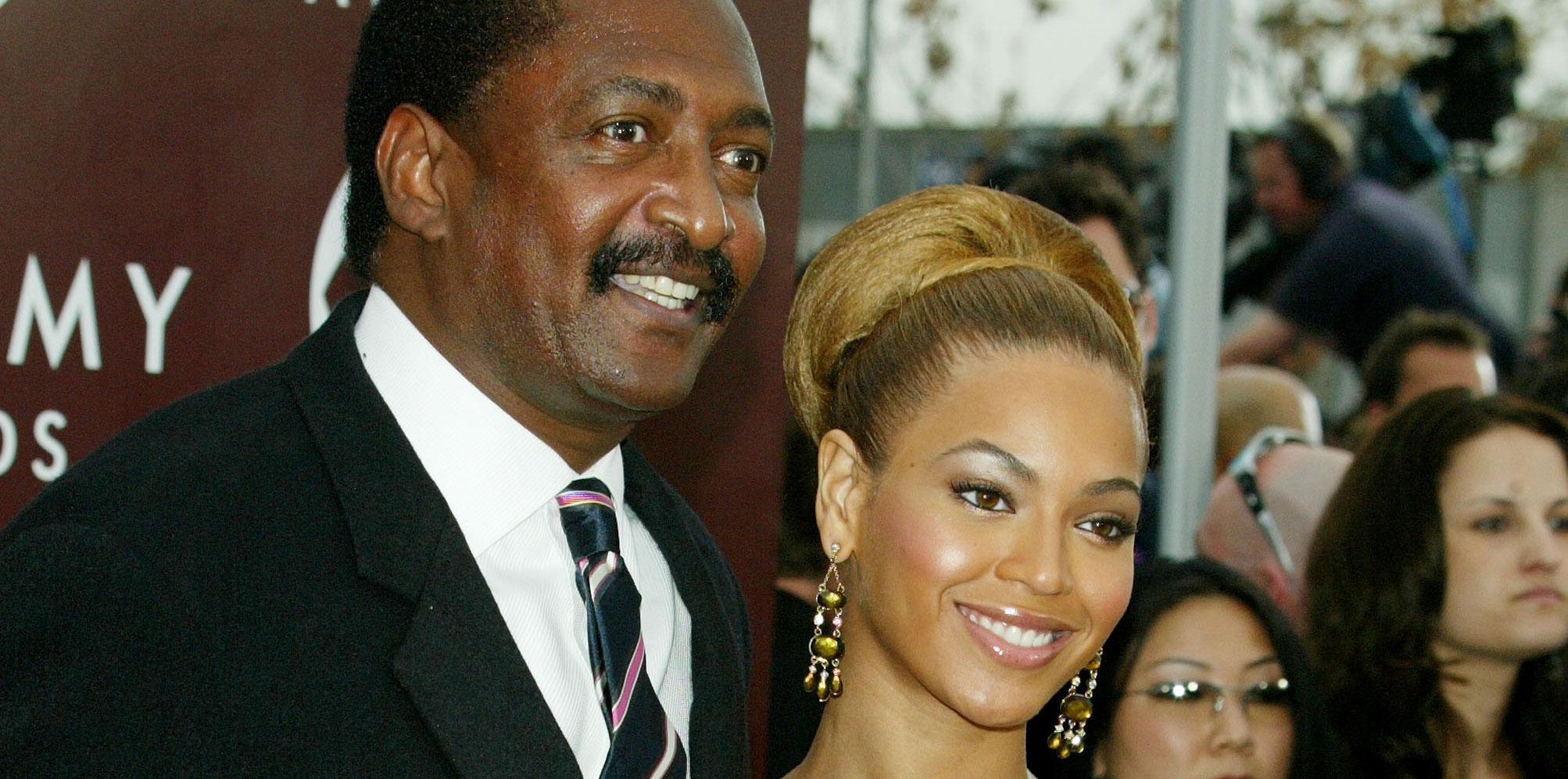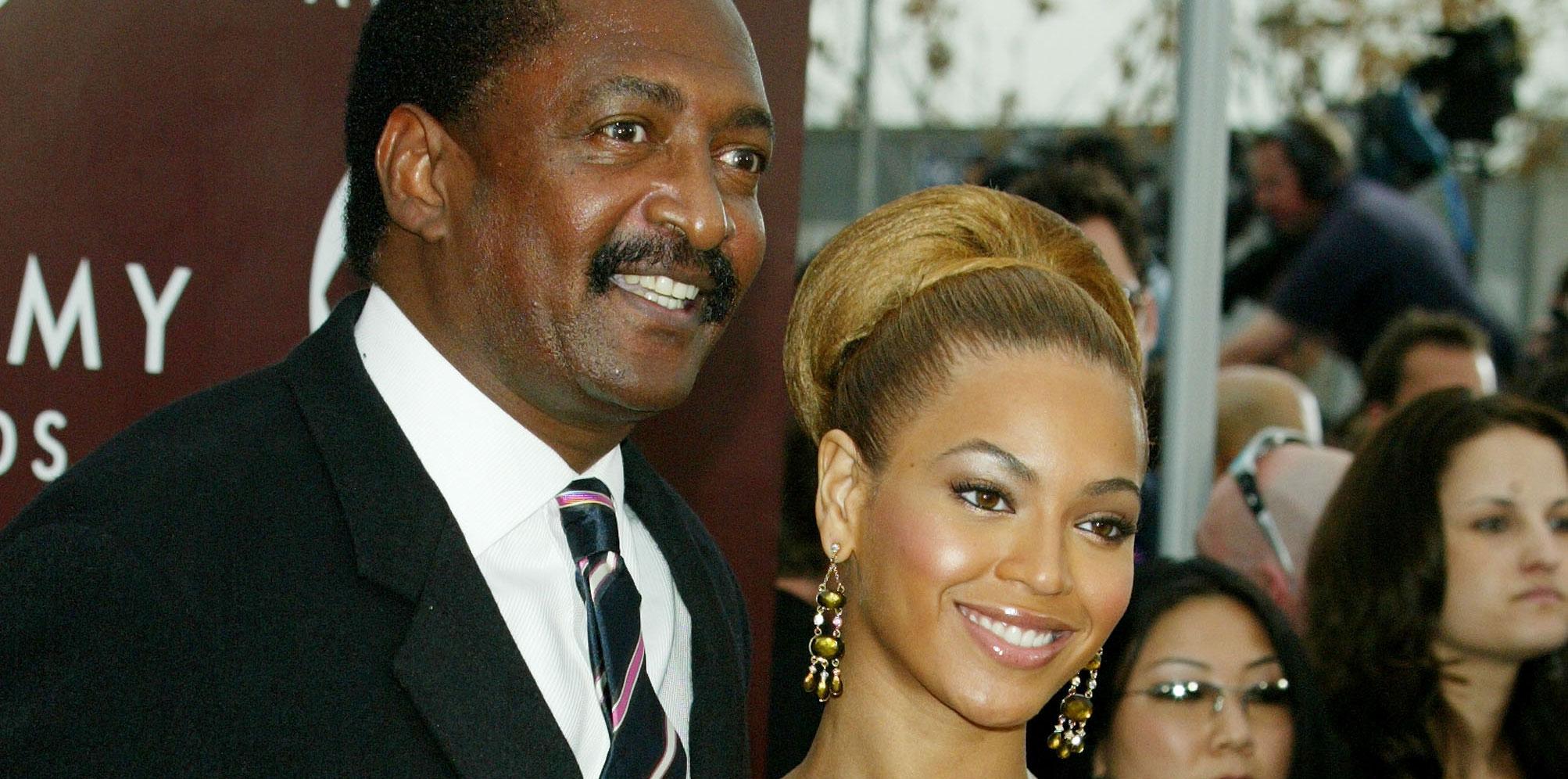 Mathew Knowles is reportedly in hot water after after hawking his daughter Beyoncé's memorabilia and refusing to use the proceeds to pay off his legal bills! Now, his former attorneys have filed suit, demanding that Papa Knowles pay up.
Article continues below advertisement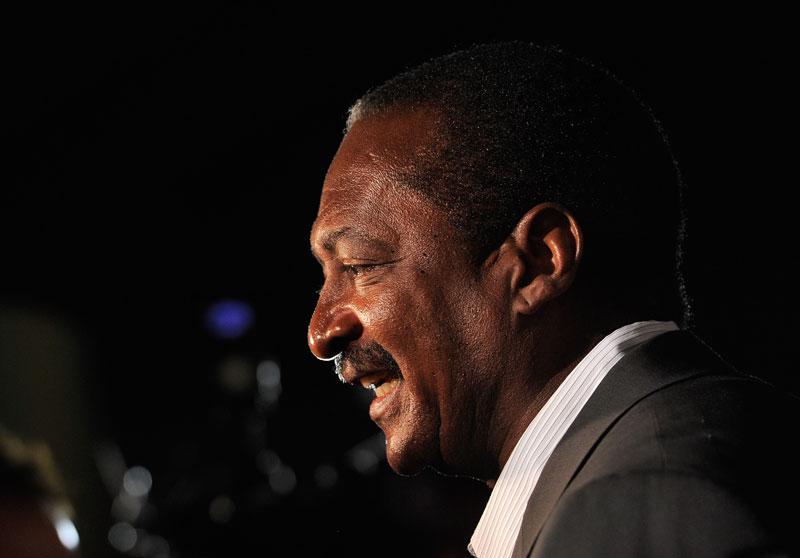 According to the suit, Mathew held a secret auction in Houston over Superbowl Weekend, during which he sold various items of Destiny's Child and Beyoncé's memorabilia.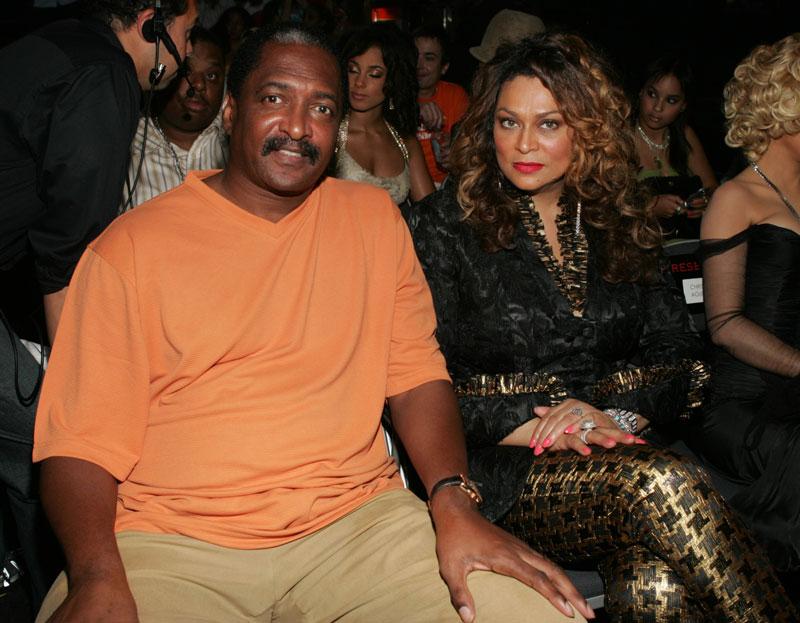 However, he was not able to keep the sale a secret from his former lawyers!
Article continues below advertisement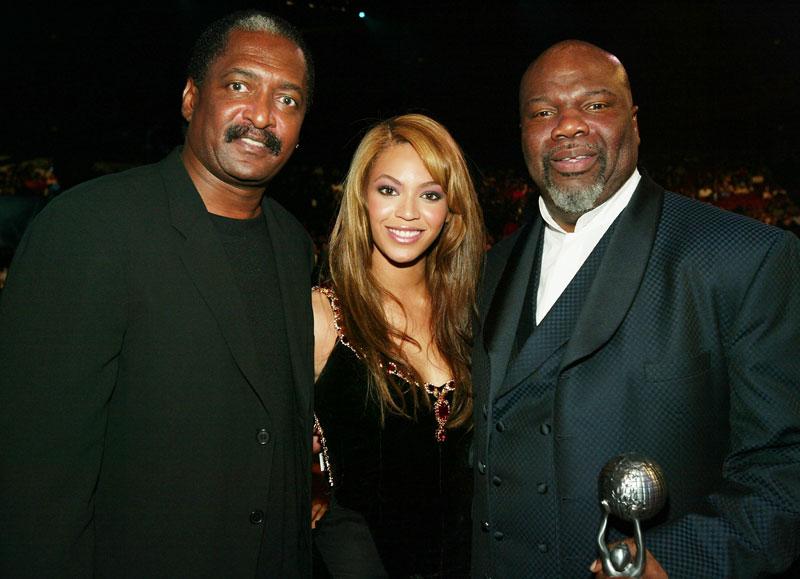 The team caught wind of the auction, and sent a letter to Mathew, demanding that he use the coins he earned to pay what he allegedly owes them --- $50,000.
However, months later, they claim that he still hasn't paid up, and now they have filed a suit to get their money back.
Article continues below advertisement
The $50,000 sum was allegedly an amount owed in relation to a venue dispute settlement from April 2016.
Mathew was not immediately available for comment.
Article continues below advertisement
Do you think Bey will help her dad out of this sticky situation? Share your thoughts in the comments below!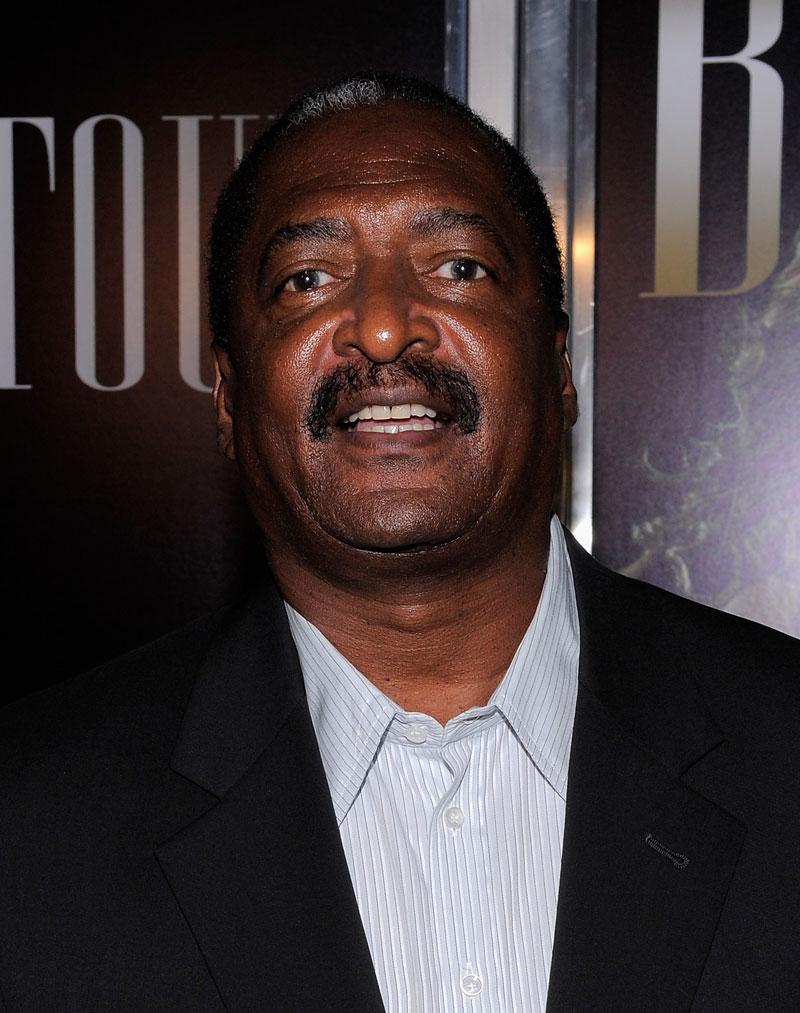 UPDATE: A rep for Mathew Knowles told OK!, "This is a lie without any foundation in fact. No such auction occurred nor was ever planned or scheduled. Indeed, Mr. Knowles never participated in nor engaged anyone to hold any type of auction to sell or auction off such items."