BABIES
Big Daddies! Eddie Murphy, Alec Baldwin, Mick Jagger, More Men With Multiple Kids From Multiple Women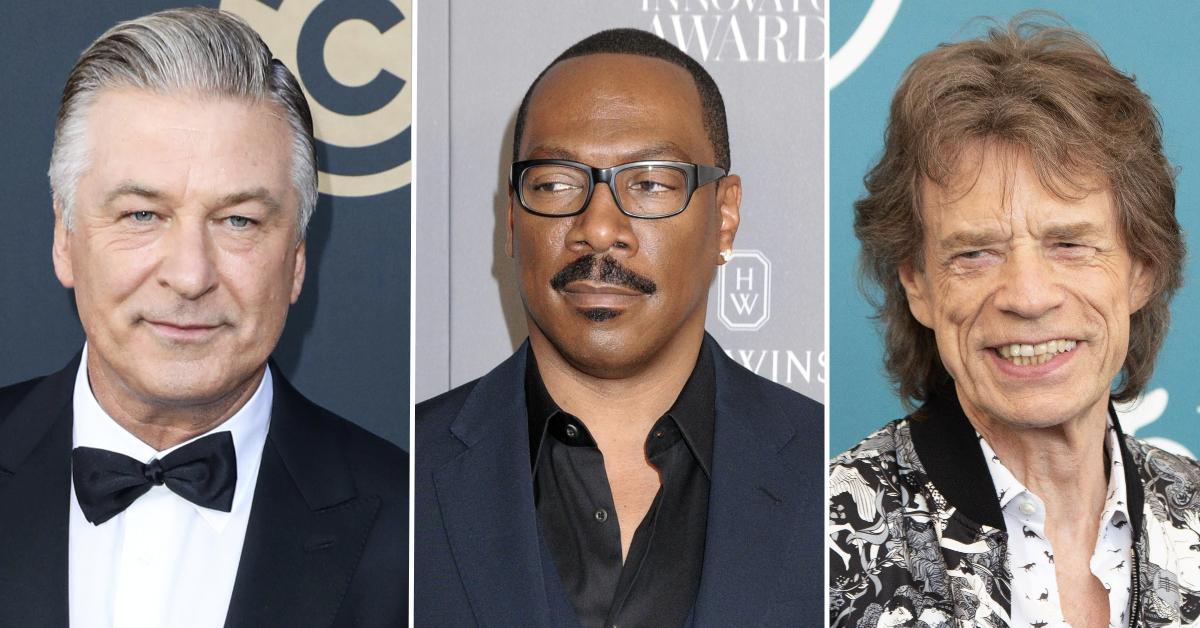 The more, the merrier? That seems to be the case for these celebrity dads, who fathered multiple kids from multiple marriages (or, well... from just simply getting around).
Article continues below advertisement
Meet the proud A-list papas who have seven... 10... even 13 kiddos! We wonder what that Christmastime credit card bill looks like.
Eddie Murphy: 10 Kids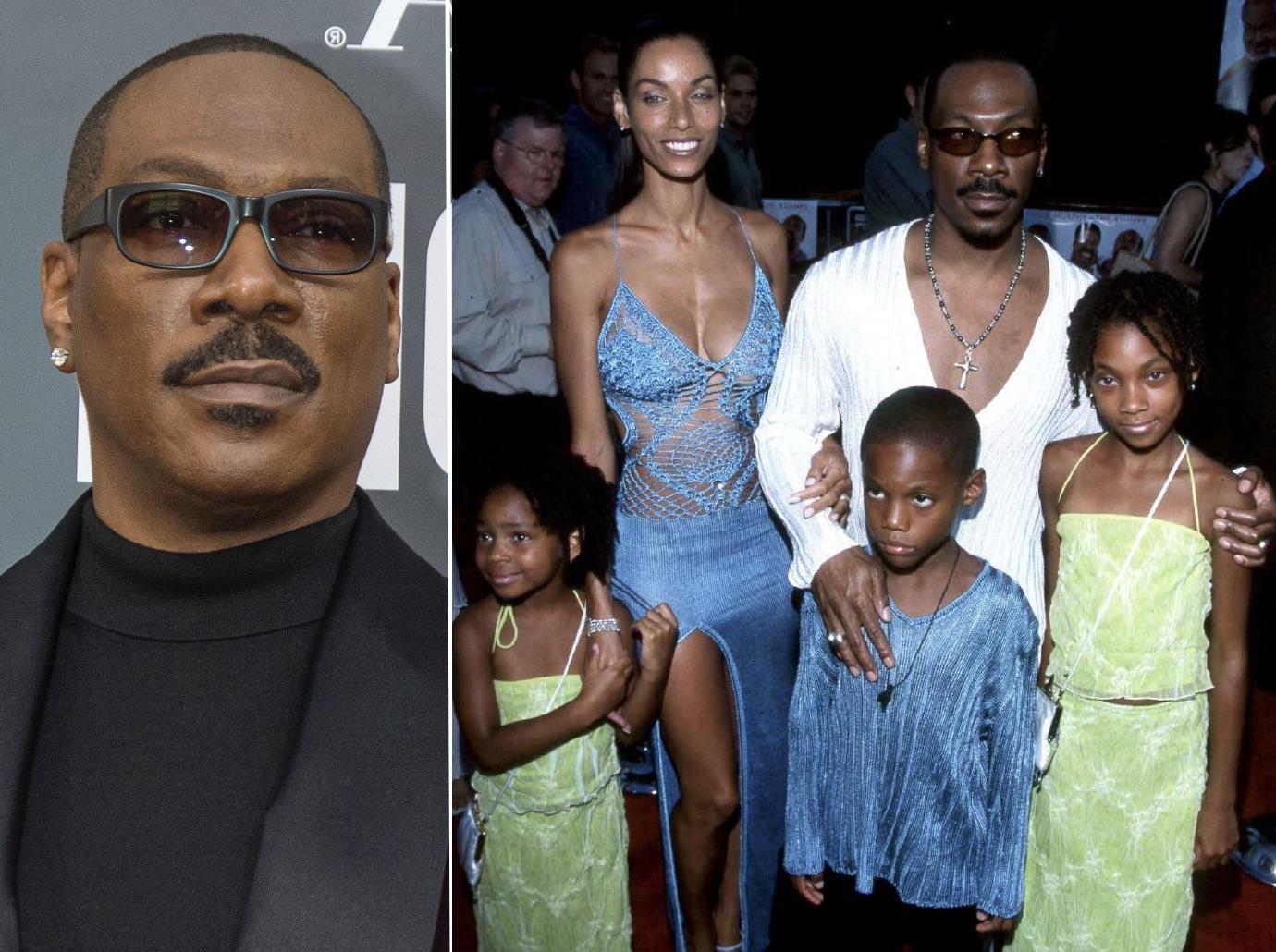 The dad-of-10 (with five women) has joked that he gets two kinds of reactions from fans: "Men kind of look at me like, 'He's crazy. How much did that sh*t cost?'" he told Ellen DeGeneres. "And women, it's kind of like, something sexy about it, I think. 'Eddie Murphy must be doing this thing. Eddie Murphy be getting it in.'" An OK! insider adds that, at 60, the Coming 2 America comic isn't done yet: "He wants one more!"
Article continues below advertisement
Alec Baldwin: 7 Kids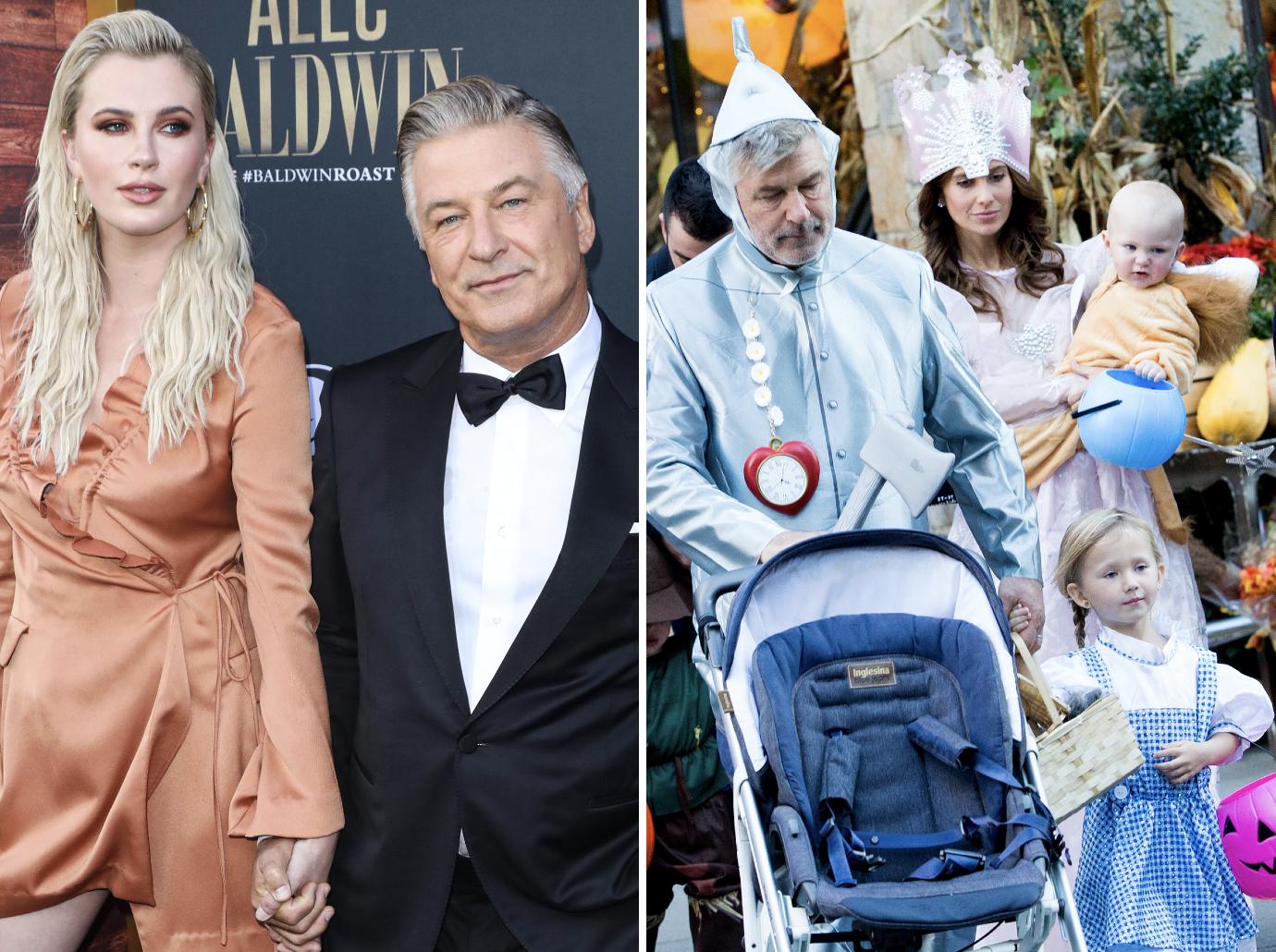 The 63-year-old, who has a daughter, Ireland, 25, from his first marriage, just welcomed his sixth child with wife Hilaria. "I tell people my wife is a collector. Some people collect cars, some people collect watches, artwork. My wife collects babies," he's joked. "She likes babies. When the baby gets to be 3 years old, when they're not the vending machine of joy they used to be, we look at each other and say, 'Time to have another!'"
Article continues below advertisement
Duane 'Dog the Bounty Hunter' Chapman: 13 Kids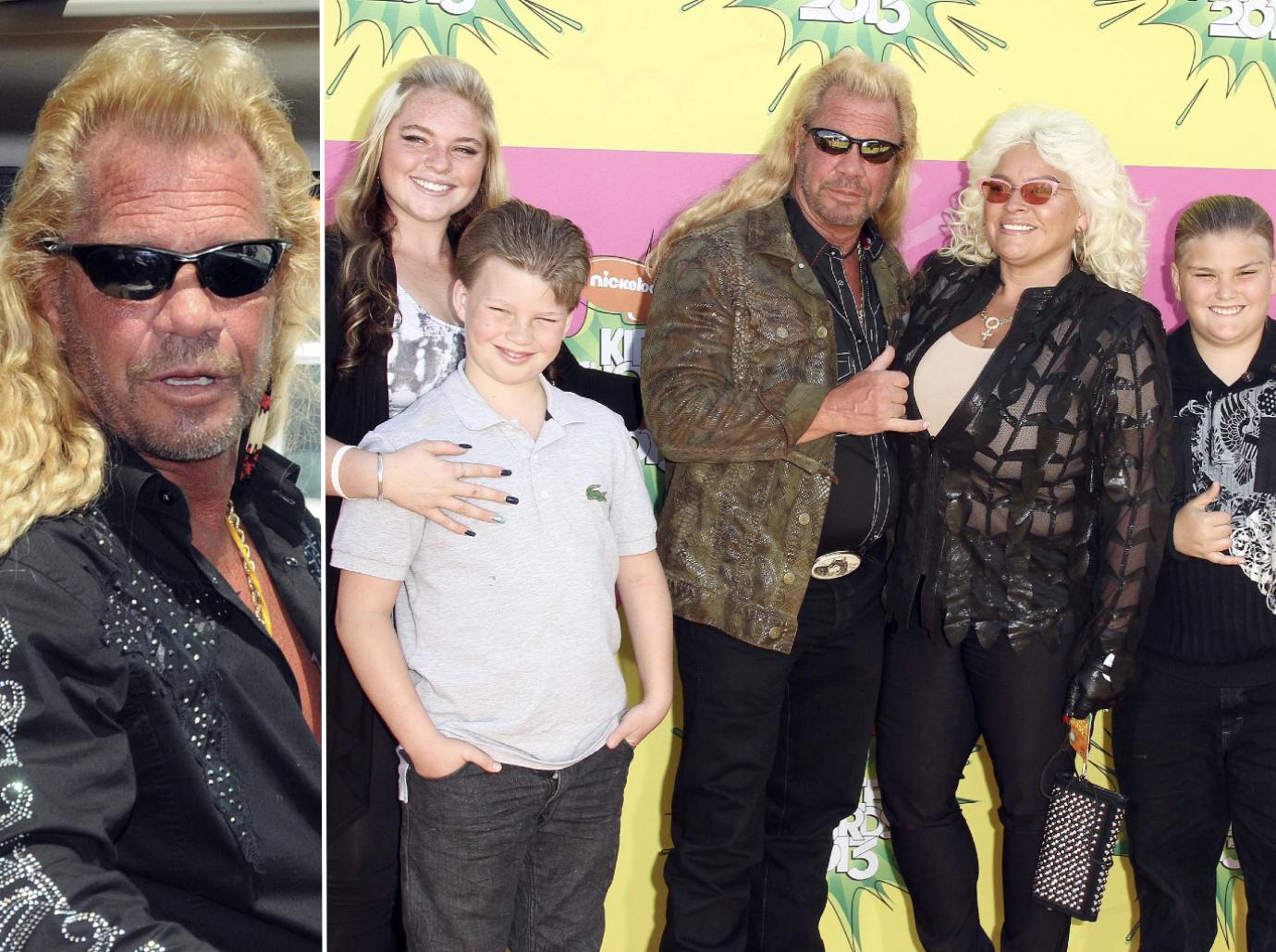 It's complicated! The reality star, 68, only learned that his first child had been put up for adoption decades later. In the meantime, the ex-con had two children from his first marriage and three from his second (one died in infancy). His third marriage yielded three more kids, and after a childless fourth marriage, he met and married his beloved Beth, with whom he had another two. Bonus: He adopted her two children from a previous relationship.
Article continues below advertisement
Mick Jagger: 8 Kids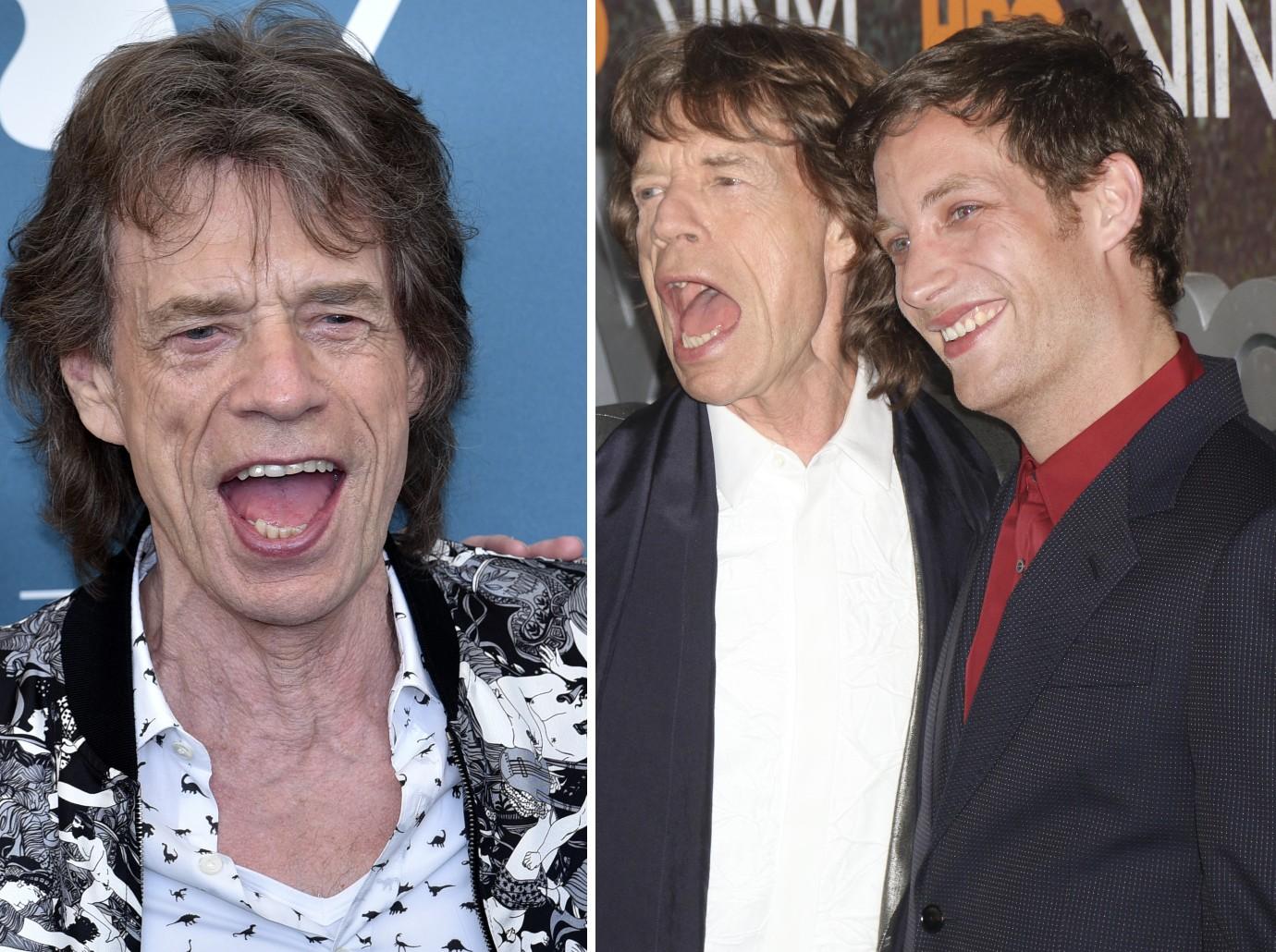 This Rolling Stone sure didn't stop: The 77-year-old has eight kids with five different women, welcoming the youngest at age 73! Among his offspring: jewelry designer and former model Jade, model Lizzy and model/designer Georgia. In 2018, Mick's bandmate Keith Richards apologized for his "completely out of line" quip to a reporter that the frontman should get a vasectomy: "It's time for the snip — you can't be a father at that age. Those poor kids!"
Article continues below advertisement
Kevin Costner: 7 Kids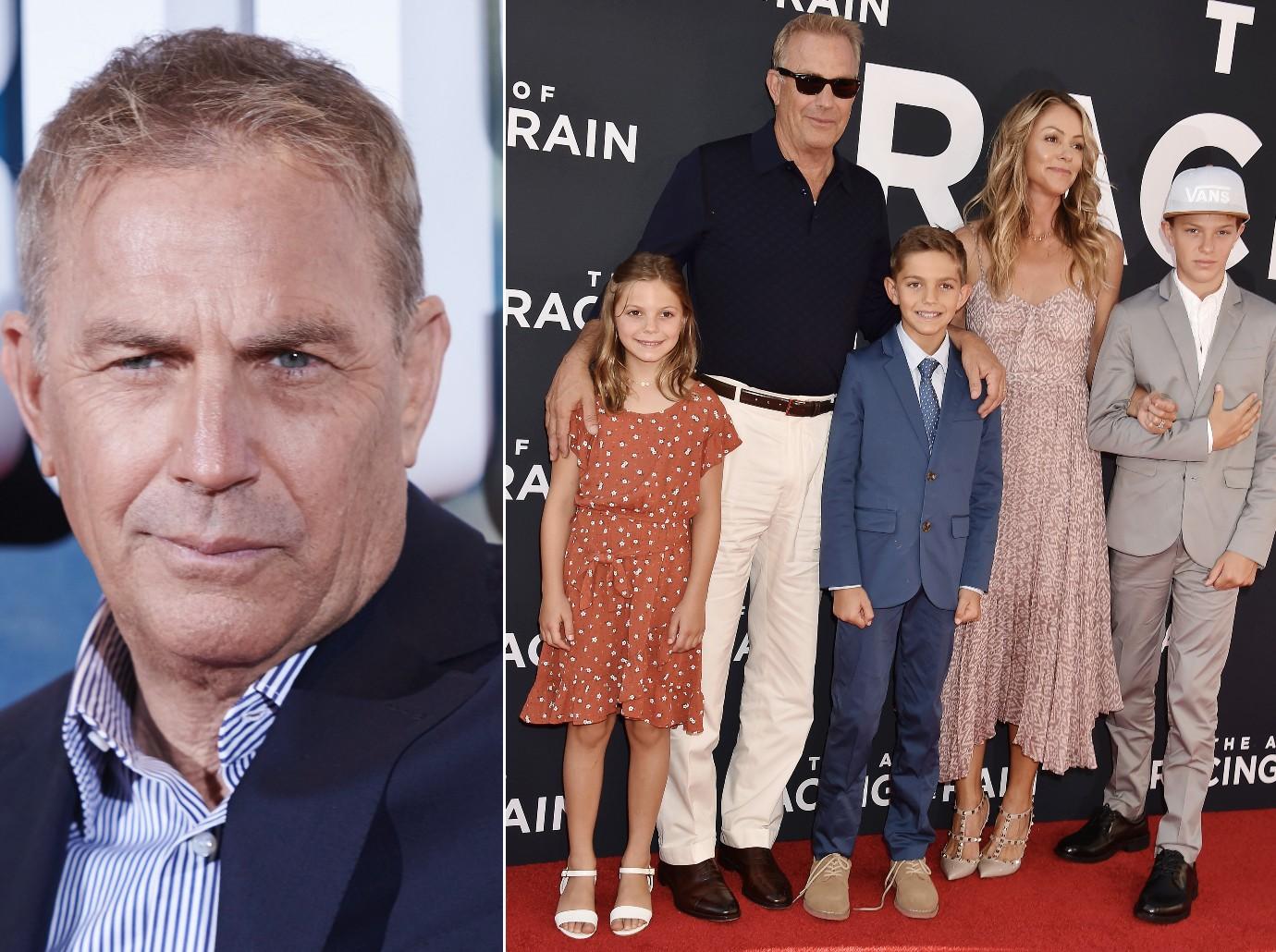 Married twice, the 66-year-old has seven kids (from three relationships) who range from 10-36. "People talk about how, when they have kids again later in life, they are so much better at it," he once reflected. "But I feel really good about the kind of dad I was the first time around. I was there for all the little moments, like when my kids forgot to sing in their school play because they were too busy waving at me."