Bill Cosby Believes R. Kelly Was 'Railroaded' With Guilty Verdict In Federal Sex Crimes Case, Rep Says Conviction Will Be Overturned
Bill Cosby has made his feelings about the guilty verdict and conviction on all 9 counts in the R. Kelly federal sex crimes case known.
Article continues below advertisement
The now free 84-year-old's spokesman, Andrew Wyatt, spoke to TMZ, and revealed that Cosby believes that the "I Believe I Can Fly" singer did not get a fair deal and that the conviction will be overturned. "The guy was railroaded," Wyatt told the outlet that the former comedian stated.
The spokesperson revealed that Cosby is putting the blame on attorney Gloria Allred, who has also represented numerous Cosby and Kelly accusers, as well as systemic racism.
Article continues below advertisement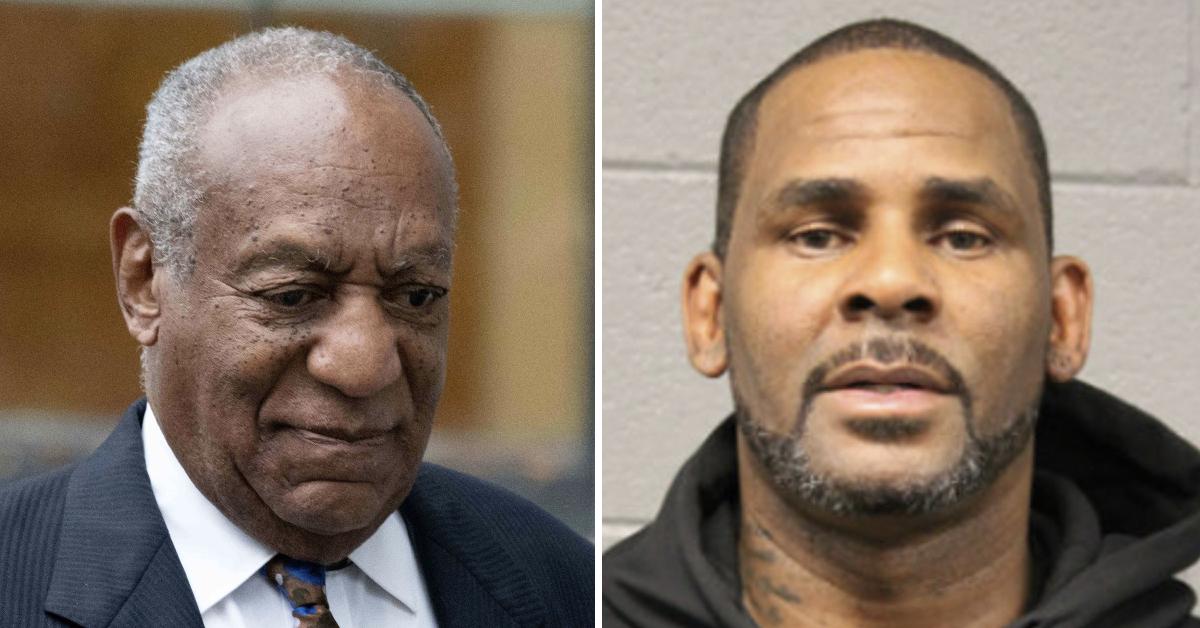 Article continues below advertisement
As OK! previously reported, Kelly was convicted on one count of racketeering, with 14 underlying acts — including sexual exploitation of a child, kidnapping, bribery and sex trafficking charges. The R&B star was also found guilty on 8 counts of the Mann Act. This law prohibits transportation anyone across a state border "for any immoral purpose."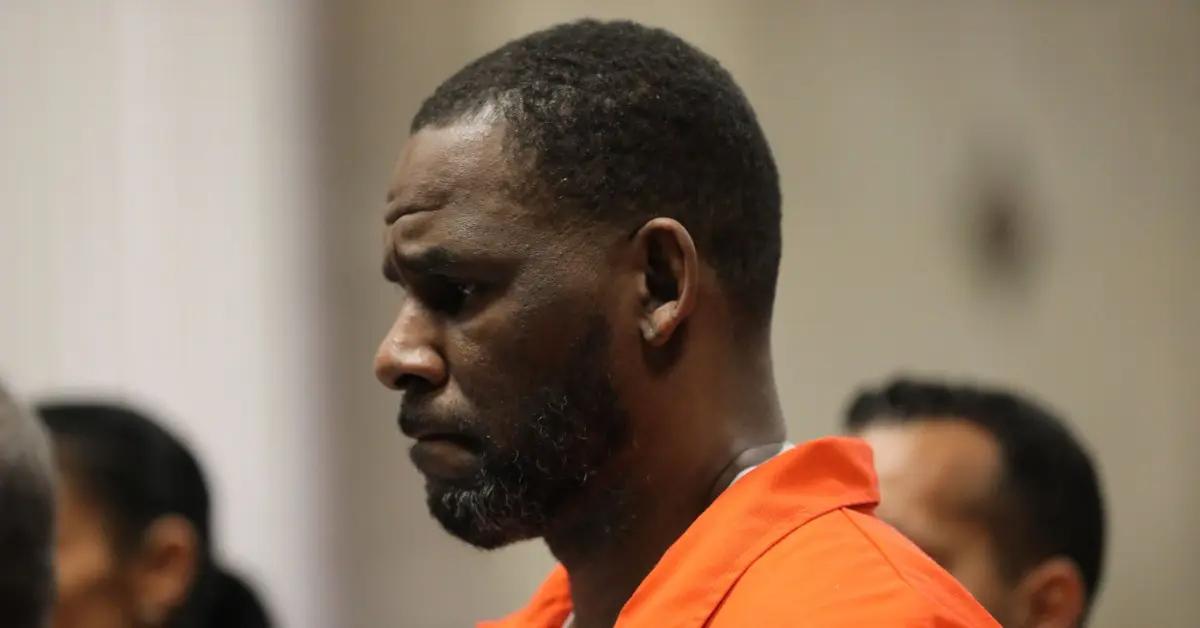 Article continues below advertisement
In the closing statements of the case, Assistant U.S. Attorney Elizabeth Geddes stated that, It is now time to hold the defendant responsible for the pain he inflicted on each of his victims. It is now time for the defendant, Robert Kelly, to pay for his crimes. Convict him."
The entertainer's sentencing hearing is scheduled to take place on May 4, 2022.
Article continues below advertisement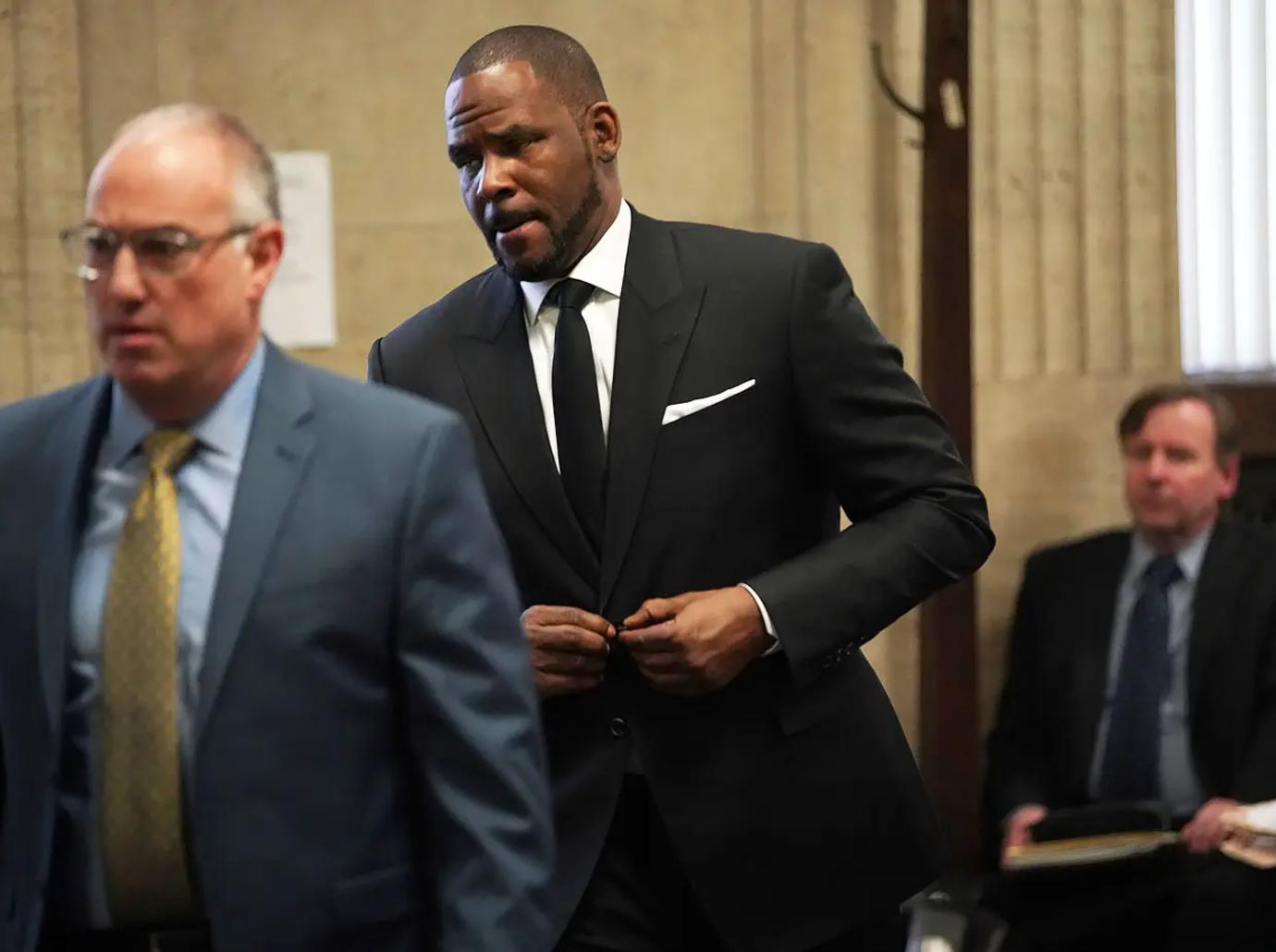 Article continues below advertisement
Cosby was released from prison in June after prosecutors reportedly violated the television star's rights by reneging on an apparent promise not to charge him.
Upon his regaining his freedom, Cosby took to Twitter as he wrote, "I have never changed my stance nor my story. I have always maintained my innocence. Thank you to all my fans, supporters and friends who stood by me through this ordeal. Special thanks to the Pennsylvania Supreme Court for upholding the rule of law. #BillCosby."
Wyatt told the Daily Mail at the time that Cosby said to him, "He said, 'Are you real?' I said, 'I'm real, touch me.' He said, 'Look, people can sometimes feel things in dreams.' And I said, 'Mr. Cosby this is real. You're free."