R. Kelly Found Guilty On All Nine Counts Of Racketeering & Sex Trafficking Charges
R. Kelly has been found guilty of racketeering and sex trafficking.
Article continues below advertisement
After weeks of trial, a federal jury — comprised of seven men and five women — came to the verdict after deliberation began on Friday, Saturday 24. The sentencing for the R&B singer, once known for his hits "I Believe I Can Fly" and "Ignition (Remix)" before he was accused of sexual misconduct and abuse, will be given at a later date.
Article continues below advertisement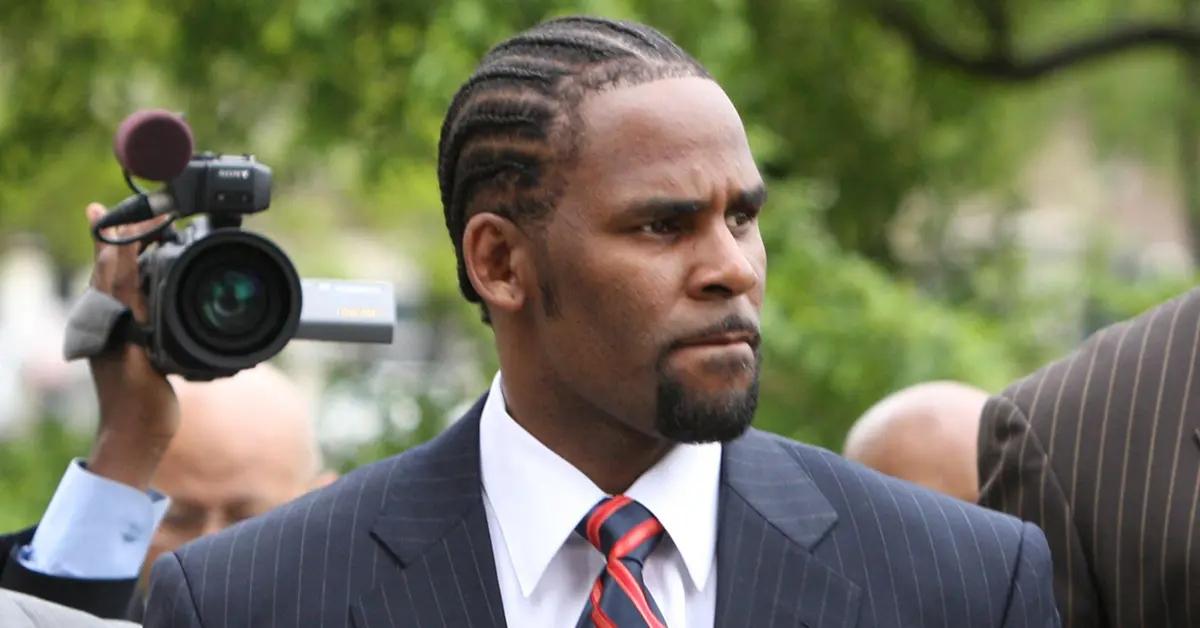 He was convicted on one count of racketeering, with 14 underlying acts — including sexual exploitation of a child, kidnapping, bribery and sex trafficking charges, in addition to eight counts of violations of the Mann Act, a law that makes it illegal to transport anyone across a state border "for any immoral purpose."
Article continues below advertisement
The 54-year-old — who did not take the stand in his own defense — pleaded not guilty to all charges accusing him of sexually abusing women as well as underage girls and boy for over two decades.
Article continues below advertisement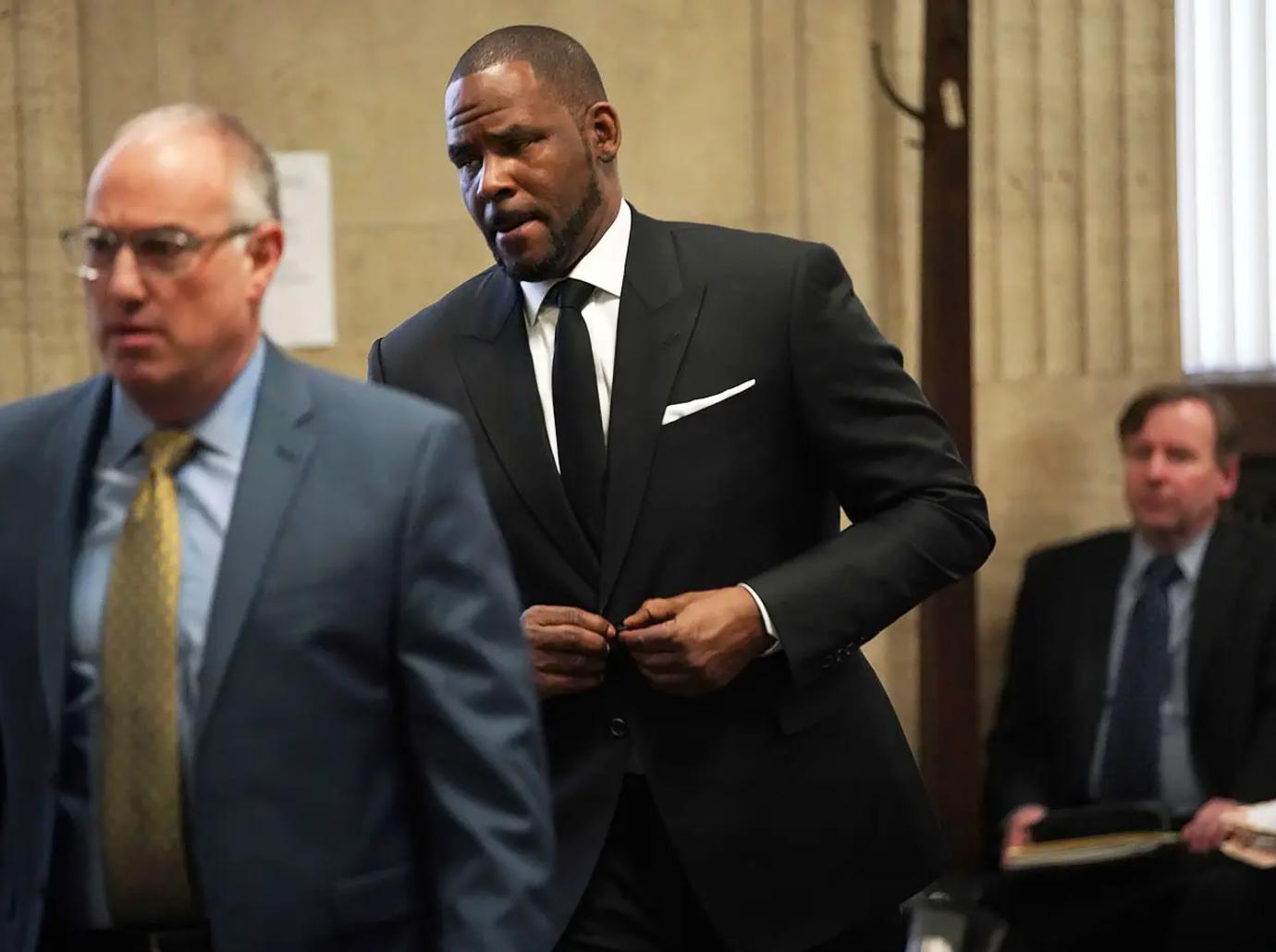 Prosecutors and the defense finished their closing arguments last week, with the plaintiff accusing R. Kelly (born Robert Sylvester Kelly) of being a sexual predator. Meanwhile, the defense made Kelly out to be the victim of false allegations after several victims came forward to detail their horrifying experiences with the rapper.
Article continues below advertisement
Prosecutors maintained Kelly was the head of an organization with loyal members that facilitated the abuse of women. Some of the tactics used to exploit the victims reportedly included confining them in hotel rooms, recording them having sex with Kelly and even making them eat feces as a punishment, one accuser detailed.
Article continues below advertisement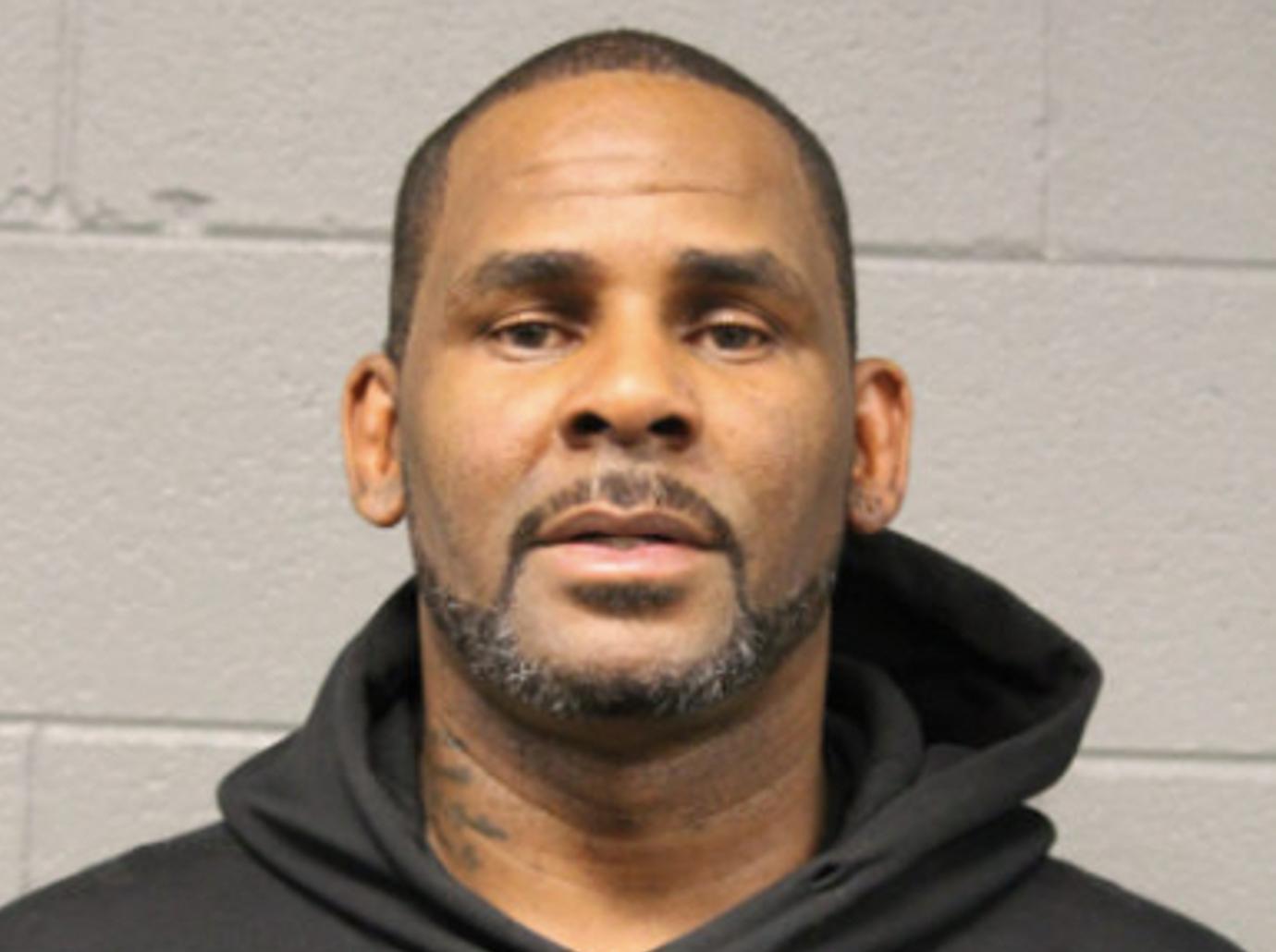 "It is now time to hold the defendant responsible for the pain he inflicted on each of his victims," Assistant U.S. Attorney Elizabeth Geddes said in his closing argument in federal court in Brooklyn. "It is now time for the defendant, Robert Kelly, to pay for his crimes. Convict him."
Article continues below advertisement
The singer's lawyer tried labeling Kelly's alleged victims as "groupies," and said they were trying to exploit his fame by taking advantage of the #MeToo movement. "He gave them a lavish lifestyle," defense attorney Deveraux Cannick said. "That's not what a predator is supposed to do."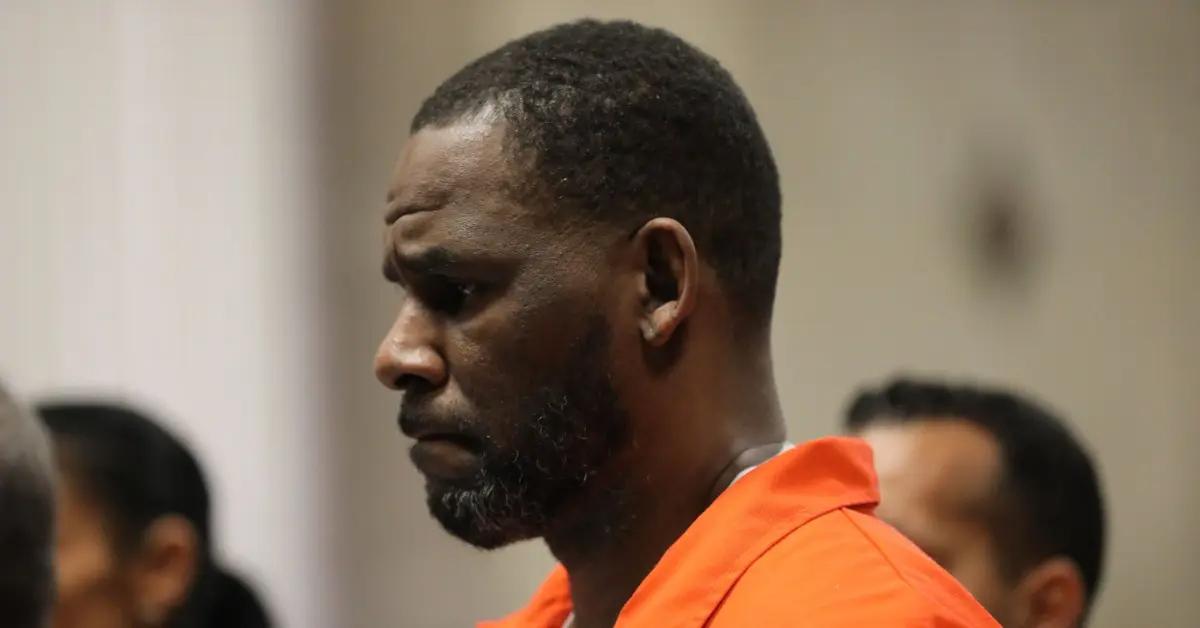 The criminal proceedings in Kelly's case began August 18 and lasted about six weeks with a total of 45 witnesses. Kelly was previously acquitted in 2008 on child pornography charges at an Illinois state trial.