R. Kelly's Accuser Testifies Singer Forced Her To Eat Feces As A Form Of Punishment, Claims He Kept Collateral In Case She Blew The Whistle
As R. Kelly's sex trafficking trial continues, more disturbing details are emerging on his alleged interactions with underage girls.
Article continues below advertisement
The disgraced singer faces one racketeering count and eight counts of violating the Mann Act, which prohibits transporting people across state lines for the purpose of prostitution.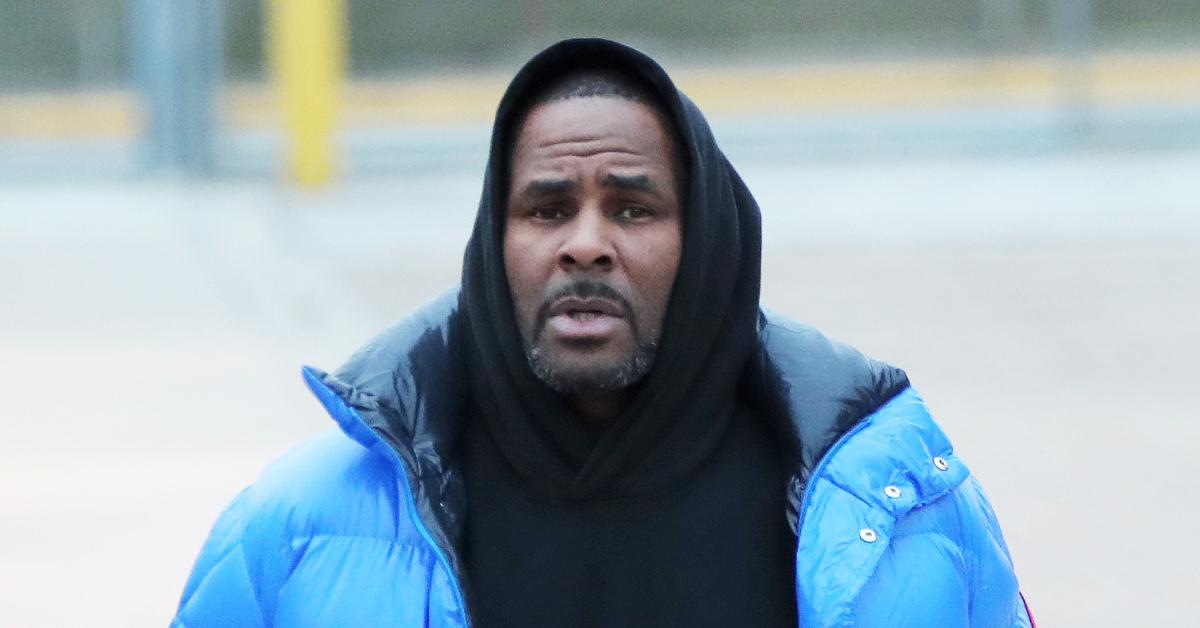 Article continues below advertisement
During the trial, the government has called many of his accusers to the stand to testify. One alleged victim — known as "Jane" — detailed to the court the agonizing torment she endured during her five-year relationship with the "Trapped in the Closet" crooner when she was 17.
Article continues below advertisement
The accuser, now 23, emotionally testified that Kelly would force her to smear feces on her face and eat it, reported Radar.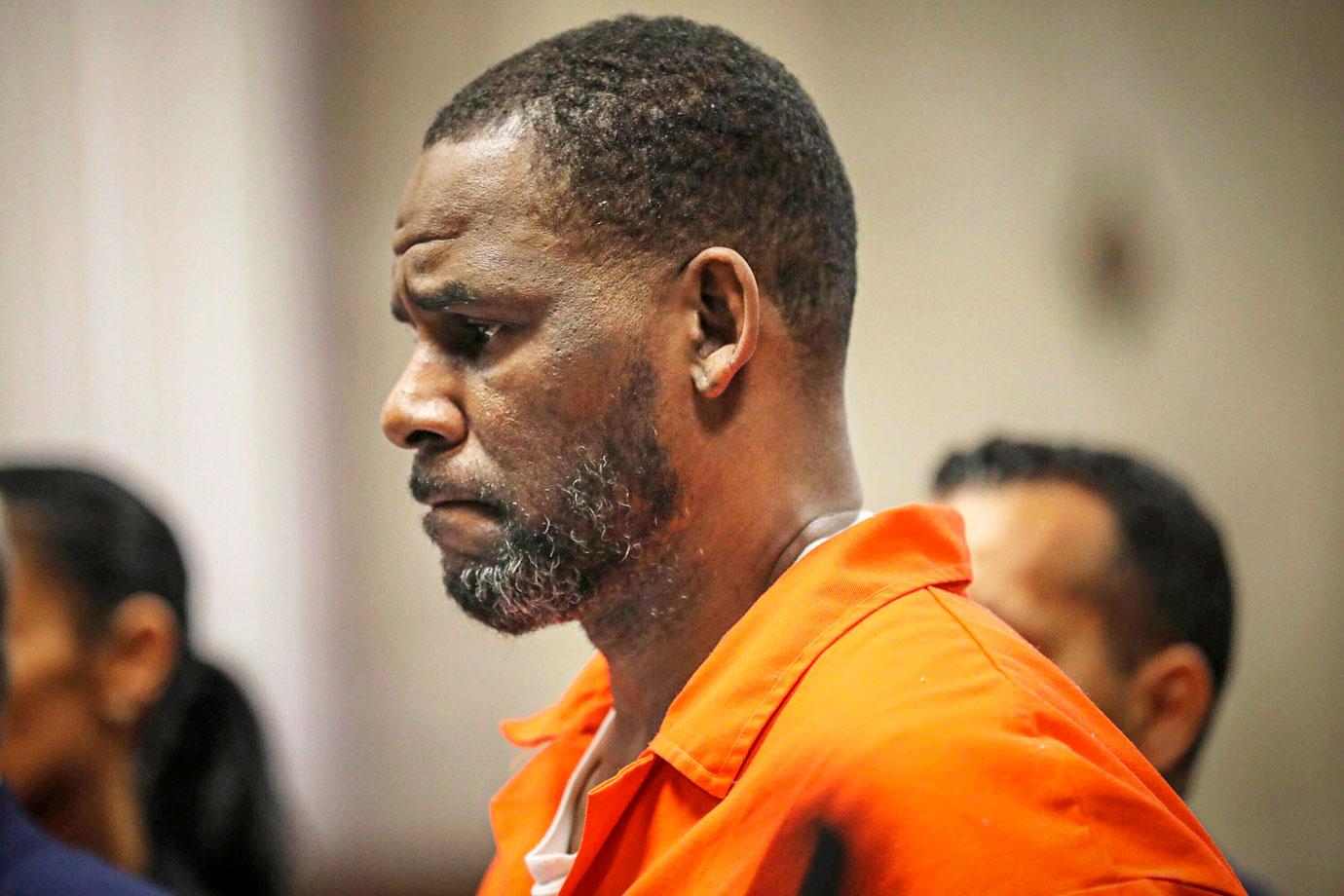 Article continues below advertisement
"He told me to smear it in my face and what to exactly say and to, like, put it in my mouth and act like I liked, enjoyed that," Jane said, adding the 54-year-old would record her doing it. She also alleged he would do it as a form of punishment if she misbehaved. The prosecutor asked the emotional woman if it was something she wanted to be doing. Jane replied, "I did not."
Article continues below advertisement
The woman also testified Kelly would keep "collateral" on his victims to use against them should they ever blow the whistle on his indiscretions. She said the "I Believe I Can Fly" singer coerced her to accuse her own father of molesting her on camera after he had beat her.
Jane detailed the "King of R&B" made it clear if she spoke out the video would be released.
Article continues below advertisement
The shocking claim comes after Kelly's former assistant told the court the singer used a list of "Rob's Rules" to control his young girlfriends. He alleged they had to ask permission before they were allowed to do anything and were forbidden from leaving certain rooms in his Chicago mansion.
Article continues below advertisement
"If they're not where they're supposed to be, you'd have to tell Rob or a manager," Anthony Navarro testified. "They weren't supposed to be wandering around, they weren't supposed to leave the room."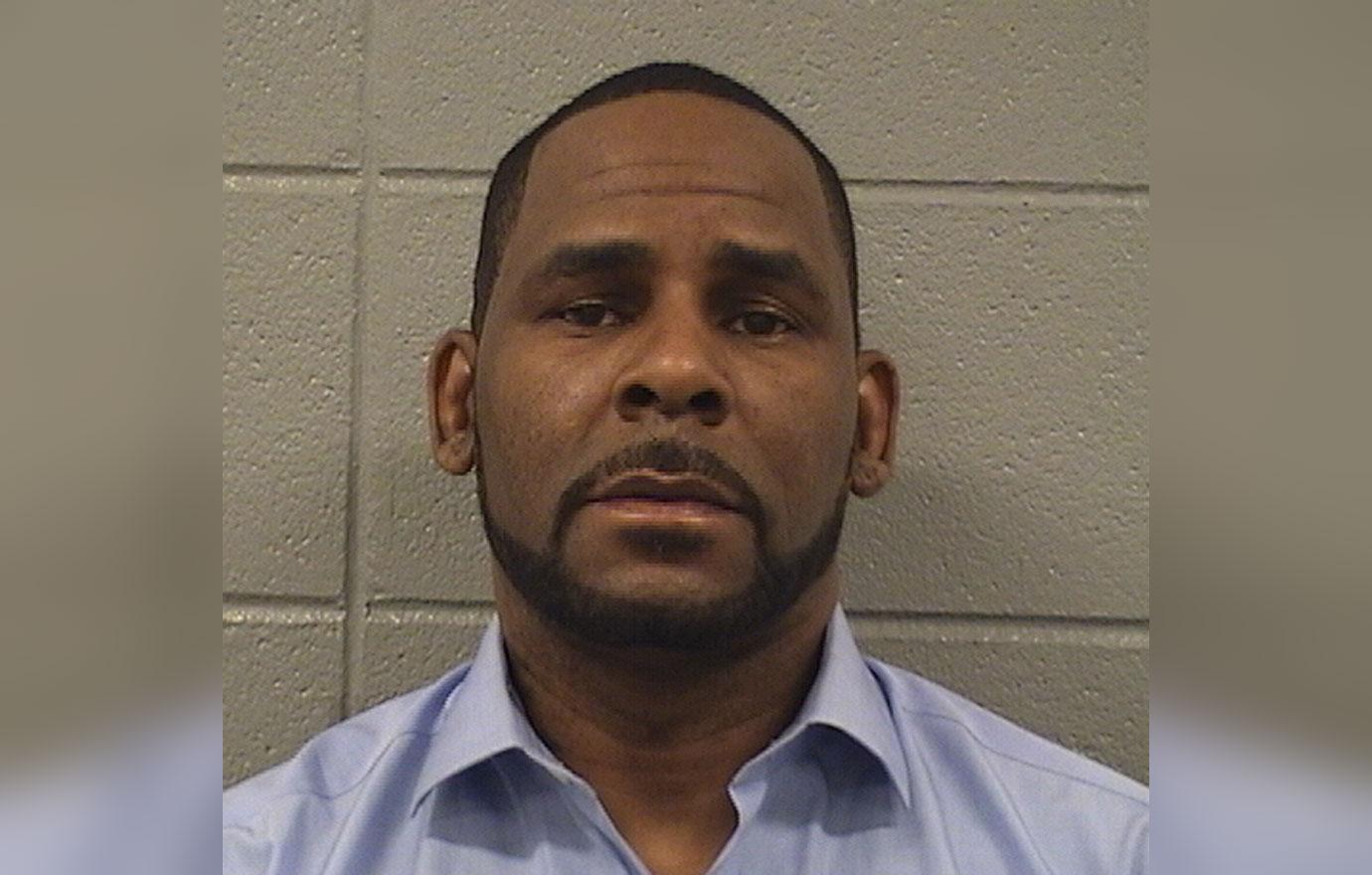 The ex-employee added he was not allowed to speak to any of the girls he referred to as looking "really young" and was ordered to enforce the house rules. "We were instructed not to talk to any of the females," he said. "Sometimes they would get envelopes of money when leaving."