NEWS
Bill Murray Accused Of Inappropriate Behavior On Set Of 'Being Mortal': Report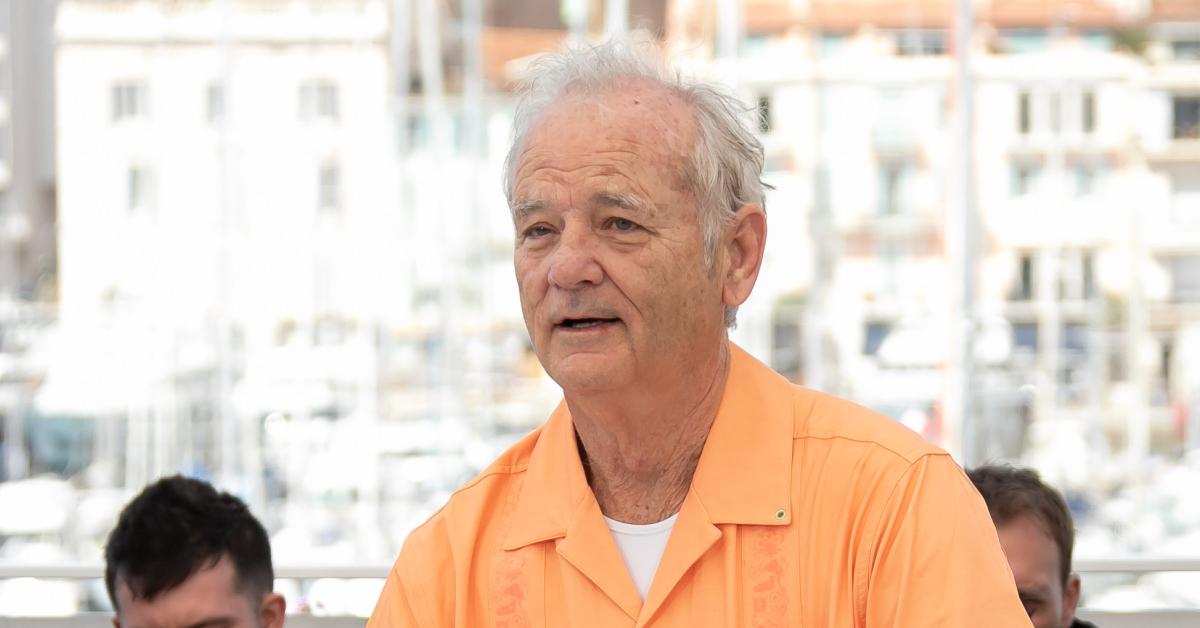 After it was revealed that Being Mortal — a new film — shut down, it seems like there's a reason why. According to Deadline, there's been a complaint made against Bill Murray for inappropriate behavior.
Searchlight had no comment, as the investigation is ongoing.
Aziz Ansari and Seth Rogen also appear in the film, but they are not part of the complaint, the outlet reported.
Article continues below advertisement
The complaint was filed last week, which was the reason why production stopped on Monday, April 18. Cast and crew were alerted that things would be put on pause on Wednesday, April 20, in a letter that was sent out by the studio.
The movie is based on Atul Gawande's nonfcition book, and it was supposed to be released in 2023. It's unclear what the plans will be moving forward.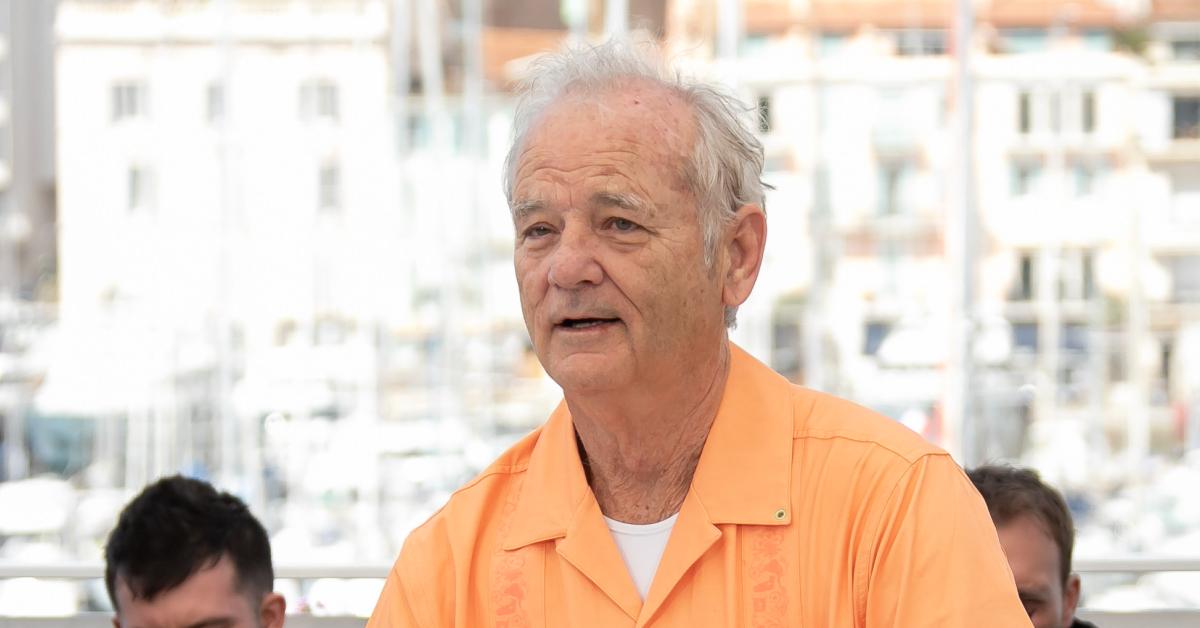 Article continues below advertisement
In 2018, he Hollywood star, 71, commented on Harvey Weinstein, who eventually was found guilty of two counts in his sexual assault trial.
"Well, I think Harvey was saying something funny, and you can take something someone said a few years ago out of context, but I think that's a funny thing he said. Are you asking for a comment about Harvey Weinstein? I mean, I don't know exactly what he's being accused of yet, but I know some of the people involved in that situation, one very sweet person, and it hurts to hear her speak about it. Really, it hurts … I feel the pain about it and the pain is not over," he told The Guardian at the time.
Article continues below advertisement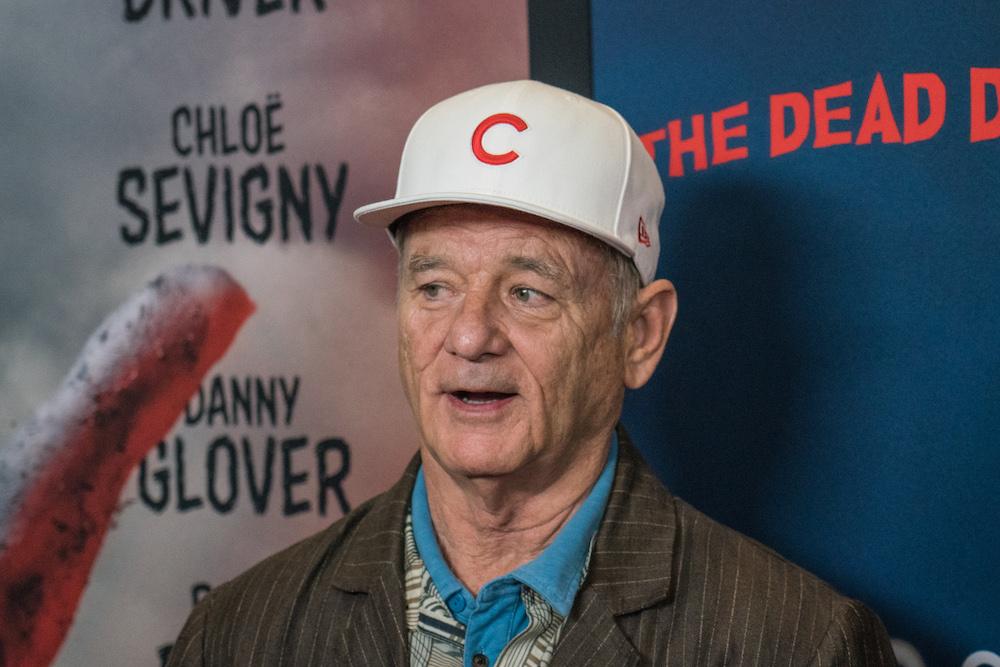 The article noted that Murray has a temper, and he even fought with his Ghostbusters costar Harold Ramis. The two apparently didn't talk for 21 years, but they made up before Ramis died in 2014.
"At times, Bill was just irrationally mean and unavailable; he was constantly late on set. What I'd want to say to him is just what we tell our children: 'You don't have to throw tantrums to get what you want. Just say what you want,'" the late star said.