NEWS
Party Animals! Bindi Irwin & Hubby Chandler Powell Celebrate Daughter Grace Warrior's 1st Birthday At The Zoo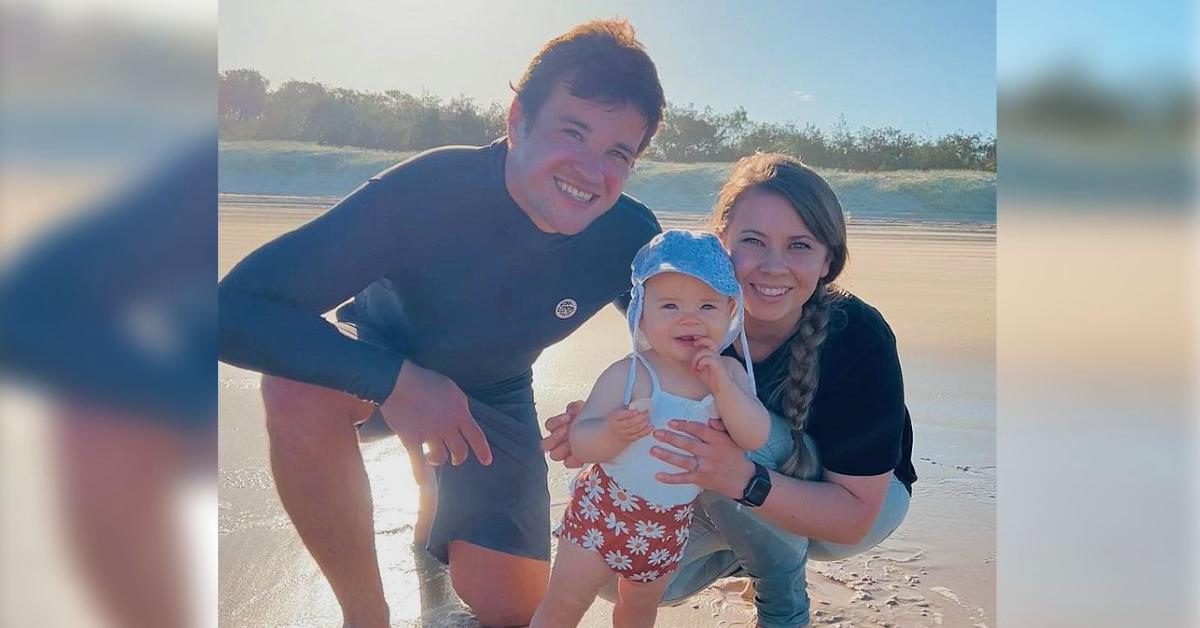 It's her party and she'll play if she wants to! Bindi Irwin and husband Chandler Powell went all out to celebrate their daughter Grace Warrior's first birthday. On March 25, they each posted their own dedication to the tot alongside some adorable photos.
"Happy Birthday to my graceful warrior. One year of watching your beautiful heart bloom into the most extraordinary person," gushed the proud mom. "Grace, you have been an old soul from the very beginning. It is the greatest blessing to be your mama. I love you eternally, unconditionally and infinitely. ❤️."
Article continues below advertisement
The pro wakeboarder wrote in his own post, "It's been one year since you came into our lives and yet it feels like you've been with us forever. I never knew I had so much love to give. Happy first birthday sweetheart."
The animal lover also shared a video from their little girl's special day, which of course, took place at the Australia Zoo, where they were accompanied by family and their "khaki crew." The sweet 4-minute clip gives a glimpse at the cute party details, which includes white and pink decorations, tea cups and a photo of Irwin's late father, Steve.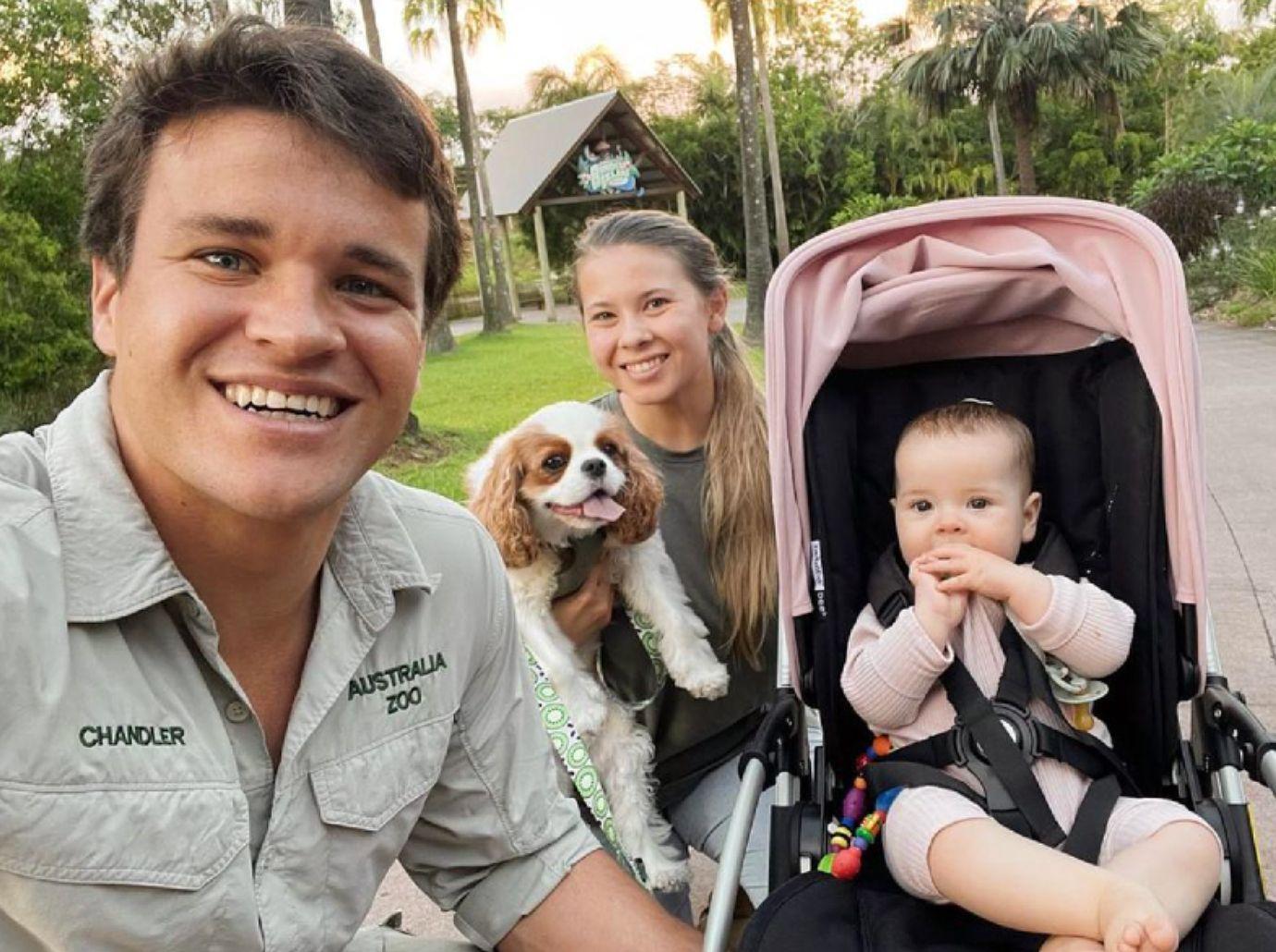 Article continues below advertisement
The trio then go over to a setup were there's a cake and blanket laid out, and Grace — who's clad in a tulle cream dress and matching bow — happily smiles for some photos. She's also introduced to a few animals like a bird and a crawling turtle.
"We just can't take our eyes off her," gushes Powell as the couple watch her play with a toy xylophone.
"I can't believe how fast this year has gone," adds the Dancing With the Stars champion. "Grace is just absolutely amazing and we want to thank you guys for all the lovely birthday wishes."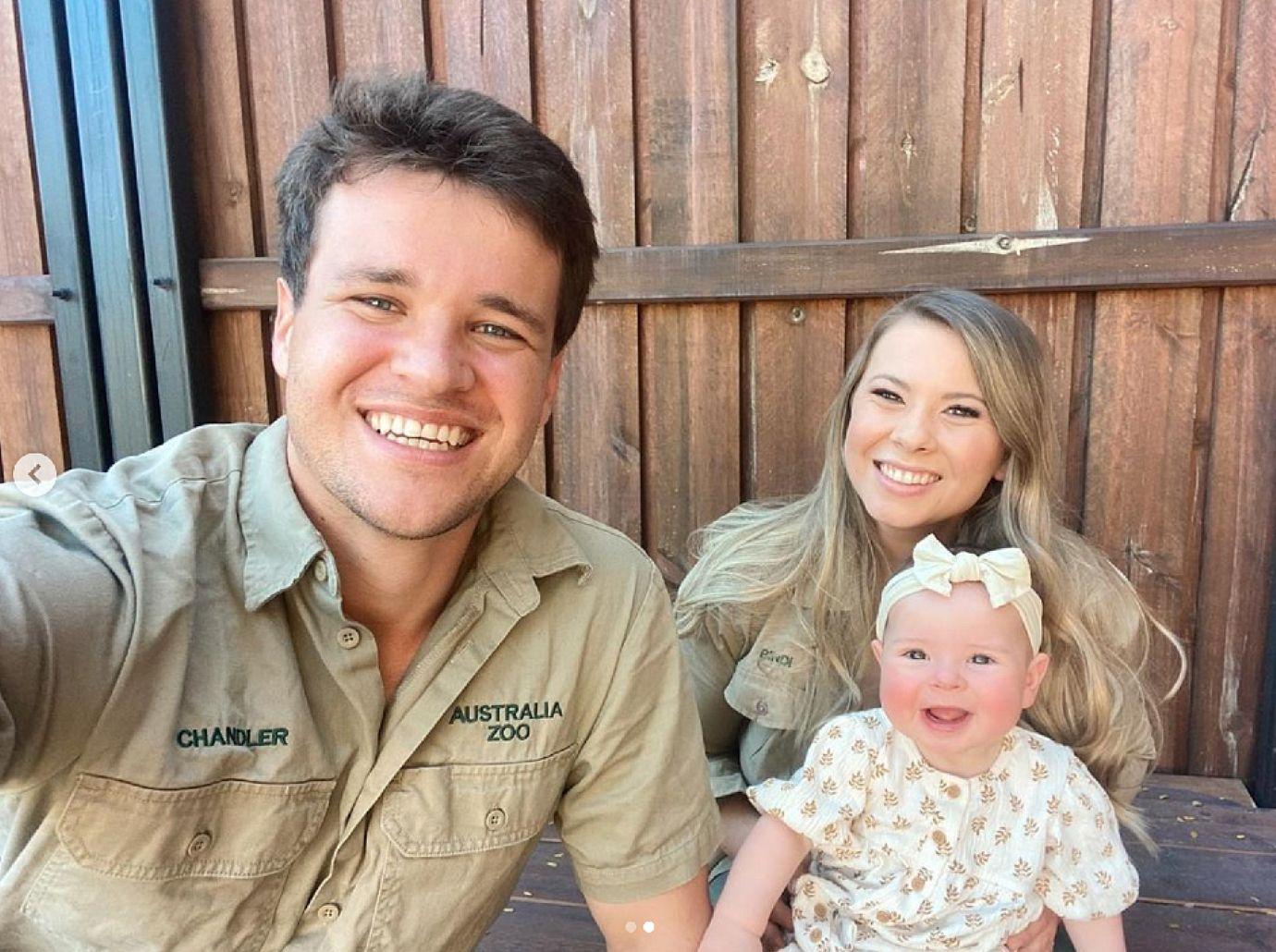 The video then shows Grace Warrior taking several steps around the grass while assisted by her dad, and she also gets a chance to open up and play with some of her gifts.
The outing was actually the first time the rugrat was able to meet Powell's parents due to the pandemic, as they reside in Florida. Irwin's mom, Terri, and brother Robert also make appearances, the latter of whom does pushups while biting off pieces of cake."Happy birthday to my favourite little human in the world," the photographer wrote in his own Instagram post. "Love you so much Grace, I'm the luckiest uncle ever!"