PHOTOS
It's National Wildlife Day! See Our Favorite Zookeeper Couple Bindi Irwin & Chandler Powell's Eventful Year: Photos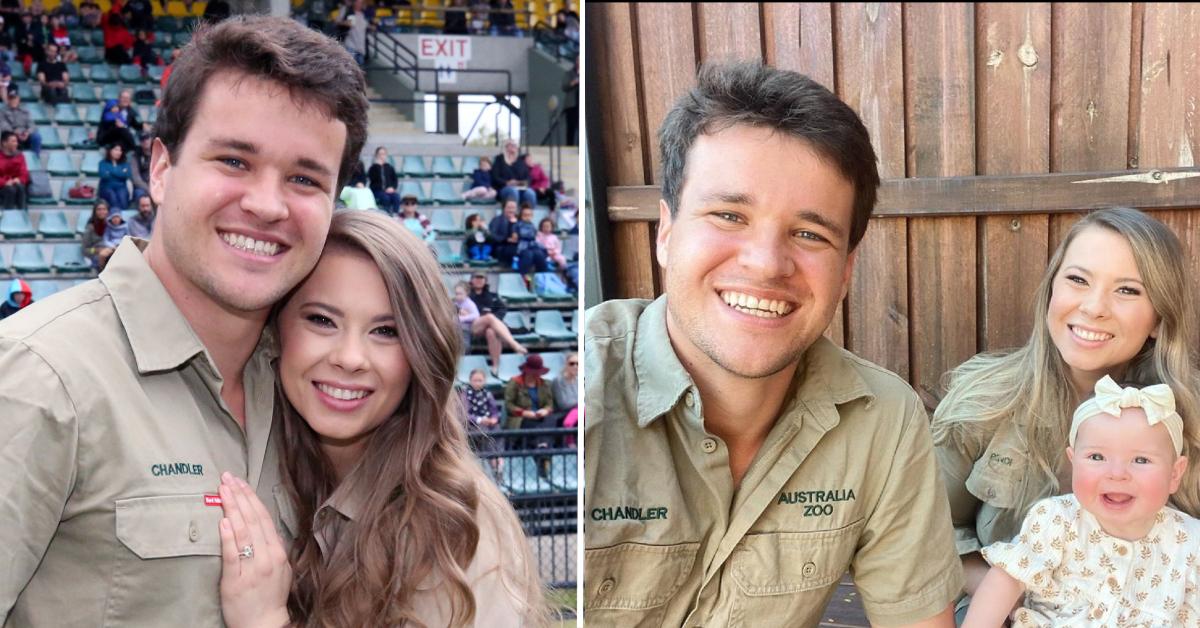 Bindi Irwin and her husband Chandler Powell have had quite the year!
In honor of National Wildlife Day, we are rounding up the "wildest" moments from our favorite pair of married zookeepers' whirlwind year. From welcoming their baby girl, possibly getting their own reality show and taking care of the animals at the Zoo — the two have stayed quite busy in the past twelve months.
Article continues below advertisement
Scroll through the gallery to see Bindi Irwin & Chandler Powell's eventful year.
Welcoming Daughter Grace Warrior Irwin Powell In March of 2021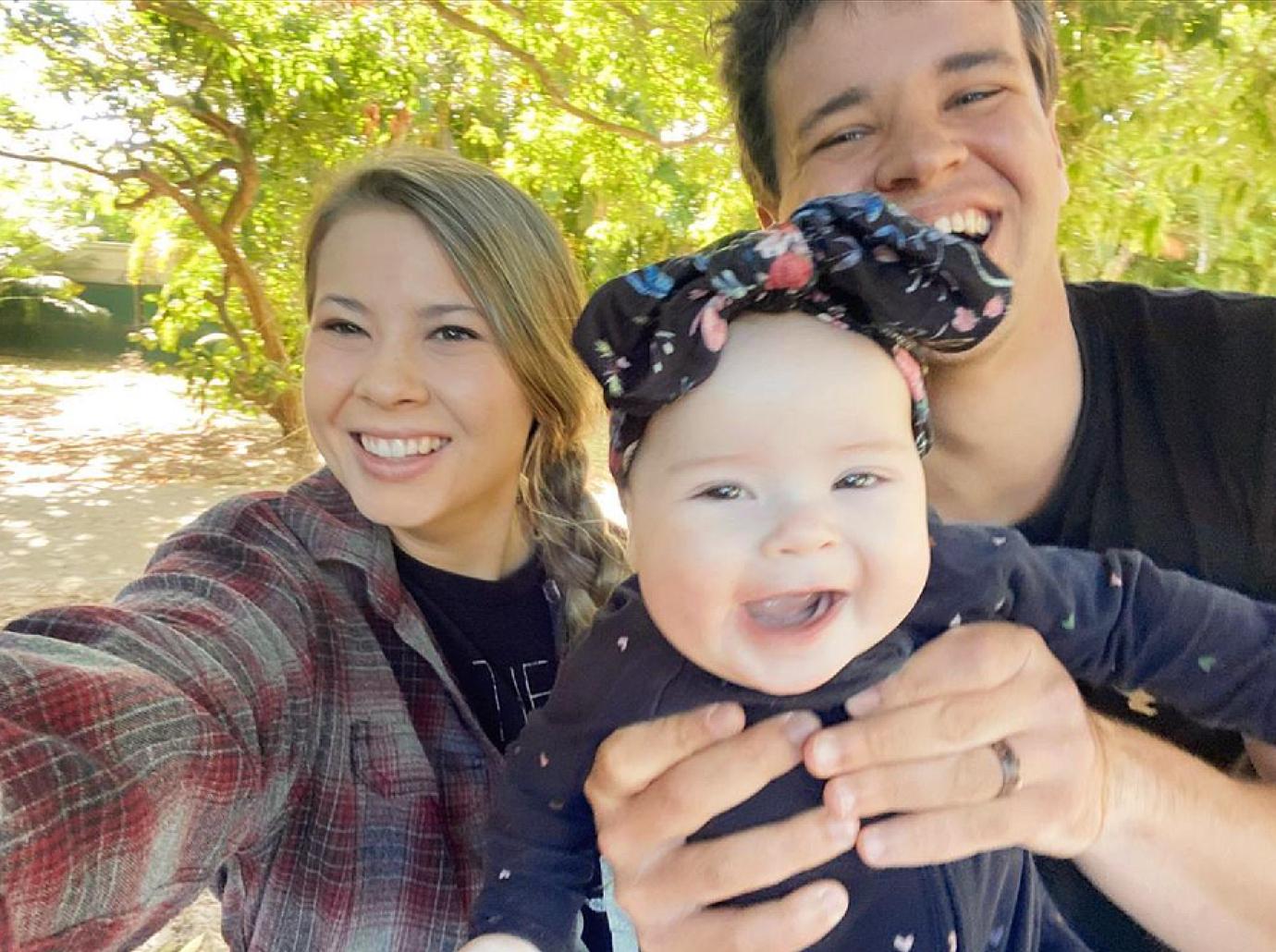 On Thursday, March 2021 — the one year anniversary of the couple's wedding — Irwin, 23, and Powell, 25, welcomed their daughter Grace Warrior Irwin Powell.
"March 25, 2021. Celebrating the two loves of my life. Happy first wedding anniversary to my sweetheart husband and day of birth to our beautiful daughter," the conservationist wrote in an Instagram post announcing their little girl's birth with a photo of her and her husband gazing at the newborn. "There are no words to describe the infinite amount of love in our hearts for our sweet baby girl. She chose the perfect day to be born and we feel tremendously blessed."
Article continues below advertisement
Article continues below advertisement
Possibly Planning A 'Grand' Second Wedding After Marrying Quietly During The Pandemic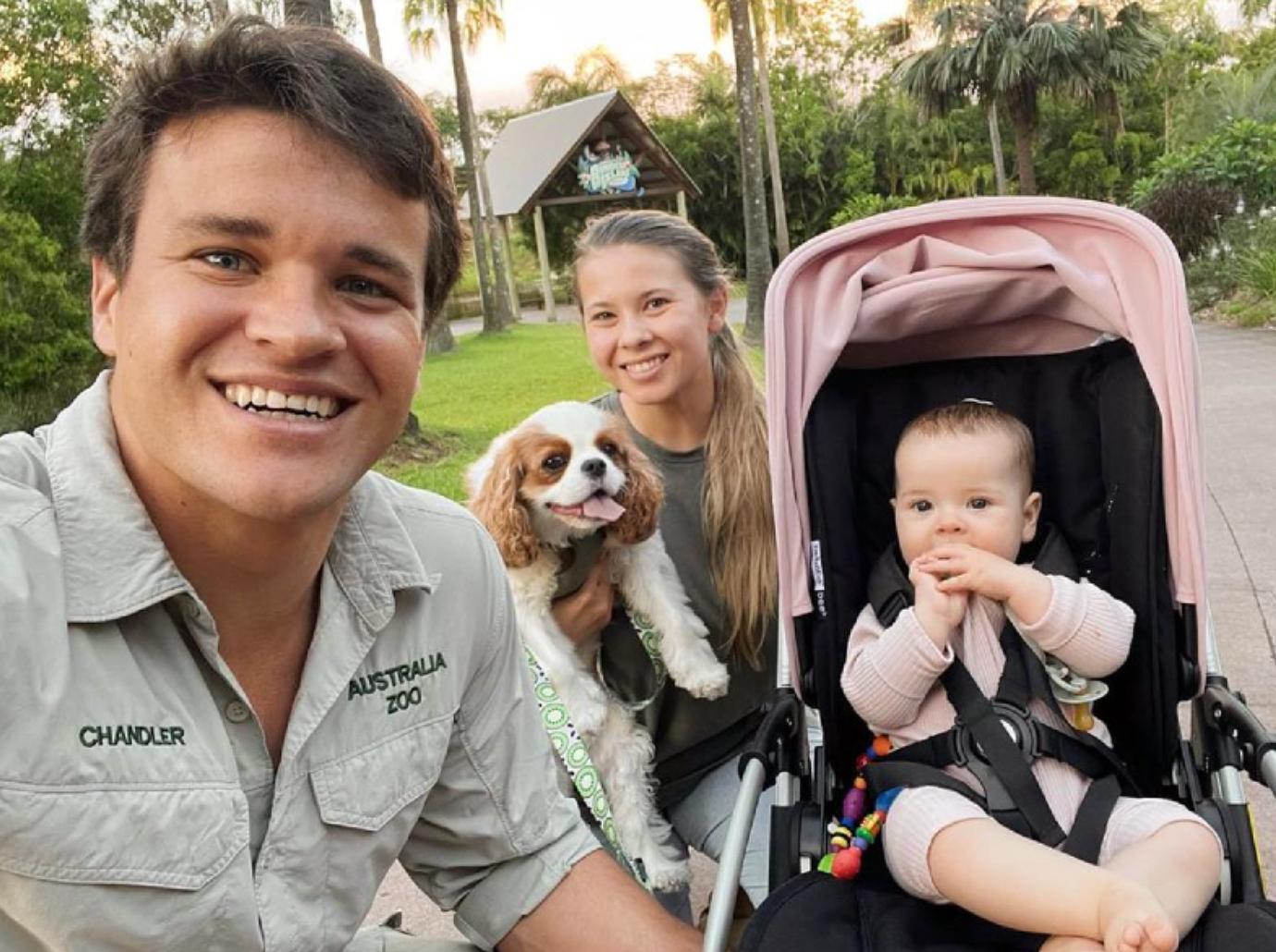 After tying the knot in a low key ceremony at the Australia Zoo just as the country went under lockdown in early 2020, Irwin and Powell may be thinking about giving their special day a redo.
"They've been dreaming of saying their I do's again in a grand, glitzy affair like they originally planned," a source close to the happy couple claimed. The young pair "are looking at Miami, the Keys and even Disney World," dishes the insider, noting that the day promises to be a star-studded affair.
Article continues below advertisement
Navigating COVID-19 & Taking Care Of the Zoo With The Help Of Their Family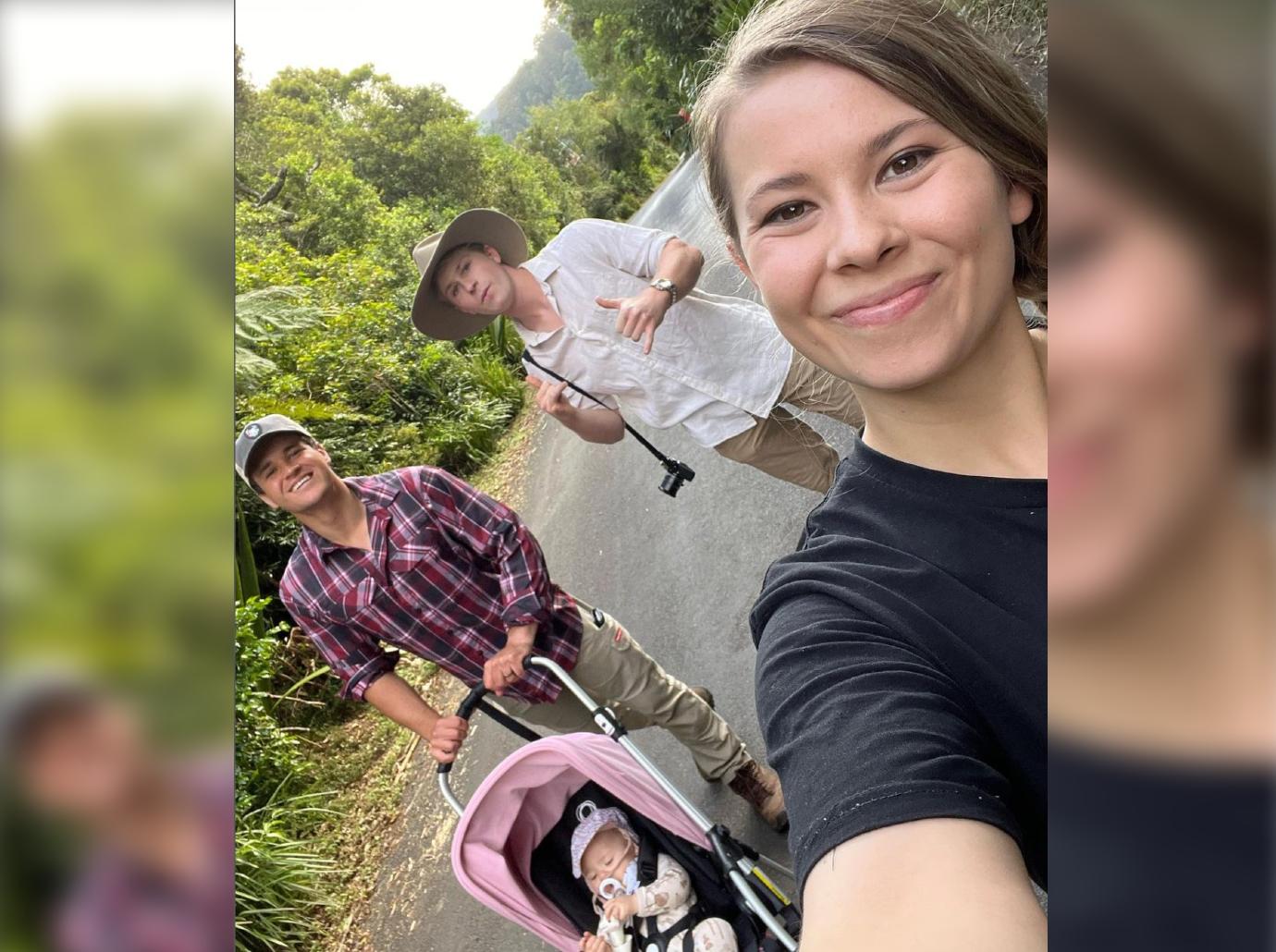 Despite having so many wonderful blessings in the last year, Irwin did admit that COVID-19 put a strain on their life. "It has probably been the hardest time in our lives other than when dad [the late Steve Irwin] passed away," the Crikey! It's the Irwins star told Page Six in December. "For us it's been difficult [because] Australia Zoo has over a thousand animals. We literally can't ever close."
However, the new mom noted that her mom Terri Irwin has been there for her at every turn. "I don't know what we would have done without her," the Dancing With The Stars alum stated. "Her leadership has been phenomenal."
Article continues below advertisement
Being In Talks For A New Reality TV Show About Their Young Family & Possible Move To America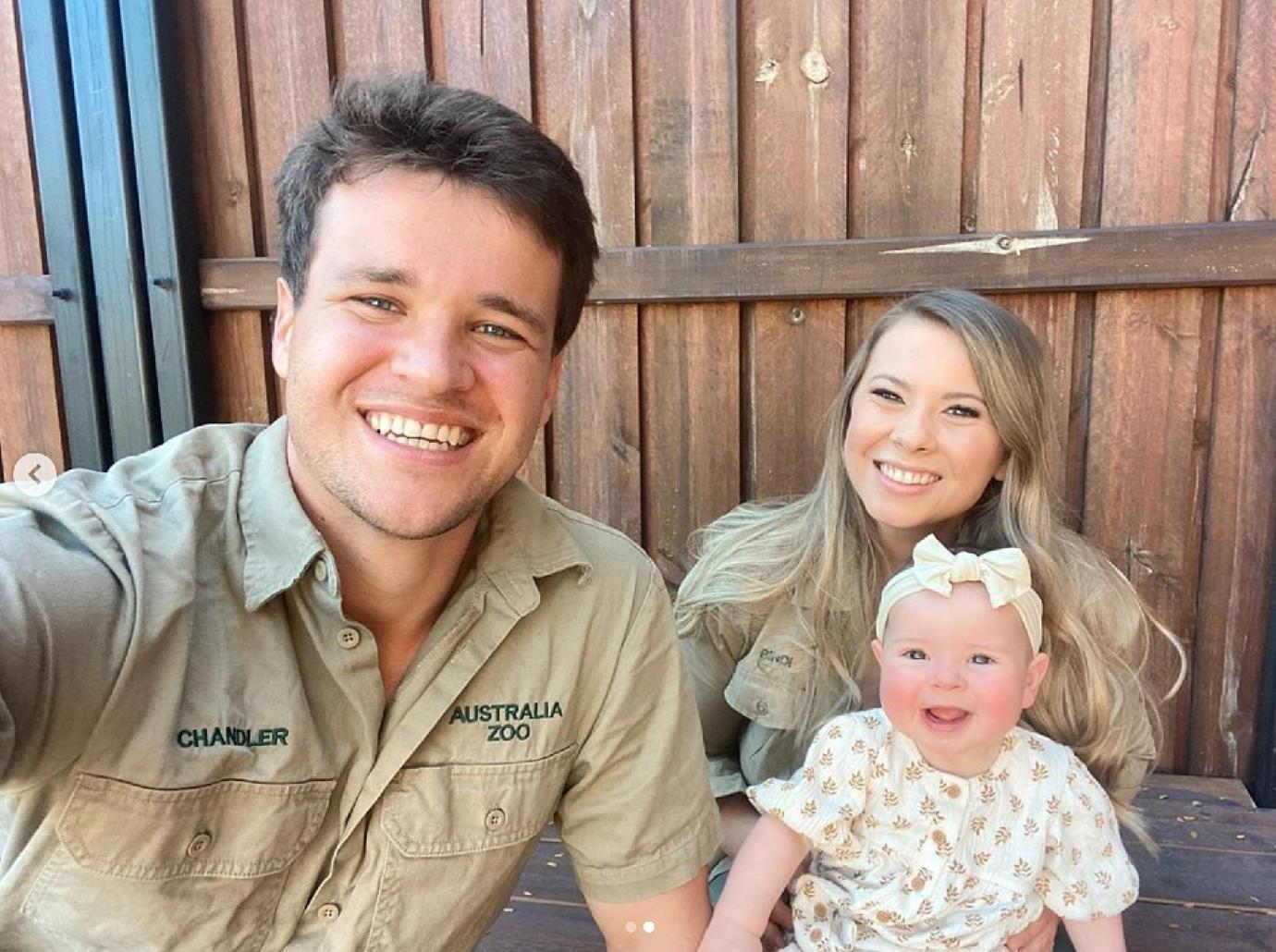 Although the two have been busy being parents, they have also made time to possibly get some projects in the works. "They've been taking meetings with Hollywood producers for a range of projects, including a new reality show and a wildlife documentary," a source told OK!
Irwin and Powell have also gone back and forth with the idea of making the big move to the United States. "Bindi wants to build up her dad's legacy in other ways," says a source, adding that the conservationist thinks moving to America will be great for her family.
Article continues below advertisement
Article continues below advertisement
Navigating Family Drama With Grandfather Bob Irwin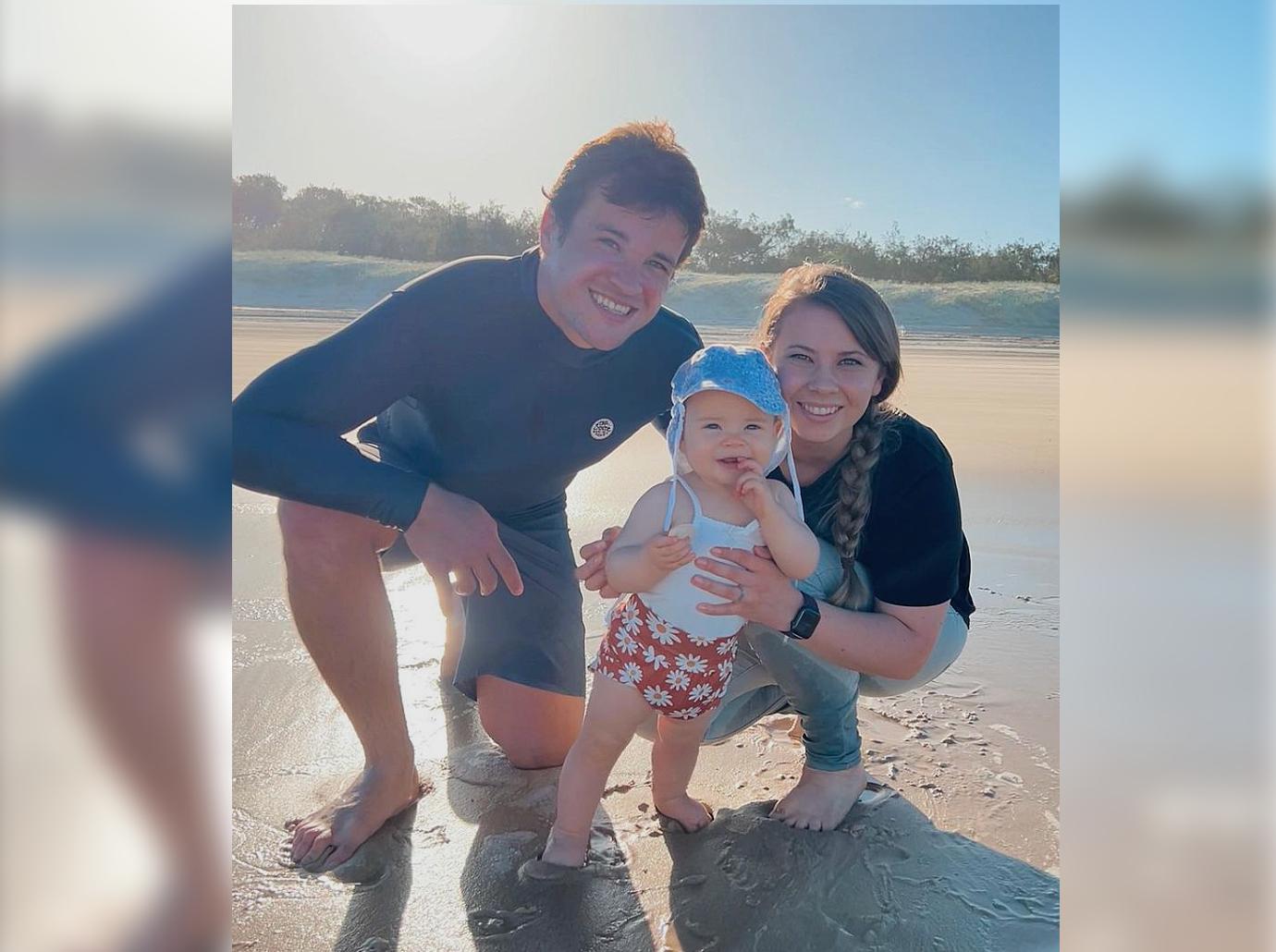 In Irwin's June 2021 father's day post, a fan asked why her grandfather Bob Irwin had been excluded from a Father's Day post, and she responded saying he had "shown no interest" in her.
"He has returned gifts I've sent him after he opened them, he has ignored my correspondence and from the time I was a little girl he has ignored me, preferring to spend time doing anything else rather than being with me," the television personality claimed on social media. "He has never said a single kind word to me personally. It breaks my heart but it is not healthy to engage in an abusive relationship."