Bindi Irwin's Estranged Grandfather 'Ready To Launch Another Attack' On Family, Irwins 'At Their Wits' End'
There's no love lost between Bindi Irwin and her estranged grandfather, Bob Irwin.
Article continues below advertisement
As OK! previously reported, the new mom — who welcomed daughter Grace in March — took to Instagram to honor her husband Chandler Powell, her late father Steve Irwin and her father-in-law Chris Powell on Father's Day. When a fan asked why she'd left her paternal grandfather out of the tribute, the 22-year-old didn't hold back.
"He has returned gifts I've sent him after he opened them, he has ignored my correspondence and from the time I was a little girl he has ignored me, preferring to spend time doing anything else rather than being with me," the wildlife warrior responded. "He has never said a single kind word to me personally. It breaks my heart but it is not healthy to engage in an abusive relationship."
Article continues below advertisement
Now, a source that Bob is preparing to hit back at Bindi's claims where it hurts: The family's beloved Australia Zoo. "The word is Bob's ready to launch another attack against them for turning [the zoo] into a commercial tourist trap," the source tells OK!. "Bindi and [mom] Terri are devastated and say they're at their wits' end trying to mend fences with Bob, who just wants nothing to do with them."
Article continues below advertisement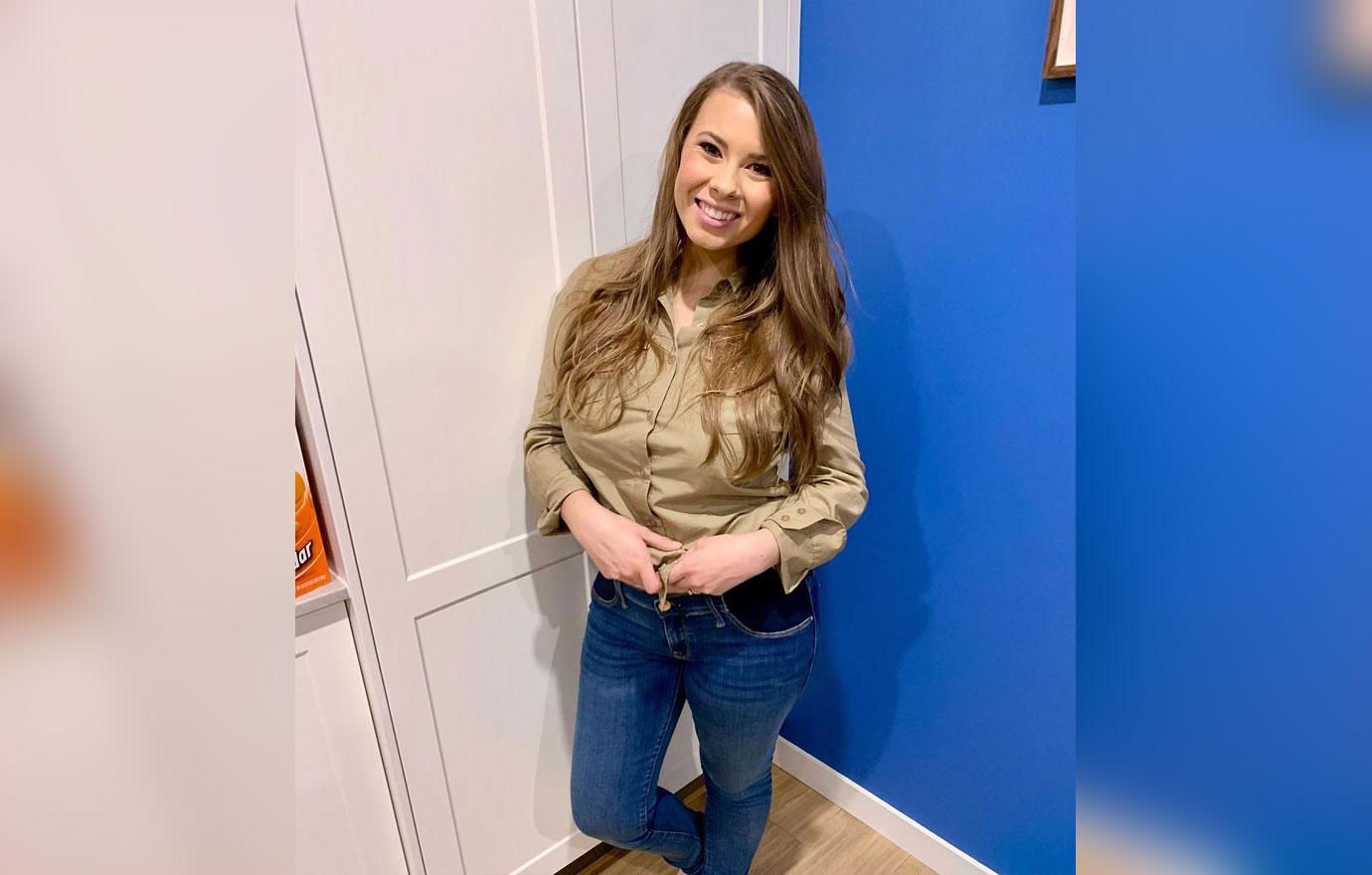 Bob, 82, had a falling out with the family shortly after the 2006 death of his son over the way the Irwins' wildlife park was being run by Steve's widow. Bob had previously been involved in the center up until he resigned in 2008.
Article continues below advertisement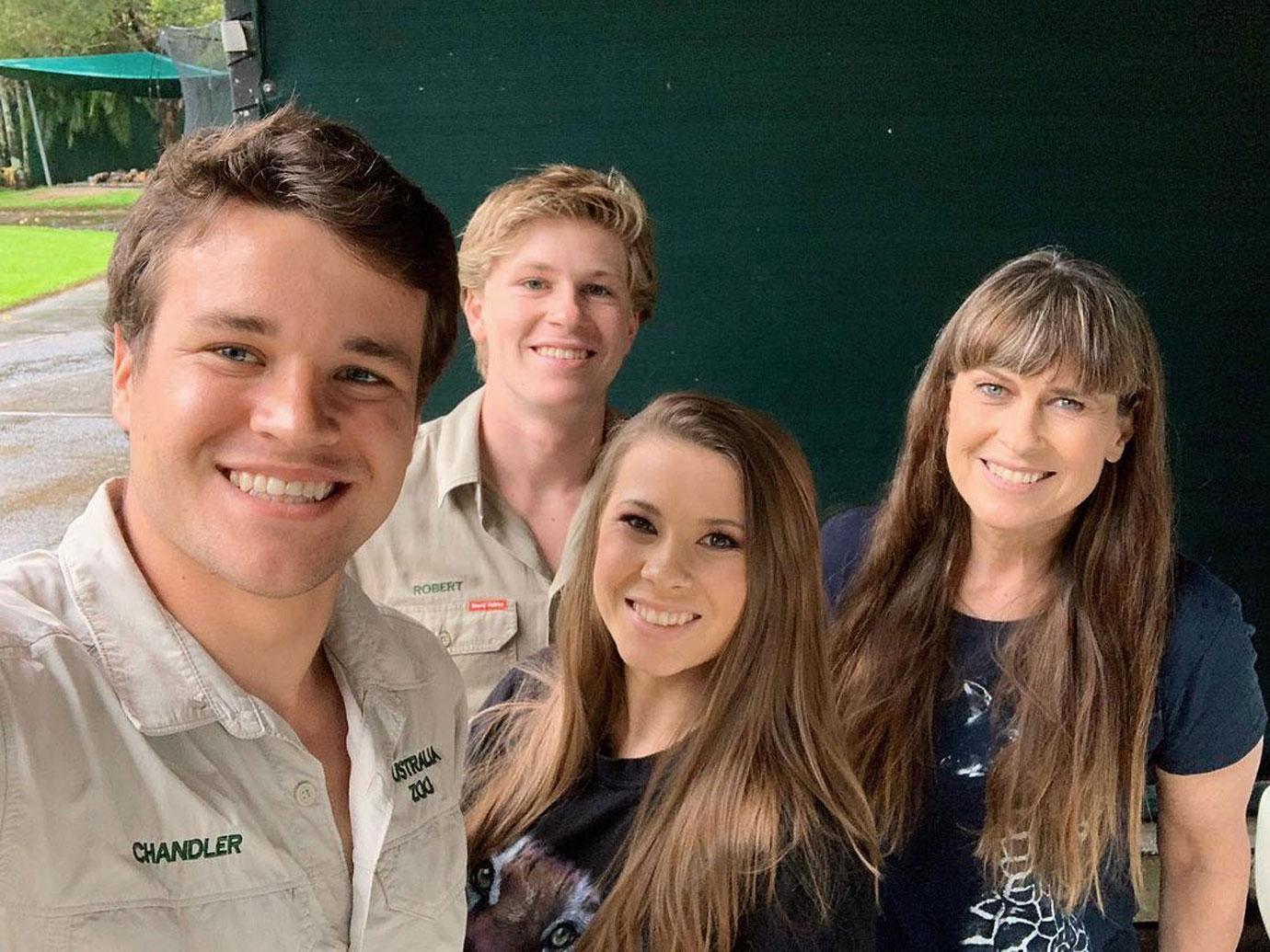 While the Dancing With the Stars champ "saw it as her duty" to go on the offensive and protect her immediate family, "she's opened up a real Pandora's box," the insider says, noting things could get ugly. "Bob doesn't have a history of holding his tongue, and after Bindi's accusations, a lot of skeletons may come out of the Irwin family's closet."