PHOTOS
Bindi Irwin's Most Heartwarming Moments With Husband Chandler Powell & Daughter Grace: Photos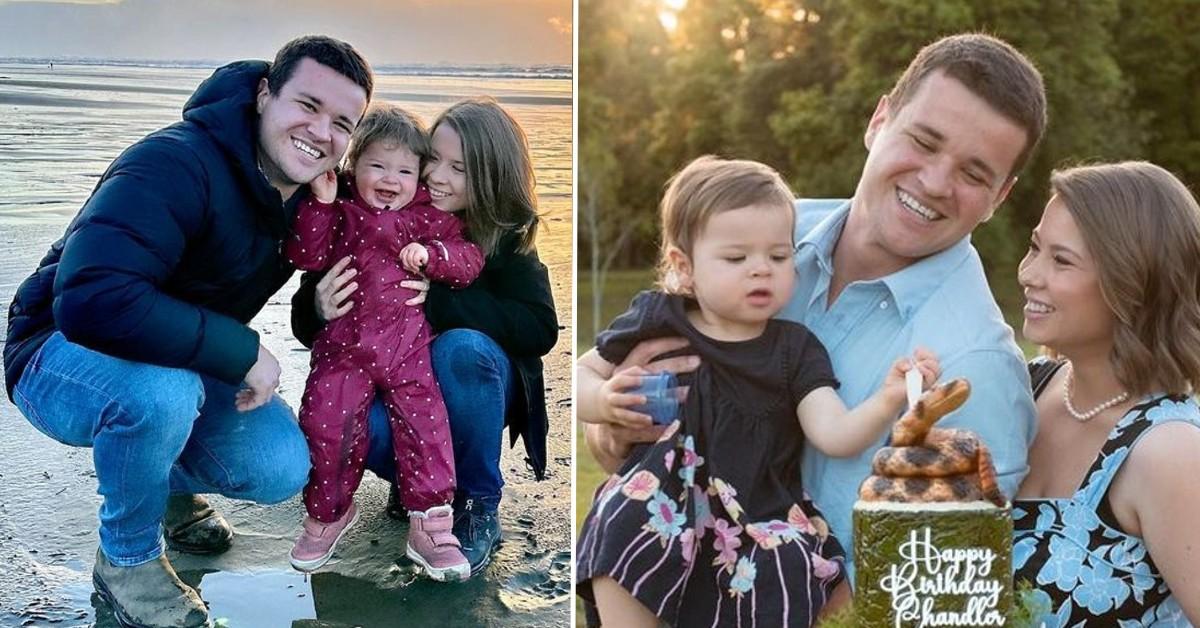 Bindi Irwin loves to show off her picture-perfect life.
The zoologist and her husband, Chandler Powell, welcomed their first daughter, Grace, in March 2021, and have been setting the standard for family goals ever since. From getting out in nature to spending quality time with their extended relatives, the trio always seem so happy to be together.
Article continues below advertisement
"When we first got her home, it's as if she's always been with us," Bindi wrote on Instagram shortly after welcoming their baby girl into the world. "It's a really strange feeling when you can't remember what your life was like before this beautiful little person. I never knew love like this before. She chose the perfect day to be born and we feel tremendously blessed."
The Dancing With the Stars alum's spouse echoed her sentiments in a post of his own.
"I was so amazed by Bindi. She gave birth, and within hours she was changing diapers and feeding Grace. Just right into it, wasted no time. That was incredible to watch."
Despite being over the moon with Grace, Bindi admitted she and Chandler had never been so nervous in their lives than they are as parents.
"I want her to be absolutely healthy and happy a hundred percent of the time," the 24-year-old said in a 2022 interview. "But I am also happier than ever, just being with my family and just enjoying time together."
The lovebirds tied the knot in 2020 after first meeting at an Australian Zoo in 2013. "On my birthday I said 'yes' & 'forever' to the love of my life," she gushed in an Instagram post shortly after getting engaged. "Chandler, close to 6 years ago I fell in love with you & every day since has been a whirlwind of adventure & true happiness. Here's to a lifetime of friendship, purpose & unconditional love."
Article continues below advertisement
Scroll through the gallery to see Bindi Irwin's sweetest moments with her husband and daughter: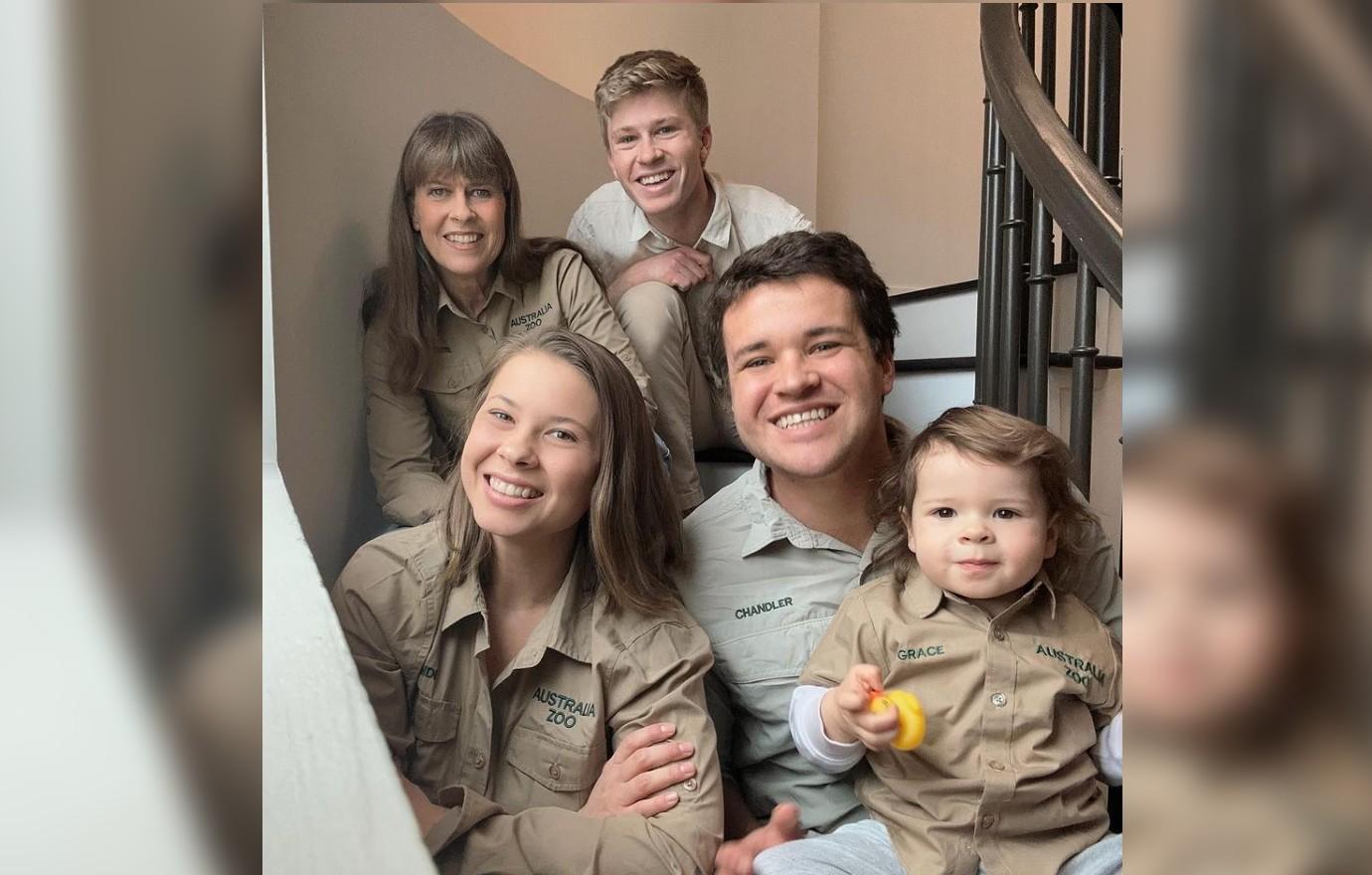 Bindi, Chandler and Grace posed with her mom Terri Irwin and Robert Clarence Irwin for a sweet family photo.
Article continues below advertisement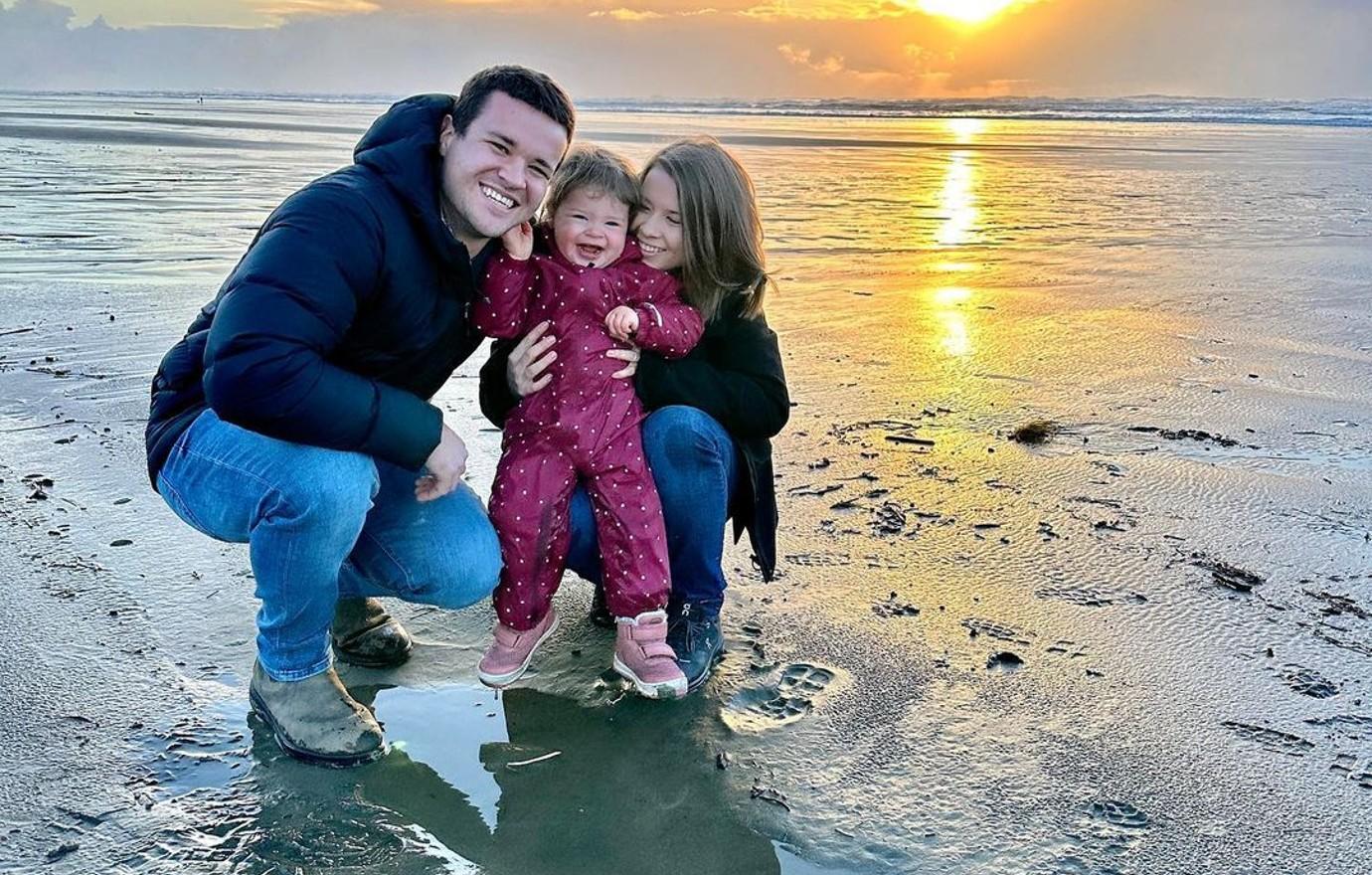 The family showed off their mega watt smiles during a day at the beach.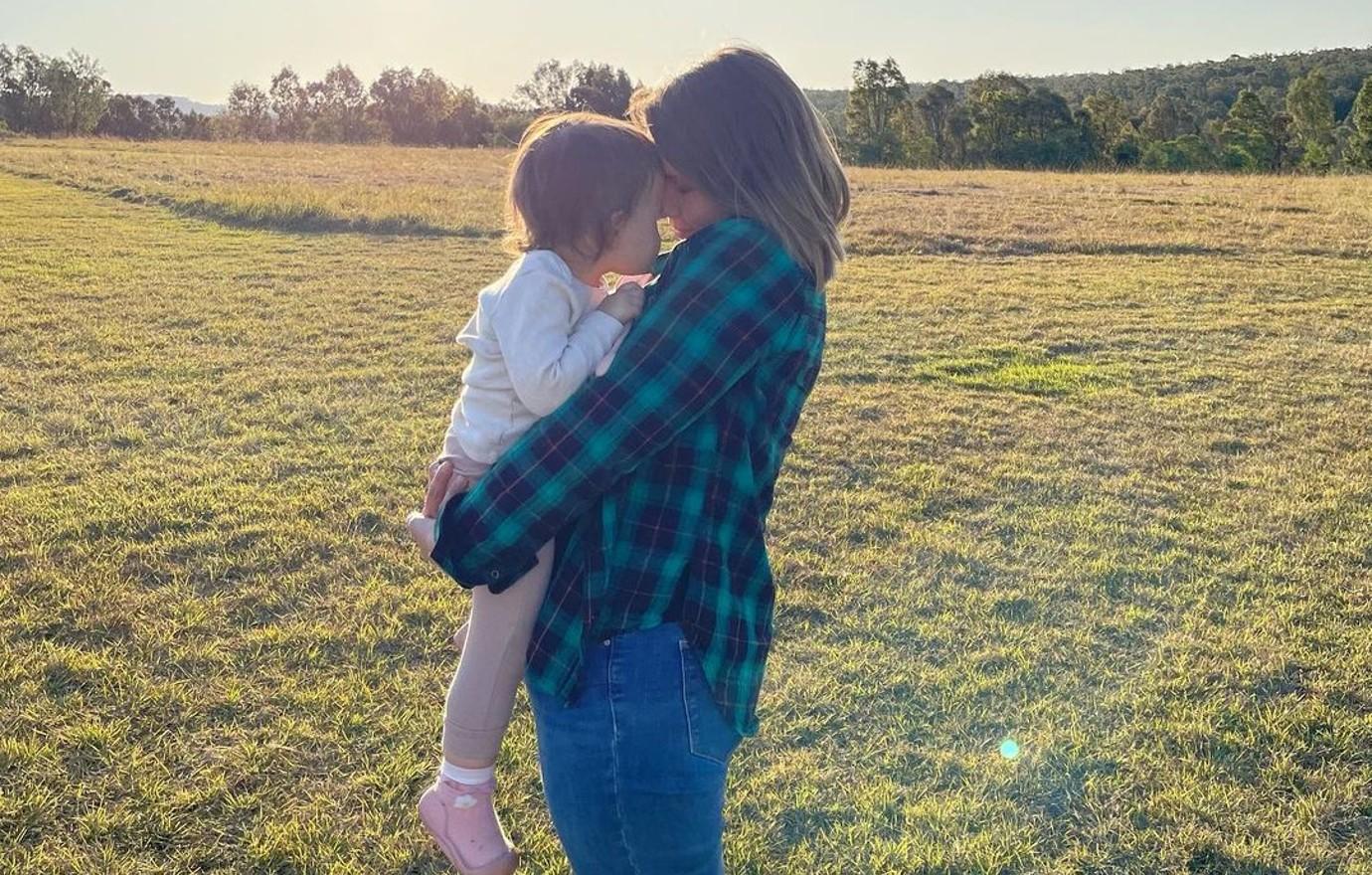 Bindi and Grace bonded in the middle of a field while taking in the great outdoors.
Article continues below advertisement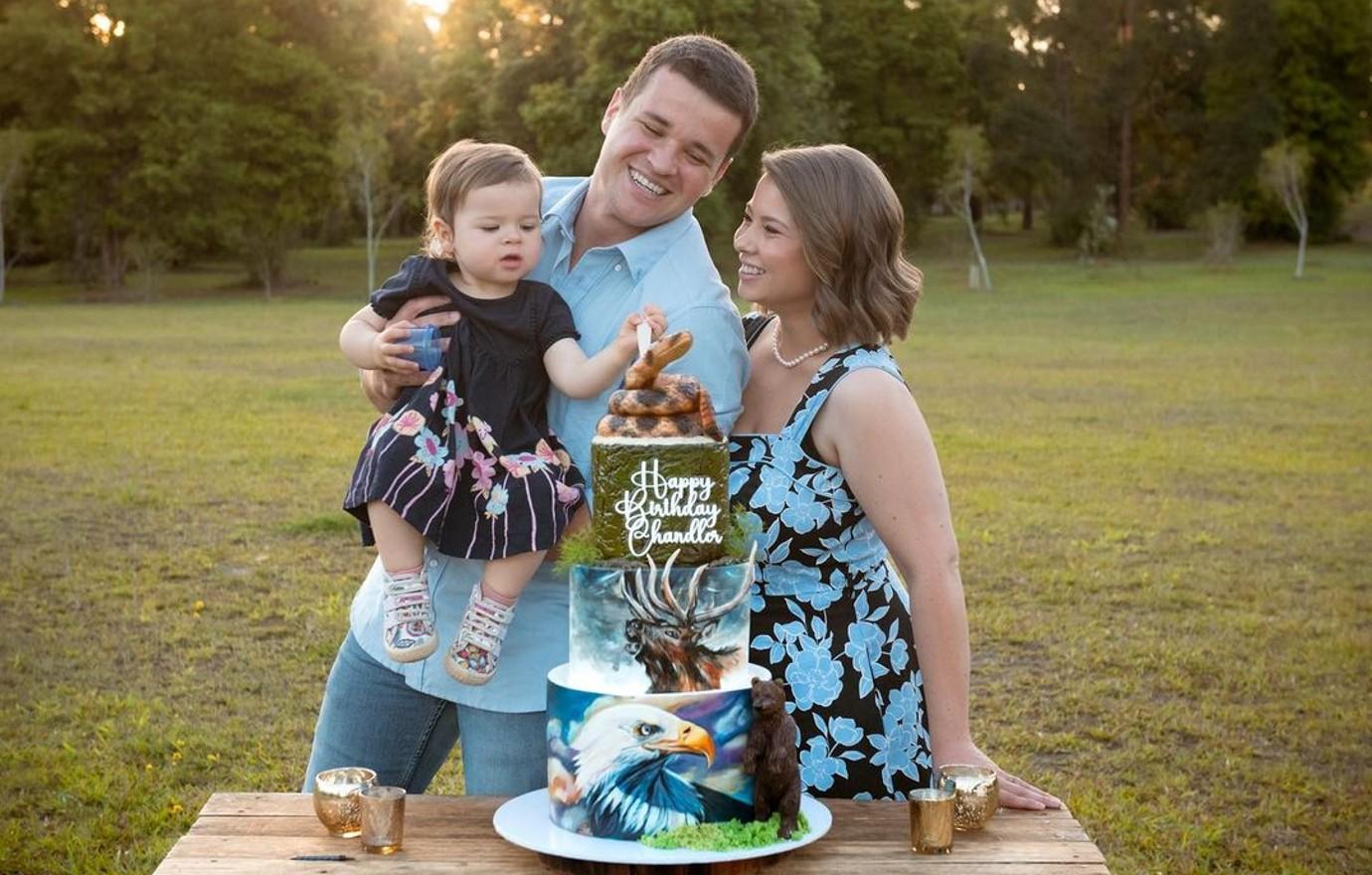 The happy trio celebrated Grace's birthday with an animal-inspired cake.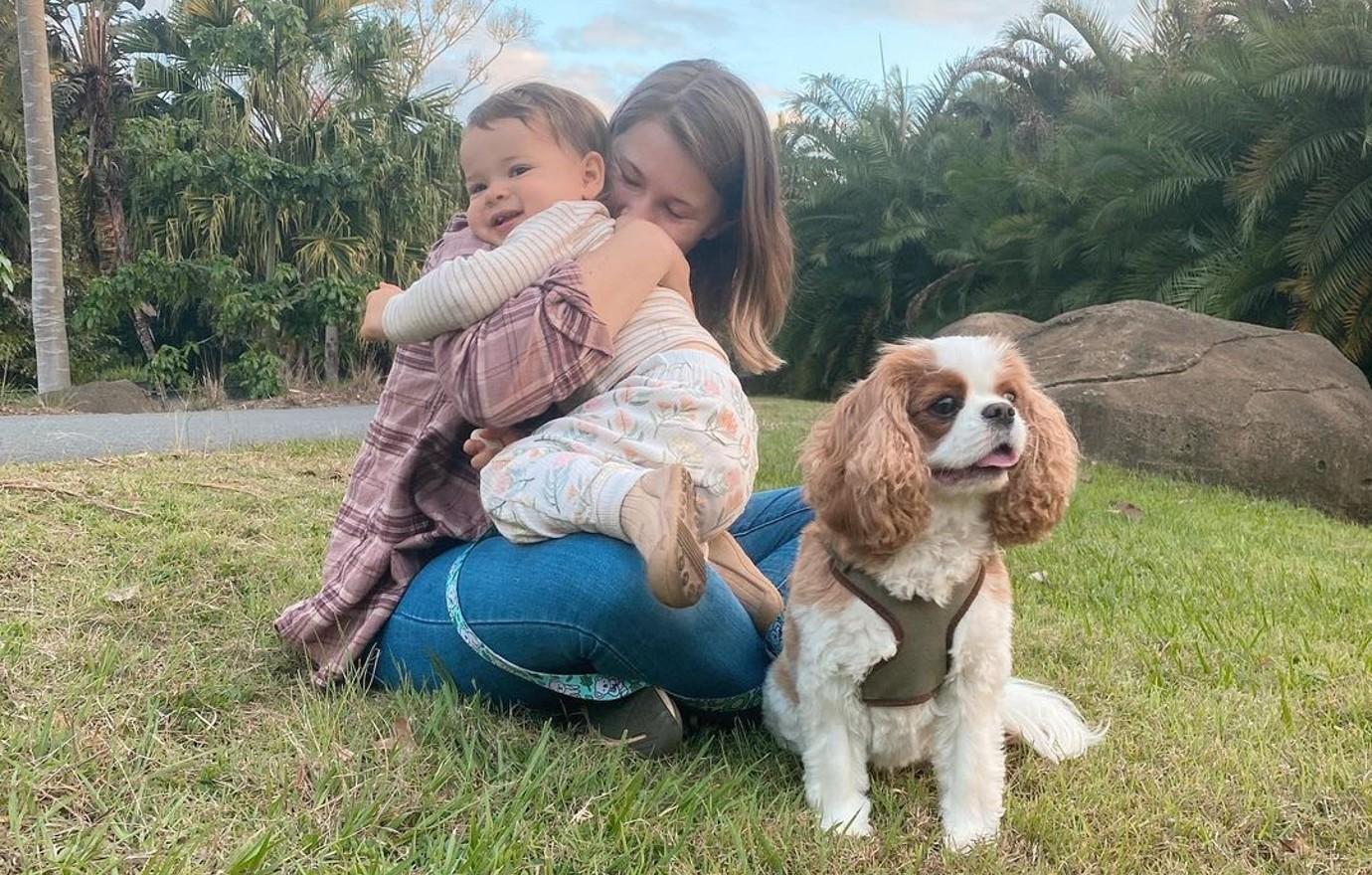 The adorable mother-daughter duo snuggled in the sunshine while spending time with their pup.