PHOTOS
10 Most Bizarre British Royal Family Traditions: From Rules About Black Clothing to Signing Autographs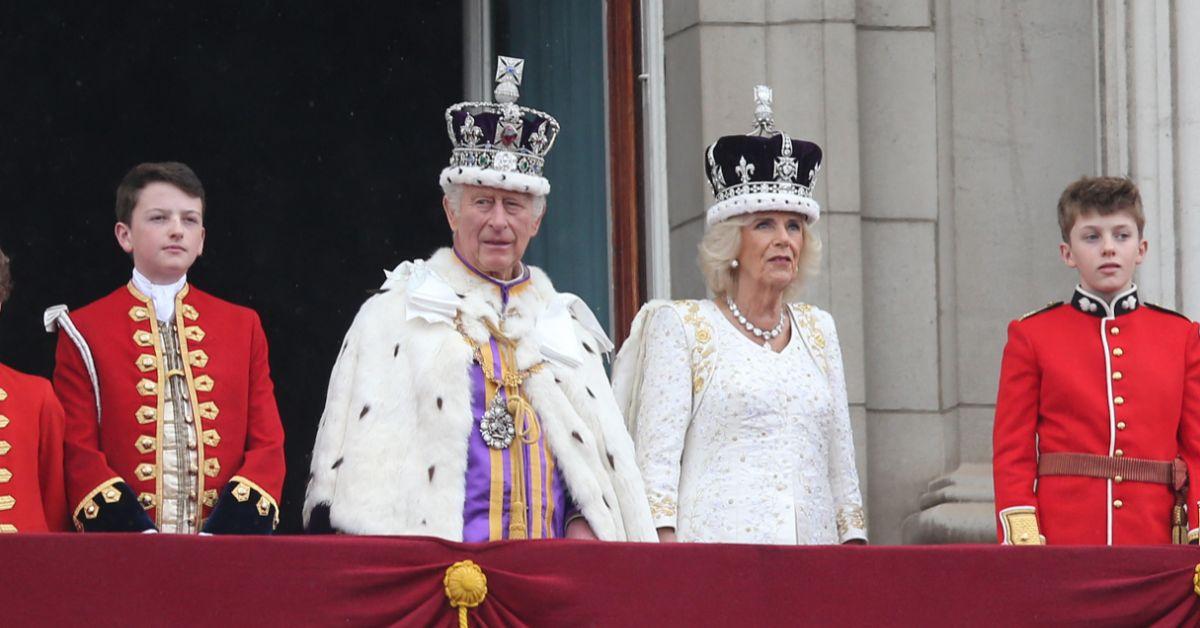 British Royal Family Members Should Take Military Courses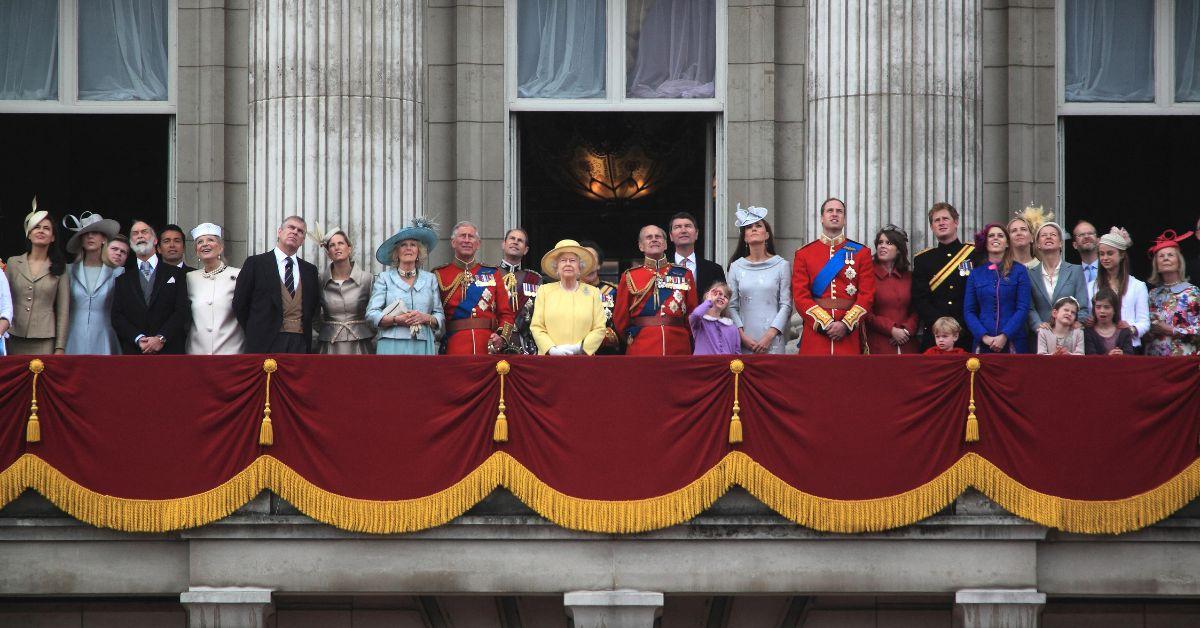 The British royal family members – even the royals' spouses – are required to take army courses due to a heartfelt reason.
According to the royal's website, the activity helps the members "develop special relationships to better understand its ongoing work and culture," especially the high-ranking men. For instance, the late Prince Philip, King Charles III and embattled Prince Andrew took naval careers while Prince William and Prince Harry served in the Royal Air Force and Royal Army, respectively.
Meanwhile, The Princess of Wales – born Kate Middleton – and Meghan Markle took two-day special British Army courses at the British Army's SAS headquarters after their royal weddings to prepare them if ever there will be a personal security crisis in the future.
Article continues below advertisement
Royals Should Bring Black Clothes During Travels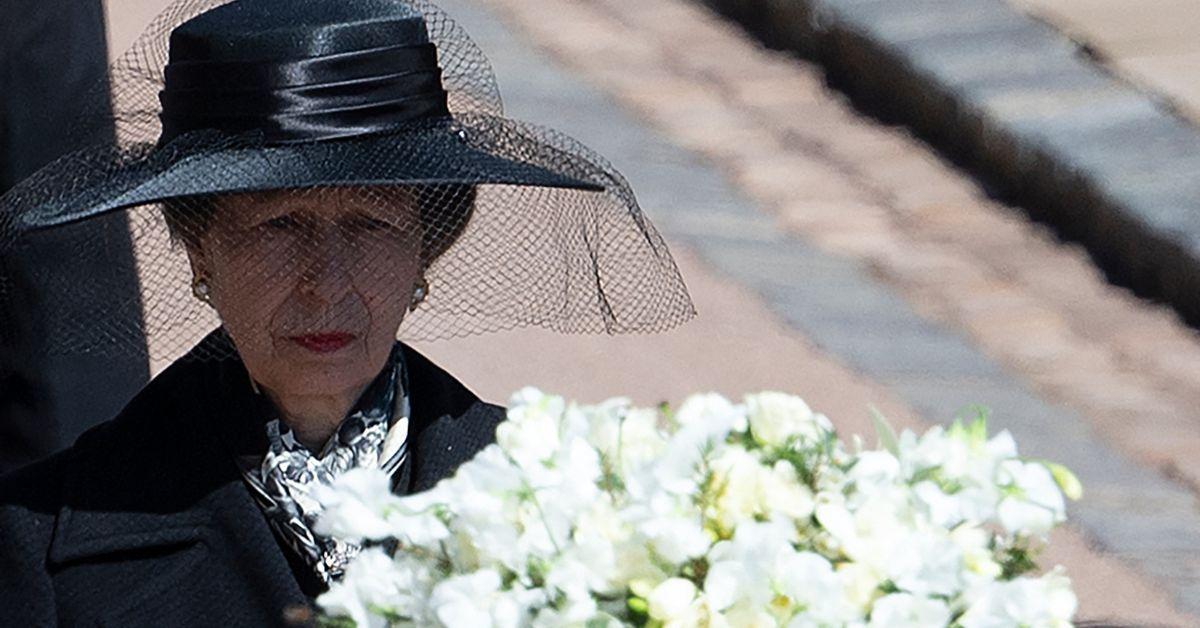 The rule about bringing black clothes has been part of the tradition for decades. However, Queen Elizabeth II did not bring any black clothing with her during her 1952 trip to Africa, so she had to wait on the plane to wear one after the death of her father, King George VI.
After the event, every royal member was required to pack black clothing during any engagement and trip.
Heirs to the British Throne Should Not Travel Together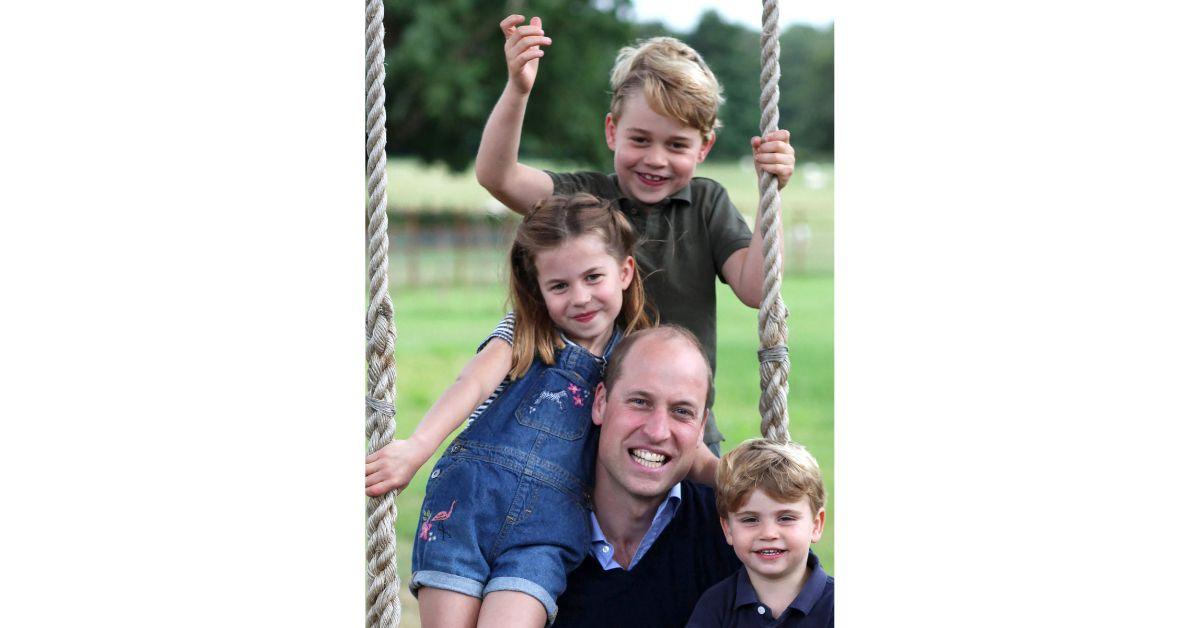 Even during get-togethers, two direct heirs of the British Royal Family should never travel together.
Prior to King Charles' succession, Prince William and his eldest son usually traveled together by plane. However, things should be different once Prince George turns 12 on July 22, 2025.
A royal spokesperson told BBC that this is not a written rule, but it is something the monarch has the final say on.
The tradition of not allowing two direct heirs to travel together started when the Duke of Edinburgh's sister Cecilie's family died in a 1937 plane crash.
Article continues below advertisement
They Should Step on the Weighing Scale Before and After Christmas Dinner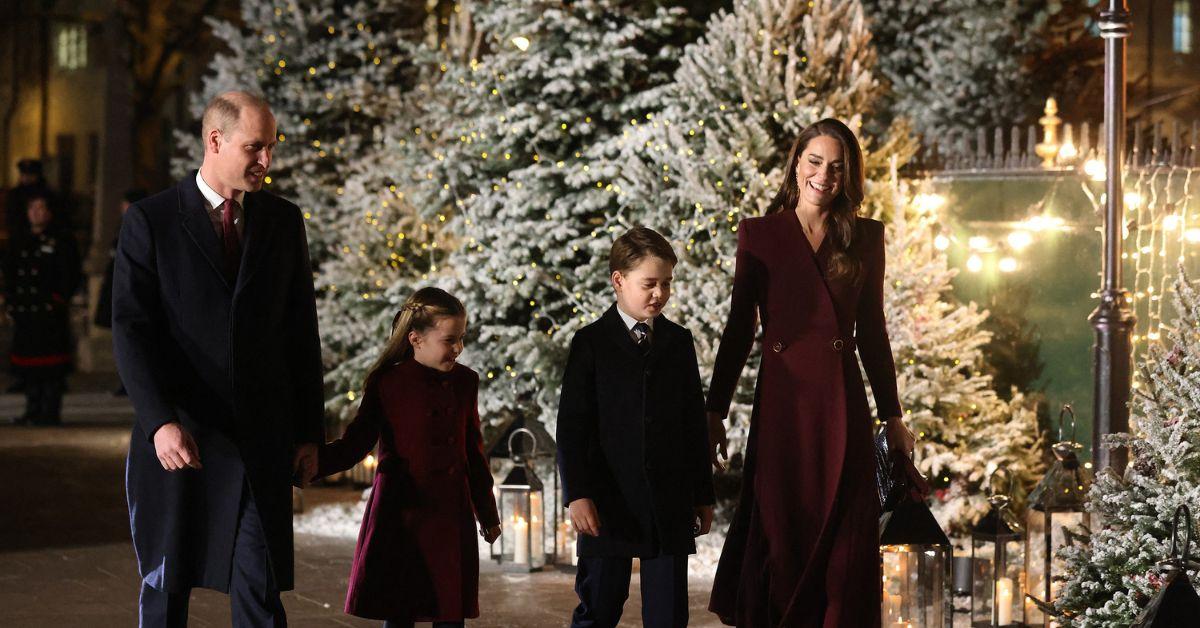 Another bizarre tradition the royal family members follow is to weigh themselves using antique scales before and after they celebrate Christmas dinner.
According to The Sun, the tradition ensures that royals are being "well fed" since King Edward VII started the tradition in the early 1990s due to his concerns about people's health.
Article continues below advertisement
Female Royal Members Should Wear Nude Pantyhose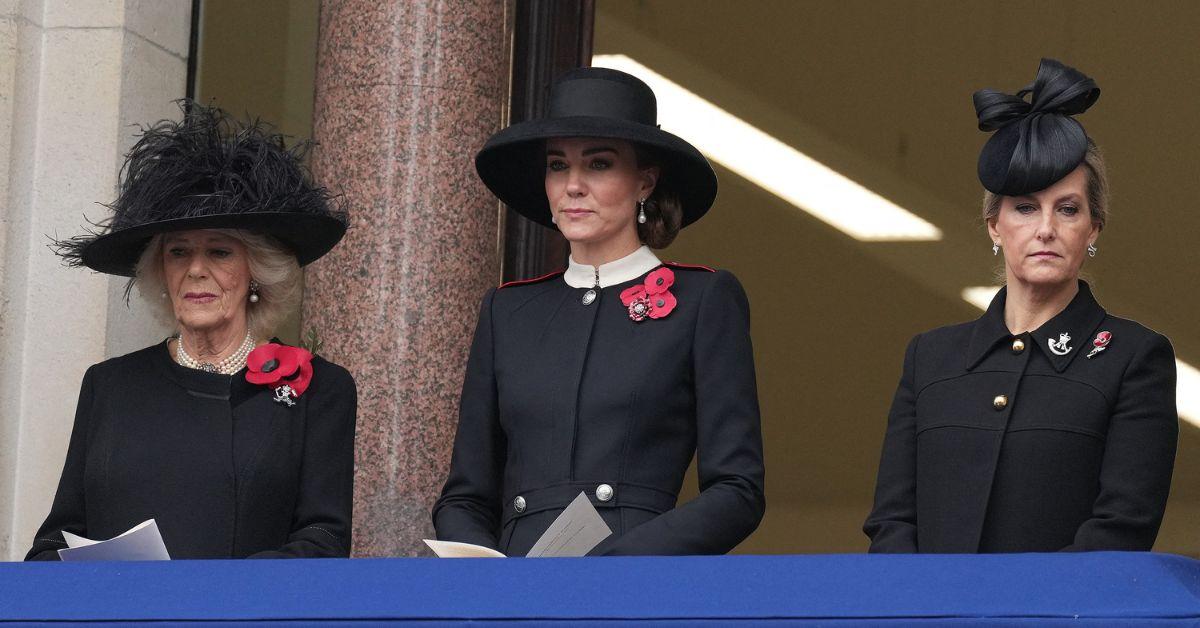 The female royal family members are required to wear tights whenever they attend public occasions.
Royal expert Victoria Arbiter told Insider that the public will never see a royal without nude stockings.
"I would say that's really the only hard, steadfast rule in terms of what the Queen requires," she said prior to the Queen's death.
Article continues below advertisement
They Cannot Sign Autographs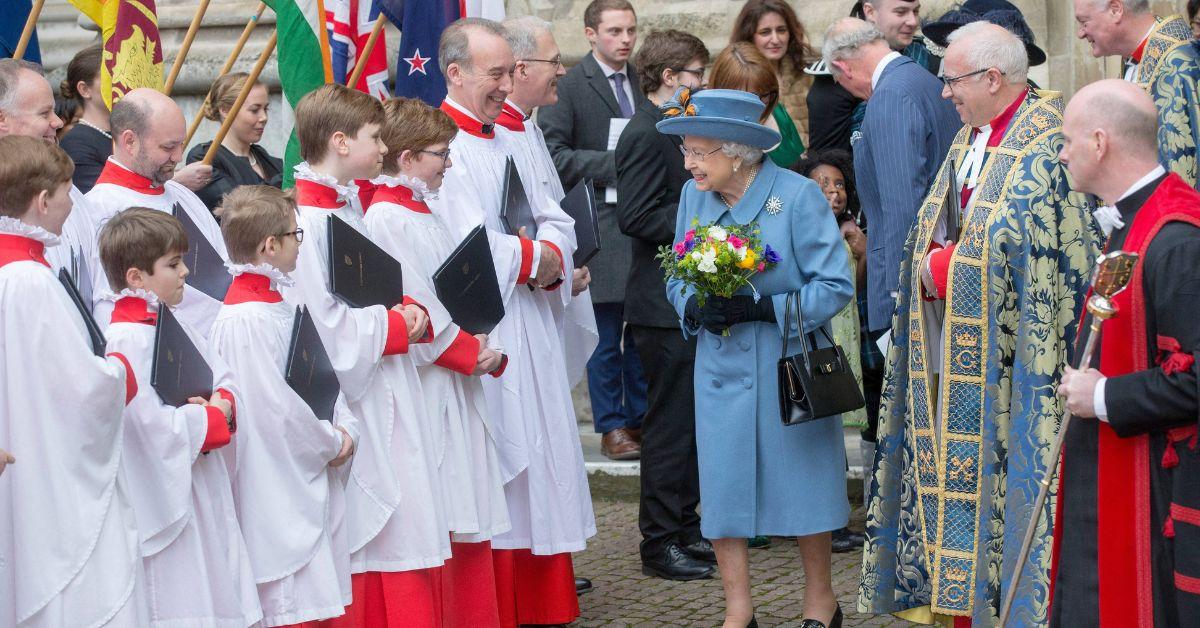 "My name's Catherine. I'm not allowed to write my signature, it's just one of those rules," the Princess of Wales told the children at the Royal Horticulture Society's Chelsea Flower Show.
All members of the royal family can write something but not autographs as it is strictly against the protocol due to the risk of their signatures being forged, per The Telegraph.
Apart from the autographs, the public also cannot ask the royals for selfies as it would be viewed as a disrespectful act.
"The one thing they talked about a lot was no selfies, and the reason was that they didn't want people turning their backs to the royal family and the queen," one investor who attended the 2017 Buckingham Palace garden party. "And that was very important to them."
Article continues below advertisement
Everyone Should Stop Eating Once the Monarch Finishes the Meal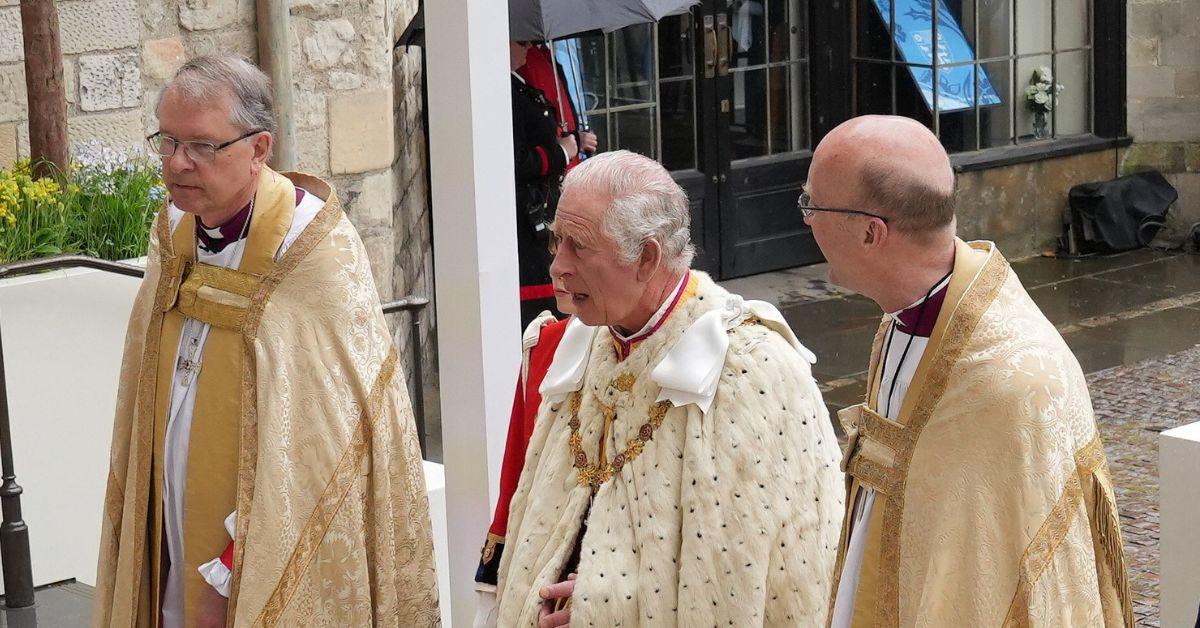 Among the age-old traditions in the royal family, their rules in dining include everyone stopping to eat once the monarch finishes the meal. Queen Elizabeth II followed this strict dining rule during her reign, especially since she liked a formal dinner.
"When dining with Her Majesty, no one should begin until she begins eating; similarly, when the Queen's cutlery goes into the finished position, everyone else should follow suit – regardless of whether there is food left on their own plates," etiquette expert William Hanson said.
Article continues below advertisement
They Cannot Sleep Until the Monarch Does So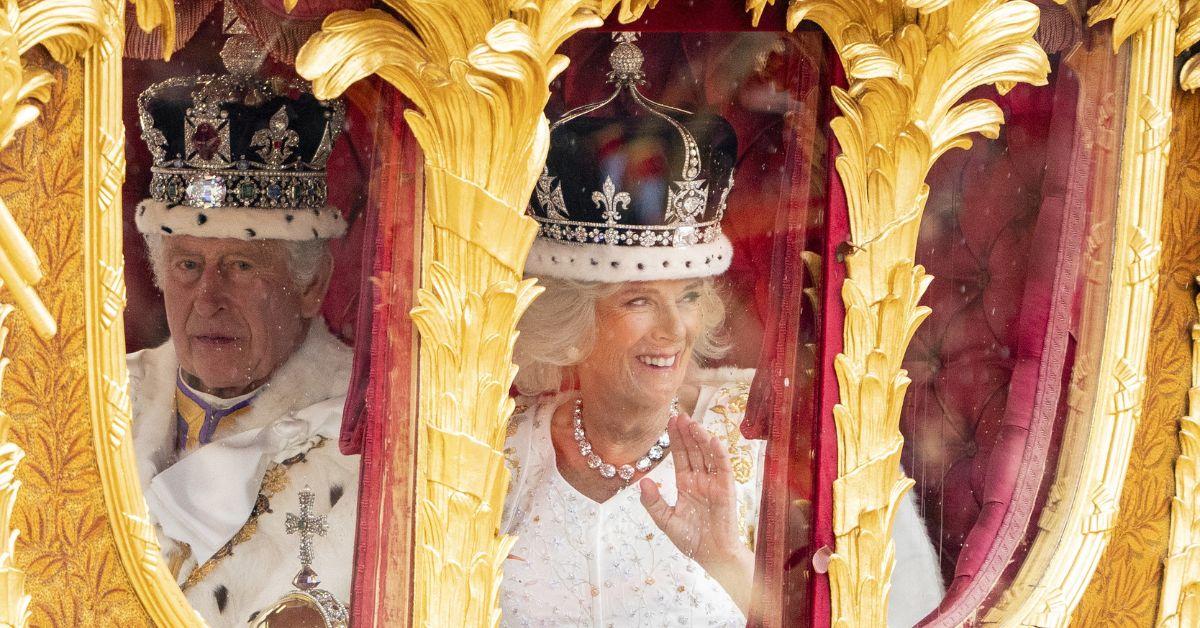 Article continues below advertisement
PDA Is a No-No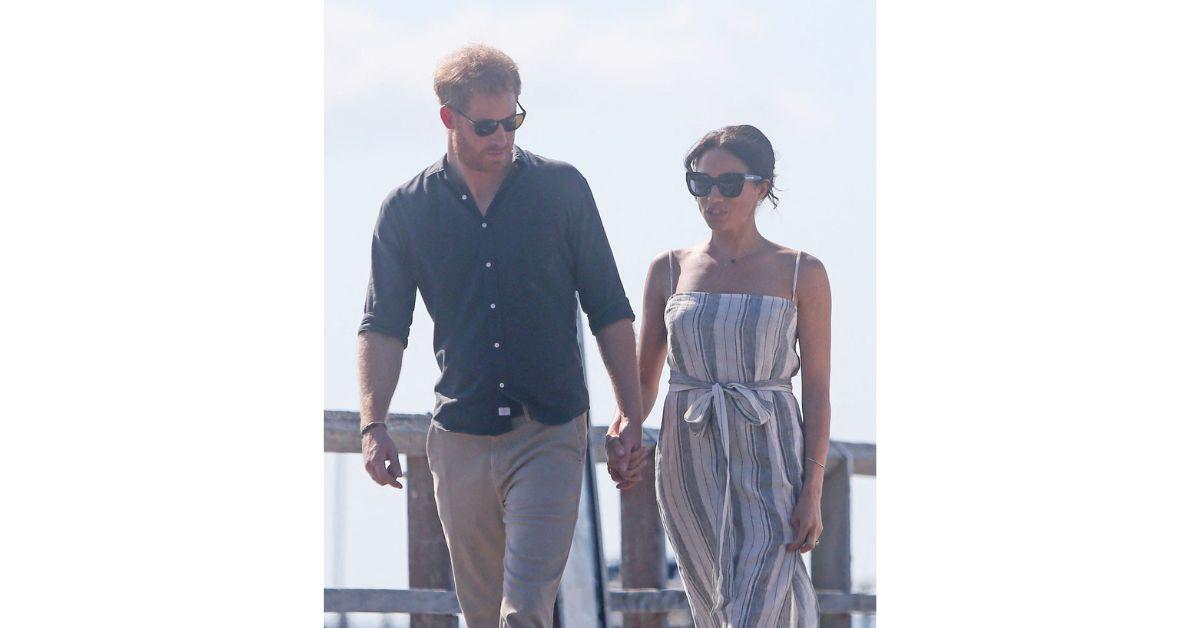 Royal family members should not show PDA mainly during their public engagements.
Royal etiquette expert Myka Meier told People that the reason behind the decorum is the monarchy's desire to present the members and their behaviors in the most fitting way.
"Senior members of the royal family would likely not be told how to interact or when they can or cannot show PDA and would be trusted to use their better judgment as to when it's appropriate," she said.
Article continues below advertisement
Wedding Bouquets Have One Thing in Common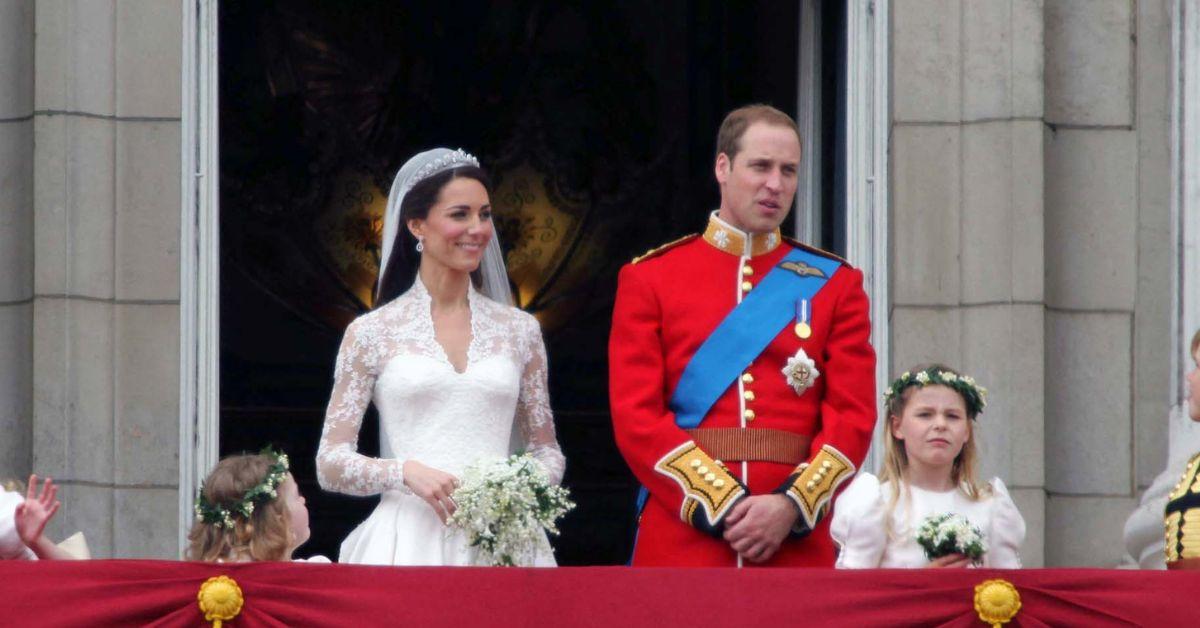 Royal couples strengthen their marriage vows by including myrtle stands, which means good luck in love in marriage, so they include a sprig of it in their bouquets.
The tradition reportedly started with Queen Victoria when she wed Prince Albert in 1840, and rumors claimed she took it from a bush her husband's grandmother gave her when she visited Gotha, Germany.