NEWS
Blac Chyna's Attorney Accuses Judge's Clerk Of Being 'Chummy' With Kardashian Family & Taking Pictures During Secret Meeting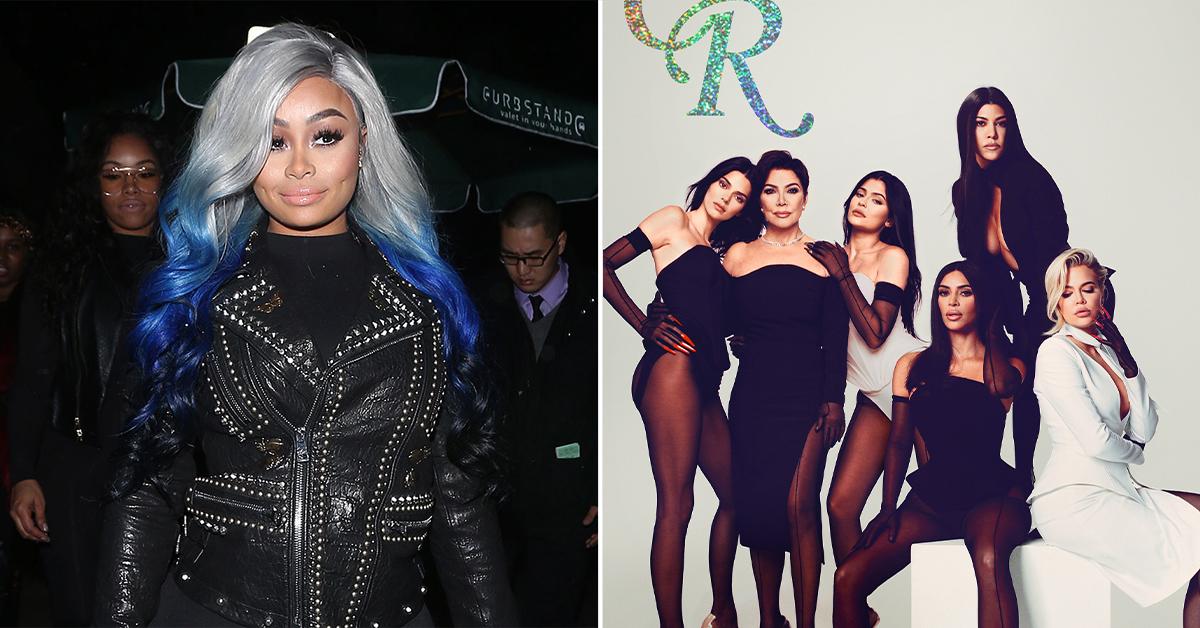 Blac Chyna and her team of attorneys threw out one last try to get any type of win in her defamation case against the Kardashians.
Chyna — whose real name is Angela White — accused ex-fiancé Rob Kardashian's family members Kris Jenner, Kim Kardashian, Khloé Kardashian & Kylie Jenner of saying she had abused the father of her daughter which ultimately lead to the cancelation of their reality show Rob & Chyna.
After being defeated in court, her lawyers filed a motion to dismiss — which was then denied. "Angela White deserved a fair trial in a court of law and she did not receive a fair trial," Chyna's attorney Lynne Ciani, who will now take the matter to the Second District Court of Appeal told Radar.
Article continues below advertisement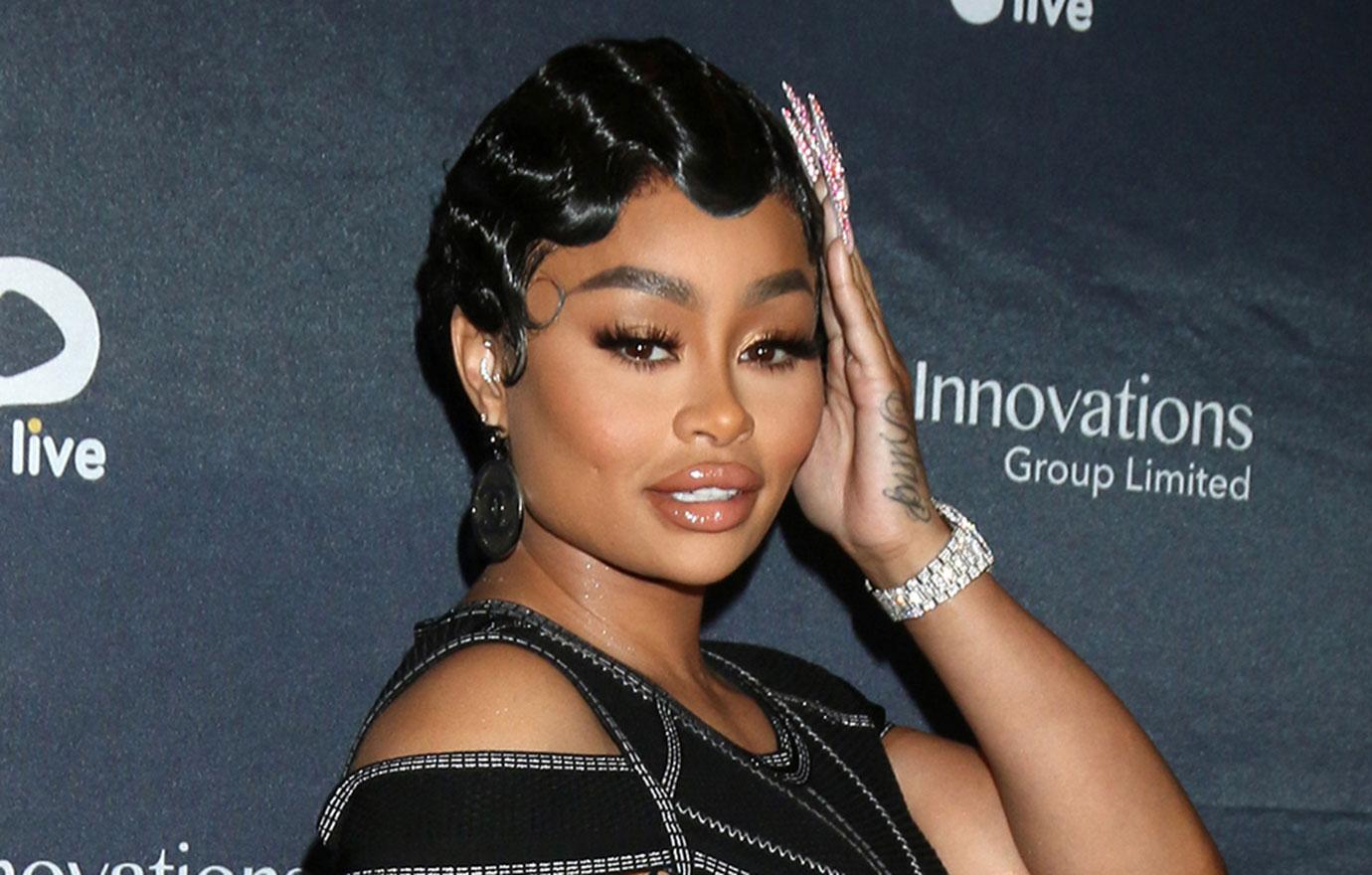 "She remains hopeful that the Second District Court of Appeal will review the evidence and determine that Judge Alarcon must be removed from the Revenge Porn trial and also removed from ruling on any post-judgment motions in the Defamation/Intentional Interference with Contractual Relations case," the statement continued.
Article continues below advertisement
In newly filed court documents obtained by the outlet, Ciani detailed what they believe were the judge's biases during the trial, which involved one of their employees getting a bit too friendly with the Kar-Jenners and their legal team.
"I have never moved to disqualify a judge for cause … in my entire 32-year career as a litigator," Ciani emphasized in the legal papers about what they believe was unfair treatment towards the Grown & Sexy star.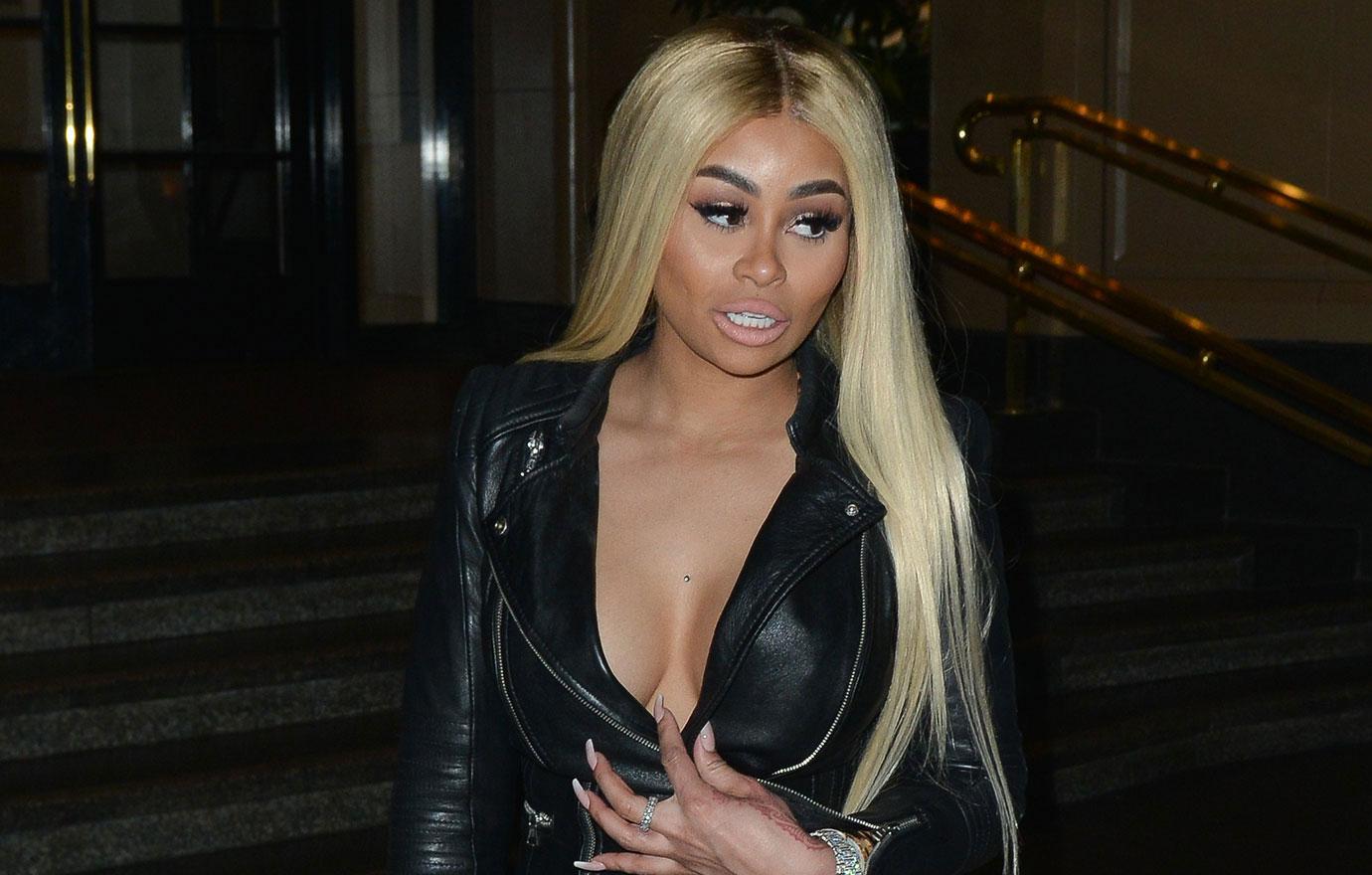 Article continues below advertisement
The seasoned lawyer went on to claim the clerk was more involved in the case than most other clerks. At one point, she noticed the clerk talking to the Kardashian's attorney Michael Rhodes and the conversation appeared "chummy" and overly friendly.
BLAC CHYNA LOOKS UNHAPPY WHILE OUT WITH HER MOM AFTER LOSING TRIAL TO THE KARDASHIANS
Ciani alleged the clerk "unabashedly and even giddy informed me that she was asking [Rhodes] if her adult daughter could meet the defendants in a private meeting" because her daughter was a "huge fan of the Kardashians."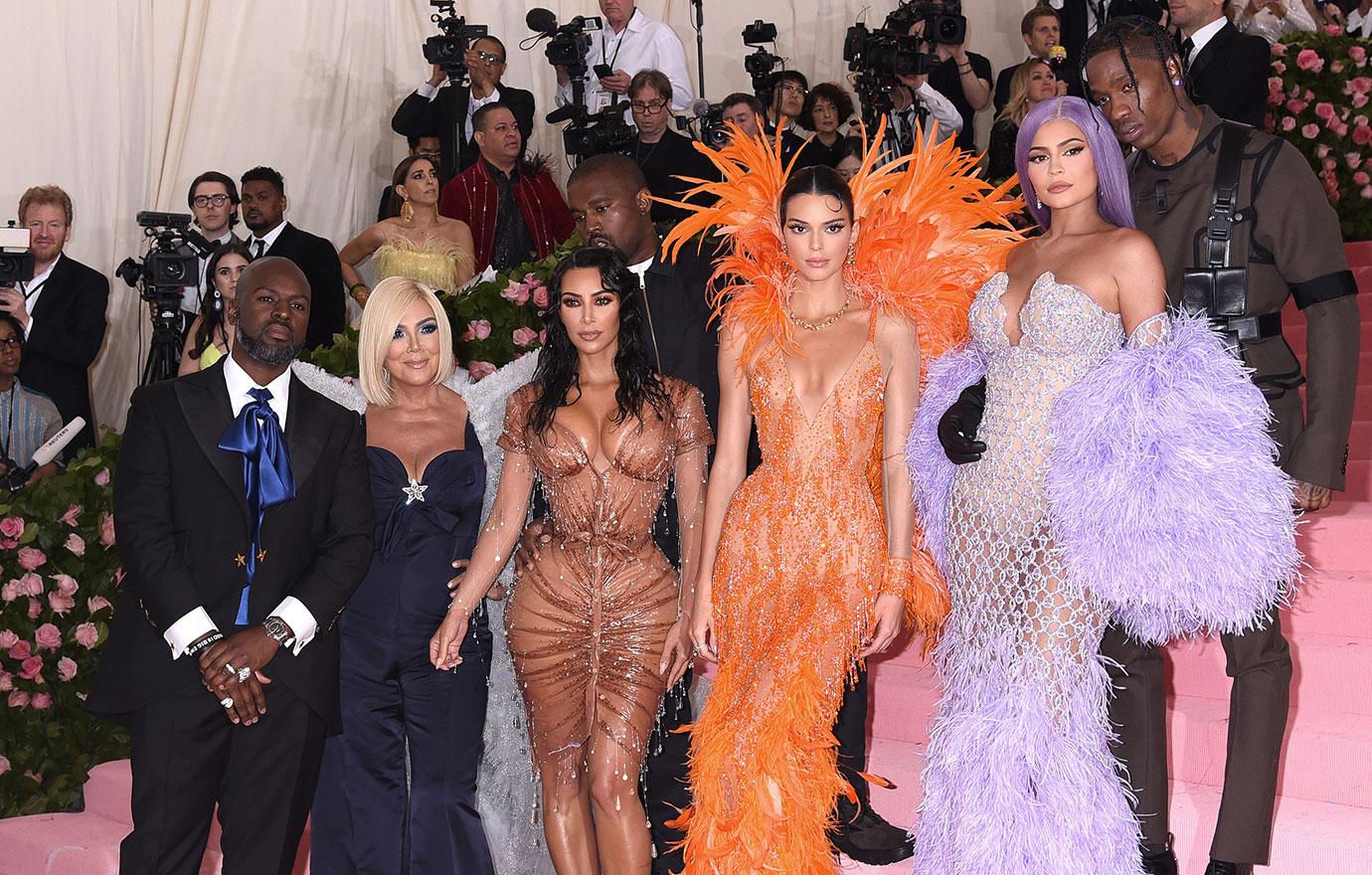 "Upon information and belief, it was rumored that [the clerk] and her adult daughter secured autographs and/or photos with the defendants," she noted in the documents.
Chyna's attorney noted how she was "stunned at the audacity of [the clerk] to act so openly biased in favor of the Kardashian/Jenner defendants in front of me."