NEWS
Blac Chyna Looks Unhappy While Out With Her Mom After Losing Trial To The Kardashians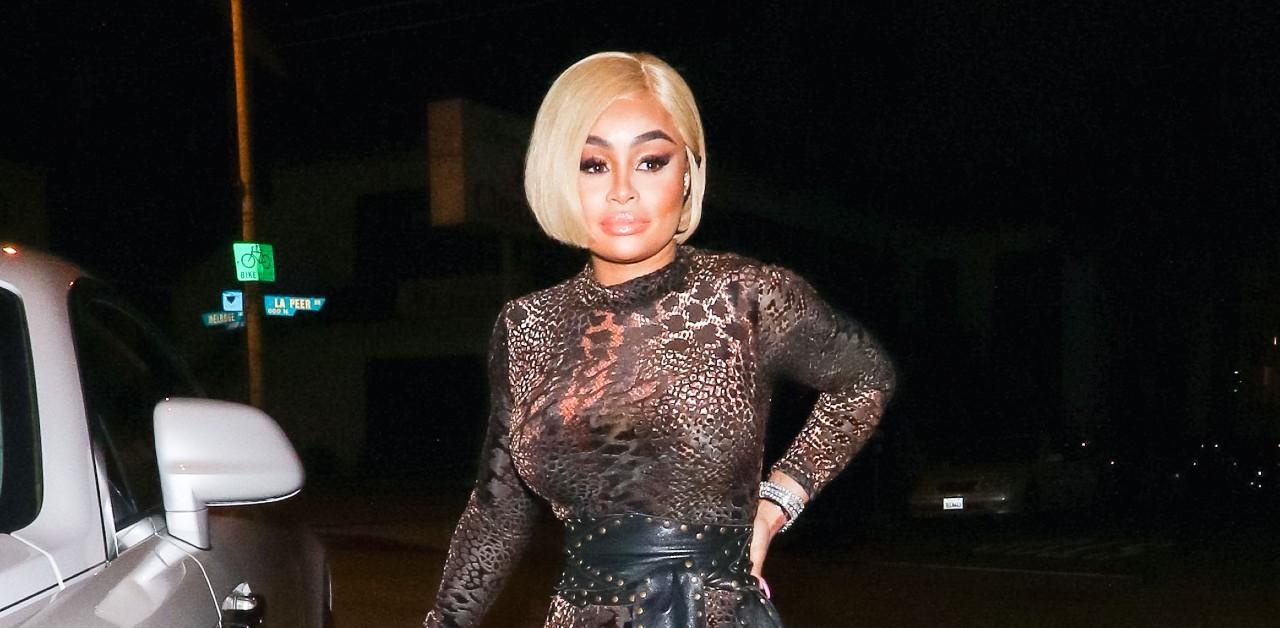 She's got the blues. Two days after Blac Chyna lost her defamation lawsuit against the Kardashian family, the reality star, 33, was seen looking glum while being driven around Los Angeles by her mom, Tokyo Toni.
In the photos from Tuesday, May 3, Chyna has a downcast look on her face as she sits in the passenger seat of a white Mercedes SUV. Her mom was much more animated and was gesturing with her hands.
Article continues below advertisement
The model had sued ex-fiancé Rob Kardashian's brood, as she believes they spread defamatory rumors about her in order to get her reality show Rob & Chyna killed before a second season renewal. After a decision was made in favor of the Calabasas-based crew, her attorney Lynne Ciani announced they would be filing an appeal.
"Two things. Number one, the jury found that Chyna had not physically abused Rob Kardashian," she stated. "Number two, the jury found that all four defendants intentionally interfered with [Chyna's] contracts with the E! Network. We will appeal the remainder of the verdict."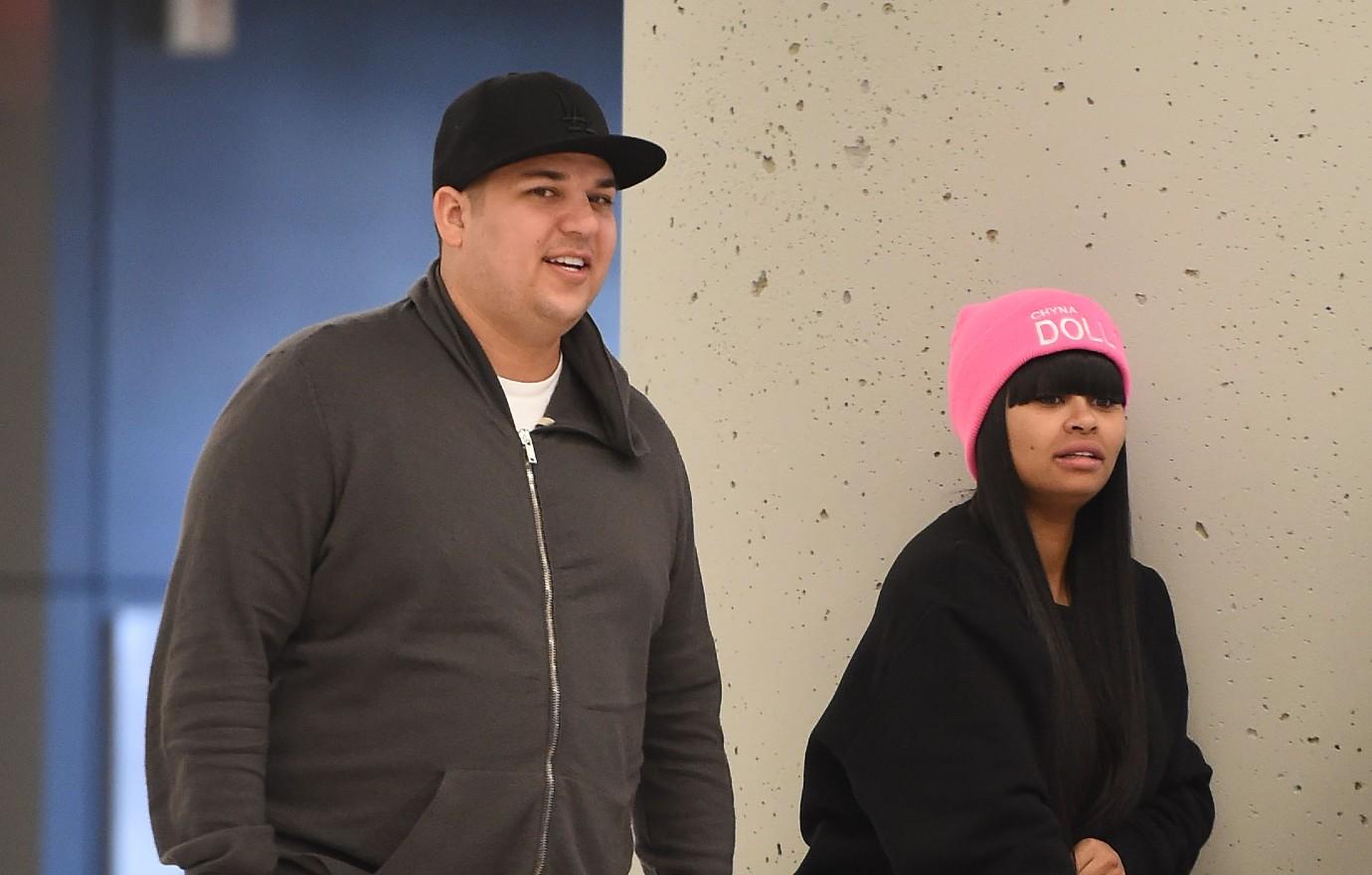 Article continues below advertisement
Meanwhile, Kris Jenner revealed that she's "just happy" the trial is over. She told Variety that she relied on prayer to get through the ordeal. "I live in my faith and just hope that that's enough," she said. "I'm glad it's over and I'm glad it's over for the girls."
Regardless of whether the appeal is accepted, Chyna will be keeping busy, as she's set to fight an unnamed opponent in an upcoming charitable boxing match. The fight will go down on Saturday, June 11, in Pembroke Pines, Fla., and on Saturday, May 14, the reality star will announce who she's facing off against.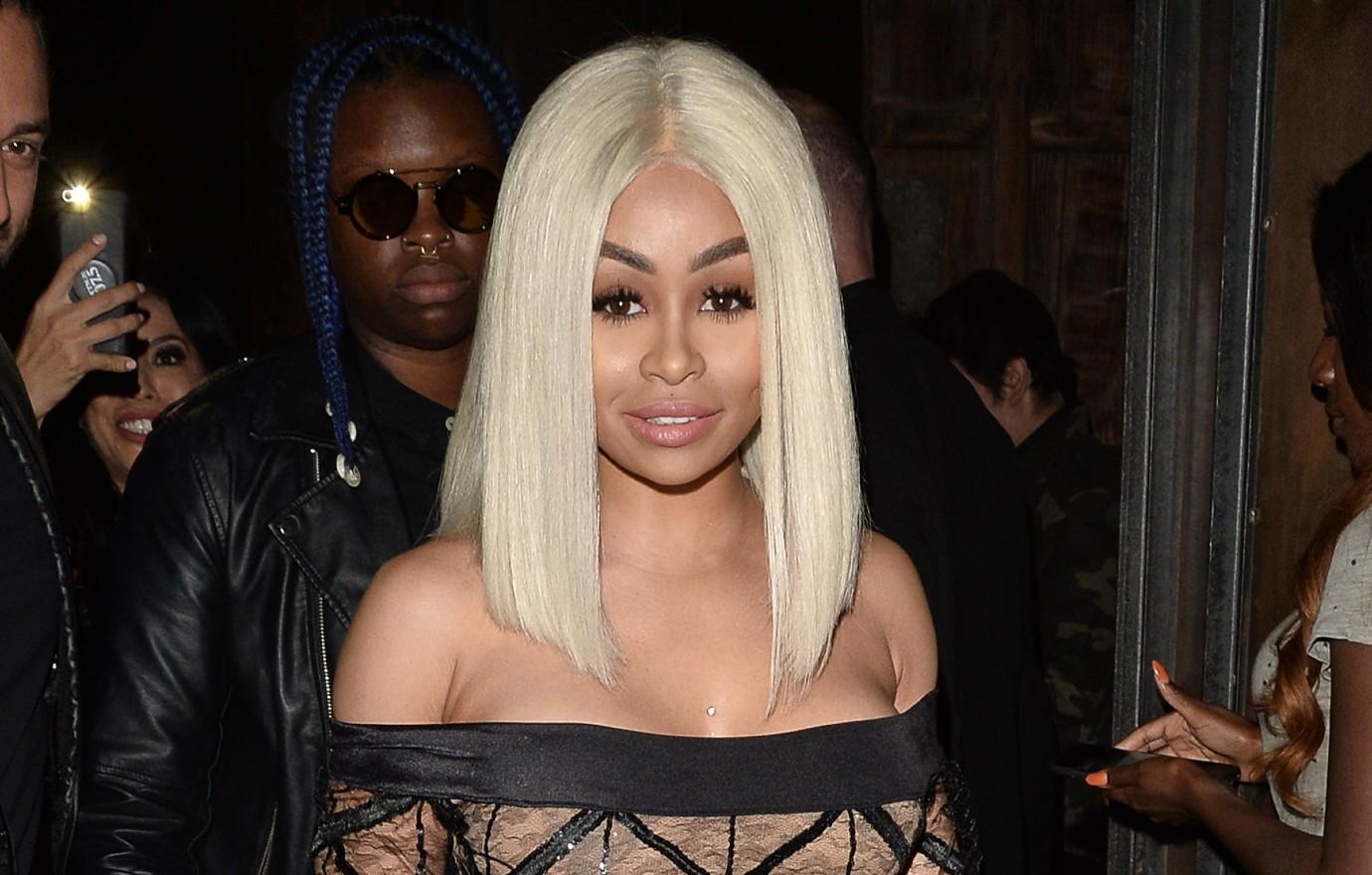 BLAC CHYNA'S MOM TOKYO TONI DECLARES THE KARDASHIANS ARE THE 'VIOLENT' ONES
"I am excited to announce Blac Chyna will be fighting with official celebrity boxing and donating all her fees to various animal charities. She has been a fan and calls us her guilty pleasure!" Damon Feldman, Official Celebrity Boxing producer told Radar. "We have been holding on to this news for a long time and feel that today is the perfect time to share the news and know her match will be talked about for years."