NEWS
Blac Chyna Blasts Khloe Kardashian For Being Obsessed With 'Her Sexuality And Private Matters' Amid Ongoing Lawsuit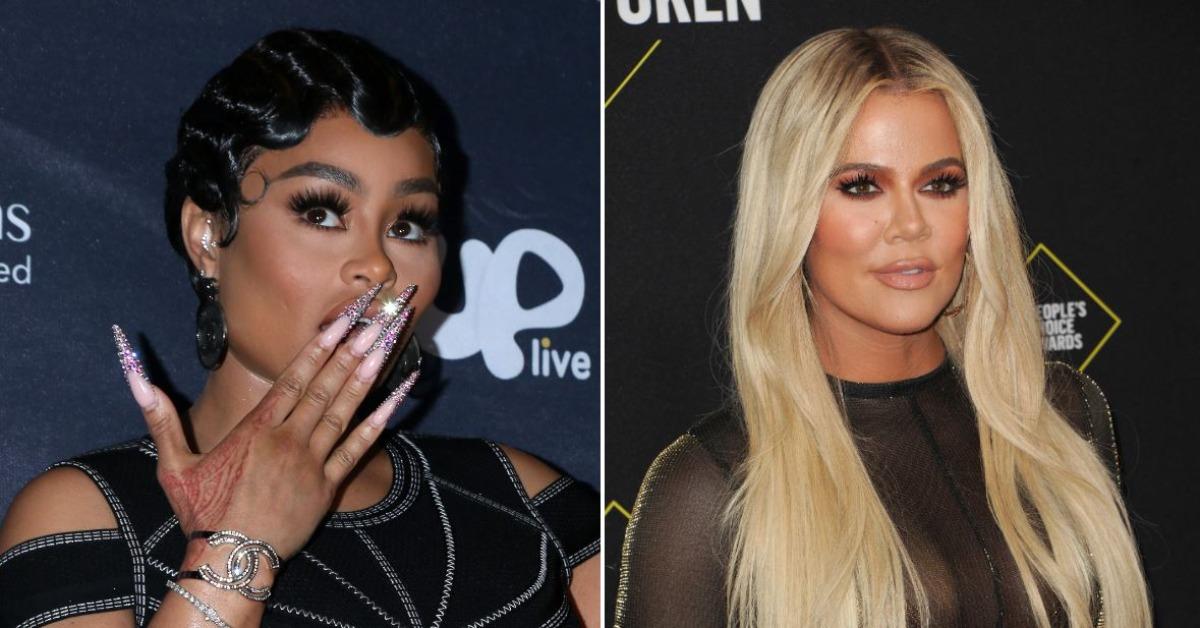 Article continues below advertisement
Blac Chyna has claimed that Khloe Kardashian is obsessed with her "sexuality and private matters", according to court documents obtained by Radar, following the Khloe and Lamar star's requests for access to the 33-year-old's OnlyFans income records.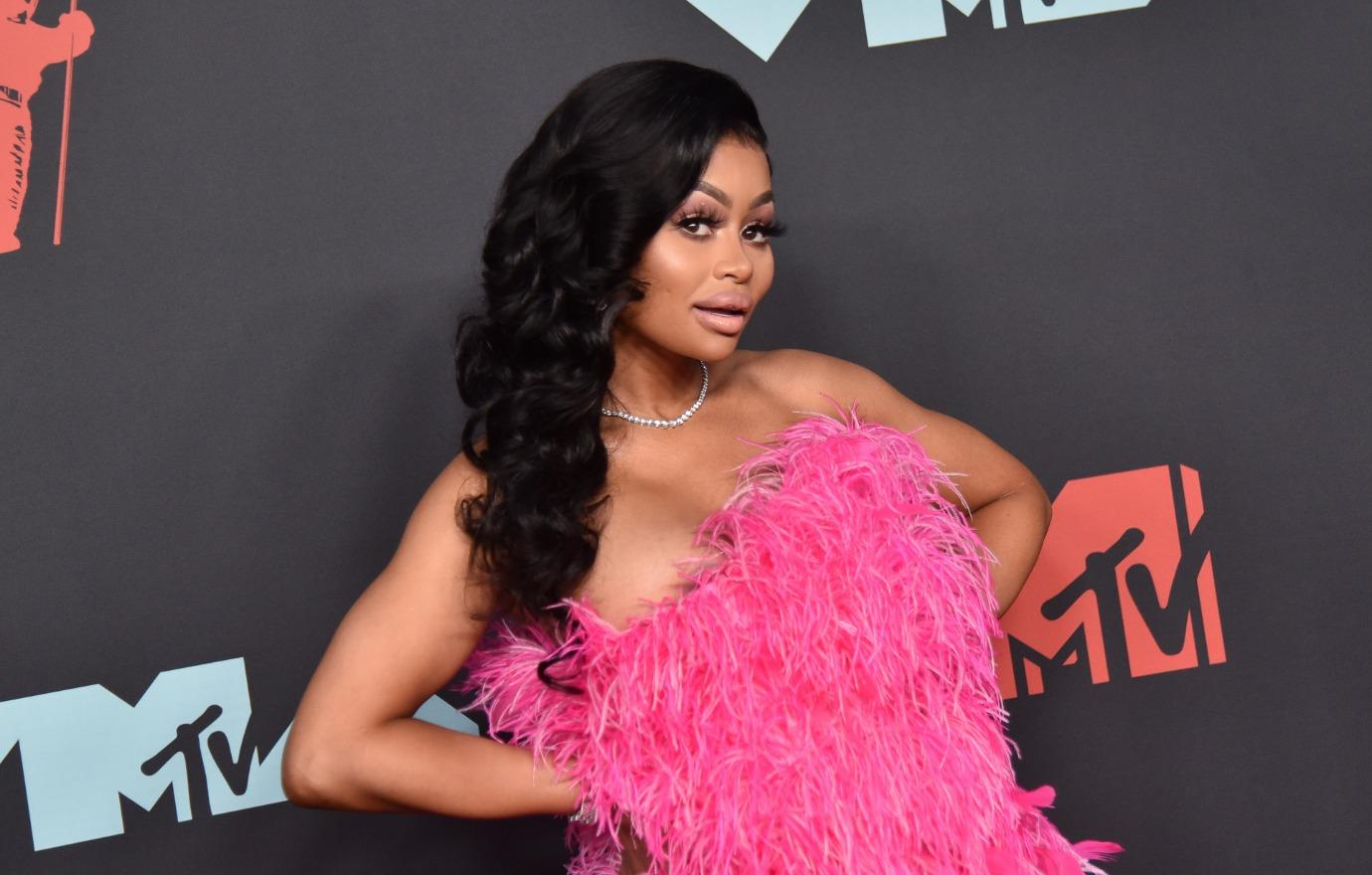 Article continues below advertisement
This comes amid Chyna's rocky ongoing lawsuit against Rob and several others in the Kardashian fam, whom she blames for the cancellation of her show Rob & Chyna, which she believes resulted in her losing out on millions in potential earnings.
But the Kardashians aren't going down without a fight! They have argued back that the cancellation hasn't negatively affected the mother-of-two's career in the slightest, and are planning to prove their point by asking for proof of income from her highly popular OnlyFans account.
Article continues below advertisement
The court documents read: "Defendants have cited no authority, nor can they, to compel the production of documents relating to earnings from a career/job skill not held by the plaintiff at the time of the injury caused by the defendant."
Article continues below advertisement
The statement went so far as to imply that Khloe was "obsessed" with both Chyna and Rob's personal business, and that she had even made inappropriate sexual comments to her brother about his sex life.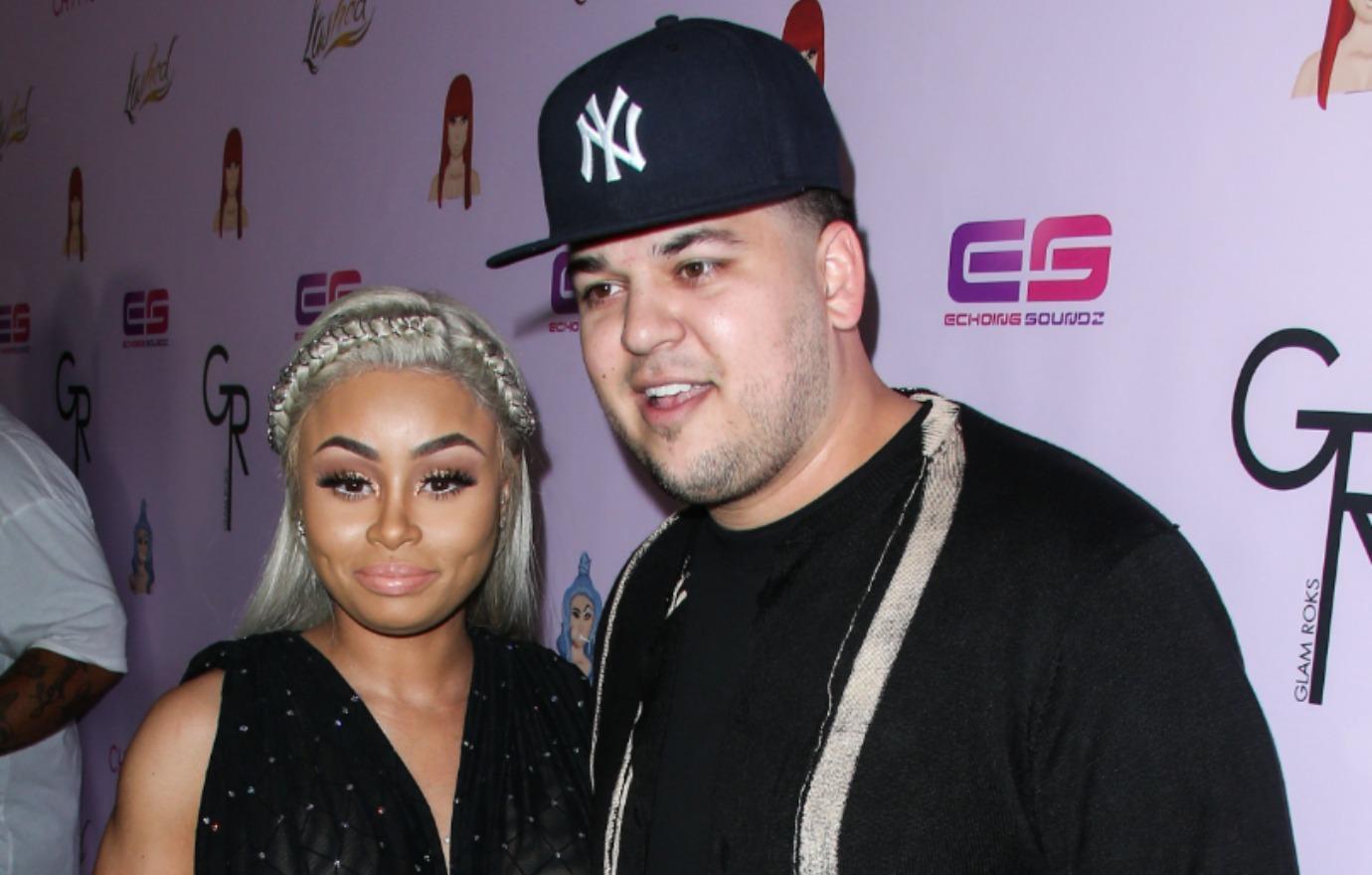 Article continues below advertisement
"Although Khloe Kardashian incessantly meddled in her brother's life in 2016 and 2017 and had asked Rob why he hadn't ever slept with 'Khloe Kardashian look-alike,'" the statement continued. "Khloe Kardashian is not permitted to seek discovery for a cause of action that has not been asserted against her."
The documents went on to say that the request "is not only highly disturbing and entirely baseless, it also proves that Khloe Kardashian's obsession with Plaintiff's sexuality and her private matters has never subsided."
Article continues below advertisement
As OK! previously reported, this lawsuit isn't the only legal trouble in Chyna's life. The model is currently under investigation by Sacramento police after an altercation that allegedly occurred at the Sheraton Grand Hotel, resulting in a group of people being held hostage in her room.
Article continues below advertisement
However, Chyna's lawyer Lynne Ciani claims this is nothing more than lies meant to smear her client's image.
."This story is false," the attorney stated. "This latest false accusation of criminal conduct is just the most recent in a long line of false accusations against Blac Chyna." She added that despite there being video evidence of the shocking incident, she believes that "the video being circulated on social media shows that Blac Chyna did not hold anyone against their will."