Rob Kardashian Wants Department Of Family And Child Services Report To Be Sealed From The Public In Blac Chyna Court Battle
Rob Kardashian is fighting to not allow reports from the Department of Family and Child Services regarding his daughter Dream, be made public amid his court battle with ex Blac Chyna.
Article continues below advertisement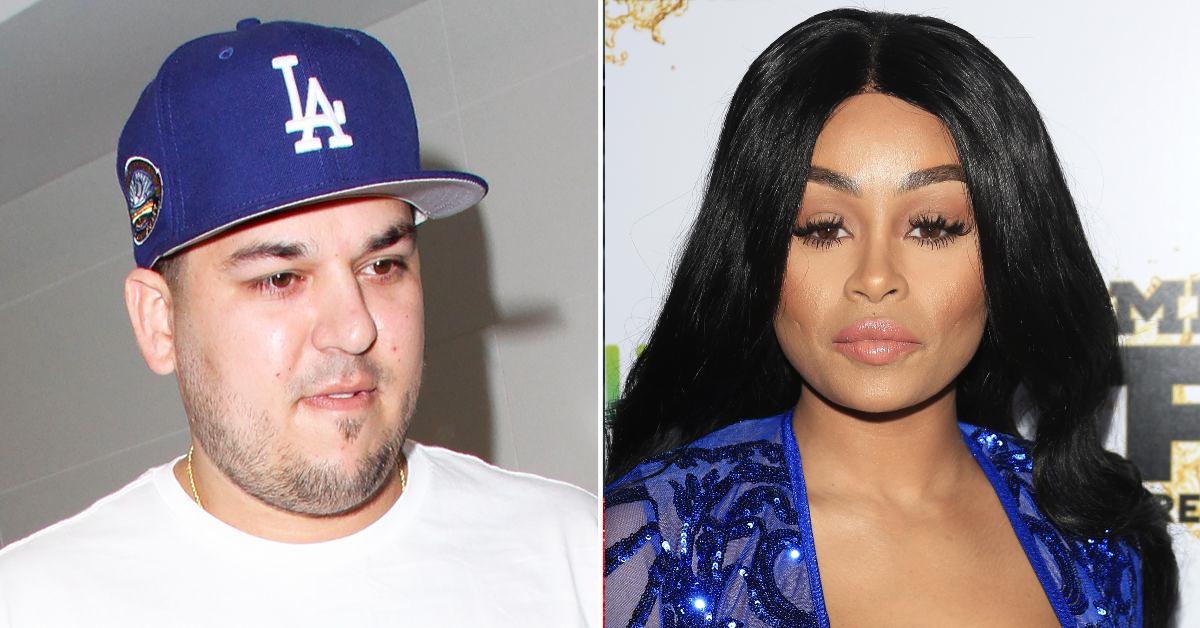 Article continues below advertisement
The former couple are currently suing each other, with Kardashian filing a suit against Chyna for an alleged assault and battery from an incident that took place in 2016.
Article continues below advertisement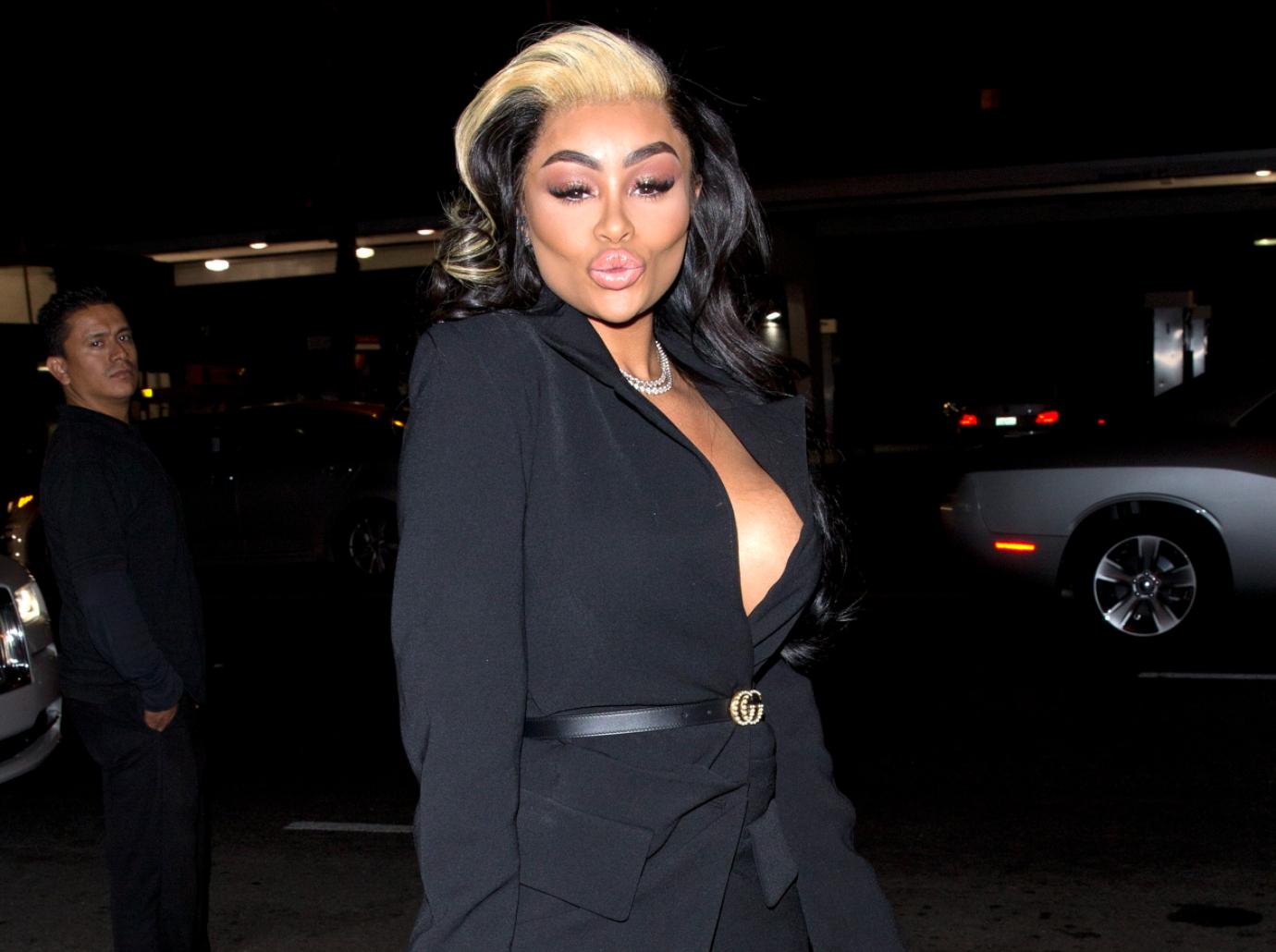 The lawsuit claimed, "Chyna lunged towards Rob with an iPhone charging cable and attempted to strangle Rob with the cord around his neck." The sock designer then alleges that the 33-year-old hit him in the face with a metal pole. Chyna continues to claim that her actions were in self defense.
Article continues below advertisement
In recently filed documents, Kardashian requested that the court continue to keep the reports sealed in the civil case, adding that the judge that is presiding over their custody case already ruled that they should not be made public.
Chyna has now claimed that in the television personality's testimony within a DCFS report, he never once mentioned the abuse, even when being questioned about their relationship.
Article continues below advertisement
Kardashian's attorney stated in turn, "the DCFS Records do not support Defendant's claim" that "she did not physically attack Plaintiff."
Article continues below advertisement
Making the records public then became an issue as the Grown & Sexy star accused the 34-year-old of wanting the documents to remain sealed in order to hide the truth. Chyna also stated that, in opposition to what Kardashian claimed, the judge in their custody case ruled that the documents could be used to support her claims.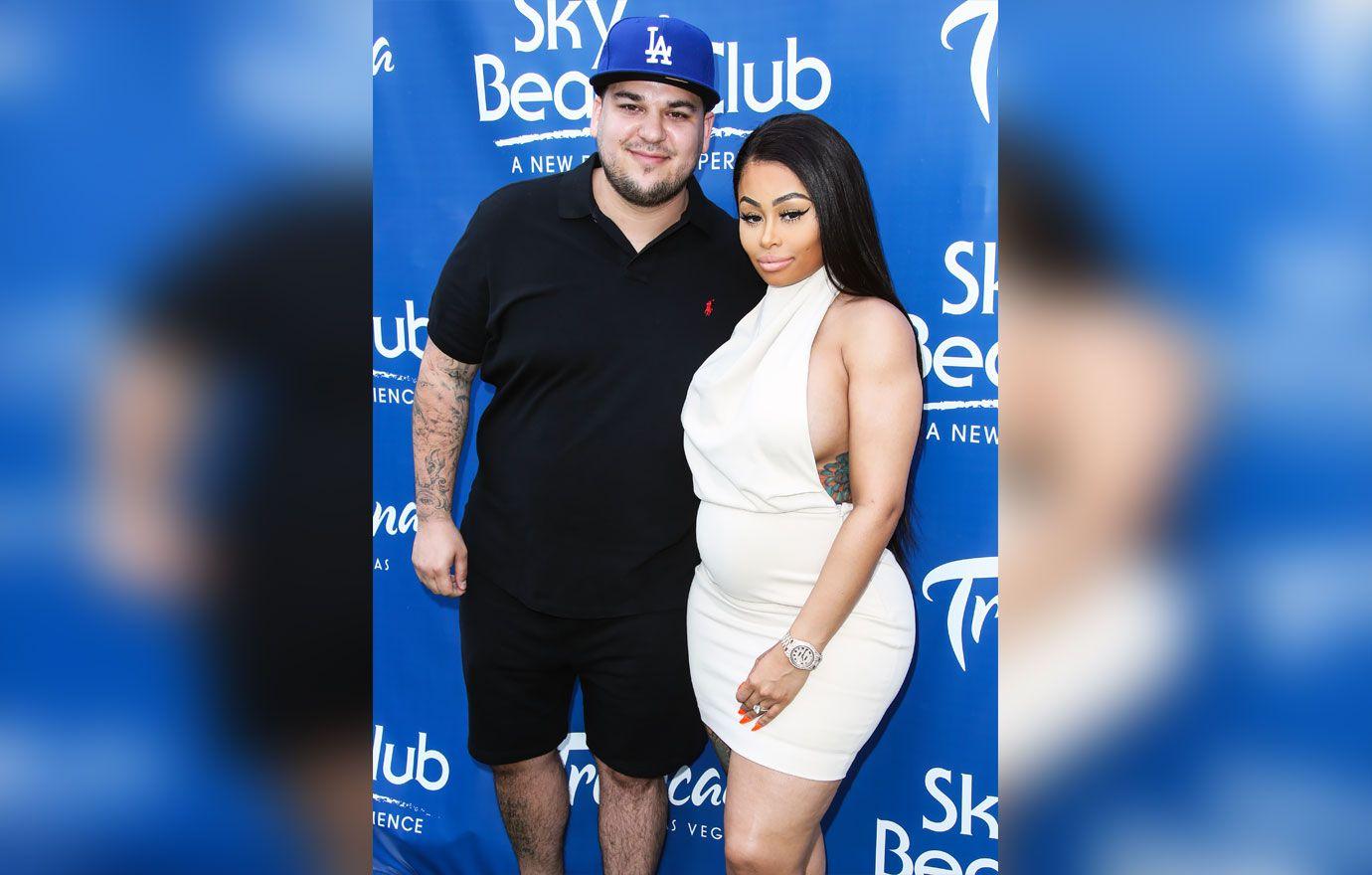 Chyna is alleging that these unearthed files prove that she never "physically assaulted" Kardashian and "that there was zero evidence of physical violence" within their relationship.